Dean Winters Almost Lost Out On 'Mayhem' Role In Allstate Commercials Due To Surgery After Amputations, Lives In Constant Pain
Article continues below advertisement
Dean Winters' life for more than a decade has been riddled with constant pain after the actor underwent multiple amputations in 2009.
The Law & Order: SVU alum contracted a nasty bacterial infection in June 2009 that put him in cardiac arrest and landed him in the hospital.
Article continues below advertisement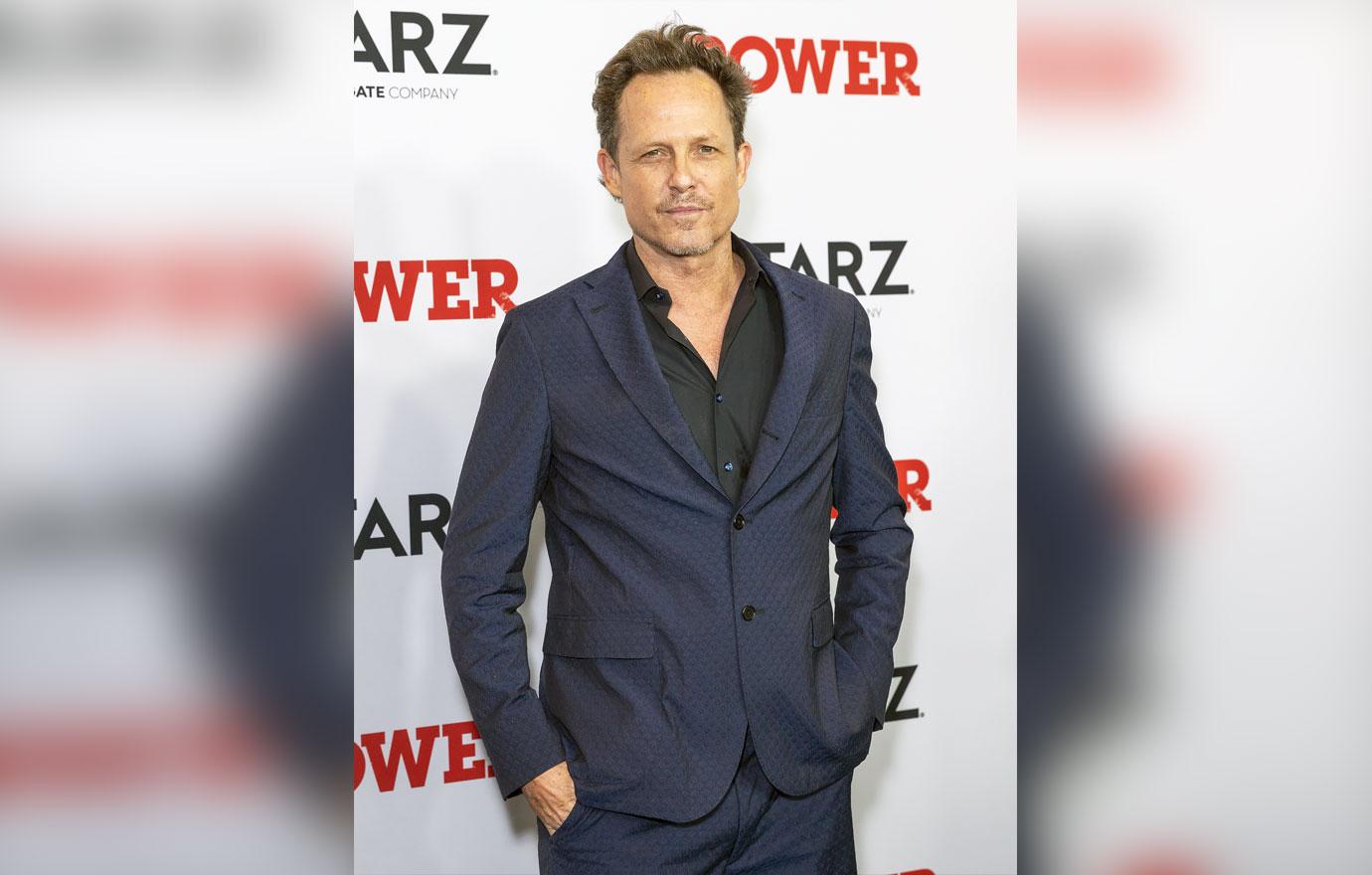 Article continues below advertisement
Although he was revived, the Palmer star required multiple surgeries and developed gangrene a month later. The infection was so bad he had to have two of his toes and half of a thumb amputated. Since then, the 57-year-old hasn't gone a day without living in constant pain.
"I haven't taken a step since 2009 without being in pain," Winters spilled to Page Six. "I've got neuropathy on, you know, on a whole different level where I can't feel my hands and my feet. But if I stepped on a pebble, it's like I go through the roof."
Article continues below advertisement
Neuropathy is described as weakness, numbness and pain from nerve damage, usually in the hands or feet.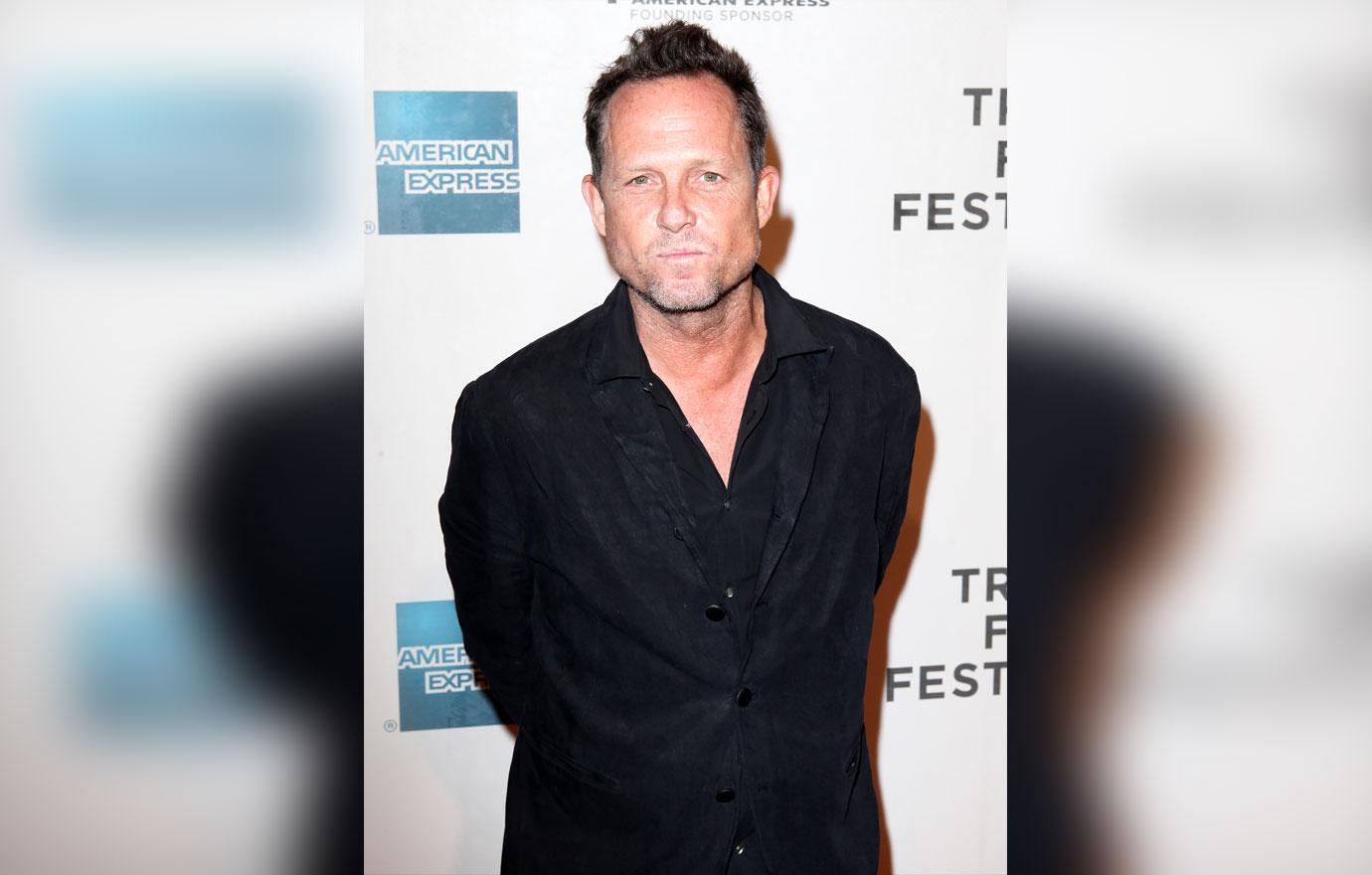 Article continues below advertisement
The Brooklyn Nine-Nine actor has to fight through the daily pain and discomfort to try and live an ordinary life. "It's a very weird dichotomy. It's like, it's very hard to figure out. Nothing you can do about it," he dished. "I've been sucking it up because, you know, the alternative is not a place where I want to be."
Article continues below advertisement
Winters career has had a resurgence as of late as the iconic role of "Mayhem" in Allstate insurance commercials. He explained that he was offered the memorable character while undergoing his tenth surgery and almost had to turn the role down.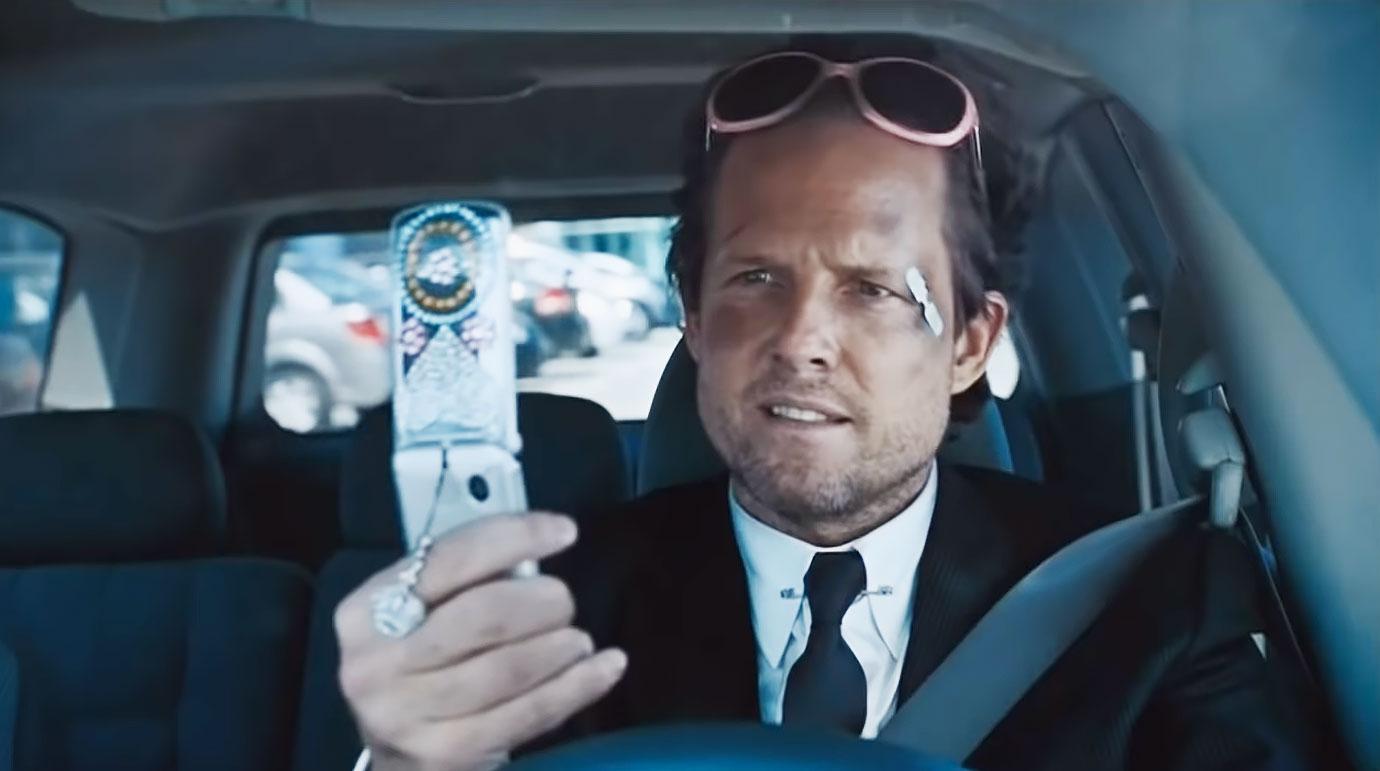 Article continues below advertisement
He eventually gave in after what he described as Allstate being "relentless" and took on the role that has made him a household figure.
"It's crazy if you look in the Webster dictionary, the Old English definition of the word 'mayhem' is 'one with amputations,'" he added.