NEWS
Denise Richards Weighs In On Daughter Sami's OnlyFans Account — Read Her Response!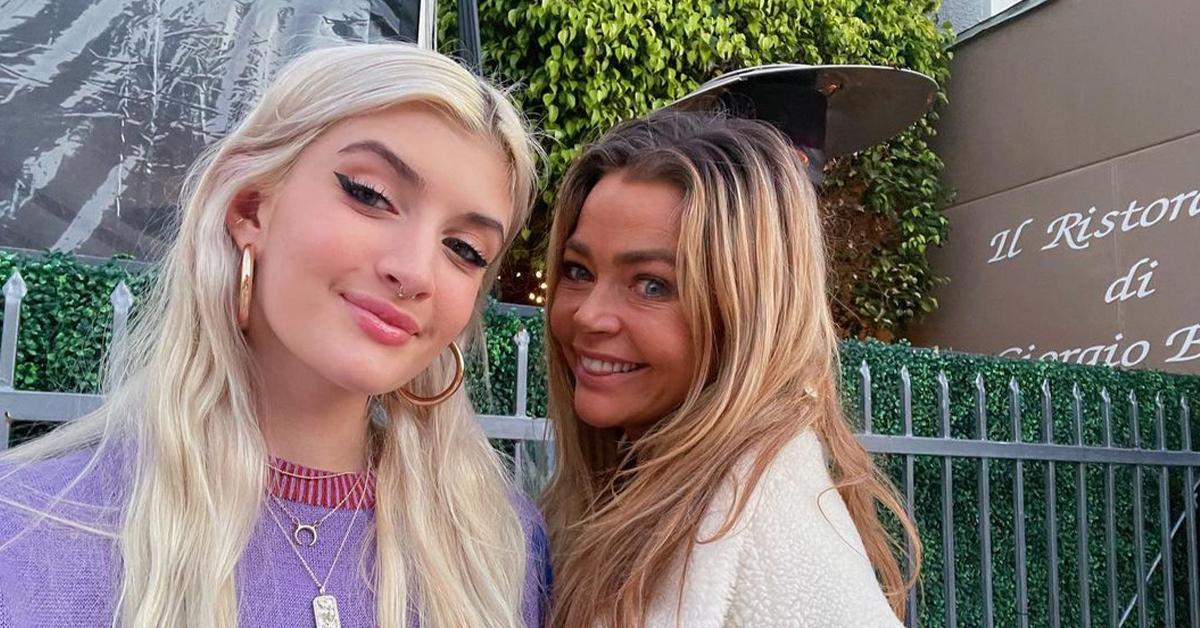 Charlie Sheen has spoken out about his daughter Sami's latest venture: making an OnlyFans account, but now her mother, Denise Richards, has weighed in on the situation, too.
"Sam is 18, and this decision wasn't based on whose house she lives in," the actress said. "All I can do as a parent is guide her and trust her judgement, but she makes her own choices."
Article continues below advertisement
The blonde babe also showed love to her daughter in the comments section of her Instagram post. "Sami I will always support you & always have your back. I love you," she stated.
"@deniserichards i love you thank you," Sami, who previously had a tense relationship with her mother, replied.
Sami also got some other encouraging messages from her followers. One person wrote, "GORGEOUS," while another added, "Ur so hot."
A third user simply added some fire emojis.
Article continues below advertisement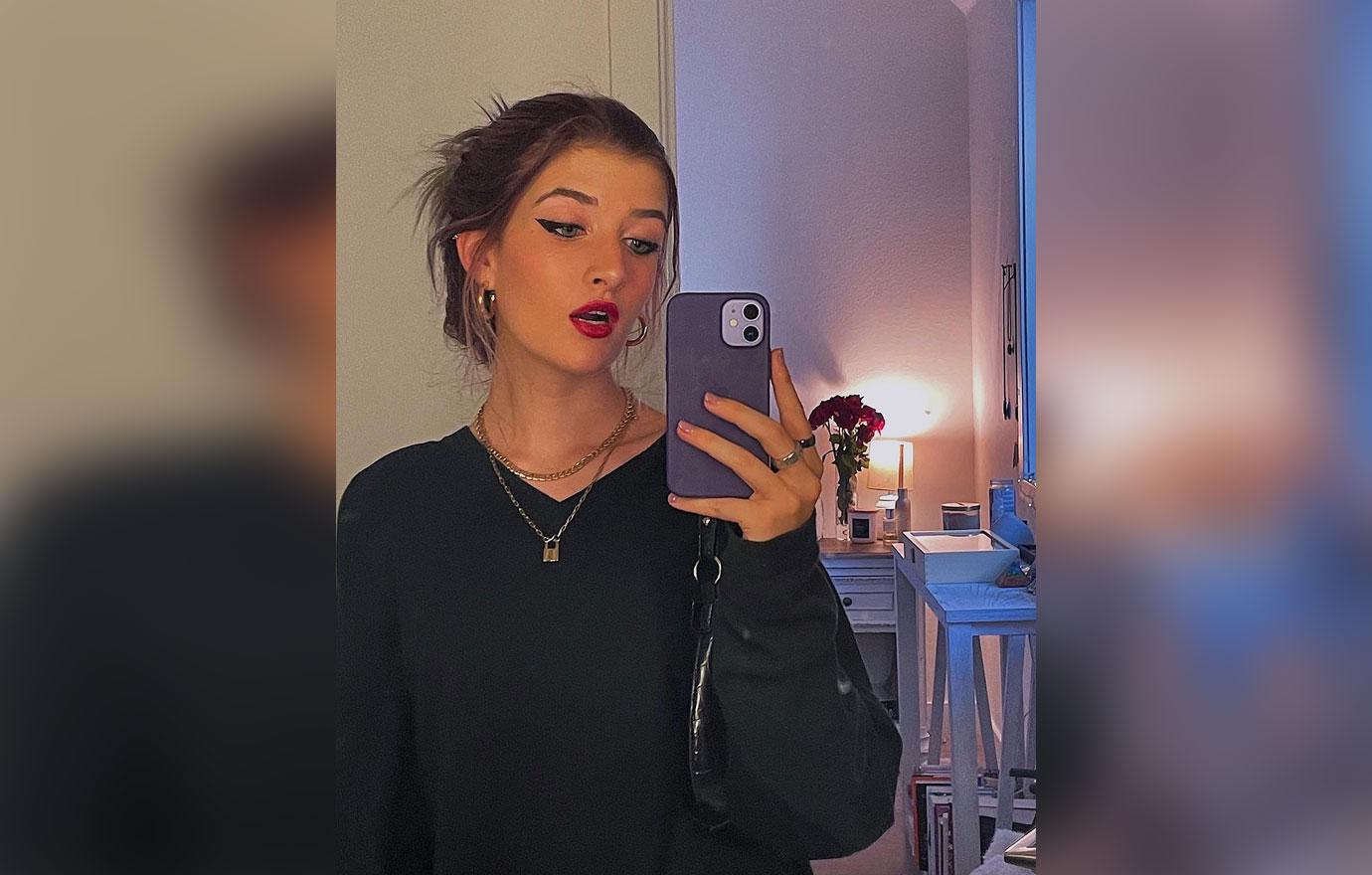 On Monday, June 13, posted a sultry snap in a bathing suit via Instagram, writing, "click the link in my bio if u wanna see more 💋."
"hey ;) subscribe to see exclusive content 💋 😏," the bio on the platform reads.
Article continues below advertisement
On June 14, she reminded fans that if they wanted to see more of her content to check out her page.
"sweet dreams. don't forget to subscribe if you haven't already… i have a new post going up there on wednesday ;) http://onlyfans.com/samisheen xoxo," she tweeted at the time.
Article continues below advertisement
The teenager promised her followers that she would post "new content 2-3 times a week." Additionally, she said that "my messages are open so come talk to me!!"
Meanwhile, her father was less than pleased with the news. "I do not condone this, but since I'm unable to prevent it, I've urged her to keep it classy, creative and not sacrifice her integrity," the Two and a Half Men alum said in a statement to E! News. "She is 18 years old now and living with her mother. This did not occur under my roof."