NEWS
DMX Remains In 'Critical Condition' Following Reported Overdose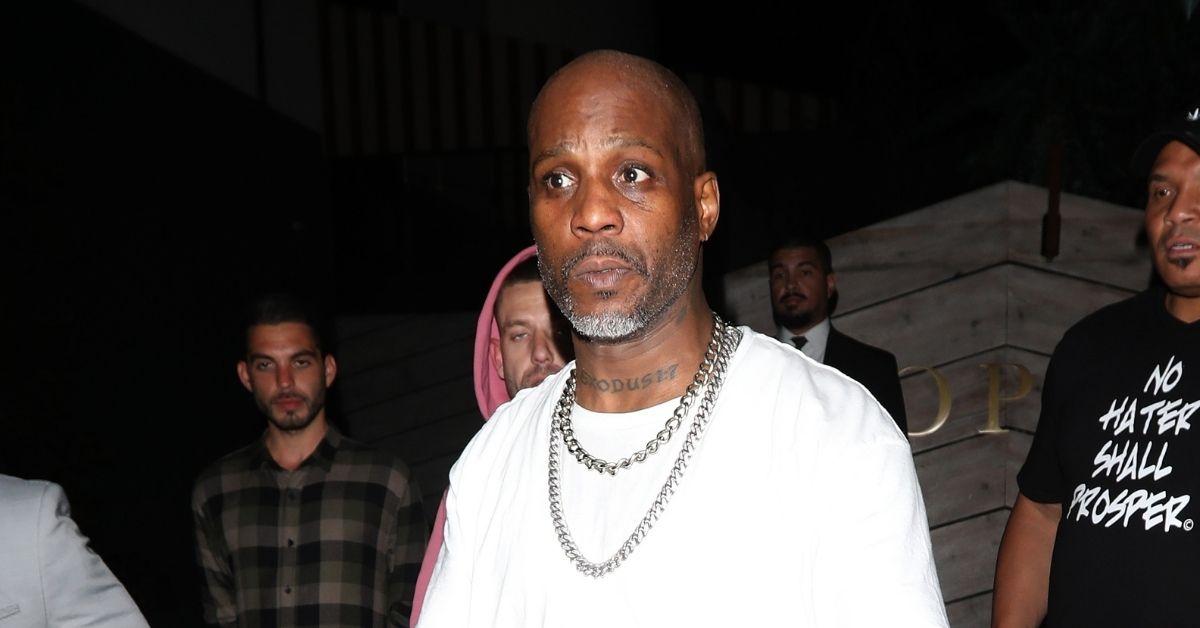 Rapper DMX is reportedly still on life support following his apparent drug overdose on Friday, April 2, following conflicting reports that he had been taken off life support and was breathing on his own.
Article continues below advertisement
As OK! previously reported, the 50-year-old allegedly overdosed in his home around 11 p.m. and had a heart attack and was then rushed to a hospital in White Plains, N.Y.
Article continues below advertisement
DMX, whose real name is Earl Simmons, was said to be in a grave condition after paramedics spent 30 minutes trying to resuscitate him, during which he was deprived of oxygen, severely impacting his brain.
"It's not looking good," a family source commented. "A lot of people are gathering at the hospital," attorney Murray Richman told Page Six, which includes DMX's ex-wife and some of his 15 children.
Article continues below advertisement
Some sources have said that DMX has some "brain activity" while others claimed he was in a "vegetative state." "He had a heart attack. He's quite ill," Richman said, but did not confirm the overdose nor the cause of the heart attack.
Article continues below advertisement
"I'm very sad about it, extremely sad. He's like my son," the attorney said. "He's just a tremendous person, tremendous entertainer, tremendous human being. And so much to offer, so much to say. Not the run-of-the-mill rapper. A person of great depth."
In a new statement to TMZ, a representative for DMX said, "Last night Earl 'DMX' Simmons was rushed to the hospital after collapsing at home. At this time he remains in ICU in critical condition. Earl has been a warrior his entire life. This situation represents yet another road he must conquer.
Article continues below advertisement
"The Simmons Family appreciates the overwhelming outpouring of heartfelt love, encouragement, support and prayers for Earl. Earl is someone whose life and music have been a source of inspiration and strength to so many people around the world. It is reassuring to see his fans return that same passion and energy to him during his time of need."
Article continues below advertisement
Richman previously said that DMX was breathing on his own and was taken off life support, but later retracted his statement and said he was "given wrong information."
DMX broke through in 1998 when his debut studio album It's Dark and Hell Is Hot hit No. 1 on the Billboard 200 chart, and hits such as "Party Up (Up in Here)" saw DMX become a prominent face of the early 2000s.