NEWS
All Of Dog The Bounty Hunter's Daughters — Where Are They Now?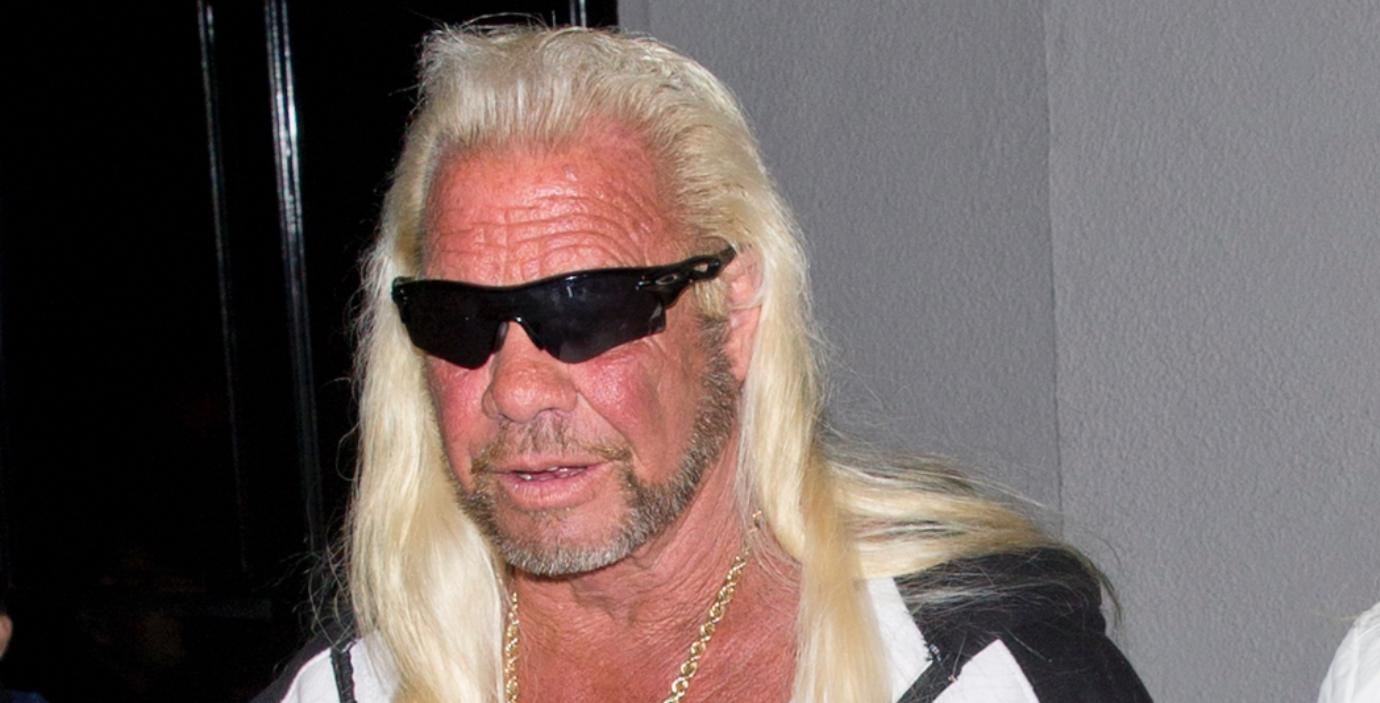 Duane 'Dog' Chapman isn't just a famous bounty hunter, but he's also a father and a grandfather!
The 69-year-old — famous for his show Dog The Bounty Hunter — has been married five times and has 13 children, including one step daughter.
Article continues below advertisement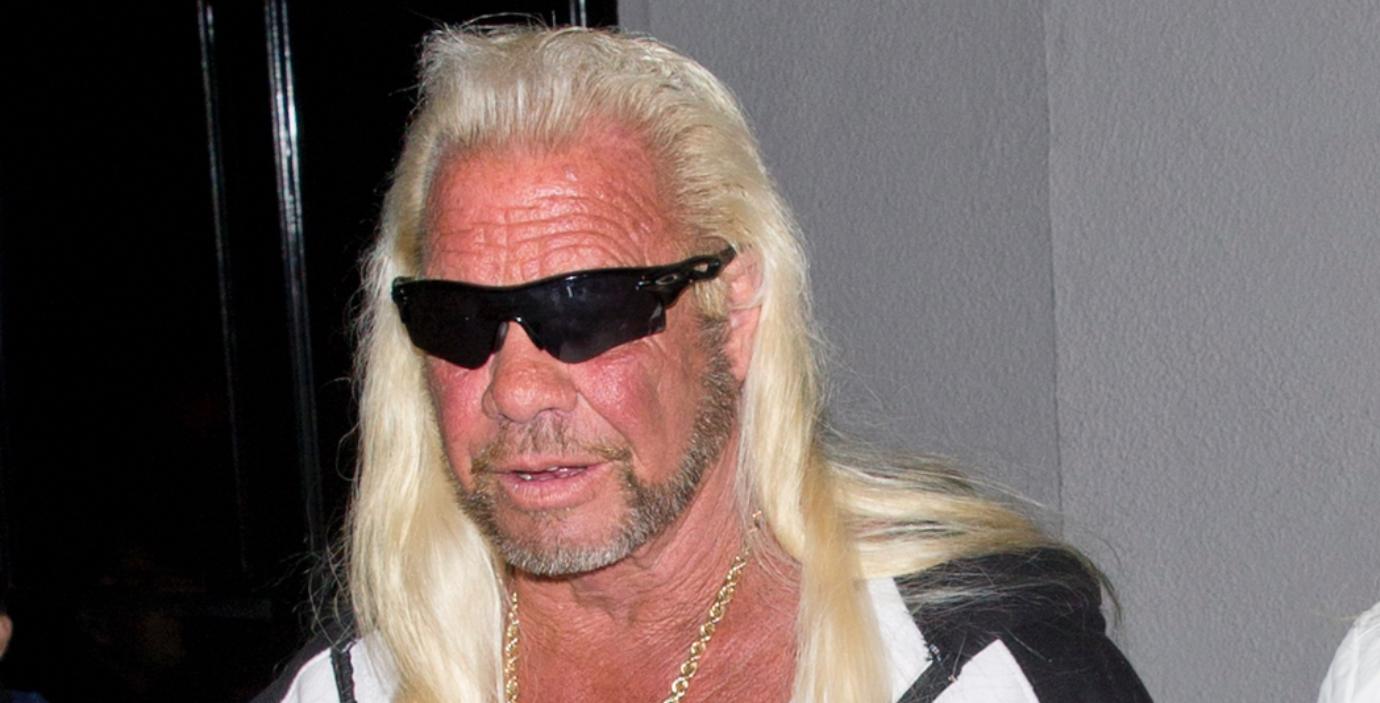 Article continues below advertisement
Barbara Katie Chapman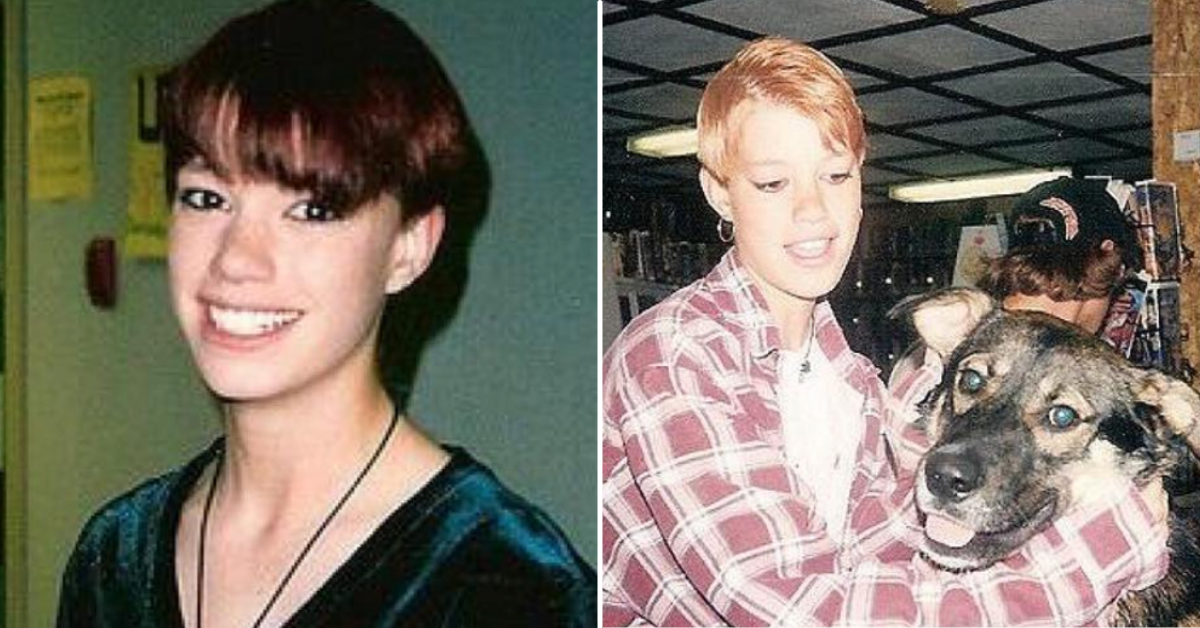 Barbara Katie Chapman was Dog's first-born daughter with his third wife, Lyssa Rae Brittain, who he divorced in the 1980s.
Barbara was tragically killed in a car crash in 2006 when she was only 23 years old. She was riding in the passenger seat alongside boyfriend Scott Standefer II in Fairbanks, Alaska, when the pair were both killed after their SUV went off the road and landed upside down.
Barbara's heartbreaking death occurred just one day before her dad tied the knot with Beth in a Hawaii island ceremony.
On the 15th anniversary of his daughter's death, Dog shared an Instagram post to honor her, writing: "15 Years ago today my Barbara Katie went to be w/ JESUS."
Barbara left behind a son, Travis, who was 4-years-old at the time of her death.
Lyssa Chapman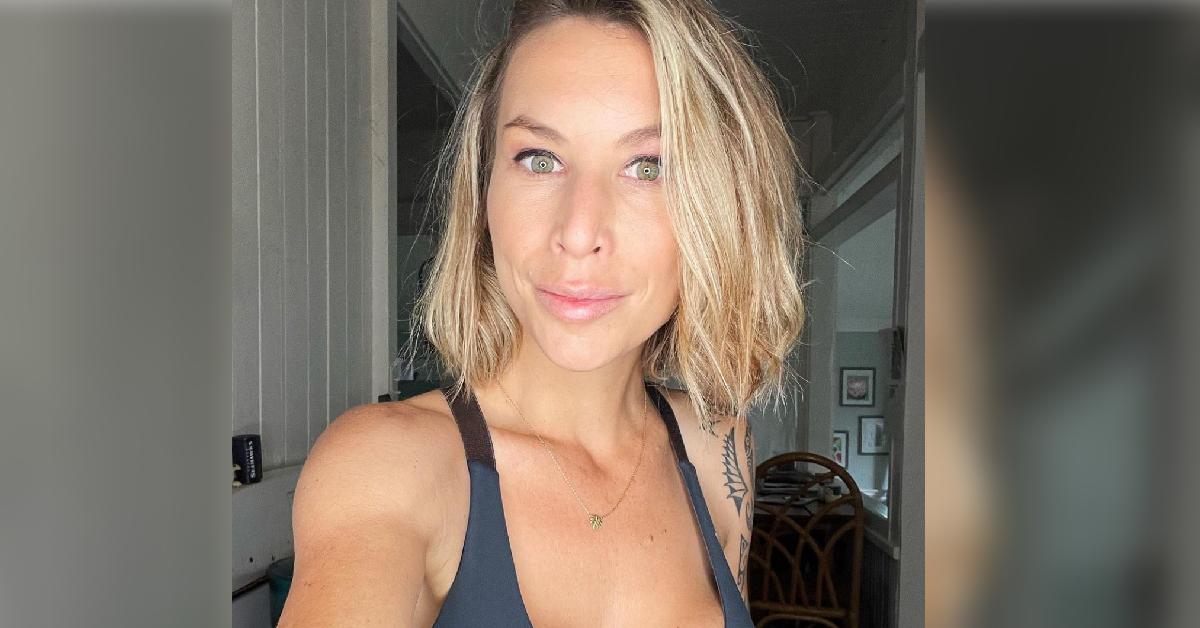 MORE ON:
Dog the Bounty Hunter
Lyssa Chapman is Dog's second daughter with ex-wife Lyssa Rae.
Lyssa, 34, previously appeared alongside her dad on their A&E reality series, were she helped track down various fugitives.
In 2020, Lyssa was arrested in Honolulu, Hawaii following an alleged fight with her girlfriend, and was later charged with two counts of harassment after being released on $600 bail.
She is now a mother to 20-year-old daughter Abbie Mae Chapman, who she welcomed when she was only 15 years old. She also has a 12-year-old daughter, Madalynn Grace Galanti, who she shares with ex-husband Brahman Galanti.
On Friday, June 3, Lyssa tied the knot with her partner Leiana Evensen on a beach in Hawaii. Although she confessed her father wasn't at the wedding in person, she said he was there as much as he could be through phone calls and video chats.
Article continues below advertisement
Cecily Chapman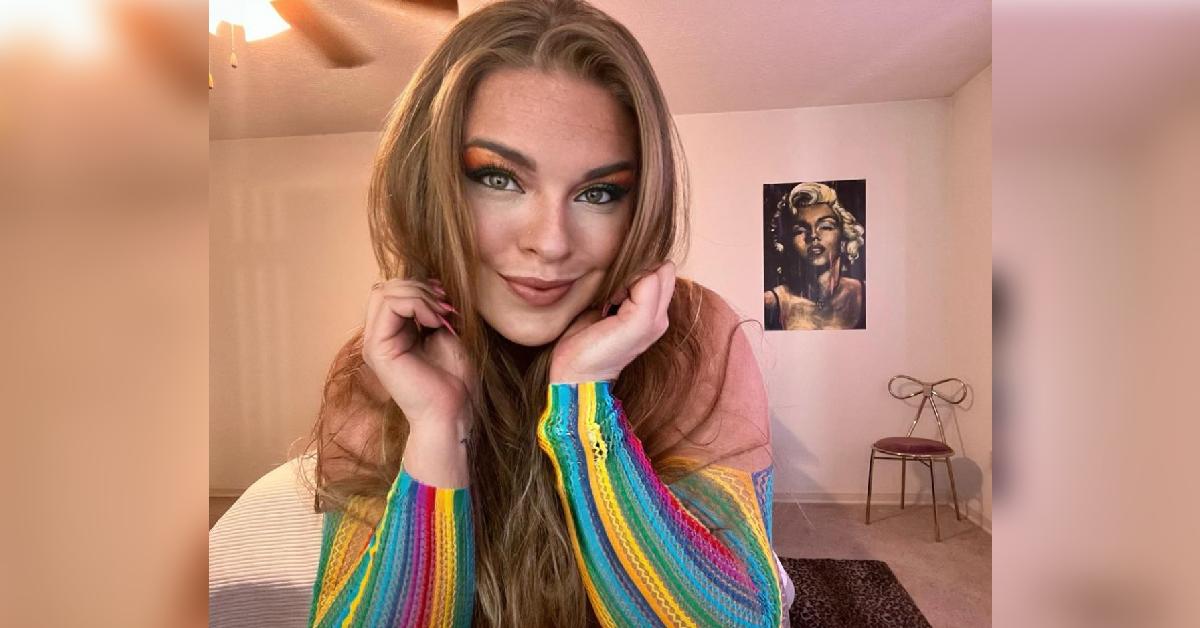 Cecily Chapman, 28, the biological daughter of the late Beth, was adopted by Dog during his marriage to her mother, however things with his stepdaughter took a turn for the worst after Beth passed away from lung cancer in 2019.
Cecily's feud with Dog came to a head last year, after she reportedly wasn't invited to his nuptials with fifth wife, Francie Frane.
In August 2021, Cecily told TMZ she and sister Bonnie Chapman were uninvited because her dad was likely "having a hard time" getting remarried with the memory of his late wife.
"He's not gonna be able to replace my mom and that maybe me and Bonnie bring out a lot from my mom and that he sees our mom in us," Cecily told the publication. "I feel like that scares him. Yes, he can move on, yes he can get married again — that's not the problem. I think he's just scared that we remind him too much of our mother."
'SCARED' CECILY CHAPMAN CLAIMS DAD 'DOG THE BOUNTY HUNTER' DID NOTHING TO PROTECT HER FROM EX YET DROPPED EVERYTHING TO FIND BRIAN LAUNDRIE
Just days before her dad's nuptials with Francie, Cecily was arrested for domestic violence in after allegedly getting "verbally and physically abusive" with her fiancé Matty Smith, per Daily Mail.
While the aftermath from her arrest is currently unclear, Cecily appears to be living her best life on social media, and also has an OnlyFans account.
Bonnie Chapman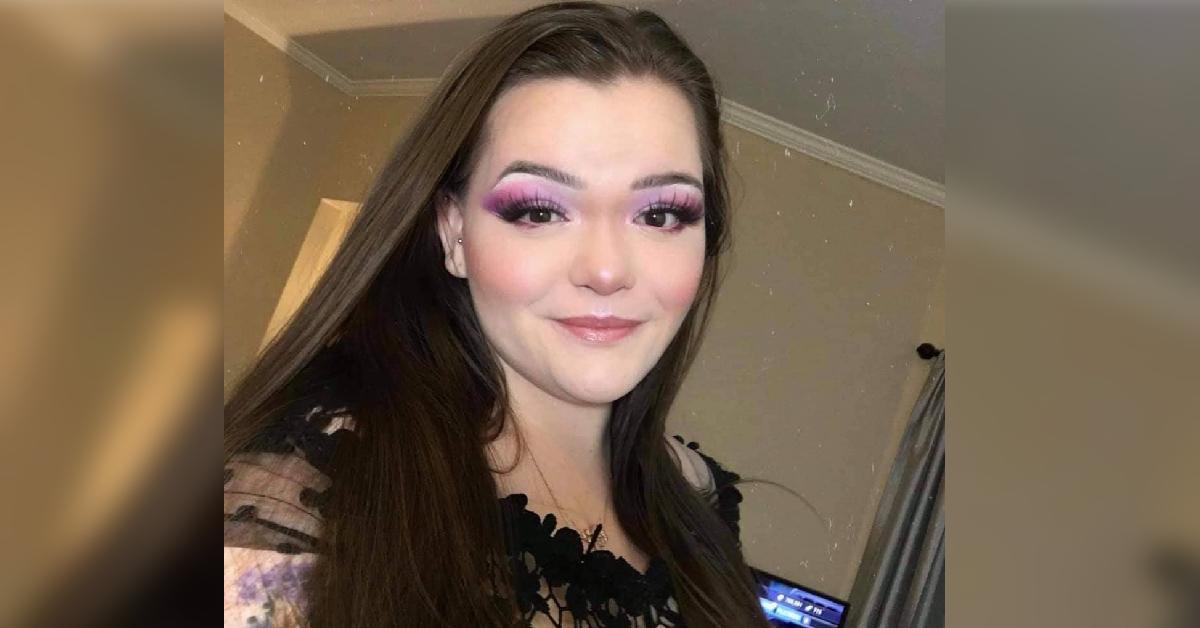 Dog's youngest daughter, Bonnie, 23, was also involved in the wedding drama with her dad, as she too was nixed from the invite list following the death of her mother.
Bonnie also previously claimed her father used homophobic and racist language, which is allegedly what got him axed from streaming platform Unleashed TV, as OK! reported.
While Bonnie is more private than many of her siblings, she now currently works as a TV producer and makeup artist. (She previously worked as a producer on her family's series, Dog and Beth: On The Hunt.)