NEWS
Why Is Dog The Bounty Hunter Hesitant To Investigate Kiely Rodni's Disappearance Despite Receiving Countless Tips?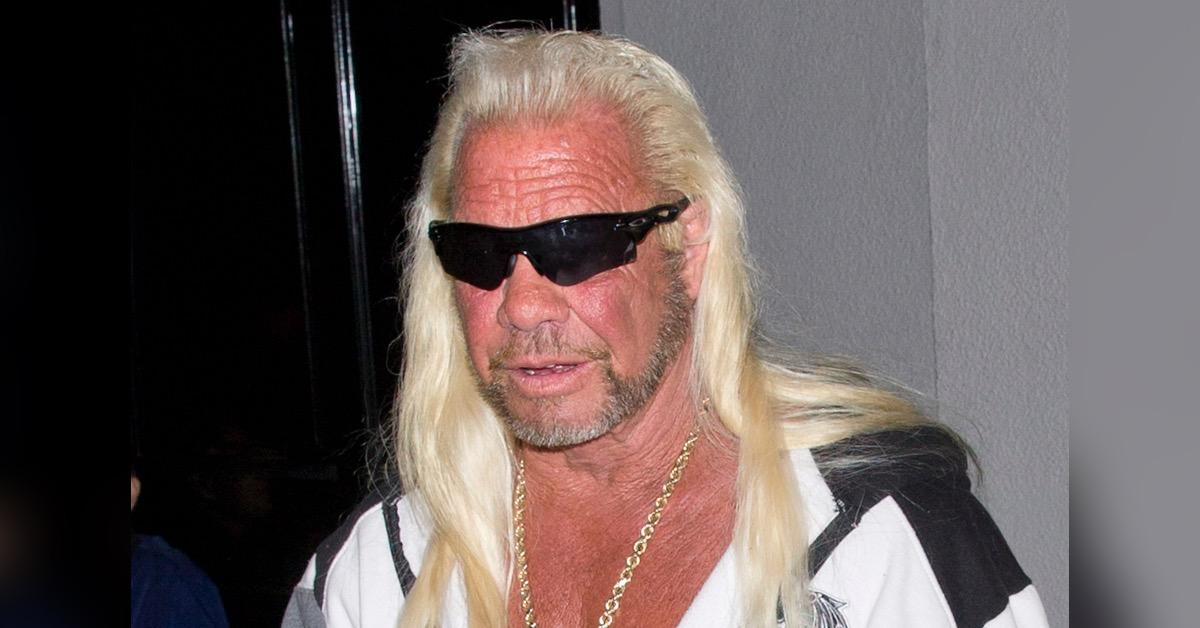 Dog the Bounty Hunter is getting many tips on Kiely Rodni, the 16-year-old girl who disappeared near Lake Tahoe recently. However, the 69-year-old is hesitant to do anything at the moment due to the response he received after he tried to investigate the Gabby Petito murder case.
Article continues below advertisement
Representatives of Dog revealed that a number of tipsters were offering clues to find the missing person, and the TV personality has also been receiving emails from people who want him to jump on the case due to his stellar track record when it comes to locating missing individuals.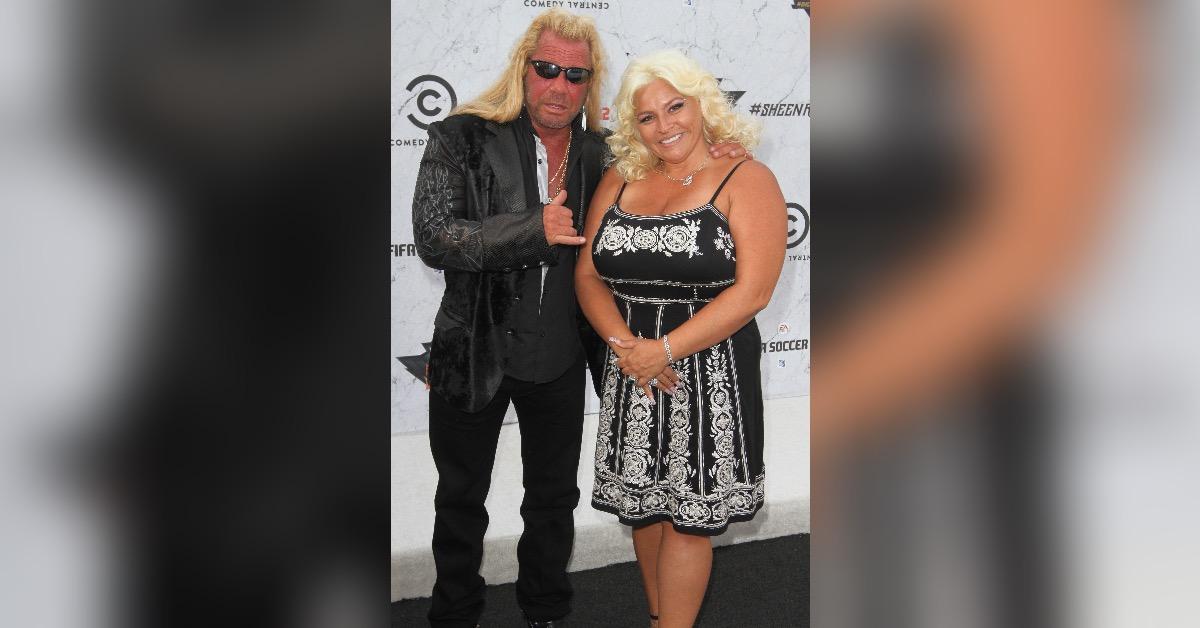 Article continues below advertisement
However, Dog abides by his own rules when it comes to deciding to investigate a case, and this time, he wants to be extra careful.
Dog was on a honeymoon in the area when cops were hunting for Petito's murderer, Brian Laundrie, in Florida. He saw the opportunity to help in the investigation, but when a video of him knocking at Laundrie's sister's door made rounds on social media, he was criticized for meddling in a police investigation.
Article continues below advertisement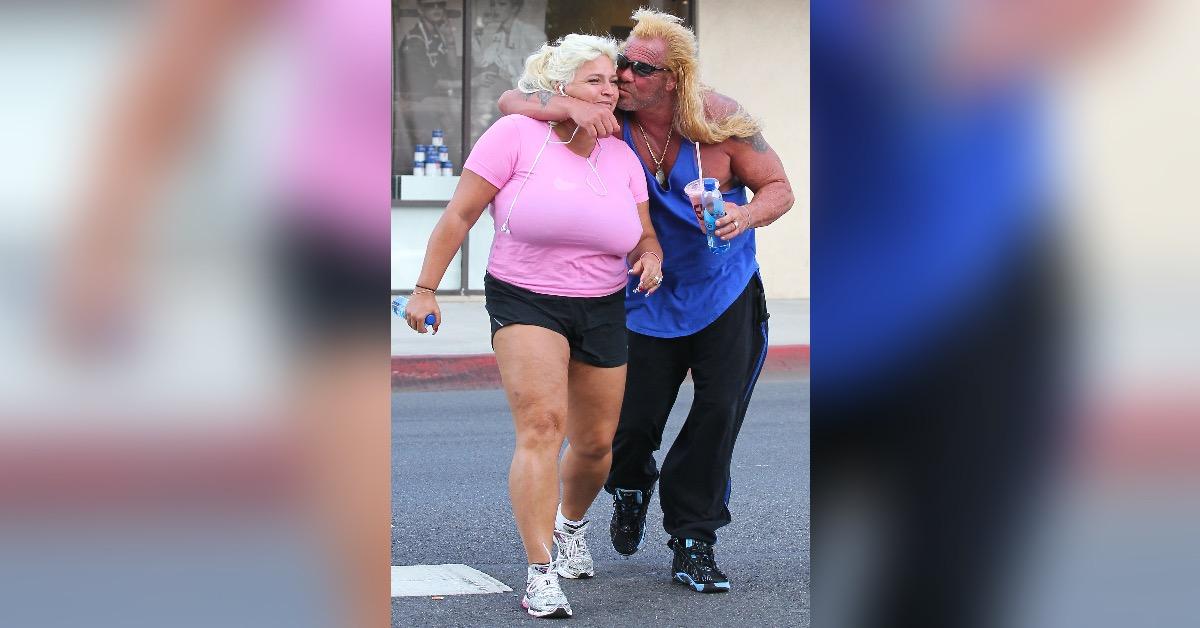 In Rodni's case, Dog could just be waiting for time to pass or for more sound clues to show up.
The California teen disappeared after attending a party at Tahoe National Park on the morning of August 6. She was last seen while driving a silver 2013 Honda CRV with a California license plate. The car had the sticker of a small ram's head on the back window. She stands at 5'7" and weighs about 118 lbs, has blonde hair, hazel eyes and a tattoo of the number "17" on her ribs.
Article continues below advertisement