Duane 'Dog The Bounty Hunter' Chapman Is Looking Into Hiker's Tip On Brian Laundrie's Possible Whereabouts, Daughter Lyssa Confirms
Article continues below advertisement
The famed bounty hunter has reportedly been looking into a claim from a hiker about a recent sighting of the fugitive, 23, near the Appalachian Trail, which is by the border of Tennessee and North Carolina.
Lyssa Chapman — the daughter of the TV personality — told the New York Post she spoke with a man, named Dennis Davis, who insisted he ran into the late Gabby Petito's fiancé on Saturday, October 2, on a deserted road near the border.
Article continues below advertisement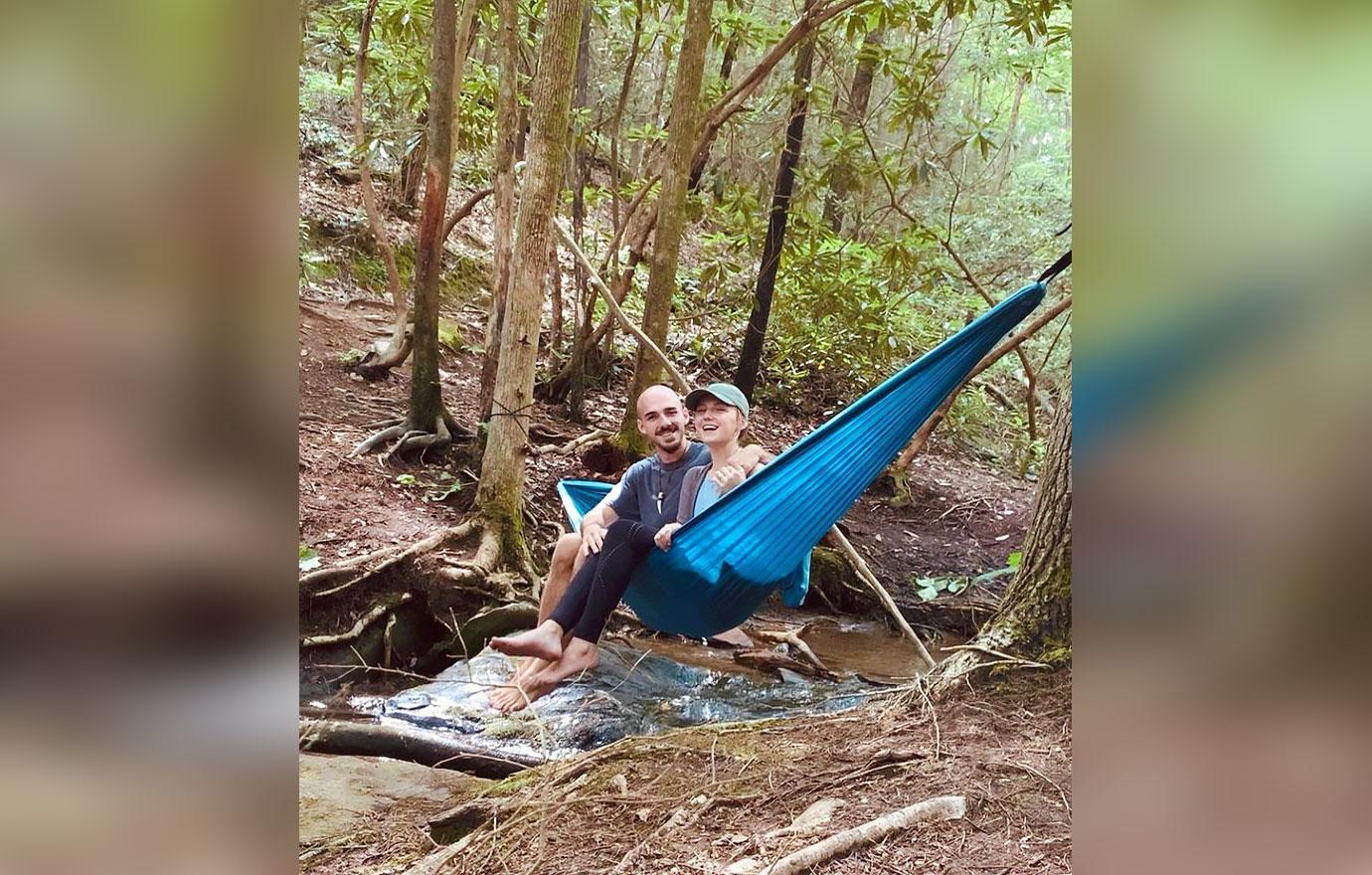 As OK! recently reported, Dennis said a "wigged out" man, who he believed was Brian, approached him asking for directions to California so he could visit his girlfriend — but said he would only take back roads. "Me and my girlfriend got in a fight but she called me, told me she loves me, and I have to get to California to see her," the hiker recalled Brian saying.
Article continues below advertisement
Dennis said he called the cops and FBI after the interaction, but had not heard back from authorities.
Article continues below advertisement
Noting she does believe Dennis, Lyssa, 34, candidly told the outlet: "We're doing everything we can to verify Dennis' tip but there isn't much to go off other than the location. But we're working that tip for sure."
Duane suspected Brian has been hiding out on the Appalachian Trail since he joined the manhunt on Saturday, September 25. Meanwhile, Brian was first reported missing on Friday, September 17, three days after his parents, Roberta and Chris, told authorities their son went hiking in Carlton Reserve — a 25,000-acre wildlife refuge in Florida.
Article continues below advertisement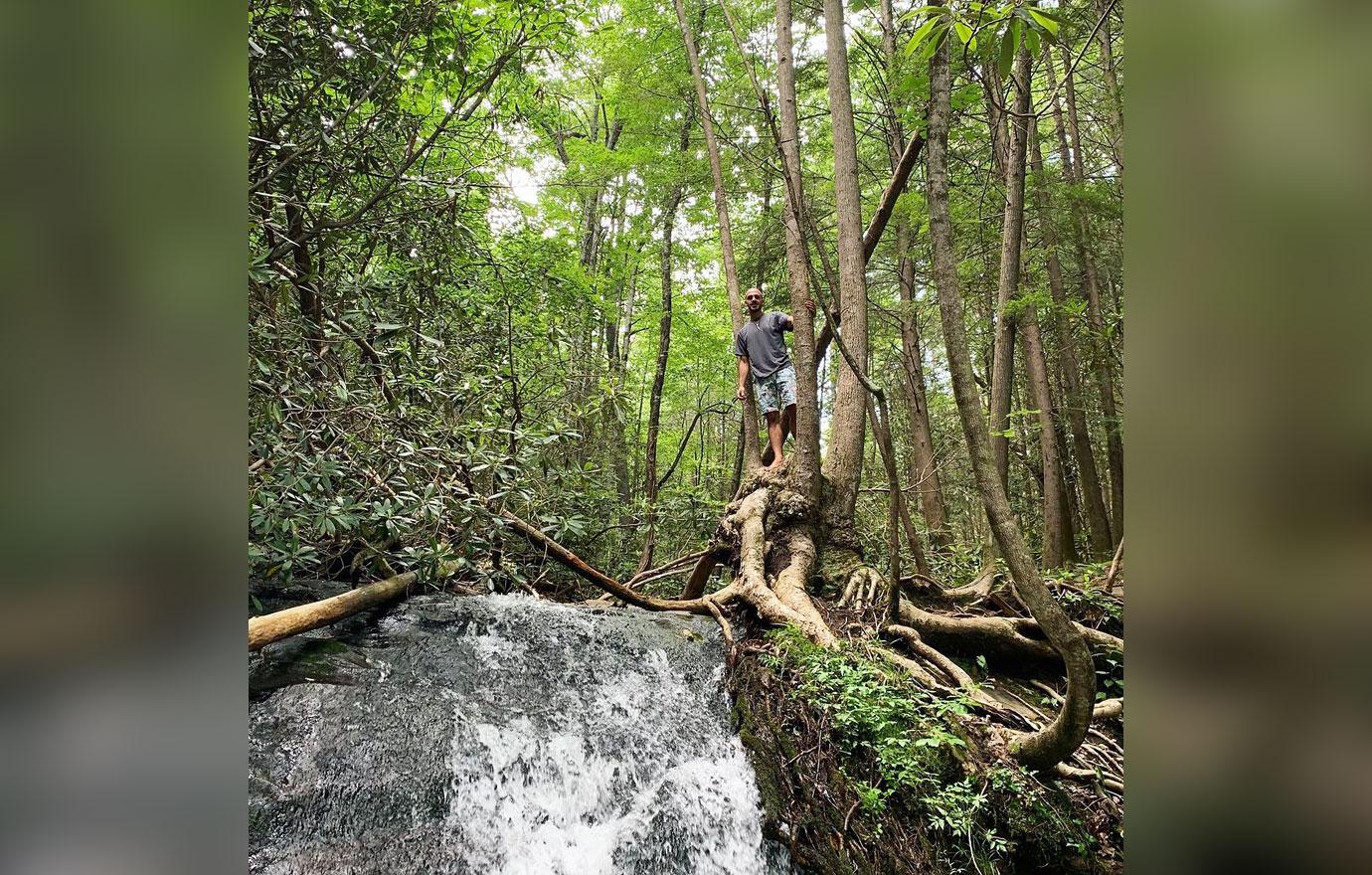 "I don't think [Brian] is in a high technological area because in this day and age we would have a lot more footage of him," Lyssa explained, doubling down on her dad's profile of Brian. "I do think wherever he is, he is stashed among a community of people who don't read the news or could be traveling solo or with a group that's helping him."
Article continues below advertisement
While Duane waits for Dennis' tip to be confirmed, he'll remain searching for Brian in Pinellas County in Florida. Duane released footage on Sunday, October 3, of himself walking through chest-deep water on an island off the coast of Florida in search of Brian. The reality star reportedly assembled a team of ex law enforcement and hunting dogs to track the missing man down.
Article continues below advertisement
The 68-year-old previously discovered the Laundrie family spent time at a campground at Fort De Soto Park, days after Brian returned home alone from his and Gabby's cross-country trip in her van.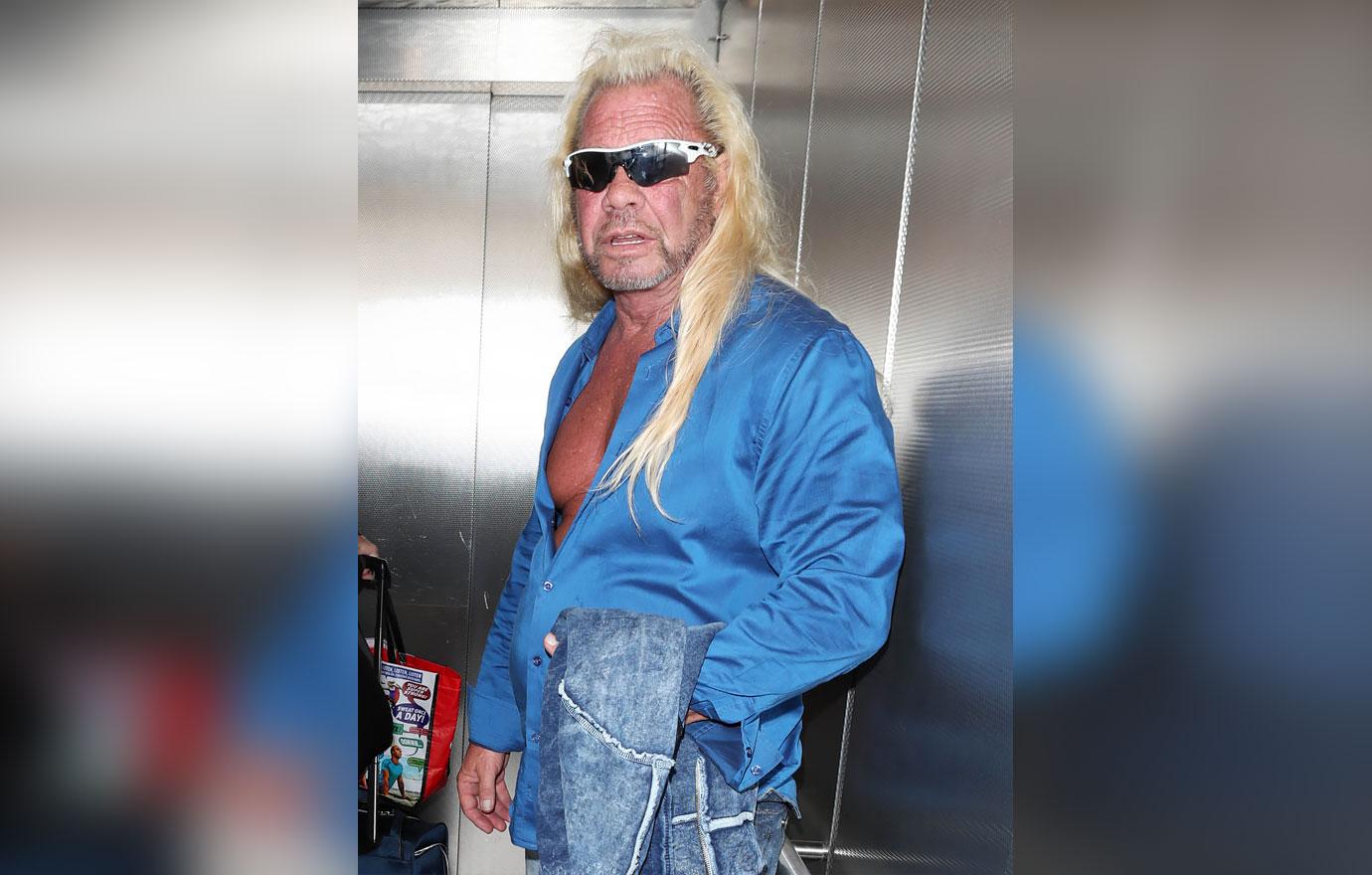 Article continues below advertisement
Public records reportedly showed the fugitive's mom checked into "Site 001-Waterfront" between September 6 and September 8. The Laundrie's family attorney, Steven Bertolino, confirmed the family spent time at the campground on September 6 and September 7.
While Lyssa refrained from disclosing who Duane and his team are looking into in relation to knowing information about Brian's whereabouts, she declared: "Every single person who had contact with Brian from the time Gabby died to the time [Brian] disappeared is a person that should be interviewed, talked to, and researched."
Article continues below advertisement
"I don't want to name names, it's terrible what protesters are doing to the family, and we don't want to add to that. But Cassie [Luycx] has a husband," she added of Brian's older sister and her husband, James Luycx. "The family, in my opinion, is definitely withholding information and I think the police know that as well."
Article continues below advertisement
Duane previously speculated Brian's parents may know something about where their son is, telling Dr. Oz most parents of a missing child accused of a crime know where their kids are or helped them disappear. Adding fuel to the fire, Brian and his parents quickly lawyered up after he returned home alone and refused to speak to the police about Gabby's disappearance.
Lyssa told the outlet she thinks Brian is still alive based on the FBI's extensive probe in Carlton Reserve. "I don't believe they'd be spending this kind of money on a body recovery," she said, per the outlet. "They must have something they think is definitive, which they are not sharing with the public."
Brian is wanted on bank fraud charges after his influencer fiancée was found dead last month in Wyoming. Days after the 22-year-old's death was ruled a homicide, Duane joined the manhunt to bring justice to the Petito family.