NEWS
Donald Glover Praises Malia Obama's Talent After Hiring Her For Latest Project As Dad Barack Fears Her Entering Hollywood Show Biz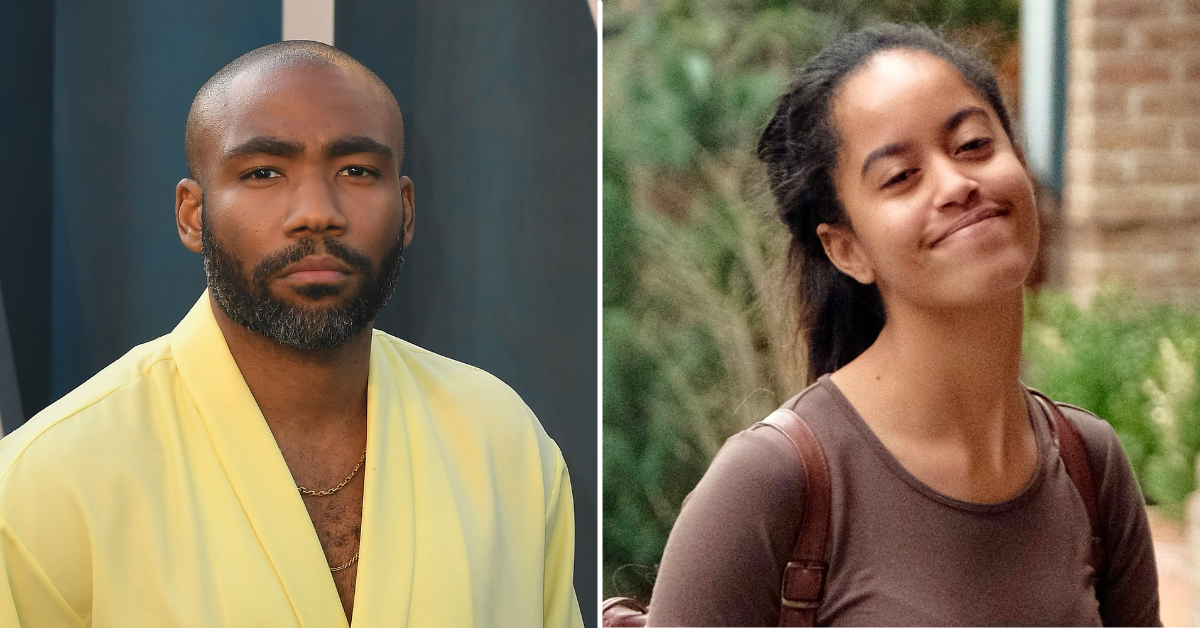 Donald Glover is a big fan of Malia Obama.
Glover — also known to the world as Childish Gambino — recently hired the 23-year-old daughter of former president Barack Obama as a writer on his latest project.
Article continues below advertisement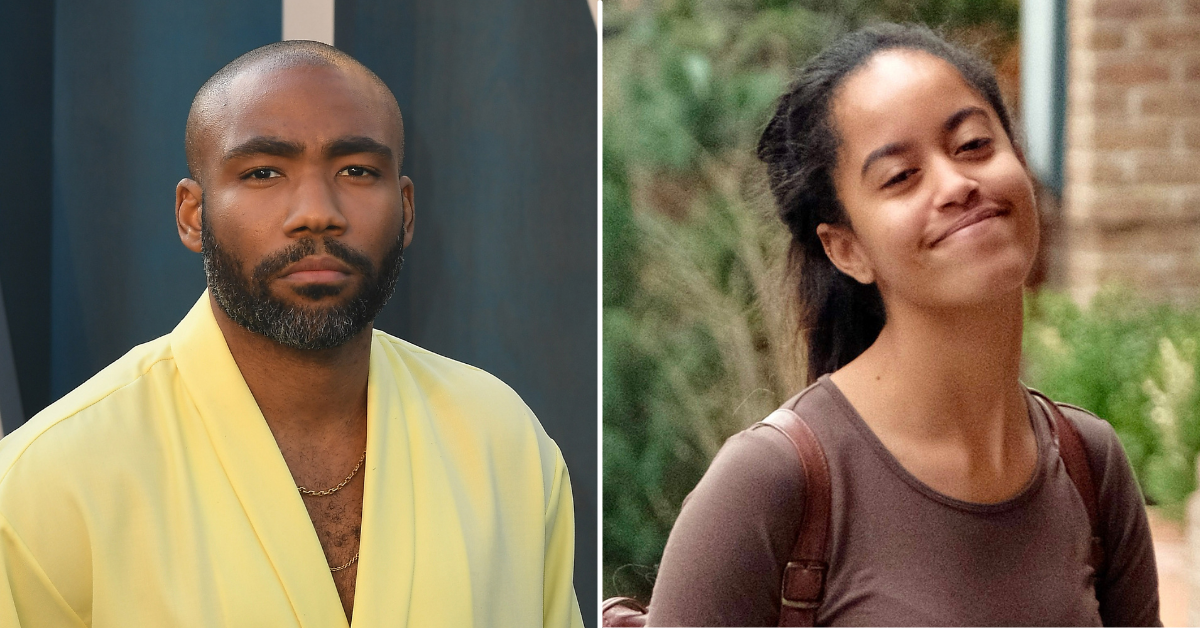 After signing an 8-figure deal with Amazon last year, the rapper and actor is now working on his own series, and he has enlisted the Harvard University grad to help him with the screenwriting.
WHERE ARE MALIA AND SASHA OBAMA NOW THAT THEY LEFT THE WHITE HOUSE?
While speaking to TMZ at San Vincente Bungalows in Los Angeles, Calif., Glover told reporters he has unlimited faith in his new protégé, as he believes "she has the potential to do anything she wants."
Article continues below advertisement
"She can do anything," he repeated in the clip.
So far, Glover claimed he hasn't heard any ideas being pitched from Malia's famous parents, although that doesn't come as a surprise, considering the politician doesn't seem keen on his daughter's possible track to stardom.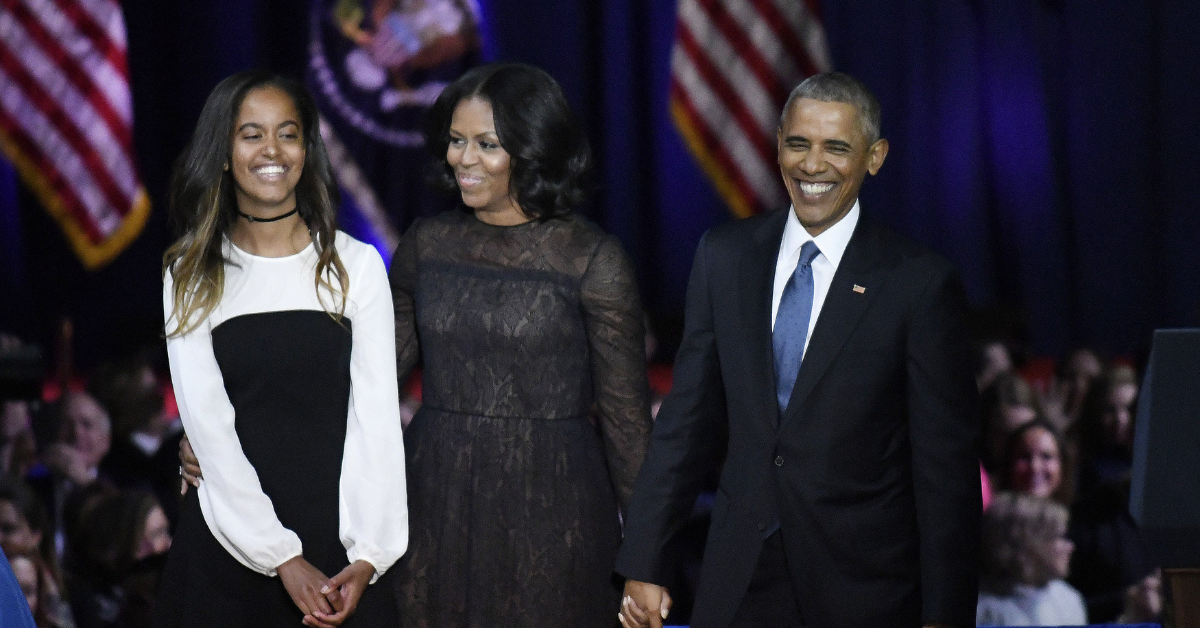 Article continues below advertisement
As OK! previously reported, the former president is shaking in his boots over the possibility of Malia, and his younger daughter, Sasha, 20, getting into Hollywood show business.
Both of the girls have relocated to L.A., with Sasha now studying at the University of Southern California while she "figuring out what she wants to do."
"However, being in L.A. has definitely got her thinking about getting into the business," the OK! source spilled.
According to the insider, propositions of a possible reality show have been tempting the two sisters to dabble in the TV show world: "Tinseltown has been calling ever since they both relocated to L.A," and "It's crystal clear that they would be ratings gold."
"There's a growing belief that they're open to offers," the source added.
Article continues below advertisement