NEWS
Hugh Hefner's Widow Crystal Backs Kendra Wilkinson In Reignited Feud With Holly Madison Over Having Sex With The Playboy Founder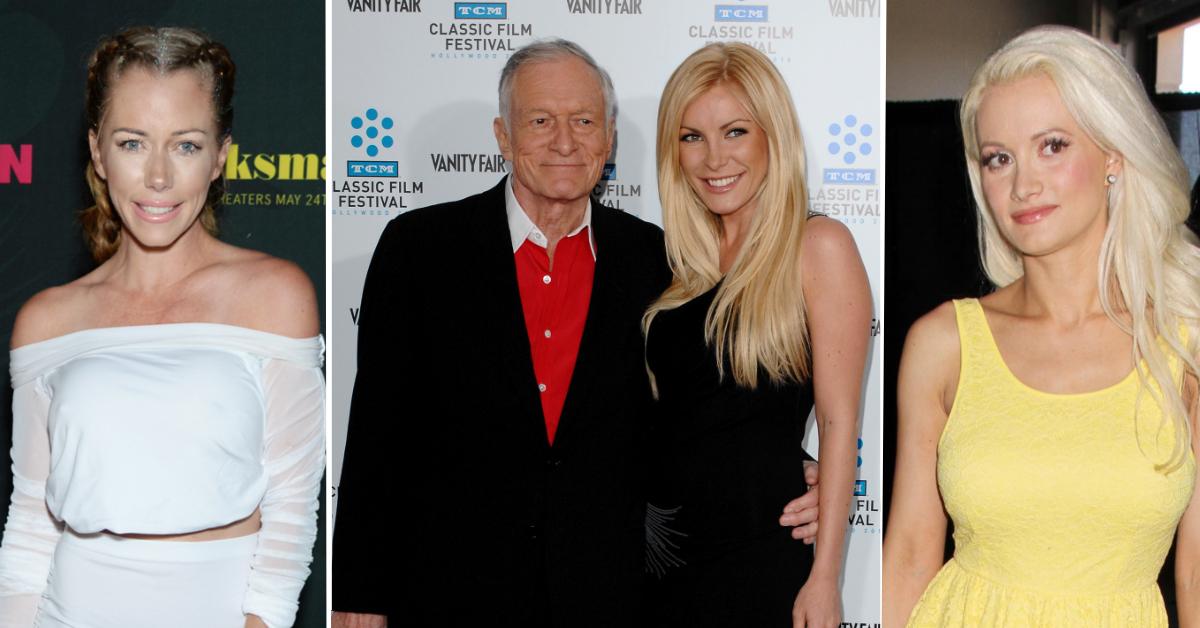 Article continues below advertisement
As OK! previously reported, Madison recently insinuated that Wilkinson lied when she previously claimed she didn't have sex with Hefner before moving into the Playboy Mansion when she was 18.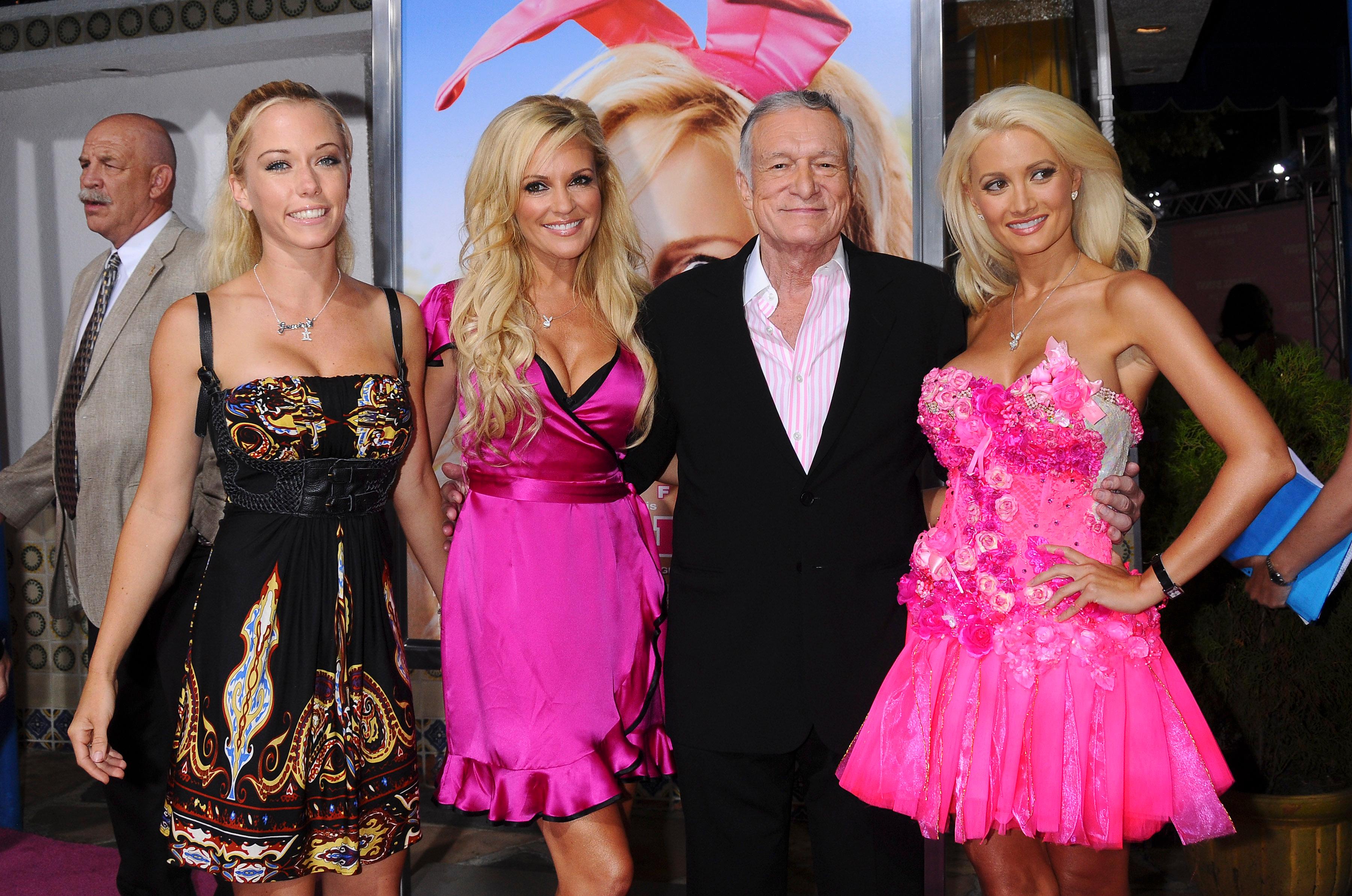 Article continues below advertisement
In 2014, during her stint on the reality series I'm a Celebrity, Get Me Out Of Here!, Wilkinson said she moved into the Playboy Mansion before being intimate with Hefner. "I moved in [to the mansion], and weeks went by, and I didn't know 'sex' was involved... because I knew nothing about Playboy — I had just graduated high school," Wilkinson stated at the time, according to ET.
Article continues below advertisement
Crystal weighed in on the feud, saying, "I was at the mansion for a DECADE almost four years ago now and these ladies and their drama were there years before that. So much time has passed," The 34-year-old, explained in a post on social media app MeWe on Thursday, April 8, according to People.
"I side with Kendra here," she added. "Not sure why these women who shared an incredibly uncommon and rare experience (that will never be repeated in our lifetimes) can't get along? Maybe for the same reasons Holly and Bridget [Marquadt] despise me for absolutely NO reason," alluding to a larger rift among the former ladies of Playboy.
Article continues below advertisement
Crystal — who was married to Playboy founder Hefner from 2012 until his death in 2017 and starred alongside Madison and Wilkinson on the hit reality series The Girls Next Door — concluded her post with the plea, saying: "I hope one day we can all get along and compare experiences."
Madison's comments (basically calling Wilkinson a liar) came during a recent chat with "Call Her Daddy" podcast host Alex Cooper. The podcast host asked Madison what it was really like moving into the Playboy Mansion — and Madison had a very different experience, claiming that it was practically a prerequisite to have sex with Hefner before being granted exclusive access.
Article continues below advertisement
"I had to sleep with him first," the 41-year-old blonde bombshell told Cooper. "I'm not trying to slut-shame anybody or anything, but nobody ever got asked to move in unless they had slept with him," Madison added, refuting Wilkinson's claim of not having sex with Hefner before living with him.
Article continues below advertisement
Adding fuel to the fire, E! News posted Madison's remarks on Instagram, and Wilkinson shot back (without directly addressing Madison's claims). "Dude... it's 2021," she vaguely commented, with a laughing emoji. "Times have changed," she said in a follow-up post, adding that she "forgive[s]" Madison for their fractured past and now has "kids to love and focus on."
Wilkinson shares Hank IV, 11, and Alijah, 7, with estranged ex, former NFL wide receiver Hank Baskett.
Article continues below advertisement