NEWS
Donald Trump Adamant COVID-19 Virus 'Came From the Lab in Wuhan': 'It Was Incompetence'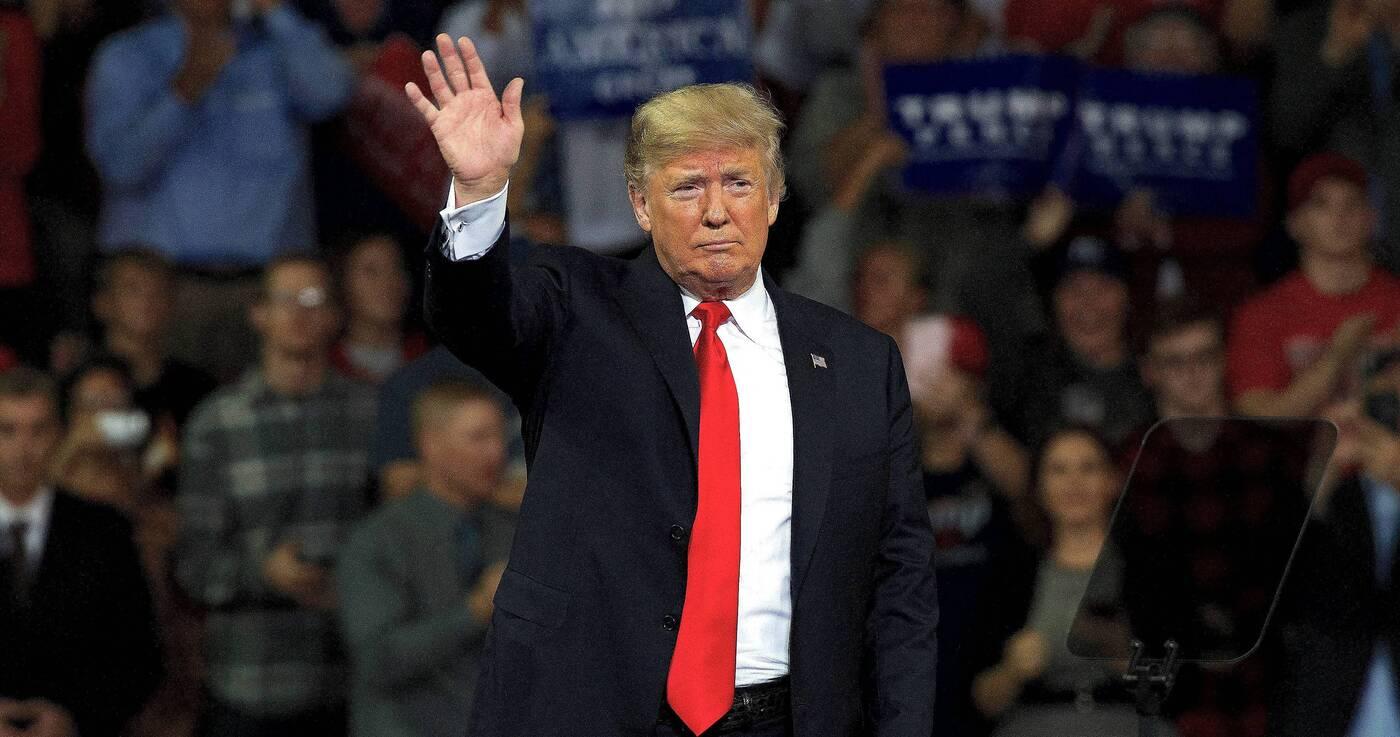 Donald Trump shared his theory on how the COVID-19 virus spread throughout the world in 2020.
While speaking to Fox News' Mark Levin, the 76-year-old said he was one of the first people to talk about the lab leak theory.
Article continues below advertisement
"Nobody knew what it was. We heard stories, China, I was probably the first one. I said it came from the lab in Wuhan. I knew that. For one thing, you saw body bags all over the place around that lab. There were body bags all over that area, and nobody talks about it. But in Wuhan, you had, through satellite pictures and other things, you had pictures of body bags all over the place," he stated. "And you could see little lines, you know, from way up, but they couldn't be anything else. But I said, and I've said right from the beginning, it was the lab in Wuhan. It got out. It got out of the lab. I think it was incompetence, I really believe it was incompetence."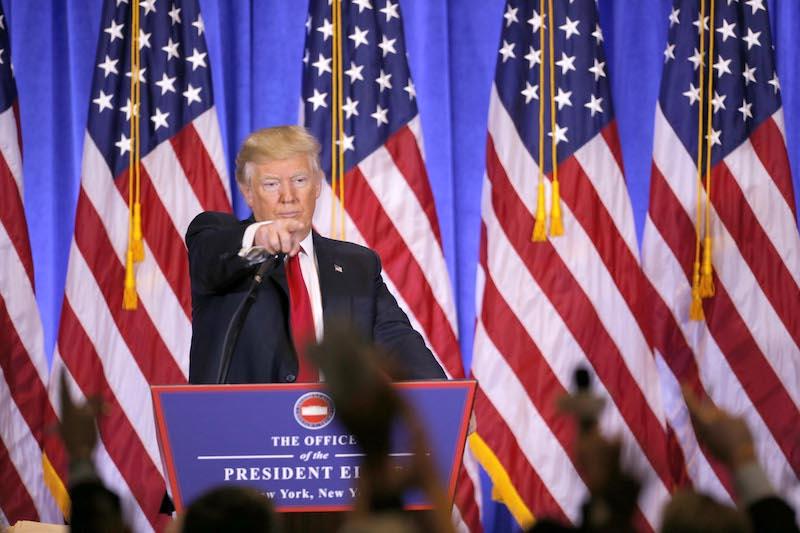 Article continues below advertisement
Recently, the businessman wrote about how he would make China pay for the spread of COVID-19.
In an op-ed for the Daily Mail, Trump wrote, "nothing should be off the table — tariffs, taxes, and a global summit on reparations.
"The World must ensure that such a tragedy never happens again!" he continued.
Trump, who is running for president again in 2024, accused China of covering up their mistakes.
"Now it's time to hold China — and the corrupt forces who have facilitated this colossal suppression of facts — accountable for the damage they have inflicted upon all of humanity," Trump wrote. "When I first suggested in early 2020 that the virus may have come from a lab, it was called 'racist,' a 'conspiracy theory,' and a claim for which 'there is no evidence.'"
Article continues below advertisement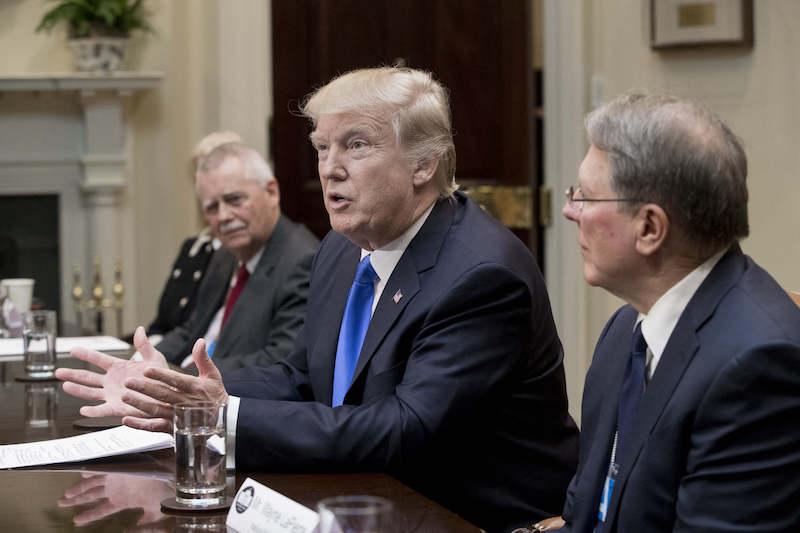 Article continues below advertisement
Never miss a story — sign up for the OK! newsletter to stay up-to-date on the best of what OK! has to offer. It's gossip too good to wait for!
Trump later slammed the World Health Organization, the media, Dr. Anthony Fauci and more for working to "silence, censor, and shut down any suggestion that the so-called 'lab leak theory' could be true."
He also claimed President Joe Biden "shut down the investigation my administration had launched into the true origins of the China virus."