NEWS
Donald Trump's Wildest Jabs At President Joe Biden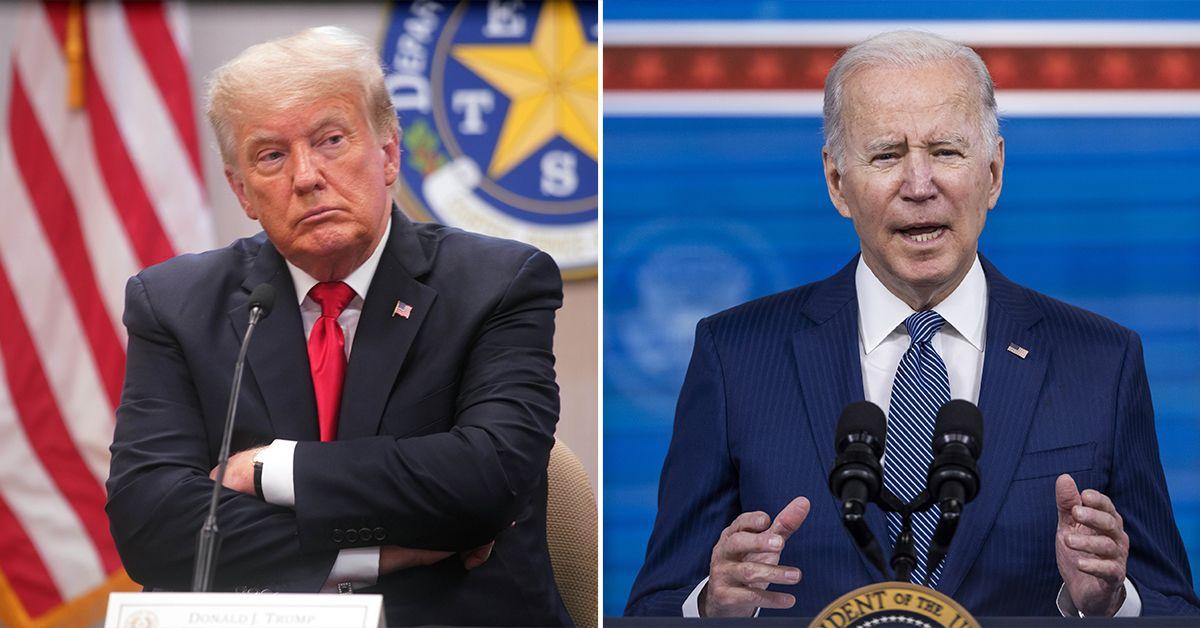 Donald Trump isn't known for keeping quiet when he has something to say — and he's had a lot to say about current President Joe Biden over the years.
From slamming the 79-year-old for taking COVID-19 precautions to questioning his mental capacity, the controversial businessman always seems to be ready with his next wild jab when it comes to his former political opponent.
Article continues below advertisement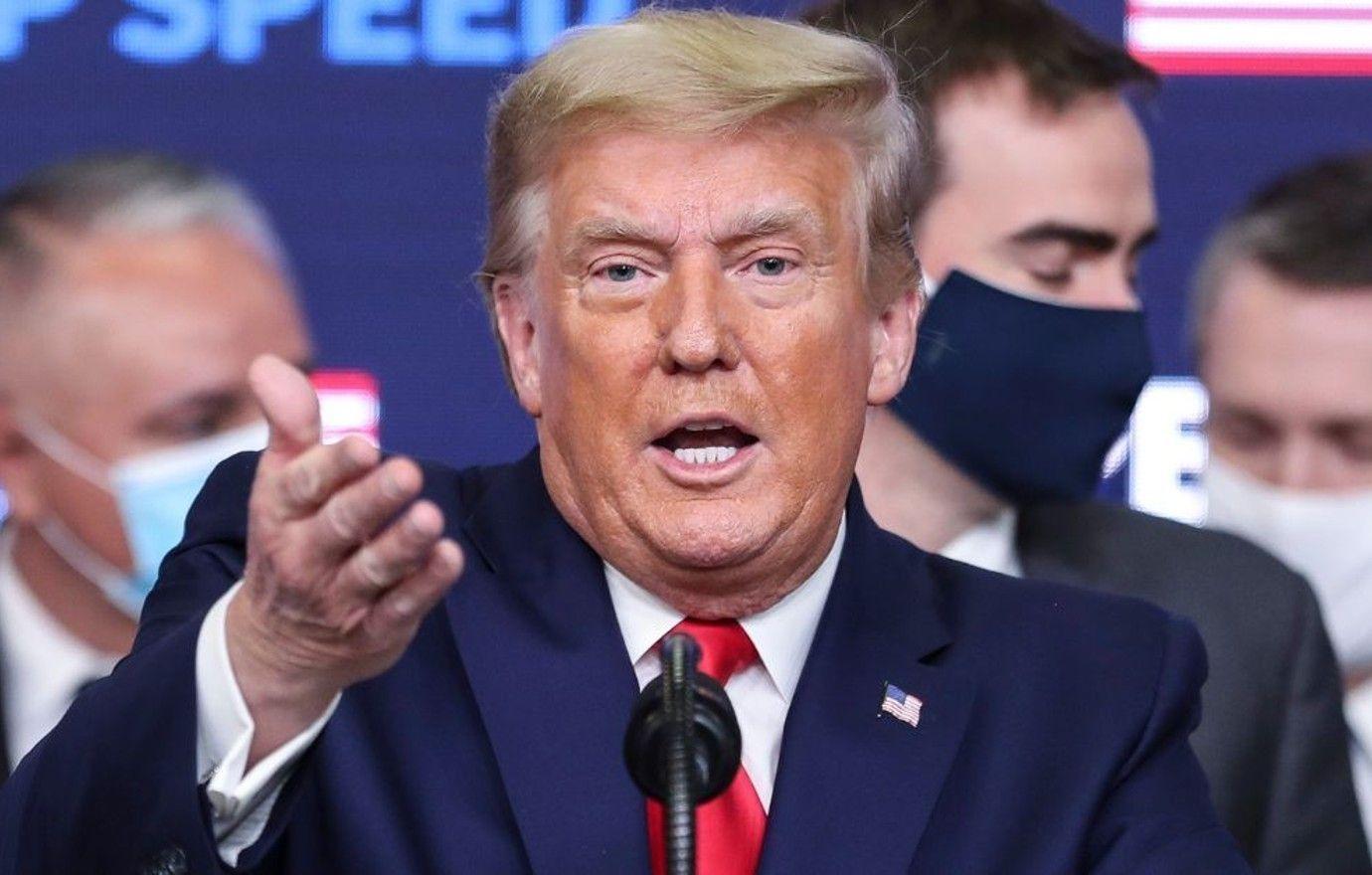 Trump Mocks Biden For Wearing A Mask
Near the beginning of the COVID-19 pandemic, Trump poked fun at Biden for choosing to wear a face mask in the middle of a 2020 debate.
PRESIDENT JOE BIDEN WRONGLY TELLS AUDIENCE HIS LATE SON BEAU 'LOST HIS LIFE IN IRAQ'
"I don't wear face masks like him. Every time you see him, he's got a mask," Trump declared at the time. "He could be speaking 200 feet away from it. And he shows up with the biggest mask I've ever seen."
Article continues below advertisement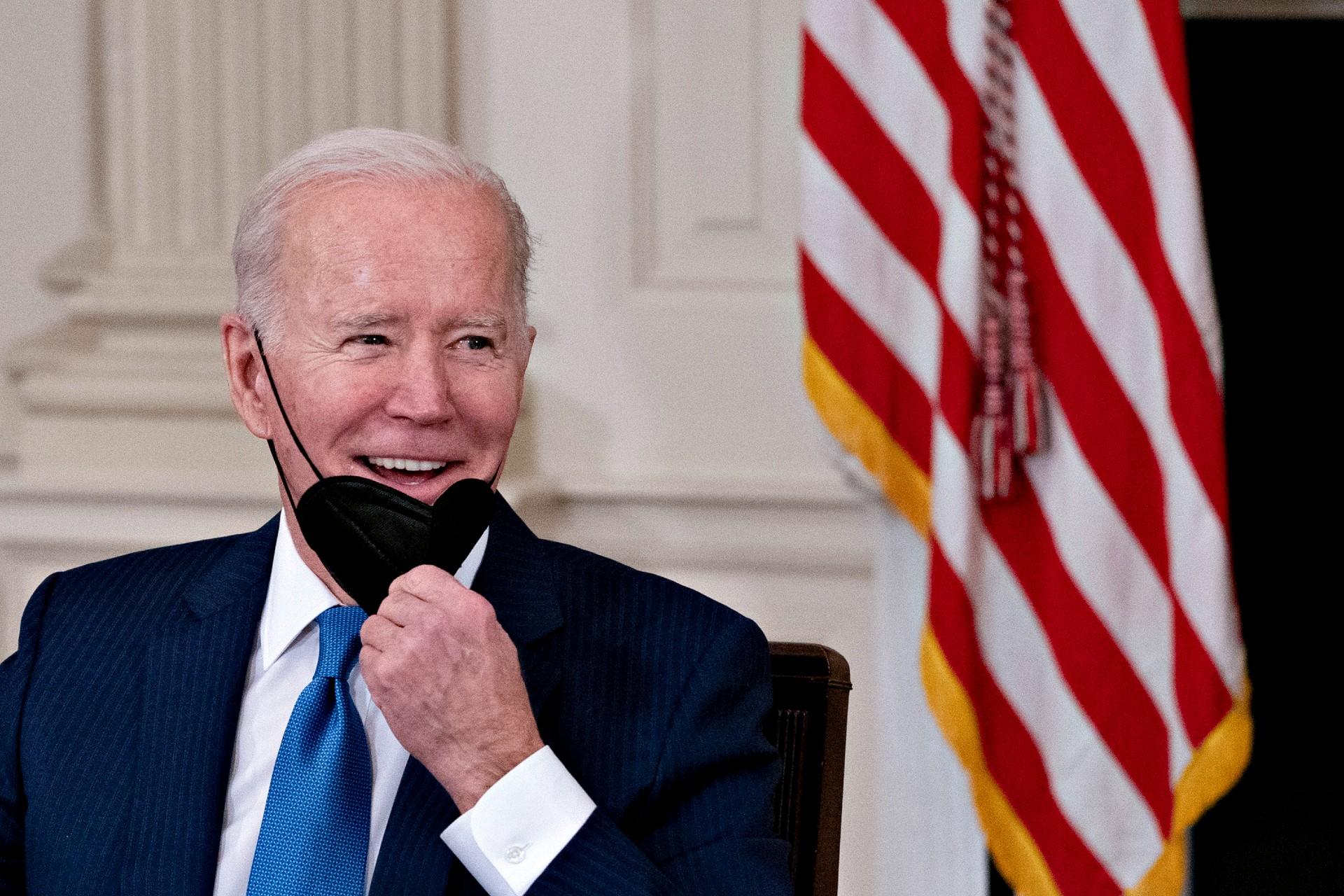 Trump Calls Biden 'Stupid' For His Handling Of The War In Ukraine
While speaking at a Save America rally in October, Trump stated that the United States "must demand" a "peaceful end" to the war in Ukraine, warning that failing to do so could cause World War III.
"We will never have had a war like this, and that's all because of stupid people that don't have a clue," he added, not-so-subtly slamming Biden for how he's chosen to handle the situation.
Article continues below advertisement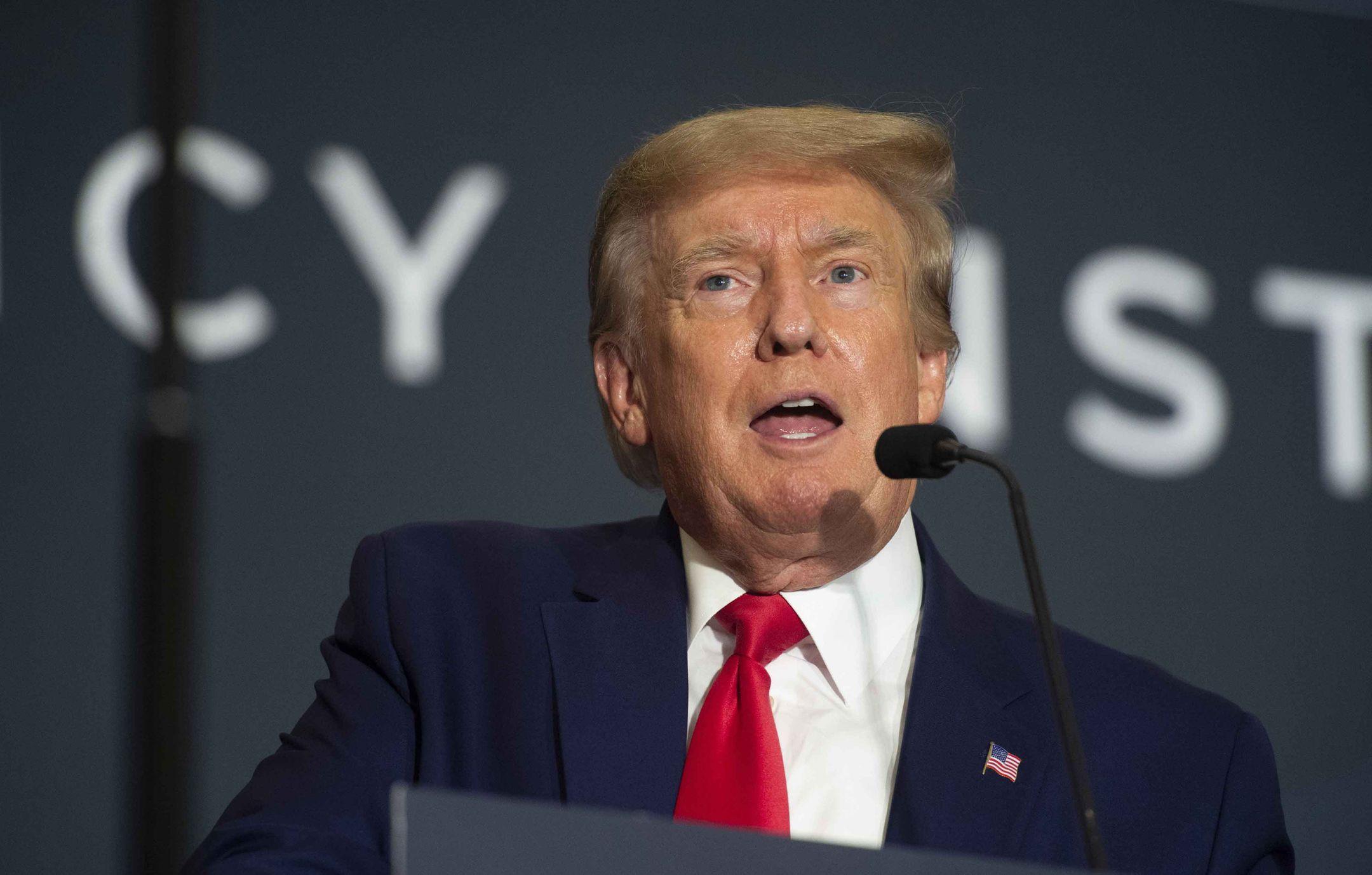 Trump Shows Video Of Joe Biden Gaffes At Rally
Article continues below advertisement
Trump Makes Fun Of Biden For Queen Elizabeth II's Funeral Seating
The embattled politician also pointed out the alleged disrespect of the seating arrangements at Queen Elizabeth II's funeral this past September.
"This is what's happened to America in just two short years. No respect!" Trump wrote on his media platform Truth Social. "If I were president, they wouldn't have sat me back there — and our Country would be much different than it is right now!"