HEALTH
21-Year-Old Model Loses Both Her Legs After COVID-19 Complications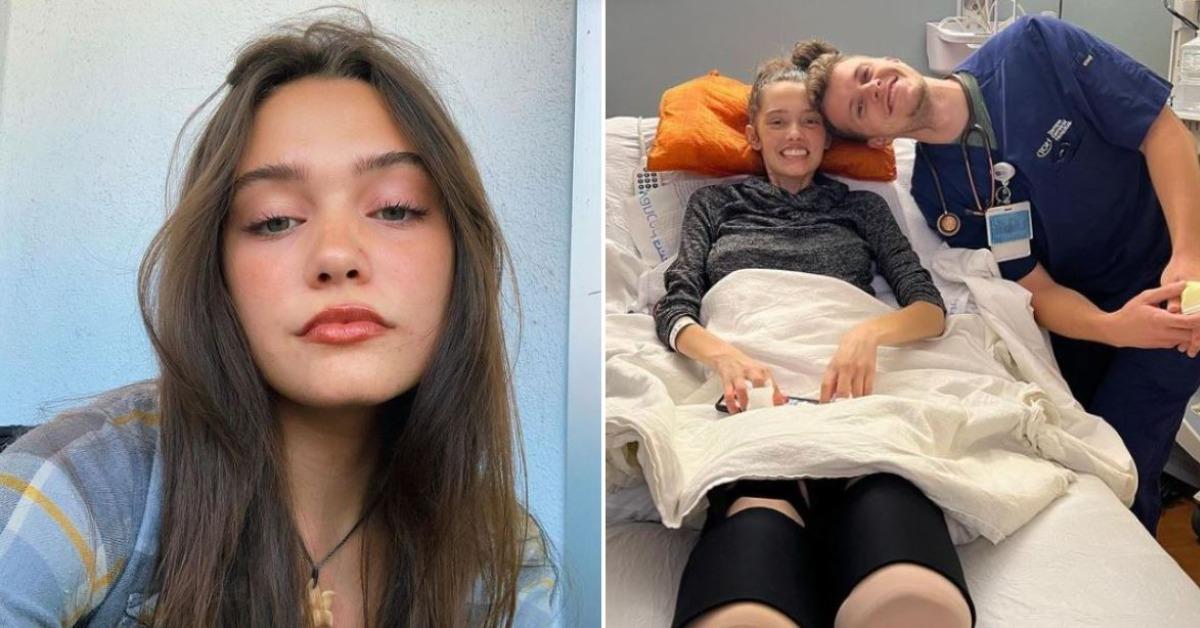 The road to recovery has been a difficult one for 21-year-old Claire Bridges, but she is getting better everyday.
The young model was released from the hospital just before her birthday last weekend and is now recovering at home in Tampa, Flor. after having both of her legs amputated due to suffering life-threatening complications from COVID-19.
Article continues below advertisement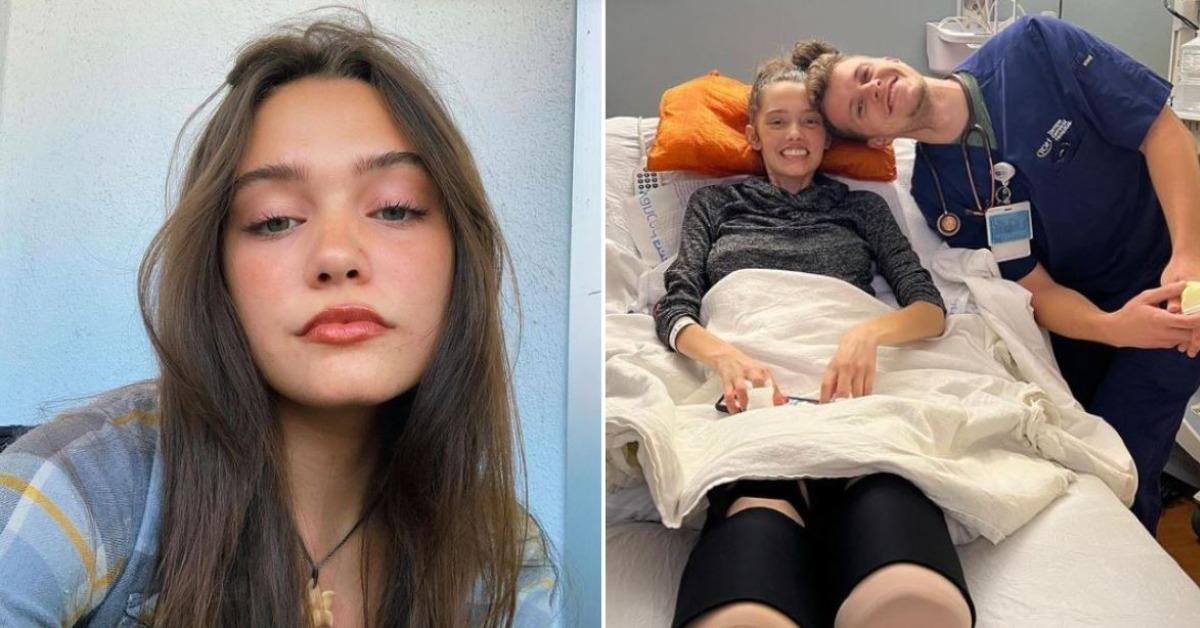 Bridges tested positive for the virus in early January, despite being fully vaccinated, and was hospitalized on January 16. There, she was diagnosed with a shocking array of health concerns including COVID-19 myocarditis — inflammation of the heart while also suffering coronavirus — rhabdomyolysis and mild pneumonia.
Article continues below advertisement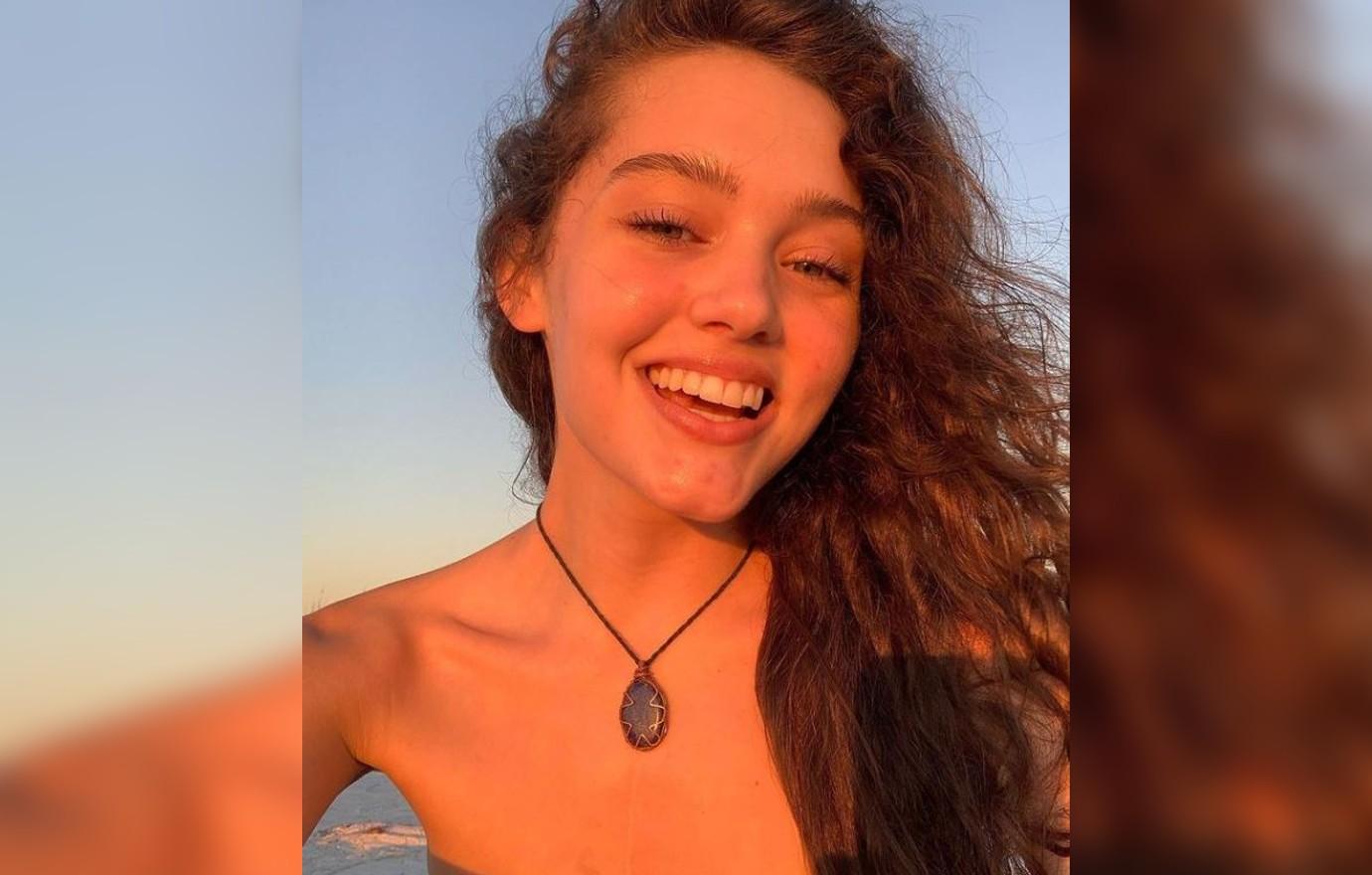 Article continues below advertisement
"Like anyone facing such a dramatic change in their life and lifestyle she has her ups and downs. Claire remains grateful and appreciative for her family, friends, nurses, and medical staff at Tampa General," her father told Newsweek.
Article continues below advertisement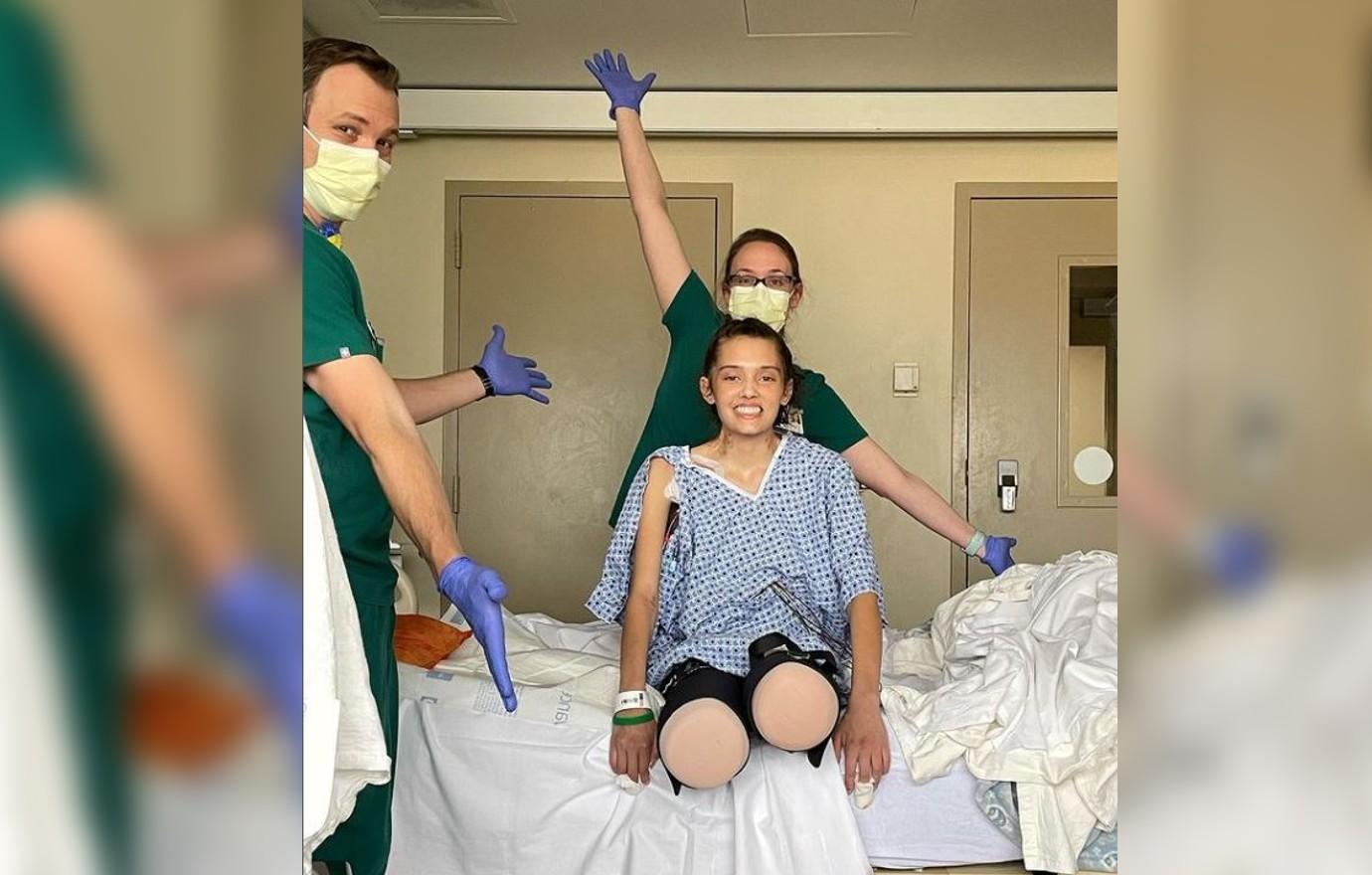 "She is very happy to be home around family and friends. We had a cookout for her on Saturday, which was her birthday," he later relayed to the outlet upon her return home.
"It's been mentally, emotionally taxing but we're hopeful now. She is still facing more challenges but we are focused on today having her home," he explained to the outlet. "She's having ongoing rehab with physical and occupational therapy, and healing of her legs to start getting ready for prosthetics."
The proud dad also took to Facebook to heap praise on his daughter for all she has accomplished. "I am so proud of you and inspired by you. You have overcome more in two months than any of us could imagine in a lifetime," he wrote. "You will be climbing again before you know it."