NEWS
Donald Trump Nearly Announced 2024 Presidential Bid On The Eve Of Tuesday's Midterm Election: Report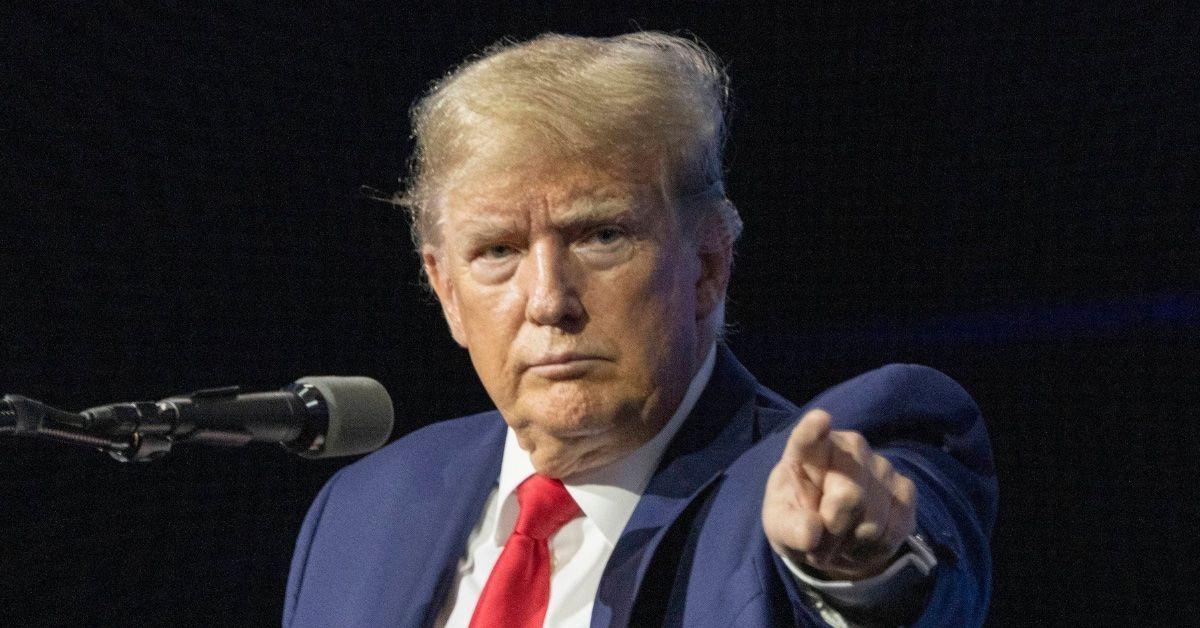 It seems former President Donald Trump didn't leave all the frights for Halloween.
The Apprentice alum reportedly sparked a string of frantic phone calls — and shivers down right-wing lawmakers' spines — earlier this week, reportedly teasing a plan to announce his purported 2024 Presidential candidacy on the eve of Tuesday's high-stakes midterm elections.
First broaching the prospects of revealing his potential White House bid before taking the stage at an Ohio rally on Monday, November 7, several right-wing higher-ups immediately hopped on the phone, reportedly looking to find ways to dissuade the politician from announcing his presidential aspirations until after the midterms, insiders claimed.
Article continues below advertisement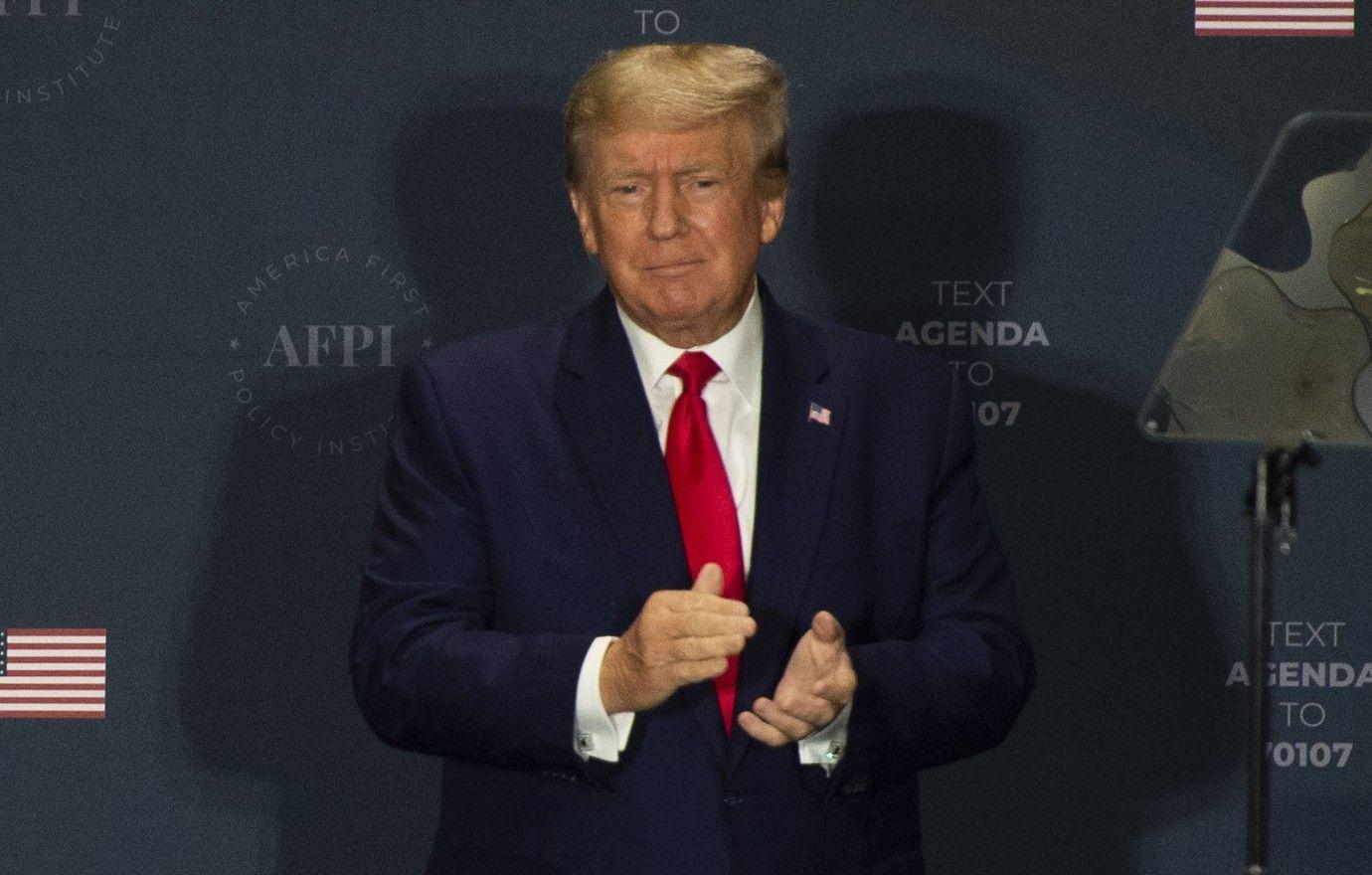 Article continues below advertisement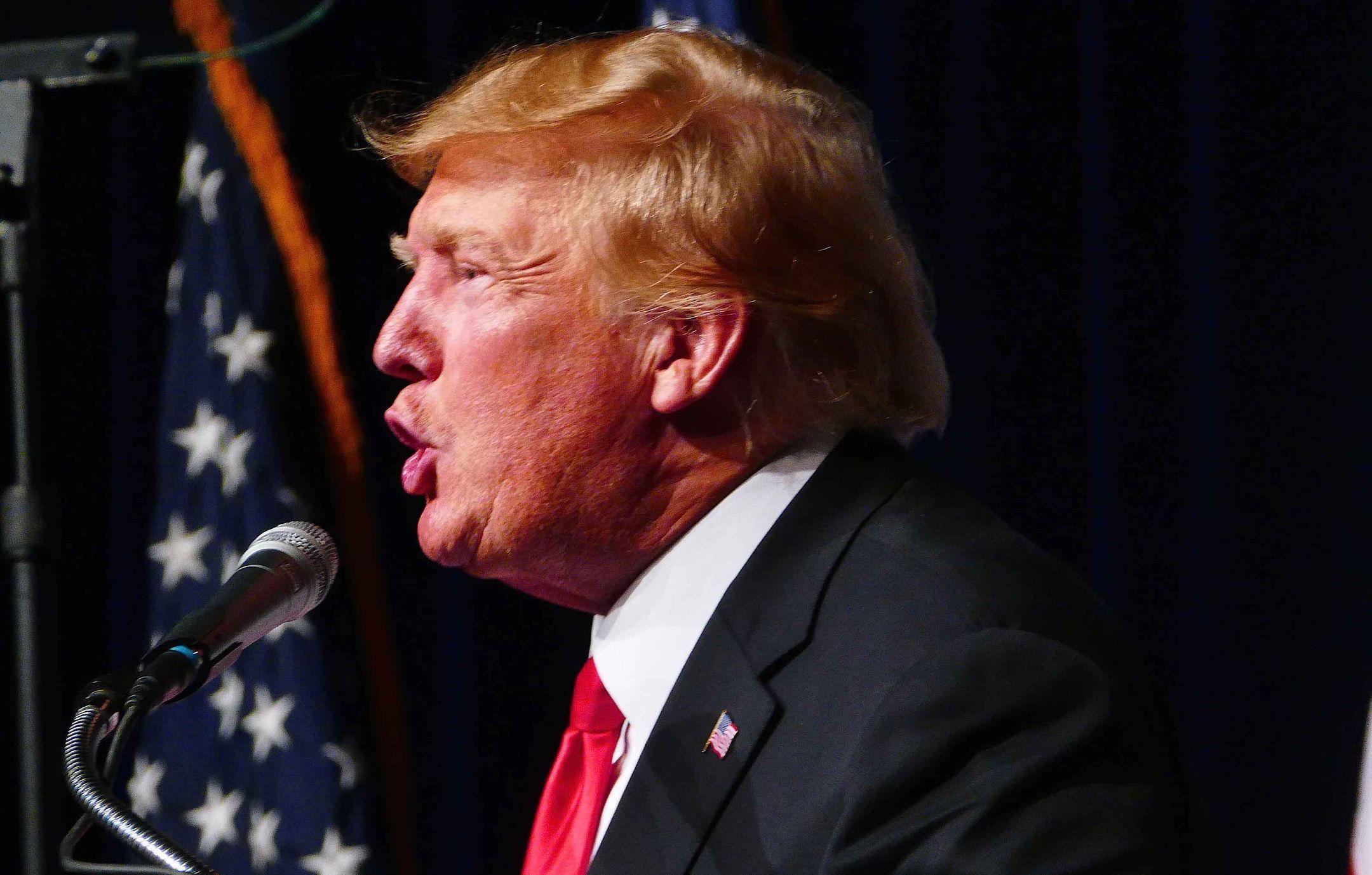 "This is the year we're going to take back the House. We're going to take back the Senate, and we're going to take back America, and in 2024, most importantly, we are going to take back our magnificent White House," he told the crowd. "I'm going to be making a very big announcement on Tuesday, November 15, at Mar-a-Lago, in Palm Beach, Florida."
Though it has yet to be seen whether this "very big announcement" will necessarily equate to another campaign, this isn't the first time Trump has teased the prospects of vying for another term in the Oval Office.
Article continues below advertisement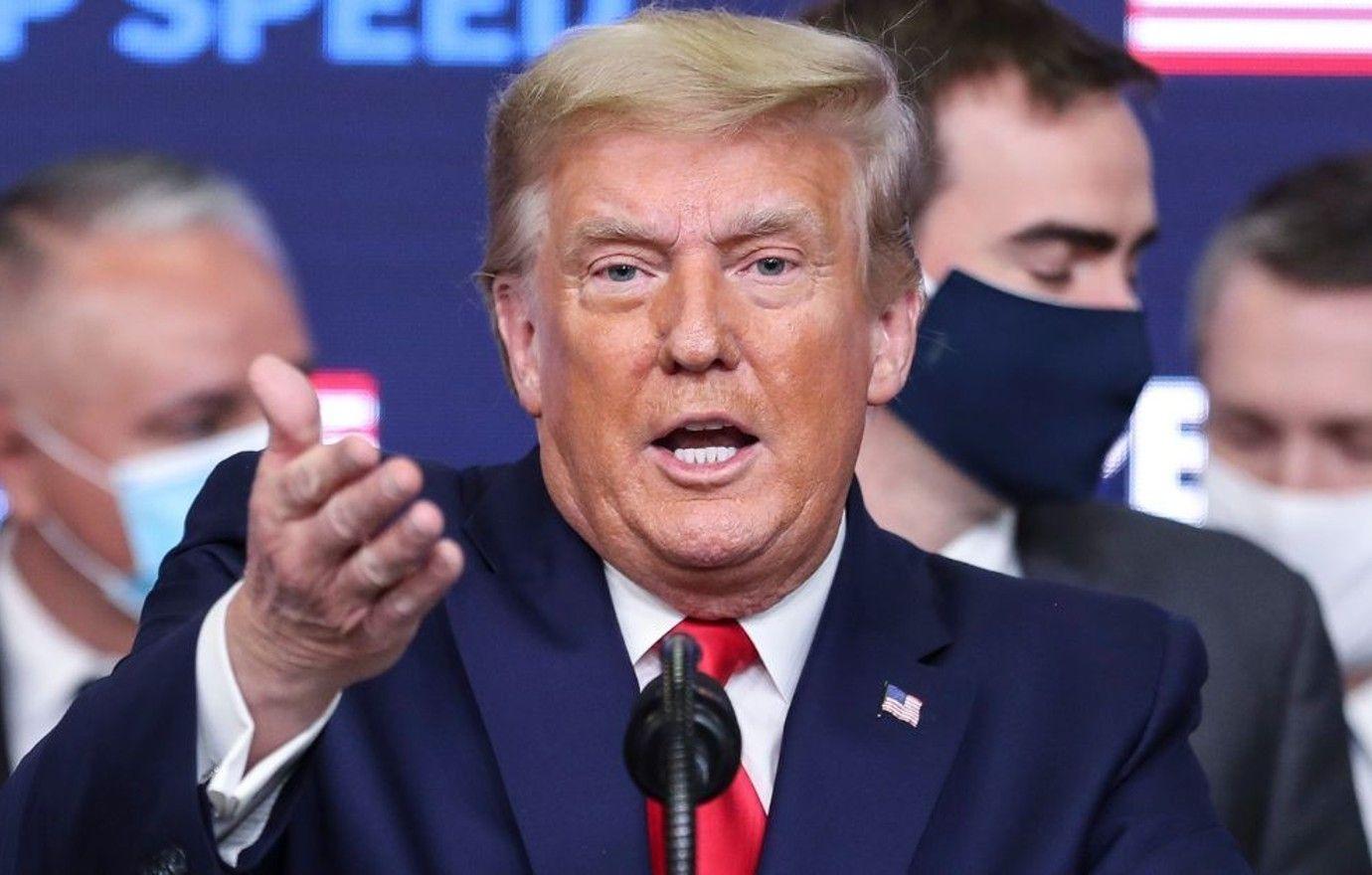 "I ran twice. I won twice," the former President stated during an appearance at a Texas rally last month.
"I did much better the second time than I did before," he continued, despite decisively losing both the electoral college and the popular vote to current President Joe Biden in the 2020 election.
Article continues below advertisement