NEWS
Melania Trump Skips Donald Trump's 'Wild' Mar-A-Lago Party As He Hints At 2024 Presidential Run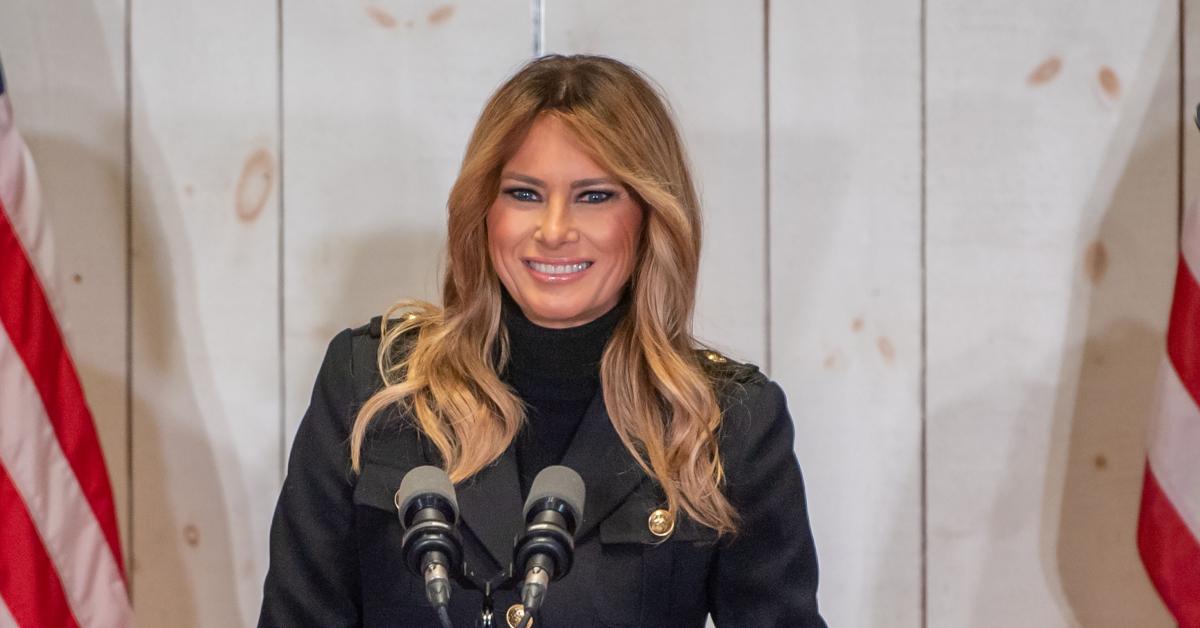 Donald Trump seemed to be living it up at a party he held at Mar-a-Lago on Halloween, which occurred on Monday, October 31 — but his wife, Melania Trump, was nowhere to be found.
"The former president played DJ from his dinner table with his iPad," a source revealed of the bash, adding how he was "playing mostly '80s music that got everyone dancing."
Article continues below advertisement
The TV personality was surrounded by friends who were eager to know if he will be running for president in 2024. Though Donald has yet to announce anything, he recently hinted something big is happening.
"I ran twice," he said at a rally on Thursday, November 3. "I won twice, and did much better the second time than I did the first, getting millions more votes in 2020 than I got in 2016. And likewise, getting more votes than any sitting president in the history of our country by far. And now in order to make our country successful, and safe and glorious. I will very, very, very probably do it again."
"Very soon," he told the upbeat crowd. "Get ready."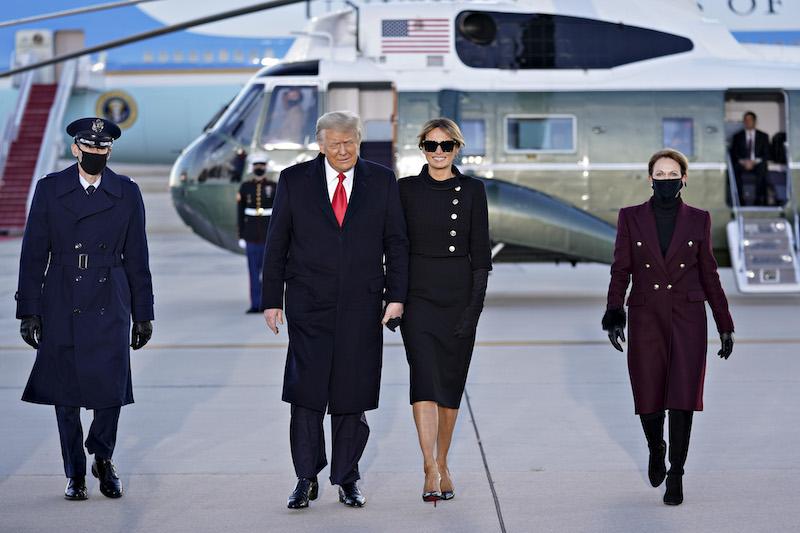 Article continues below advertisement
As OK! previously reported, The Apprentice alum would always state he "may have to" run again, whereas in late October he said, he'll "probably have to do it again," which could mean he's ready to return to the White House for round two.
Article continues below advertisement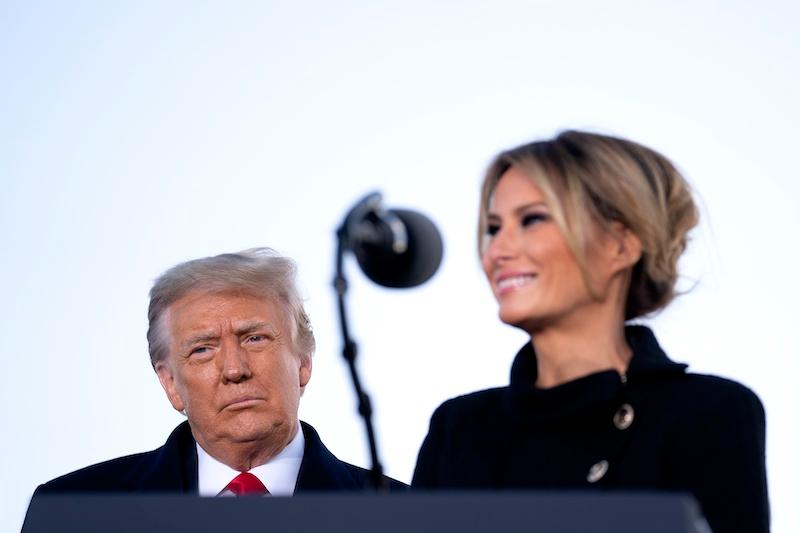 Article continues below advertisement
There's one person who isn't in his corner: daughter Ivanka Trump, who is against him running the country again.
"Ivanka pulled Donald aside at a family gathering and had a heart-to-heart with him. She said, 'Please dad, don't do it,'" an insider disclosed to OK! in August. "Ivanka detests the fact the spotlight is on her family and worries the impact it could have on her three children. Soon, the kids will be old enough to ask all about what's going on with their grandfather. Ivanka cannot fathom having to answer their questions. It's really sad."