NEWS
Donald Trump 'Believed' Aliens 'Stole Ballots': Shocking Grand Jury Testimony Of Senator Lindsey Graham Revealed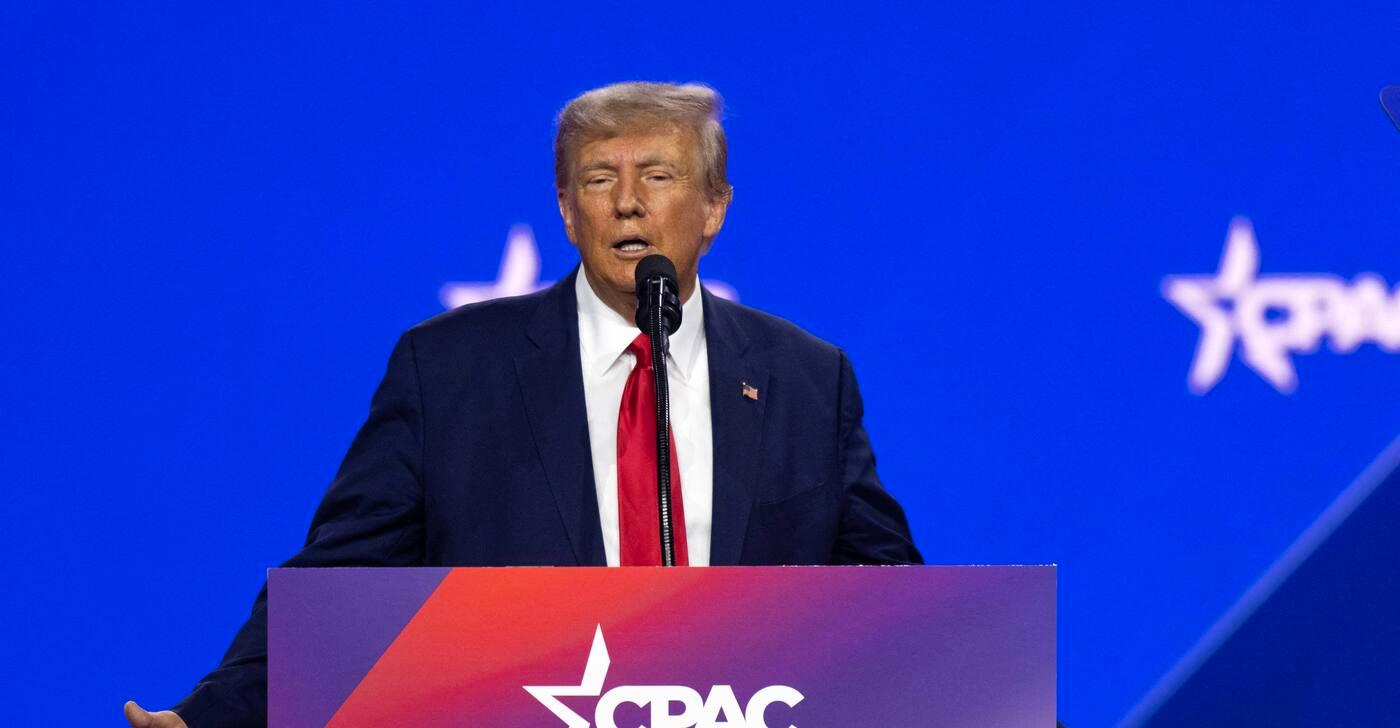 It looks like Donald Trump was not in the right mindset months after the 2020 election.
A Georgia grand jury is investigating whether the former president, 76, attempted to overturn the state's results, and in an interview with the Atlanta Journal-Constitution, five of the 23 members of the Fulton County grand jury spilled details about the testimony.
Article continues below advertisement
"He said that during that time, if somebody had told Trump that aliens came down and stole Trump ballots, that Trump would've believed it," one grand juror, who spoke on the condition of anonymity, said about Trump's ally Senator Lindsey Graham.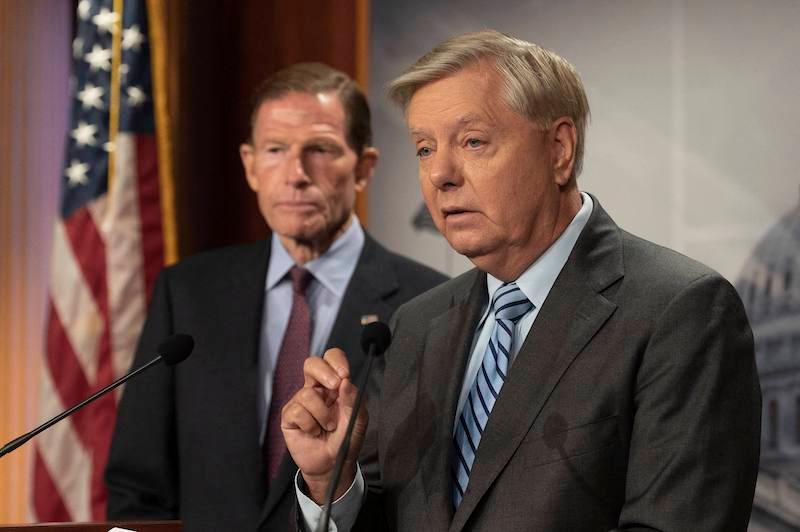 Article continues below advertisement
Fulton County district attorney Fani Willis first opened an investigation after Trump, 76, called Georgia secretary of state Brad Raffensperger in January 2021, where he asked him to secure more votes in order to beat Joe Biden in Georgia.
"All I want to do is this: I just want to find 11,780 votes, which is one more than we have," Trump said on the call. "Because we won the state."
Over eight months, grand jurors heard from 75 witnesses, including Rudy Giuliani and Graham.
"I can honestly give a damn of whoever goes to jail, you know, like personally," one juror said about the ordeal. "I care more about there being more respect in the system for the work that people do to make sure elections are free and fair."
"I tell my wife if every person in America knew every single word of information we knew, this country would not be divided as it is right now," another juror added.
Article continues below advertisement
As OK! previously reported, Trump was bitter after he realized he would not be staying in the White House past his one term.
Former counselor Kellyanne Conway got candid about the moment he found out he lost the race.
"I think that one is he can't believe he lost to Joe Biden," she said of their conversation, noting that "knowing Donald Trump," she believed "the president was saying it literally and figuratively."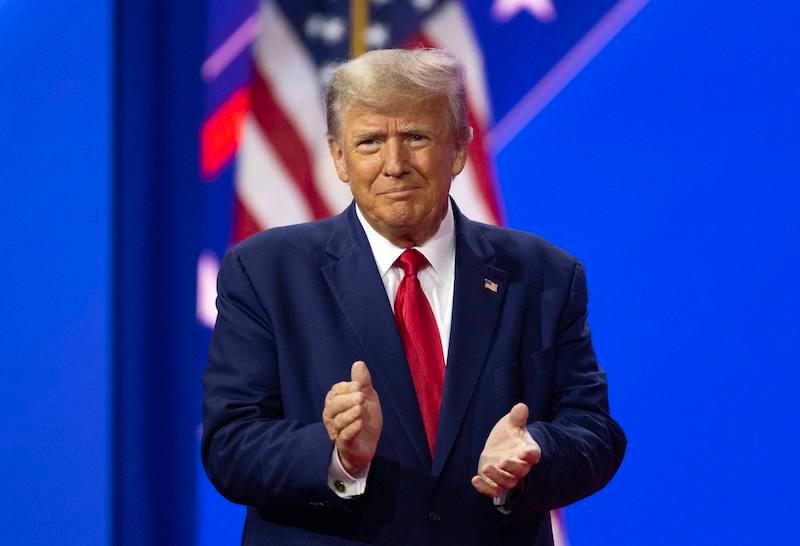 Article continues below advertisement
Never miss a story — sign up for the OK! newsletter to stay up-to-date on the best of what OK! has to offer. It's gossip too good to wait for!
"Like, how in the world do you lose to a guy who didn't come out of his basement and who all the Democrats didn't even want, since they all ran again him? Kamala Harris, Pete Buttigieg, Elizabeth Warren, Tulsi Gabbard, Bernie Sanders, Beto O'Rourke, it's a long list who did not think Joe Biden was up to the job. So they ran against him," she remembered of their interaction.