NEWS
Donald Trump & Rudy Giuliani Were 'Increasingly Mad' After Losing 2020 Election, Rupert Murdoch Spills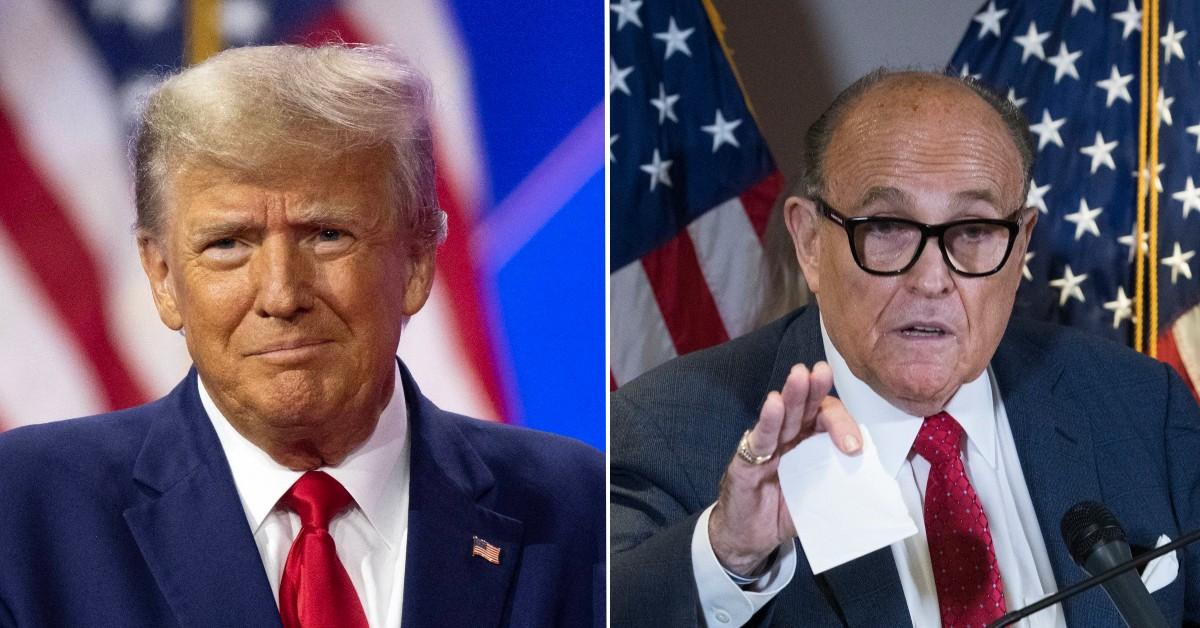 Article continues below advertisement
Dominion Voting Systems, which sells electronic voting equipment which was used in the 2020 election, is suing Fox News and Fox Corporation as they claim that "executives at all levels of Fox … knowingly opened Fox's airwaves to false conspiracy theories about Dominion."
In the new documents, Murdoch admitted the Fox News hosts shouldn't feed into Trump's narrative that he lost the 2020 election to President Joe Biden.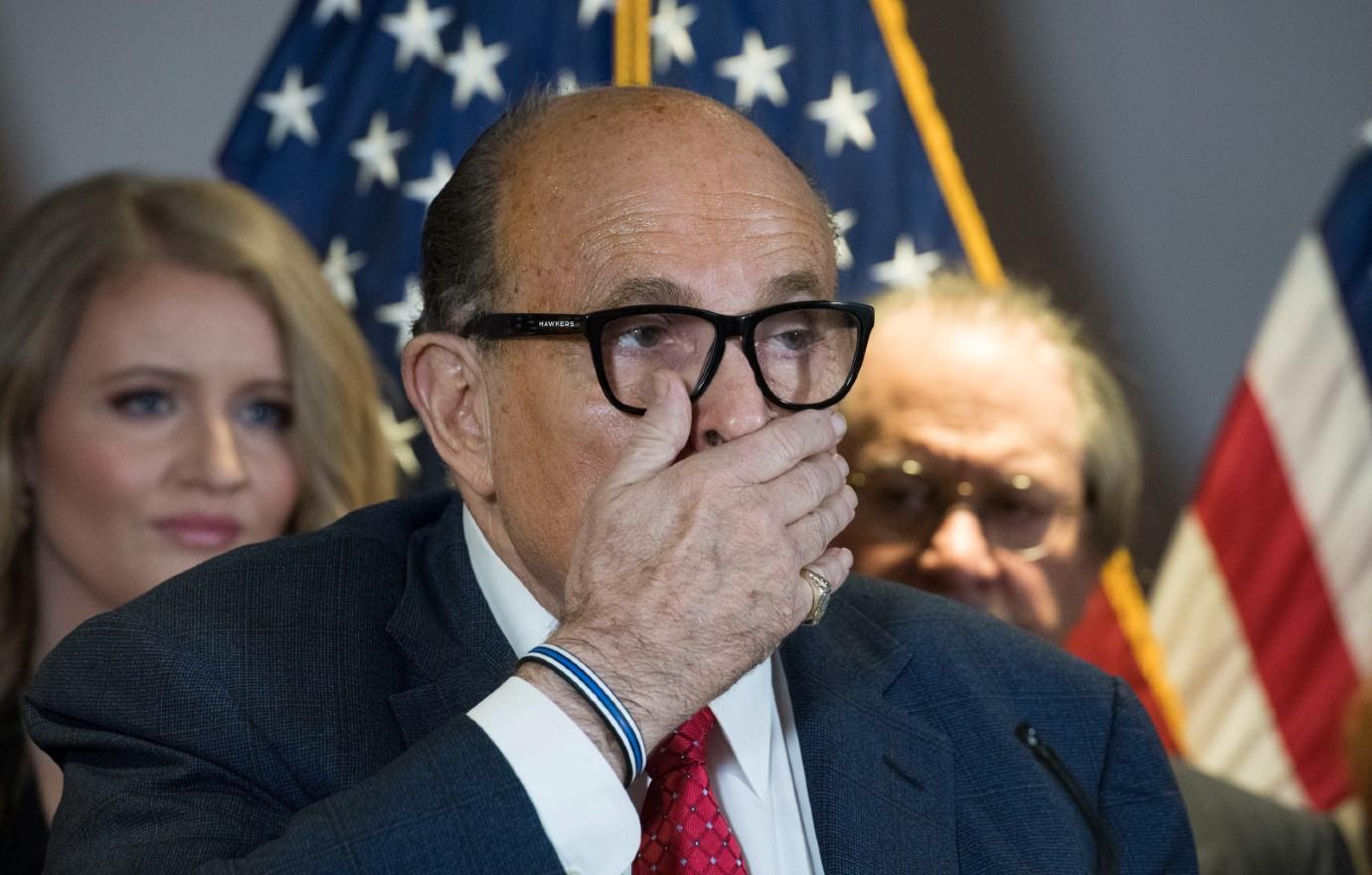 Article continues below advertisement
"The real danger is what he might do as president," Murdoch wrote of Trump, 76. "Apparently not sleeping and bouncing off walls!"
As OK! previously reported, Rupert revealed several of the on-air anchors weren't fond of the businessman, especially after he claimed the election was "rigged," and supported people storming the U.S. Capitol.
Article continues below advertisement
"Thanks Paul. Wake-up call for Hannity, who has been privately disgusted by Trump for weeks, but was scared to lose viewers," Rupert replied, referring to Sean Hannity.
Ryan said Fox's hosts, including Hannity, Tucker Carlson and Laura Ingraham, should attempt to "put down the echoes of falsehood from our side."
"I truly hope our contributors, along with Tucker, Laura, and Sean get that and execute," Ryan said of the anchors.
Carlson, who frequently raves about Trump on his TV program, also revealed how he really feels about the former president.
In a legal filing that was made public on Tuesday, March 7, Carlson texted a colleague: "We are very, very close to being able to ignore Trump most nights. I truly can't wait."
Article continues below advertisement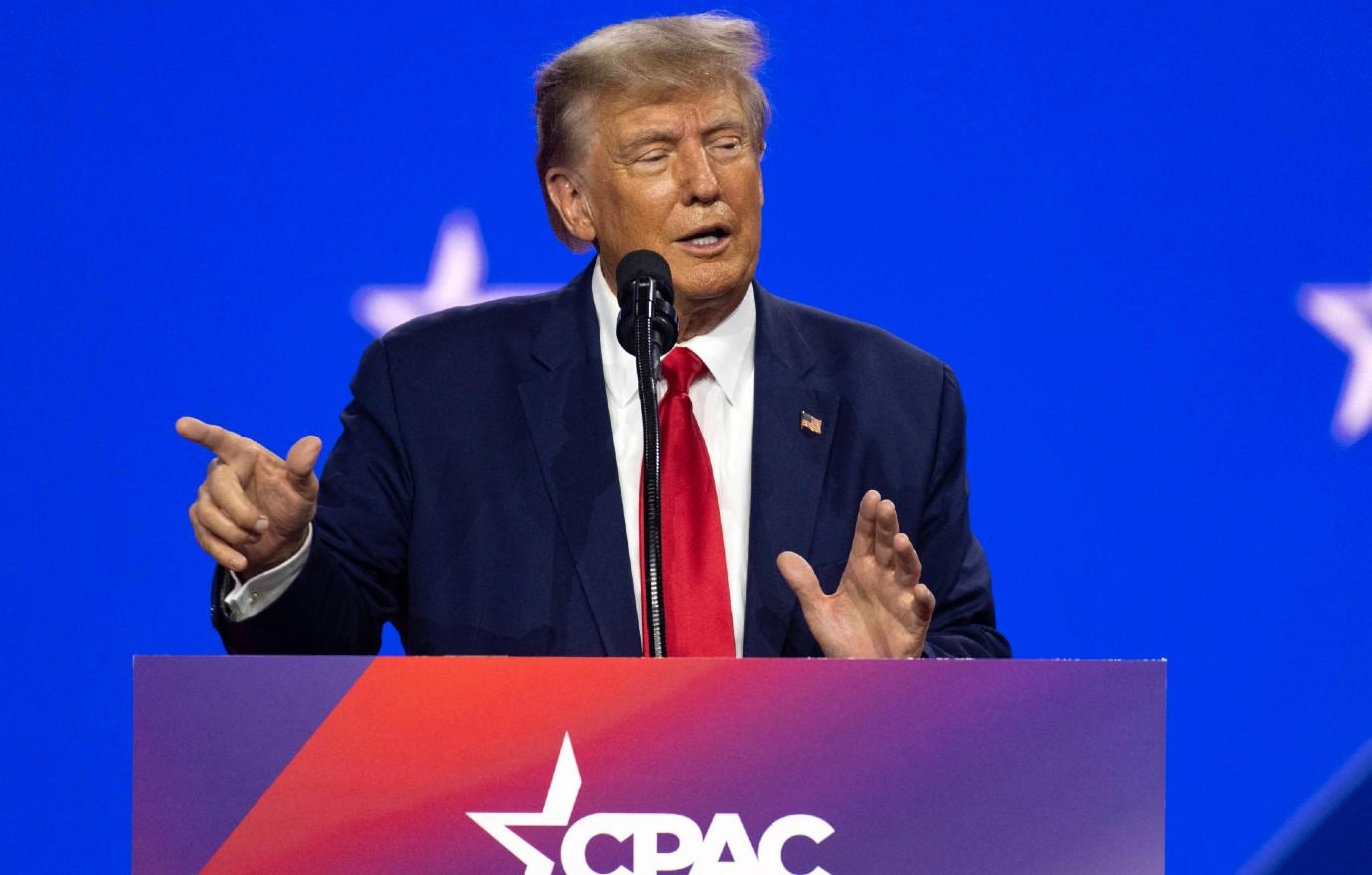 Article continues below advertisement
"We're all pretending we've got a lot to show for it, because admitting what a disaster it's been is too tough to digest. But come on. There really isn't an upside to Trump," the 53-year-old said in another exchange.
Trump later fought back at Rupert. "Why is Rupert Murdoch throwing his anchors under the table, which also happens to be killing his case and infuriating his viewers, who will again be leaving in droves – they already are," he wrote on Truth Social on Tuesday, February 28. "There is MASSIVE evidence of voter fraud & irregularities in the 2020 Presidential Election."
"Just look at the documentary '2000 MULES' and you will see large scale ballot stuffing caught on government cameras, or votes cast without Legislatures approval, or just recently, the FBI/Twitter Files Scandal," he continued. "RIGGED!!!"
Article continues below advertisement
Never miss a story — sign up for the OK! newsletter to stay up-to-date on the best of what OK! has to offer. It's gossip too good to wait for!
Article continues below advertisement
"Dominion and its private equity owners join a long line of public figures and corporations across the country that have long tried to silence the press and this lawsuit from Staple Street Capital-owned Dominion is nothing more than another flagrant attack on the First Amendment. FOX News will continue to fiercely protect the free press as a ruling in favor of Dominion would have grave consequences for journalism across this country," Fox said in a statement of the situation.