NEWS
Kimberly Guilfoyle Attacks President Joe Biden's Cognitive Abilities, Insists He 'Struggles To Even String Together A Coherent Sentence'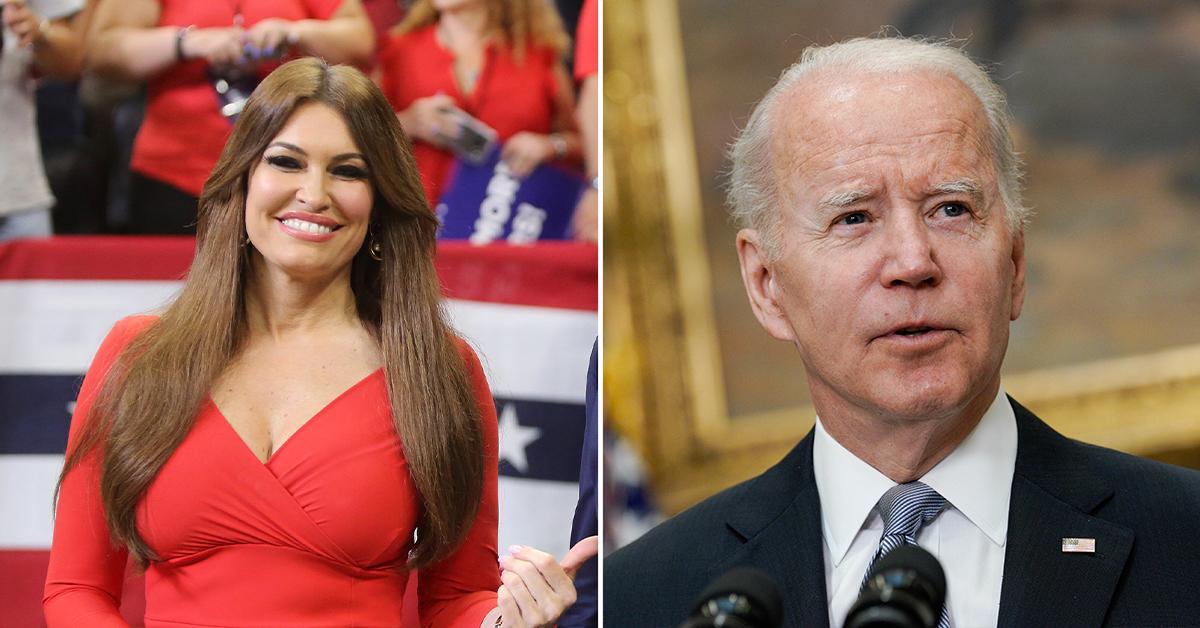 Article continues below advertisement
"Let's not forget a historic truth — that weakness arouses evil, that weakness in the face of aggression only invites more aggression and it is why leadership matters and why the messenger matters. The man currently in the White House, frankly, struggles to even string together a coherent sentence and it's not getting any better. Here is Biden earlier this week in Washington. See if you can actually figure out what the heck he is trying to say," the TV personality, 53, said on her latest Rumble show.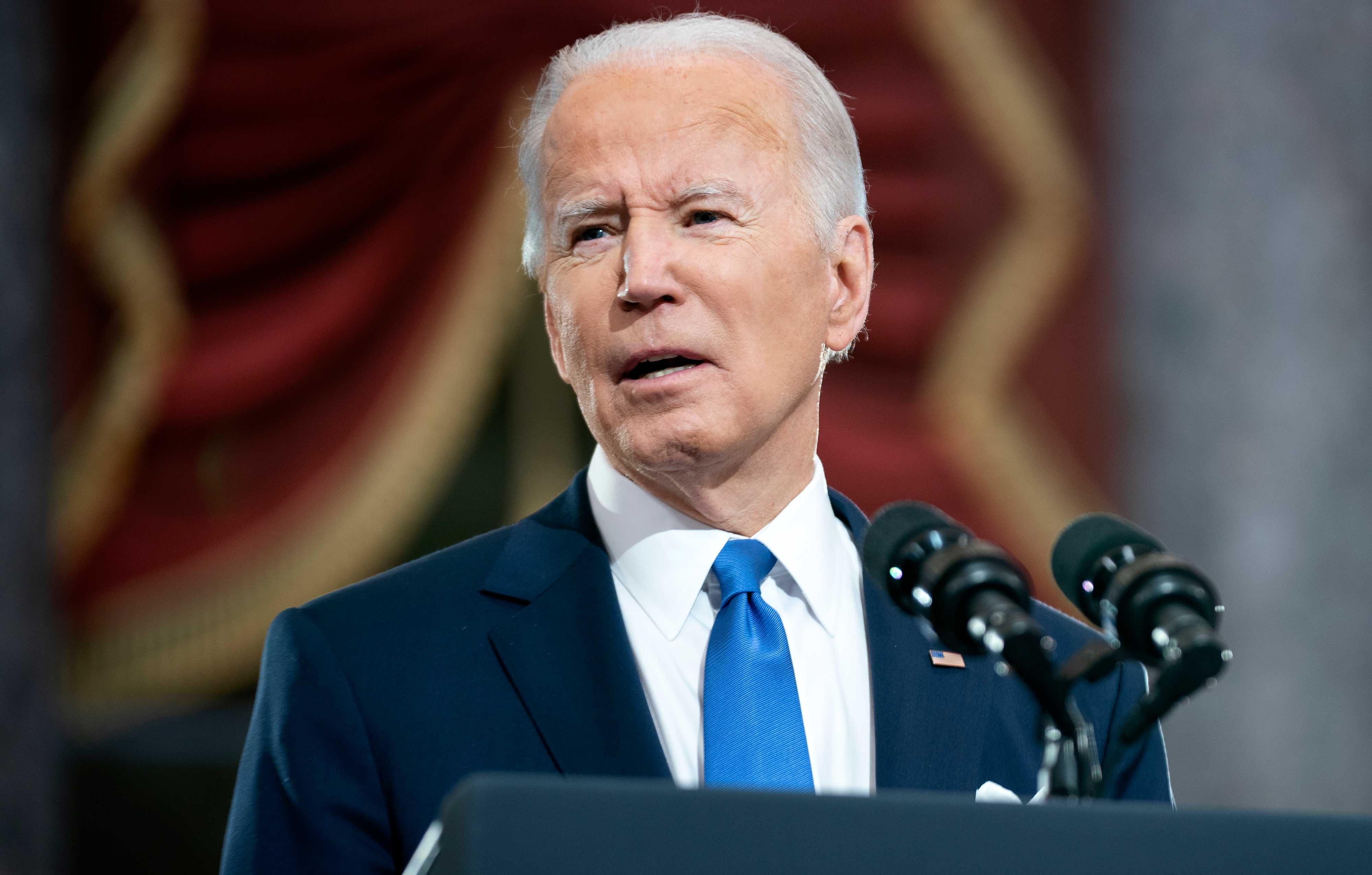 Article continues below advertisement
A clip was then shown of Biden speaking, but it was unclear what he was trying to convey. "When people have a problem, they've got your number, they knock on your door, not only you, but your spouses can't go to grocery stores, gas station, can't show up without — can you fix my such and such?" he said.
"Remember, under Donald Trump, [Vladimir] Putin never invaded Ukraine. Under Donald Trump, we had historic deescalation with North Korea, under Donald Trump, we achieved historic peace accords in the Middle East. Donald Trump policy of peace through strength worked," Guilfoyle stated.
This week, the president got his results back after visiting the doctor.
"The president remains fit for duty, and fully executes all of his responsibilities without any exemptions or accommodations," White House physician Kevin O'Connor said of the exam.
Article continues below advertisement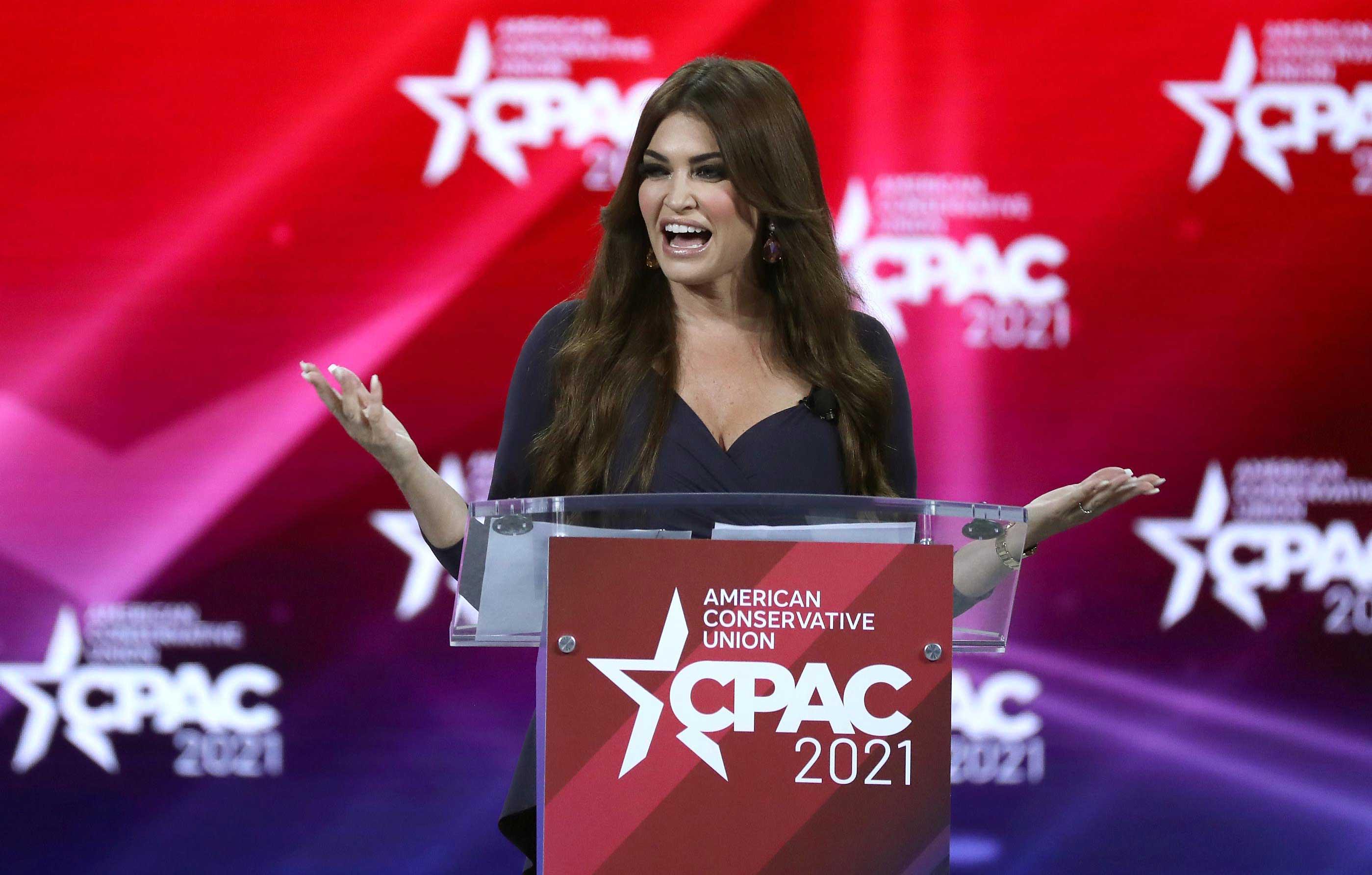 Never miss a story — sign up for the OK! newsletter to stay up-to-date on the best of what OK! has to offer. It's gossip too good to wait for!
Article continues below advertisement
The brunette beauty previously mocked Biden's State of the Union address and blasted his lack of leadership skills.
"The hypocrisy is so unbelievable, it just shows he has no morale compass, no integrity, he will say and do whatever it takes and he does not care. I actually think he does not care what is happening across this country. We're not going to forget the gas prices, we're not going to forget that the U.S. has been made a laughing stock," she said in an interview with Newsmax. "The whole thing with the China spy balloon ... he has shown himself to be a weak and feckless leader and the American people deserve better. We've had 50 years of this bumbling idiot, I am so sorry, but it's true, but he has in fact built that disaster with the policies he has supported that has hurt the American economy and the middle class."