NEWS
Donald Trump Calls America a 'Third World Country' While Refusing to Acknowledge He Lost 2020 Election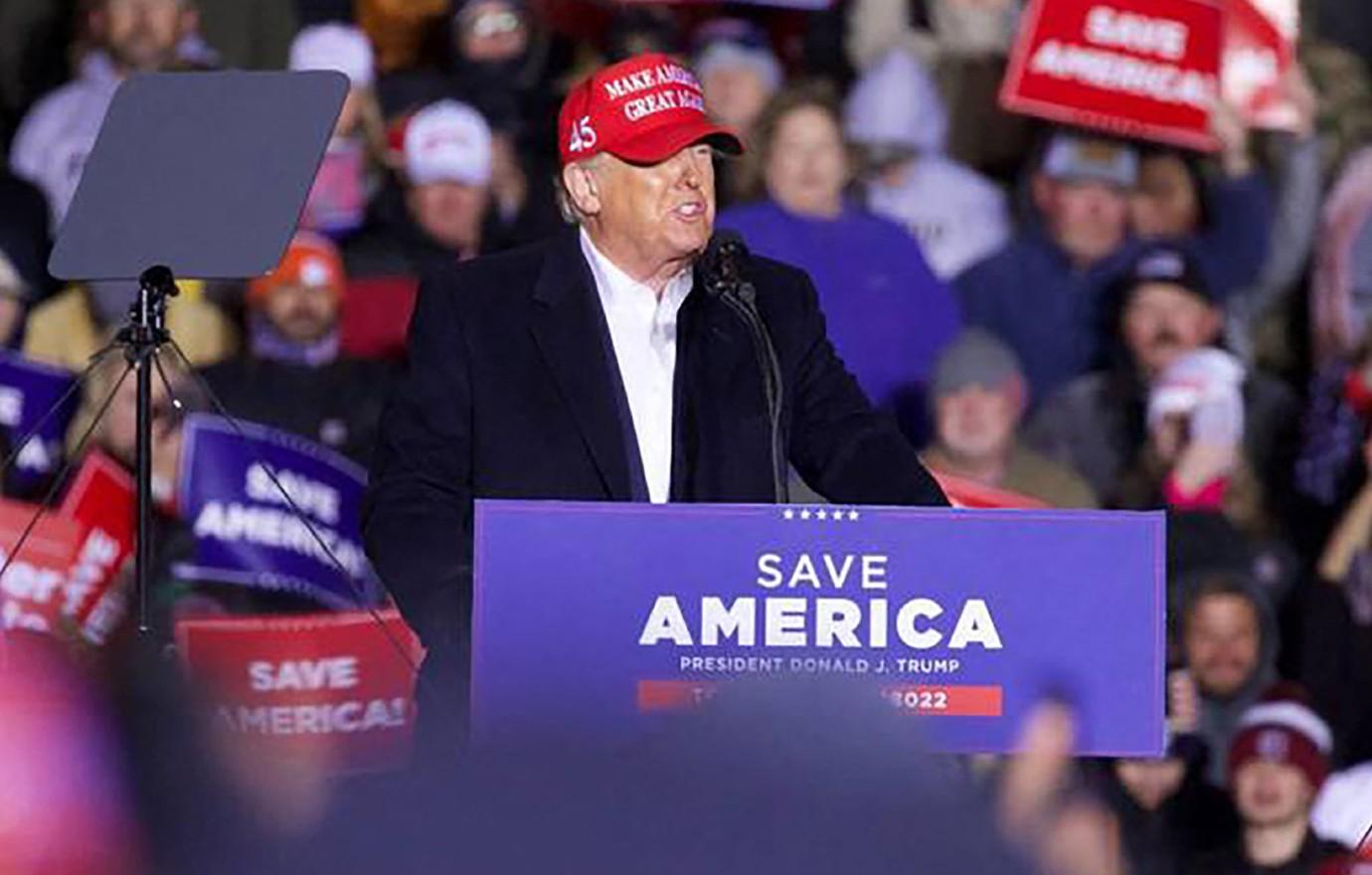 Donald Trump still won't admit he lost the 2020 election.
During the 45th President's New Hampshire town hall on Wednesday, May 10, host Kaitlan Collins asked Trump if he could finally acknowledge his fair loss to now-President Joe Biden.
Article continues below advertisement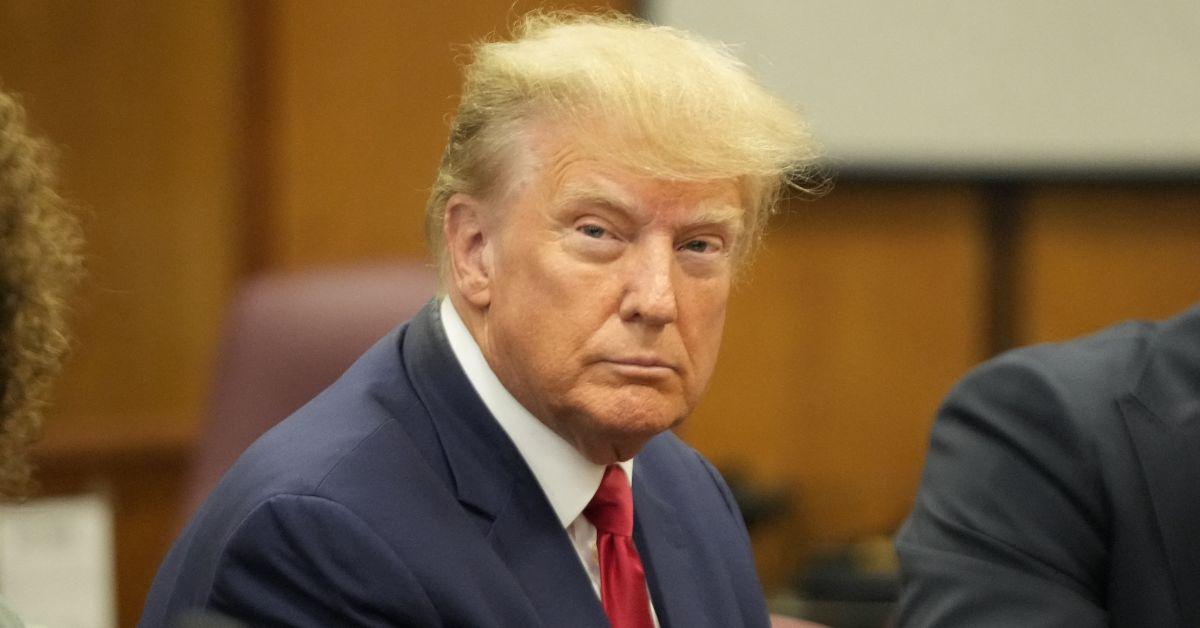 "We did fantastically," he began to boast while never copping to his loss. "We got twelve million more votes than in 2016. We did better in that election."
"Most people understand what happened. It was a rigged election and it was a shame what we had to go through," he continued. "People all over the world looked at it and they saw exactly what everyone else saw."
Article continues below advertisement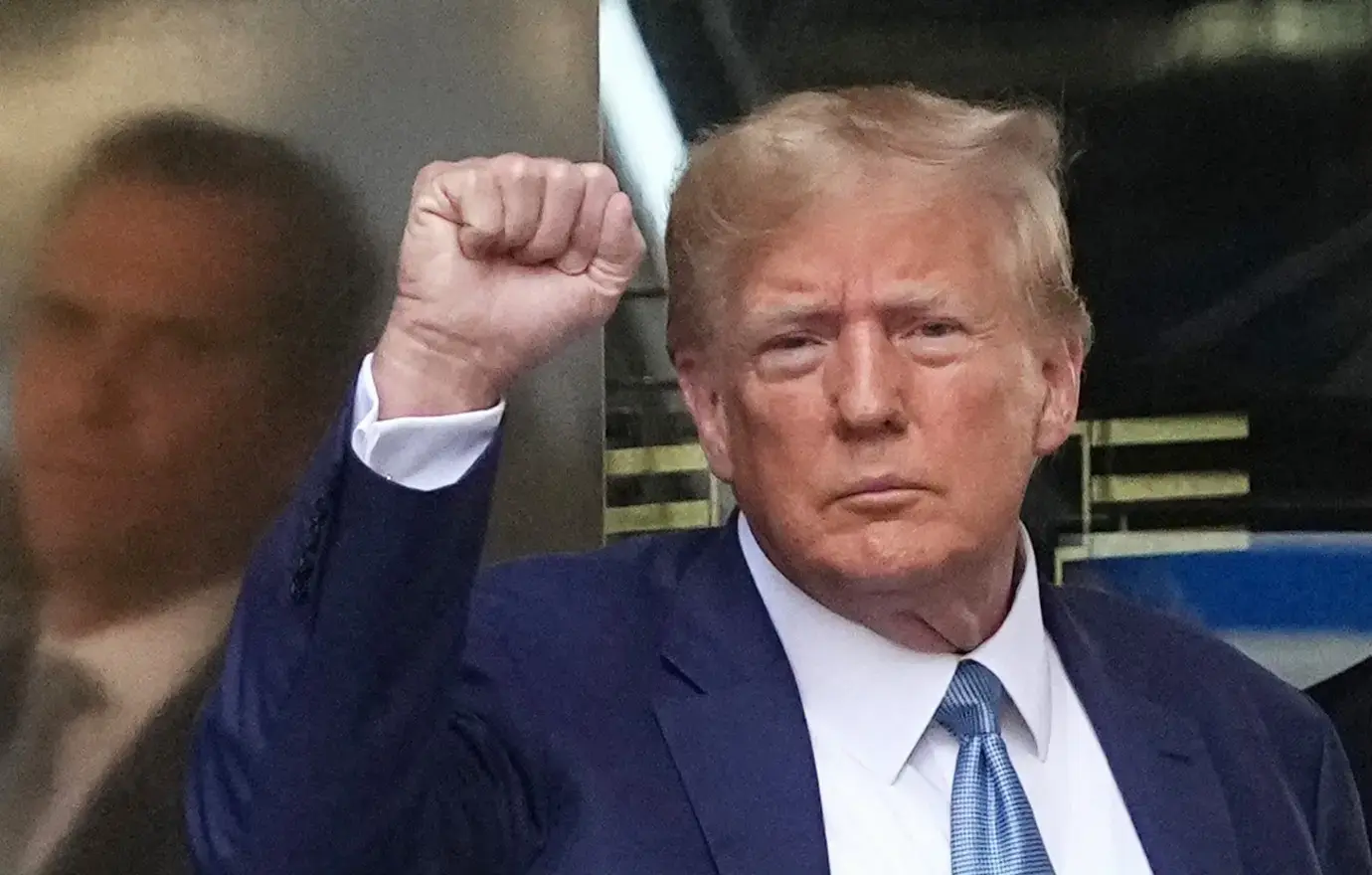 The journalist attempted to stop Trump from continuing to ramble on with his claims, telling him there were multiple court cases that upheld the validity of the election results. However, the right-wing political leader did not seem to back down.
Without taking a swipe at Biden directly, the businessman went on to attack the current state of our union under the 46th commander-in-chief. "It's a shame what happened," he noted. "It's a very sad thing for our country. Our country has gone to hell. If you take a look at our boarders, our military has been bad, you look at what's happened to inflation. It's destroying our country. In many ways we've become a third world country."
Article continues below advertisement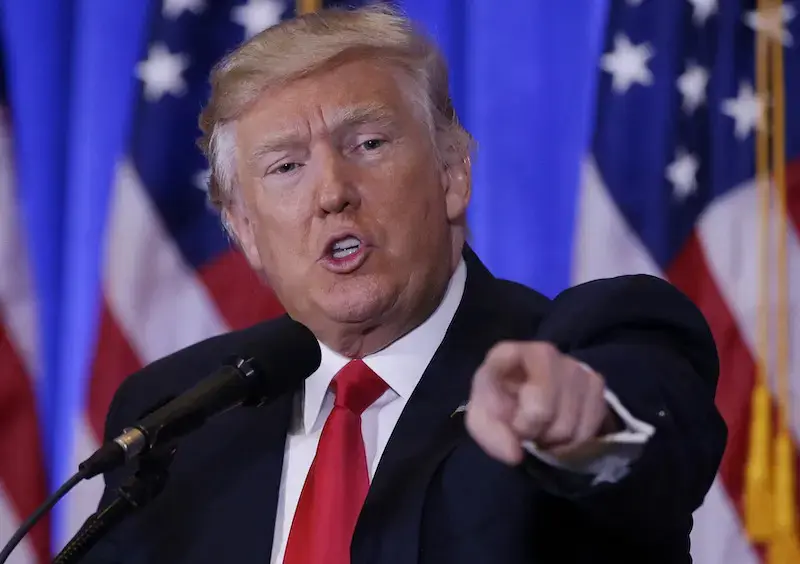 Never miss a story — sign up for the OK! newsletter to stay up-to-date on the best of what OK! has to offer. It's gossip too good to wait for!
Article continues below advertisement
"We have to have honest elections in our country," Trump later preached to the live audience before Collins questioned him about the January 6 attack on the Capitol in 2021.
"January 6 had to do with the fact that hundreds of thousands of people, and you don't see the pictures very often, a lot of the people here probably were there," the Republican candidate claimed before adding it was "the largest crowd I've spoken to."
"That was prior to the walk down to the Capitol building, and I've spoken to hundreds of thousands of people, and I've never spoken to a crowd as large as this," he stated. "And that was because they thought the election was rigged, and they were there proud. They were there with love in their heart. That was an unbelievable... and it was a beautiful day."