NEWS
Donald Trump Accuser E. Jean Carroll Admits She's 'Overwhelmed' by Verdict in Sexual Abuse Trial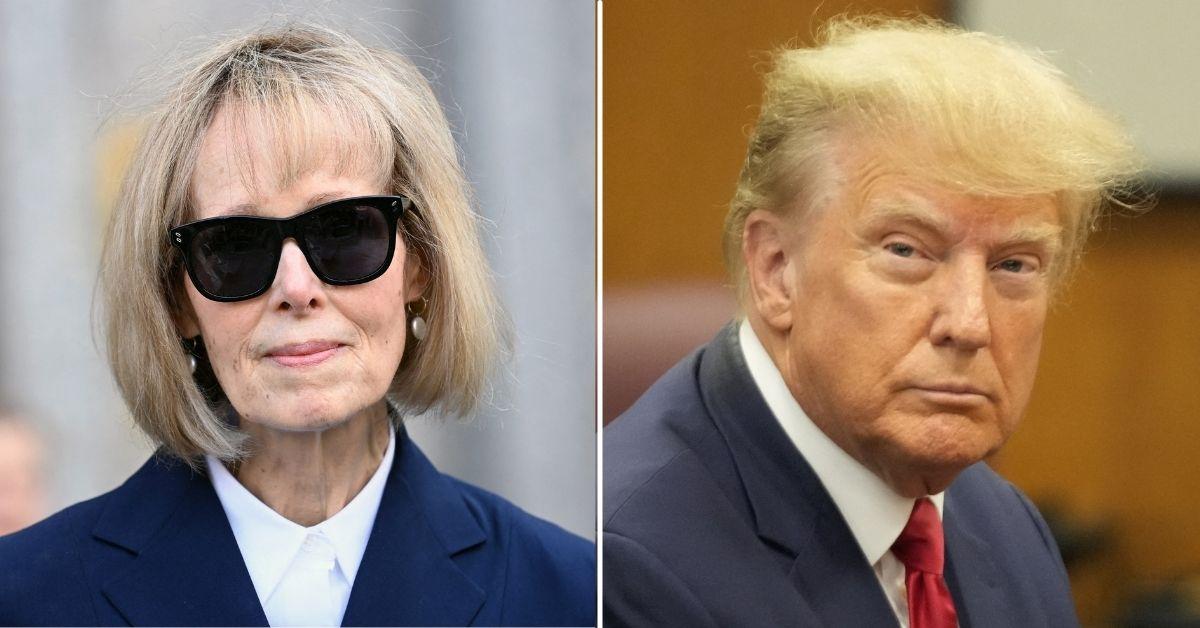 E. Jean Carroll is feeling an overwhelming amount of emotions after a New York jury found Donald Trump liable for sexually abusing and defaming her.
Speaking to Today on Wednesday morning, May 10, one day after the verdict, Carroll — who was joined by her attorney, Roberta Kaplan — offered her first official reaction to the news, confessing: "I'm overwhelmed."
Article continues below advertisement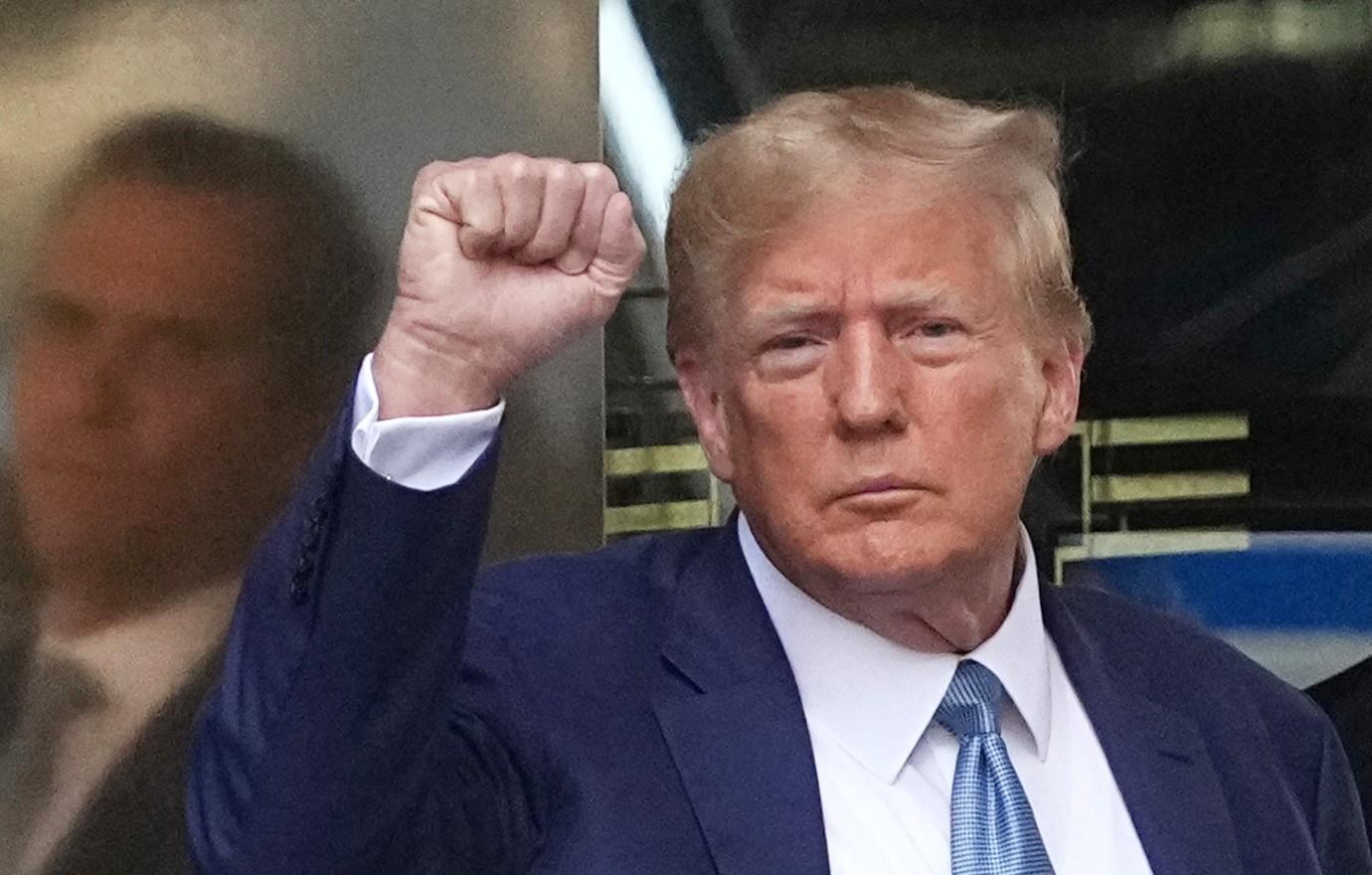 Article continues below advertisement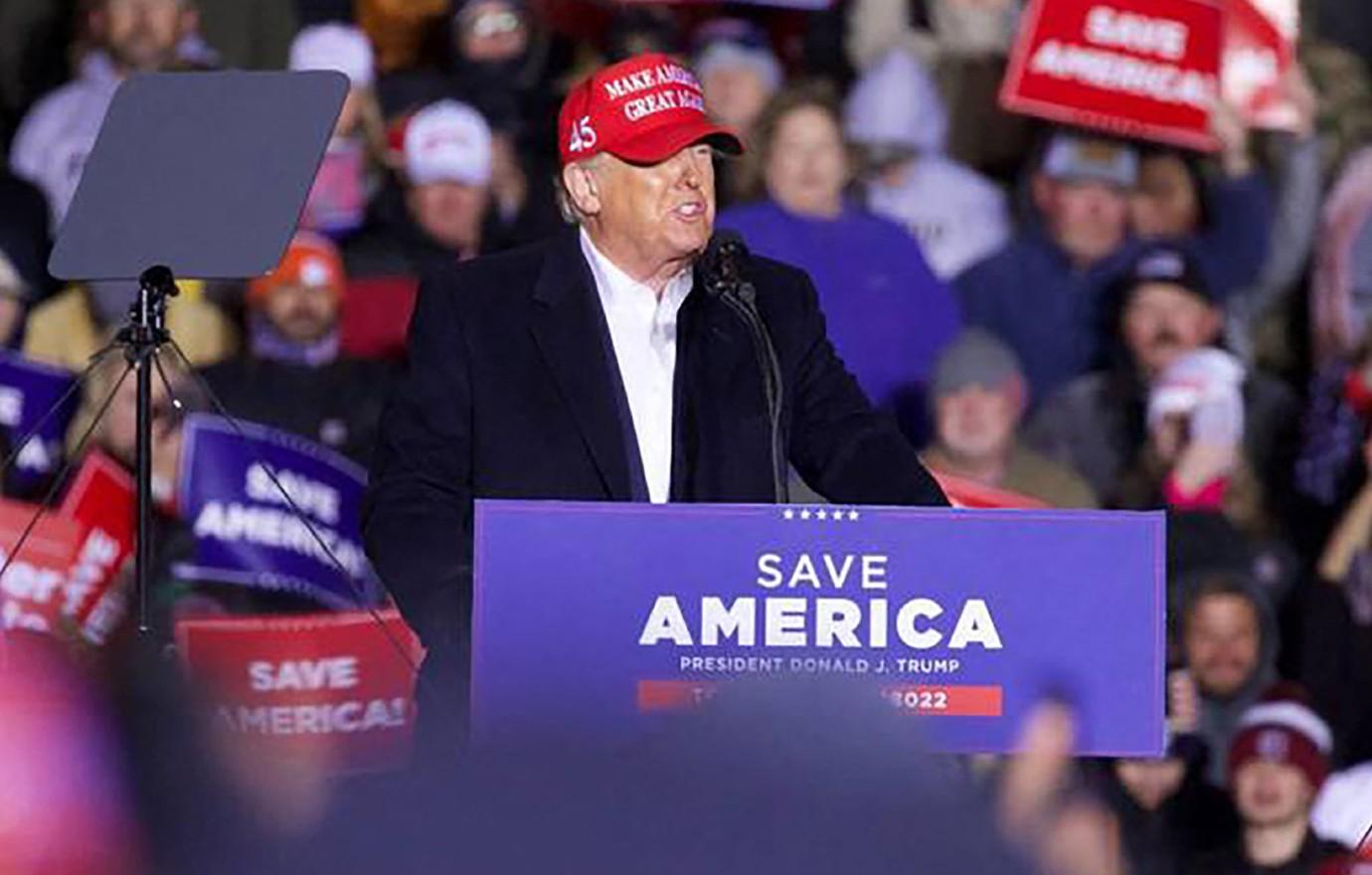 The journalist, 79, admitted she "didn't even hear the money," referring to the $5 million in damages in the civil case she was awarded. "This is not about the money. This is about getting my name back."
Nevertheless, Carroll made it clear that she is determined to collect the damages from the first president — former or current — to be charged with criminal activity.
"Oh I promise you that we will collect those damages against the former president," Carroll's legal mind chimed in.
Article continues below advertisement
When asked what she would say to the disgraced politician face-to-face if she had the chance to confront him, Carroll replied, "I said it to [his lawyer] Joe Tacopina yesterday. He came over to congratulate me, put out his hand and I said, 'He did it. You know he did.' And we shook hands and I walked past by."
She added: "So I got my chance to say it."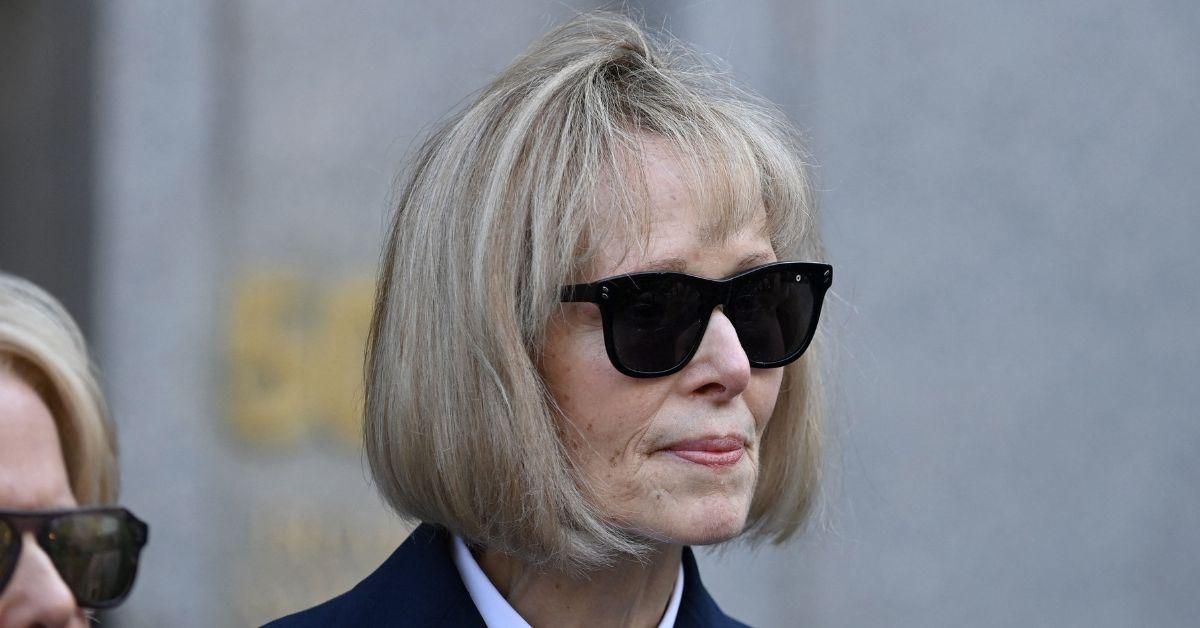 Article continues below advertisement
On Tuesday, May 9, it took the nine-person jury fewer than three hours of deliberations to reach a verdict, having come to the unanimous conclusion that Carroll was not raped, but sexually abused.
Since the case was a civil trial, the verdict did not determine guilt and will, therefore, not lead to criminal charges. However, the jury ordered that Trump pay Carroll $2 million for sexual abuse and nearly $3 million for defamation.
The writer filed suit against Trump, now 76, in New York, alleging battery and defamation under the state's Adult Survivors Act. The act, which went into effect in November 2022, allows survivors of sexual offenses one year to file claims otherwise barred by the statute of limitations.
In her suit, Carroll claimed that "Roughly 27 years ago," she was "raped" by Trump in a dressing room at the "luxury department store Bergdorf Goodman on Fifth Avenue in New York City."
Article continues below advertisement
Never miss a story — sign up for the OK! newsletter to stay up-to-date on the best of what OK! has to offer. It's gossip too good to wait for!
Citing that the altercation caused "significant pain and suffering, lasting psychological harms, loss of dignity, and invasion of her privacy," Carroll argued that she is seeking "redress for her injuries and to demonstrate that even a man as powerful as Trump can be held accountable under the law."
Carroll — who first went public with her allegations in 2019 — noted she "remained silent for over two decades" for fear of being buried in "threats and lawsuits" and damage to her reputation and livelihood.
Article continues below advertisement
Trump denied Carroll's initial claims of assault in June 2019, saying during an interview: "No. 1: She's not my type." He also declared he had "never met this person in my life" — though they have been photographed together, which Trump chalked up to an incidental moment.
People reported on Carroll's reaction to the verdict.