NEWS
'Ratings Gold': Donald Trump Flaunts Ego, Promises First Appearance on CNN Since 2016 Won't Disappoint Viewers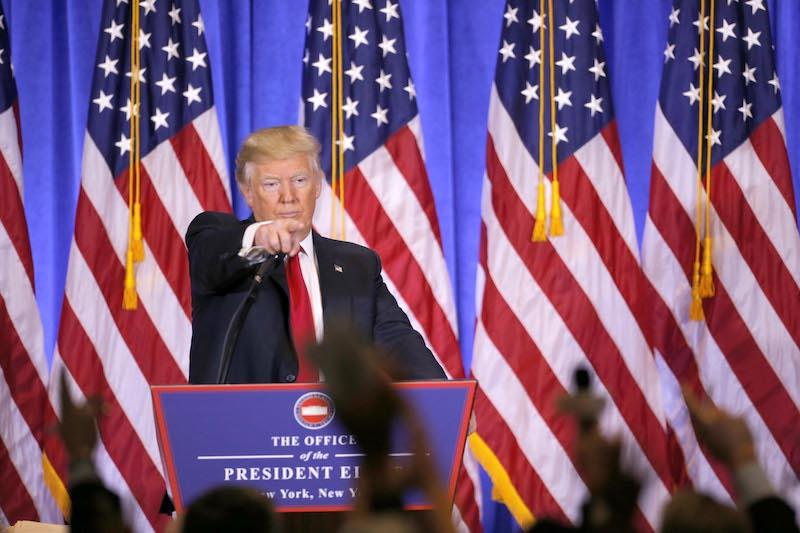 Donald Trump will return to CNN on Wednesday, May 10, for a two-hour town hall event — just one day after a jury found him liable for sexual abuse and defamation in the E. Jean Carroll trial.
When asked about Trump's plans going into the event, senior advisor Jason Miller wrote, "Tune in! It will be ratings gold!"
Article continues below advertisement
Despite consistently bashing CNN, Trump's team thought it would be a good opportunity for the former president to expand his network and try to persuade other people to vote for him.
"President Trump has been battle-tested and is a proven winner. He doesn't shy away from anything and faces them head on," said Trump spokesperson Steven Cheung.
At the New Hampshire appearance, Trump will come face-to-face with CNN anchor Kaitlan Collins, who he's gotten into spats with before.
Article continues below advertisement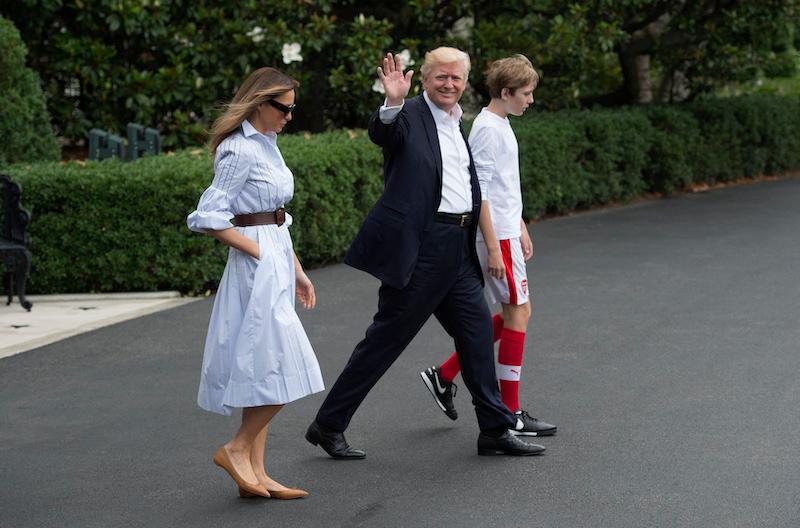 In 2018, Collins was banned from attending a press conference in the Rose Garden after asking questions about Trump's former lawyer, Michael Cohen and Russian President Vladimir Putin.
Article continues below advertisement
The next year, Trump made fun of Collins when she asked him about his plans for wall at the U.S.-Mexico border as plans were halted due to disagreements.
"You ran your campaign promising supporters that Mexico is going to pay for the wall," Collins began before the businessman butted in. "Oh here we go again," he said.
"And that wall was going to be made of concrete," Collins continued. "You just said earlier that the wall could be made of steel and right now our government is shut down over a demand from your administration that the American taxpayer pay for the wall. So how can you say that you are not failing on that promise to your supporters?"
"A very nice question so beautifully asked, even though I just answered it," Trump replied. "I just told you that we just made a trade deal. We will take in billions and billions of dollars, far more than the cost of the wall."
Article continues below advertisement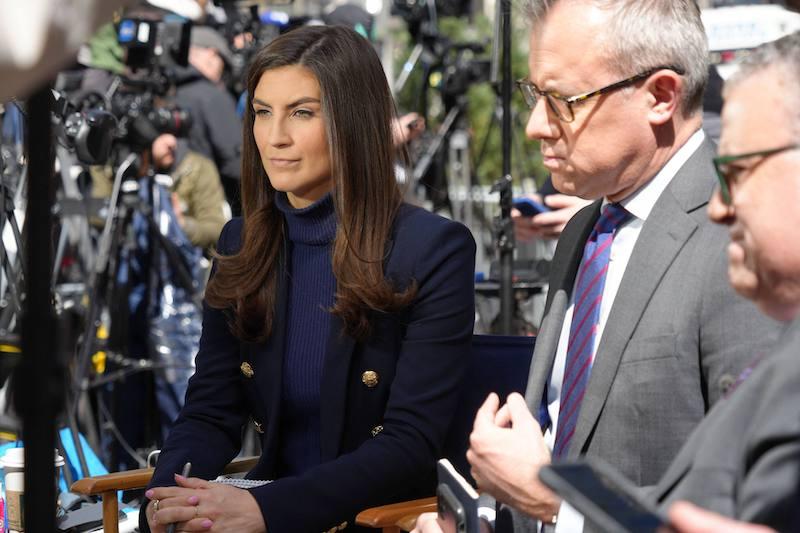 Article continues below advertisement
Never miss a story — sign up for the OK! newsletter to stay up-to-date on the best of what OK! has to offer. It's gossip too good to wait for!
Later on, after CNN reported on North Korean President Kim Jong Un's health, Trump snapped back and claimed their reporting was false.
"I don't want to say. I won't say that. We have a good relationship with North Korea — as good as you can have. I mean, we have a good relationship with North Korea. I have a good relationship with Kim Jong Un and I hope he's OK," he said when asked about his relationship with the leader.
"No, that's enough," Trump said after Collins attempted to follow up with more questions. "The problem is, you don't write the truth."
"No, not CNN please," he continued. "I told you, CNN is fake news. Don't talk to me."