NEWS
Donald Trump Claims He Has 'Zero' Worry About Federal Indictment in Tense Interview With Bret Baier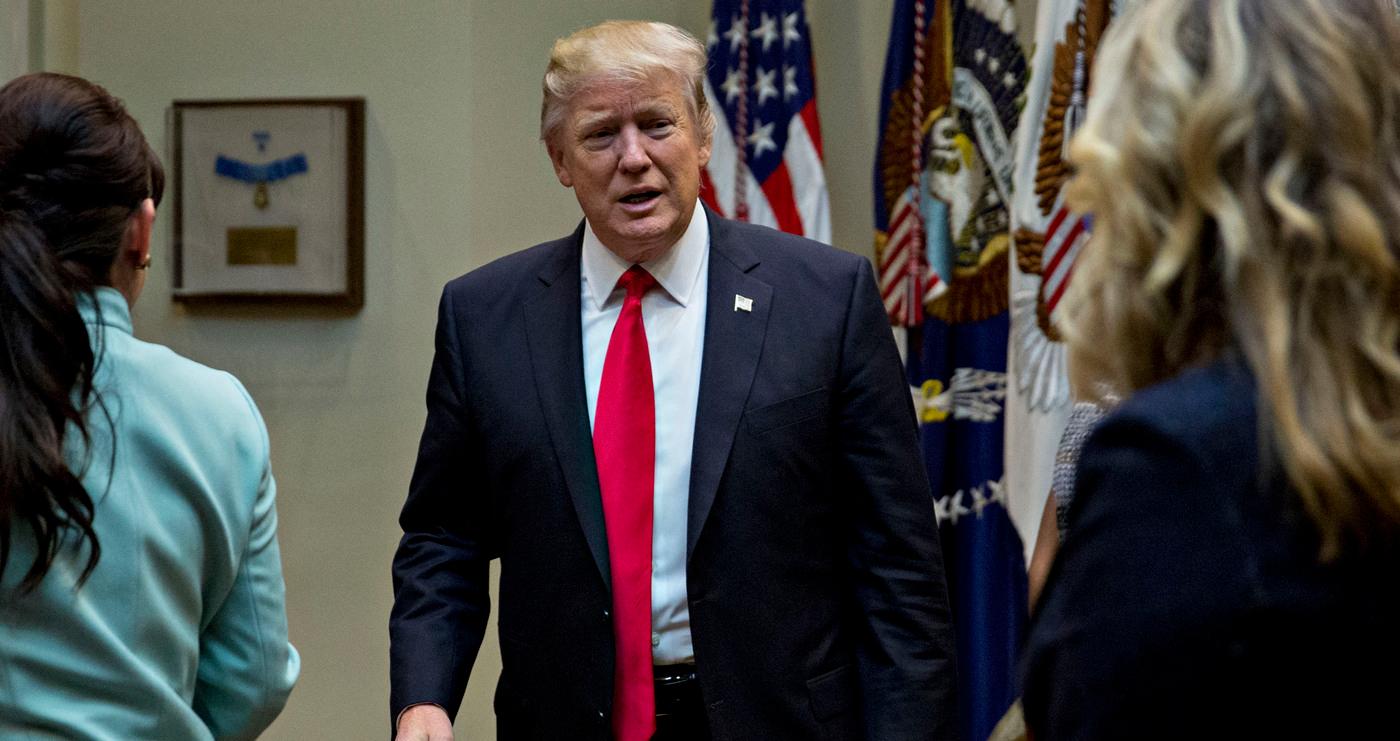 Donald Trump was grilled about the 37 federal charges against him during an interview with Fox News' Bret Baier on Monday, June 19, but the former president, 77, claimed he has no qualms about what the future holds.
Article continues below advertisement
"Your Vice President, Mike Pence says he is, quote, 'deeply troubled by what's in the indictment' and he says, quote, 'The indictment contains serious charges and I cannot defend what's alleged,'" Baier said during the interview, to which Trump said, "Mike Pence had documents that were classified."
Baier pointed out that the former VP "turned them over," but Trump wasn't buying it.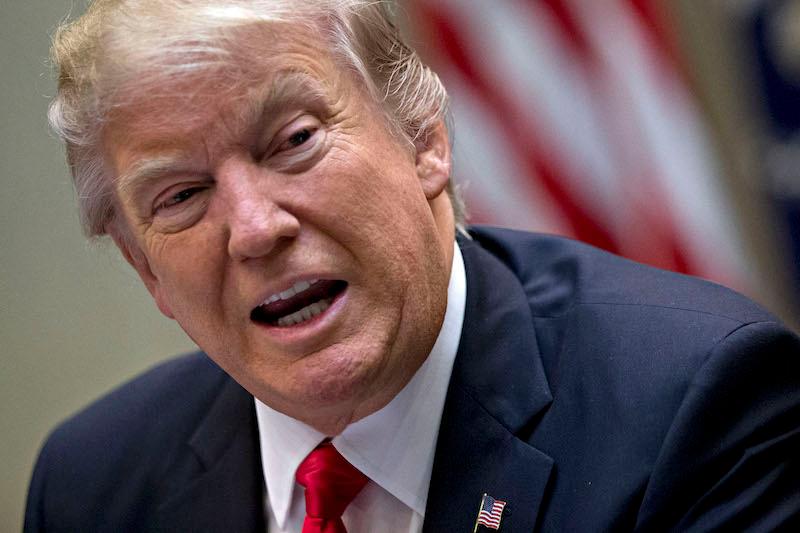 Article continues below advertisement
"No, he didn't turn them over. He got caught. His lawyers found some documents and then he turned them over. Why did he have them? He shouldn't be saying that, because he had classified documents. And immediately they said, 'That's OK.' And I suppose it's going to be OK with Biden, too, even though he has them in Chinatown? Even though he has them in Delaware and probably 100 times more than I have?" he shot back.
Baier then asked the businessman if he was "worried about this case."
"Based on the law? Zero. Zero. Presidential Records Act plus the Clinton case — the Clinton case which was won by Clinton as president because he took he and hid them in his socks. Zero," he replied. "Zero. And every good lawyer has said it, and you have seen that. Every good lawyer has said that. This was a weaponization of politics. This was a weaponization of the White House. This was a horrible thing. A candidate that's leading. I'm leading Biden by a lot. They go out and they weaponize. There is a horrible thing that was done."
Article continues below advertisement
As OK! previously reported, Trump was arrested and indicted for having classified documents in his Mar-a-Lago home post-presidency. He has consistently denied he did anything wrong.
Article continues below advertisement
Never miss a story — sign up for the OK! newsletter to stay up-to-date on the best of what OK! has to offer. It's gossip too good to wait for!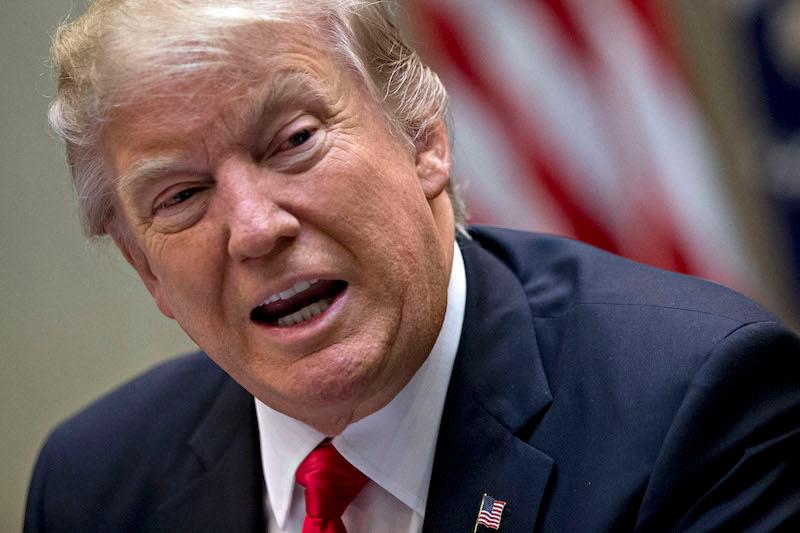 While the interview was airing on television, Trump took to Truth Social, writing, "NOTHING ABOUT THE WITCH HUNT CASES BEING BROUGHT AGAINST PRESIDENT TRUMP HAVE ANYTHING TO DO WITH LEGAL MERIT, ONLY WHERE THE CASE COULD BE TRIED BY UNFAIR COURTS AND MAXIMUM PUBLICITY. ELECTION INTERFERENCE!"