NEWS
Donald Trump Is 'Doing Anything Possible to Create a Diversion' From Recent Indictment, Anthony Weiner Says: 'This Is Serious Stuff'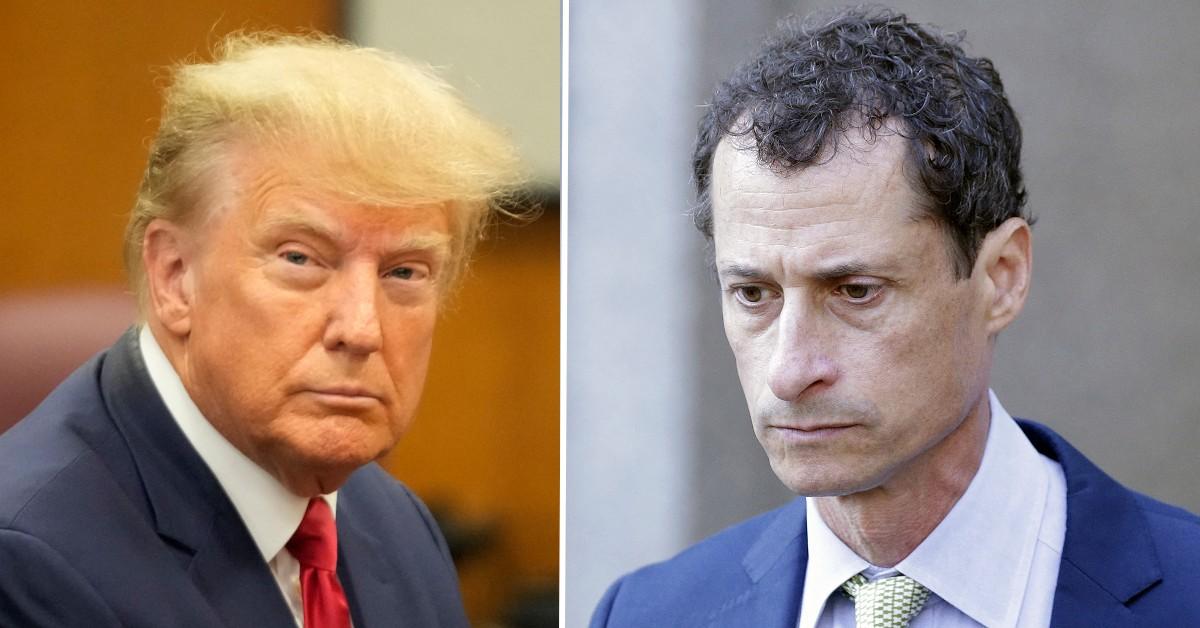 Article continues below advertisement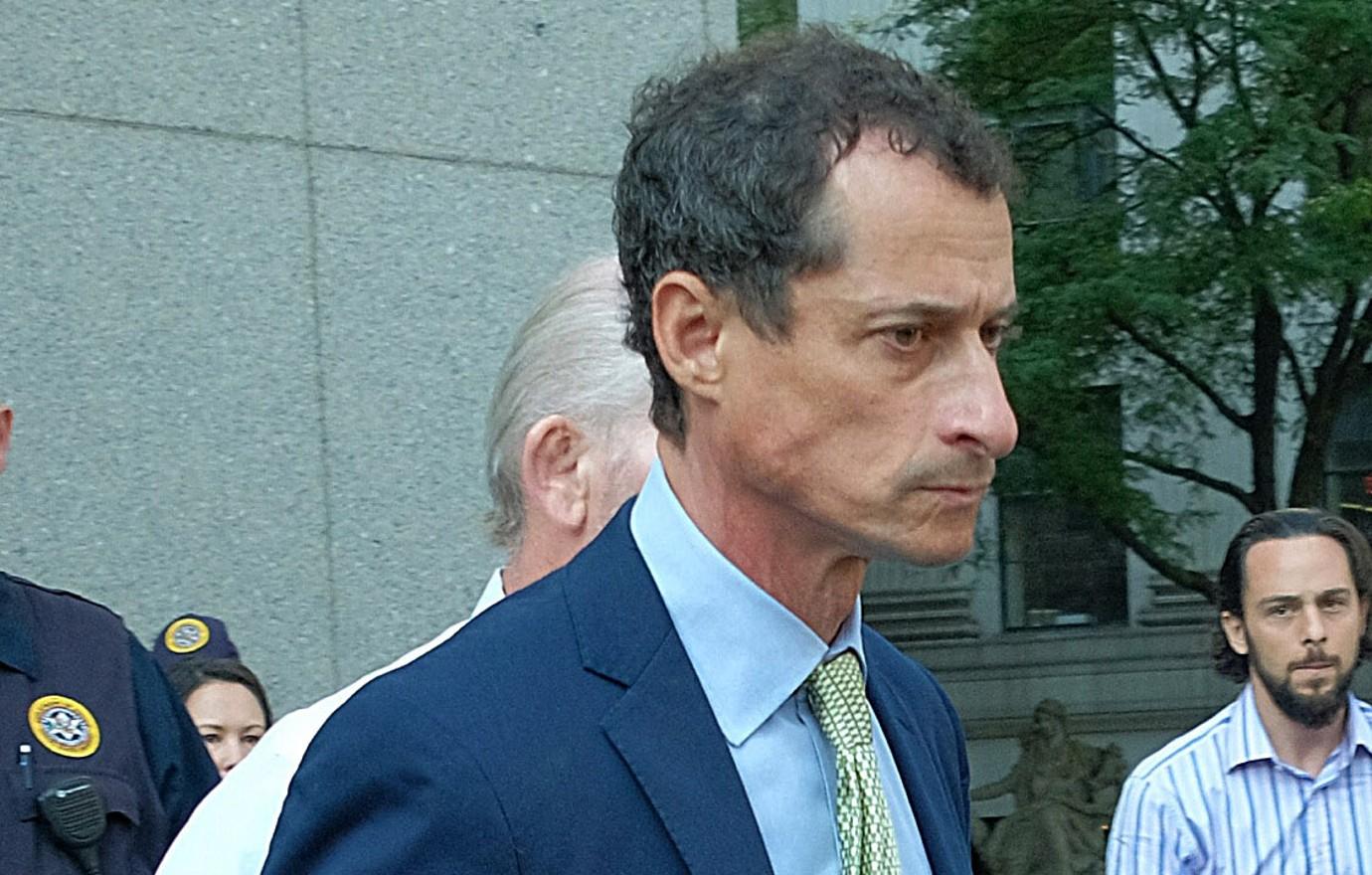 Weiner said Trump is "doing anything possible to create a diversion" from the indictment and accusations that he took classified documents from the White House post-presidency.
"Look, as a tactic that they're pointing and saying about her e-mails… to some degree it makes a little bit of sense for Trump to do that. Like any, distraction possible. You know there are no parallels here, just like there aren't really any parallels to the way Joe Biden handled the documents that he discovered or the way that Pence… there's no parallels here. So the fact that Anthony Weiner was thrown up, Huma Abedin, Hillary Clinton… we are career boogeymen for the right, but in this case its driving ratings on my show so I'm not terribly concerned," Weiner, 58, said on NewsNation's Dan Abrams Live.
Article continues below advertisement
Though Weiner has been thriving off of Trump's remarks, he still said the reality star is doing a "disservice" by not addressing the situation. "I mean look this is serious stuff that he's charged with… endangering the welfare of our troops, revealing state secrets, there are serious issues, but what I would say to Donald Trump's defenders like Lindsay Graham, I mean Lindsay knows better, he knows better about my case, he knows better about the national security implications … you know people like Donald or whatever it is, they're doing whatever they can for their team, but Donald Trump has a tactic here, and it is to try and distract from what … you won't hear him defending what he's accused of out on the stump so he's gotta say something ... Hillary Clintons a boogie man and I'm kind of like adjacent to Hillary Clinton in that category."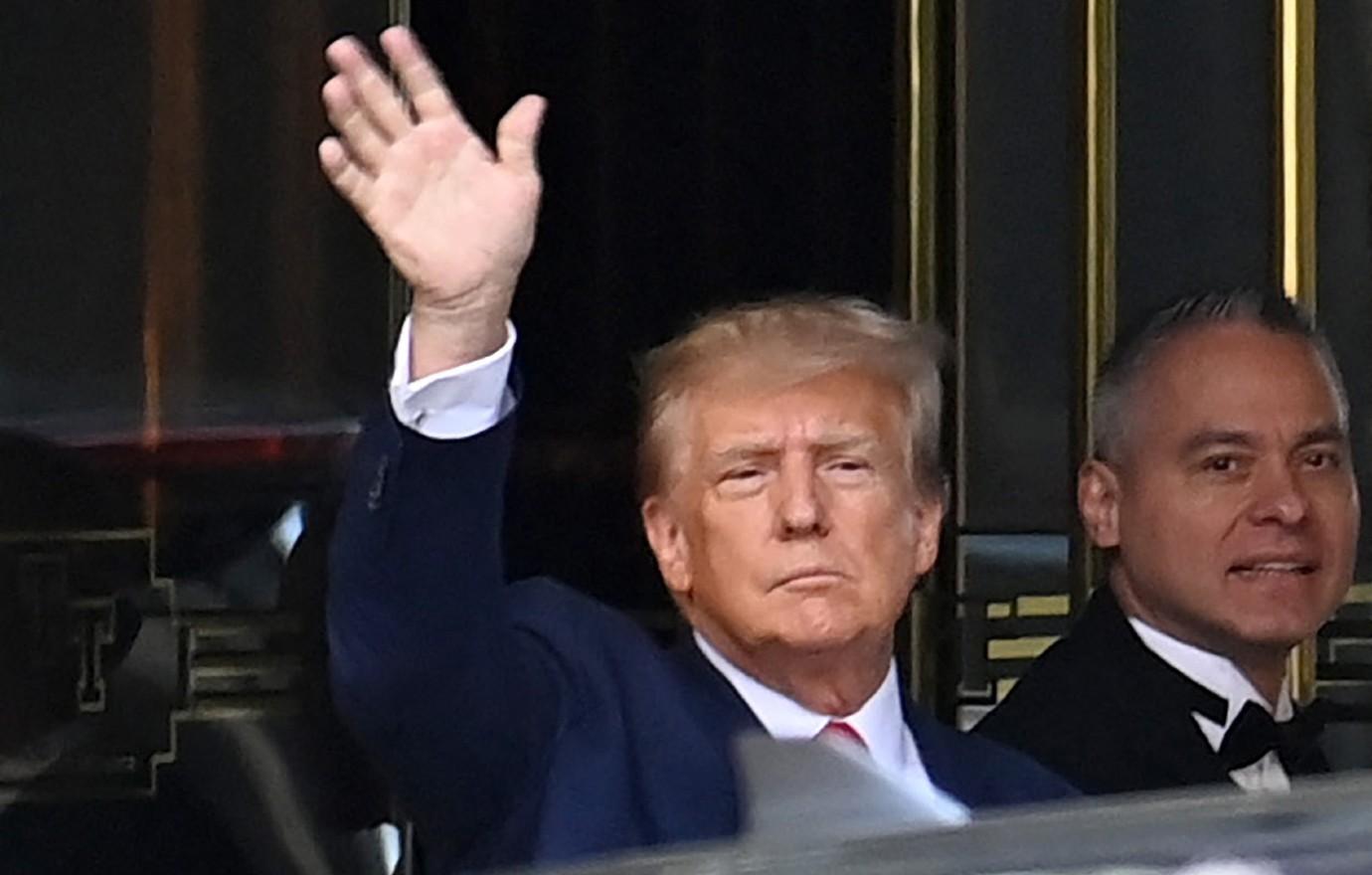 Article continues below advertisement
Never miss a story — sign up for the OK! newsletter to stay up-to-date on the best of what OK! has to offer. It's gossip too good to wait for!
At his New Jersey golf club, Trump falsely compared his situation to the Clinton email investigation that ended without charges.
"Hillary stored vast quantities of classified and sensitive information on her illicit server, some of it happening to leak into Anthony Weiner's computer. Remember Anthony Weiner, into his computer, you don't want to be on his computer. And all of it was illegal," he said.