NEWS
Donald Trump Admits He 'Gets Along' With Disliked World Leaders: 'It's Not A Bad Thing'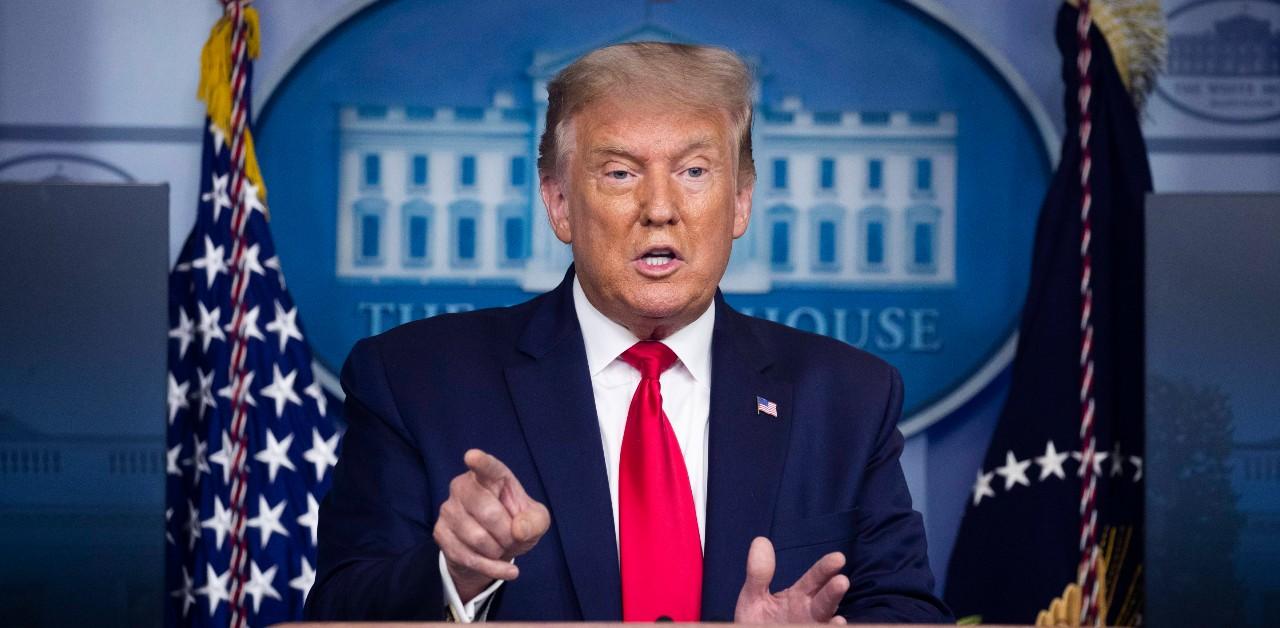 Donald Trump is already in hot water after allegedly bringing classified White House documents to his home, and his newly surfaced comments from over the years are sure to just ruffle more feathers.
From 2016 to 2020, journalist Bob Woodward recorded a multitude of conversations he had with the father-of-five, and though Trump was aware of the fact that his words were being documented, it didn't stop him from making countless eyebrow-raising claims.
Article continues below advertisement
Some of the businessman's discussions aired on the Tuesday, October 17, episode of CNN's Anderson Cooper 360, with one clip referencing his tendency to befriend widely hated world leaders.
"It's funny, the relationships I have, the tougher and meaner they are, the better I get along with them. You know? Explain that to me someday, OK," he stated. "But maybe it's not a bad thing. The easy ones are the ones I maybe don't like as much or don't get along with as much."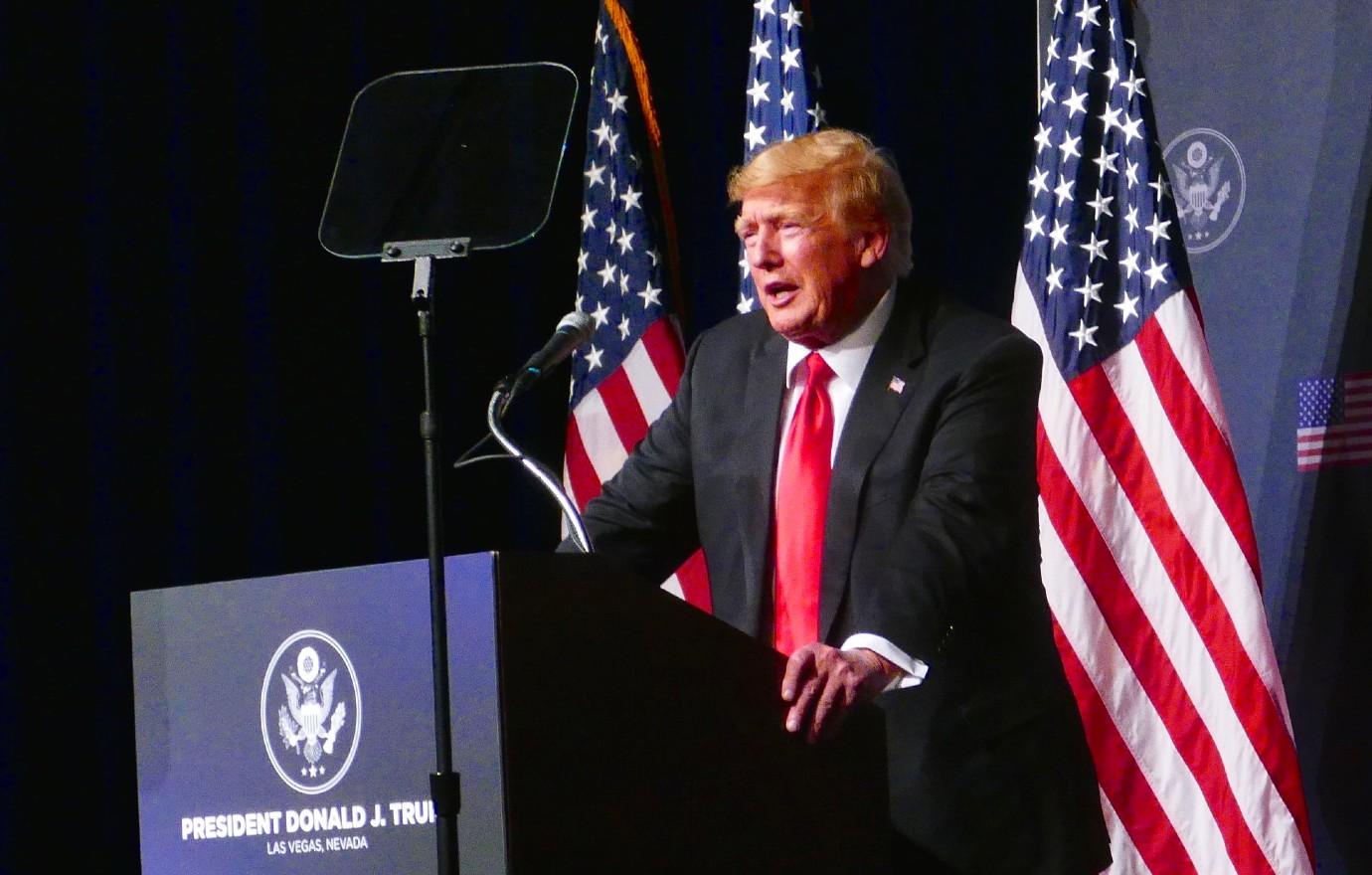 Article continues below advertisement
The former POTUS, 76, pointed out that he has some similarities with his allies, declaring, "There's nobody that's tougher than me."
NANCY PELOSI THREATENED TO 'PUNCH' DONALD TRUMP DURING JANUARY 6 INSURRECTION
"You asked me about impeachment. I'm under impeachment, and you said, you know, you just act like you won the f***ing race," he recalled to Woodward in another chat. "Nixon was in a corner with his thumb in his mouth. Bill Clinton took it very, very hard. I just do things, OK?"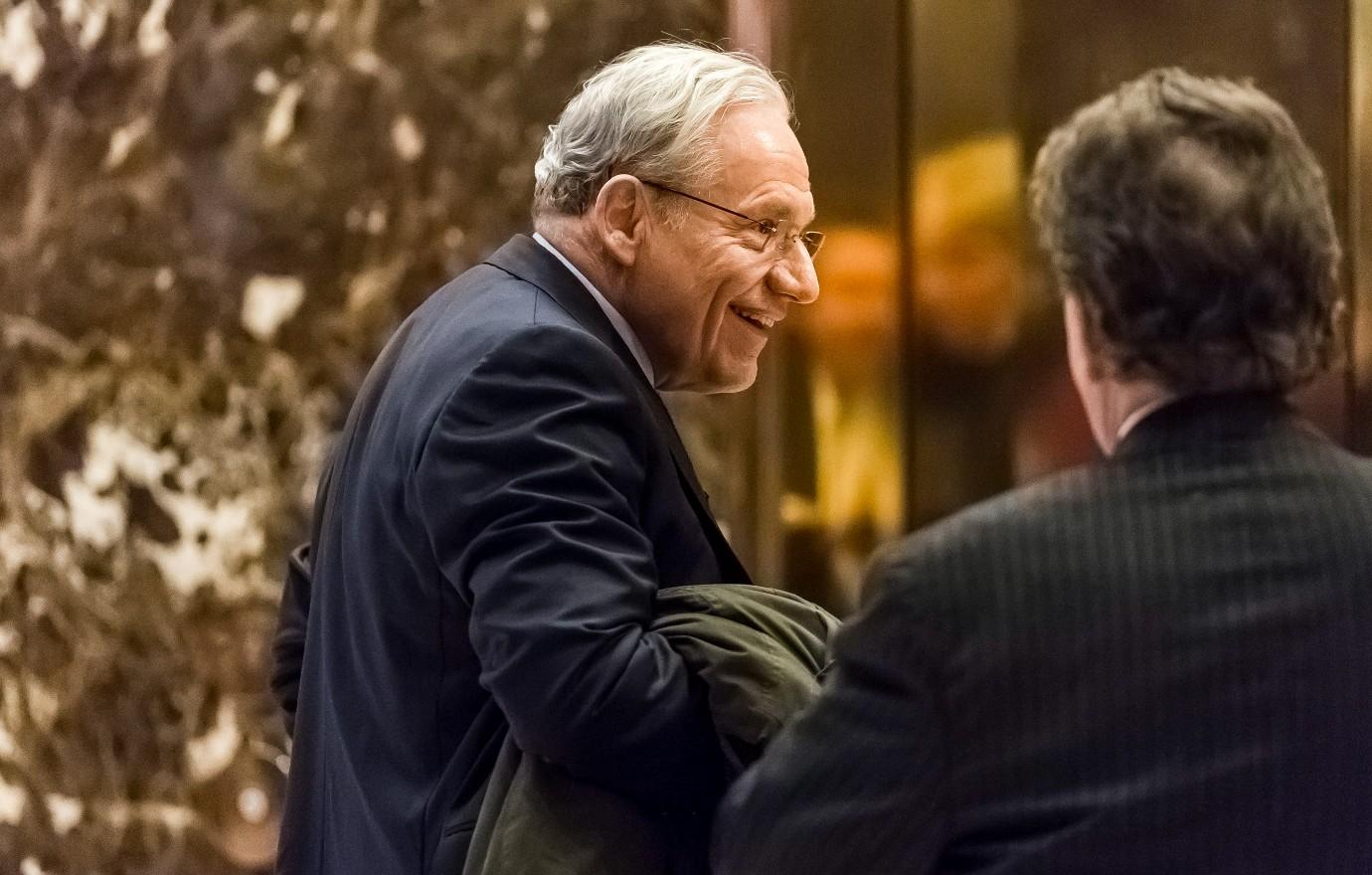 Article continues below advertisement
Woodward, who has described Trump as "raw, profane, divisive and deceptive," shares more of their talks in his audiobook The Trump Tapes, which debuts on Tuesday, October 25. The writer explained he compiled the eight hours of audio because "hearing Trump speak is a completely different experience to reading the transcripts or listening to snatches of interviews on television or the internet."
"You will also hear him engaging and entertaining, laughing, ever the host. He is trying to win me over, sell his presidency to me. The full-time salesman," he added. "I wanted to put as much of Trump's voice, his own words, out there."
Details of the audio clips were reported on by Yahoo! Entertainment and CNN.