NEWS
Donald Trump Distancing Himself From Former Pal Kanye West After His Remarks Go Viral, Believes Rapper Needs Professional Help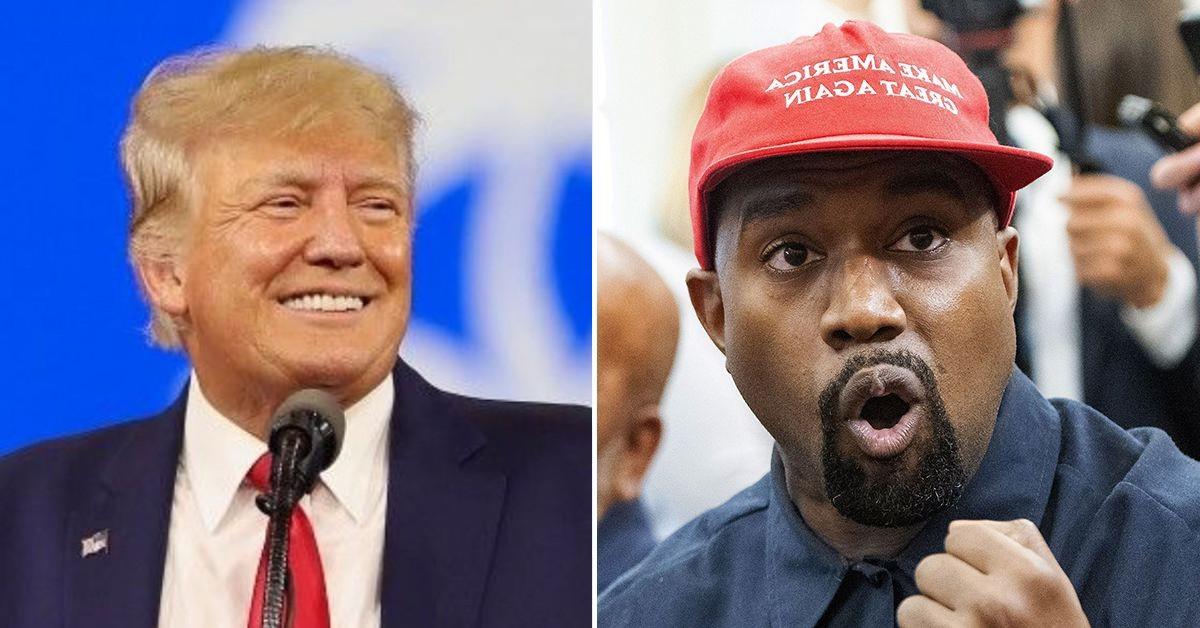 Donald Trump, who previously shared that Kanye West was a "friend of mine for a long time," seems to be distancing himself from the rapper after his outbursts went viral.
According to an insider, the former president believes the musical artist, 45, needs professional "help."
Article continues below advertisement
The "Flashing Lights" rapper sparked outrage when he posted a slew of anti-Semitic posts online.
"I'm a bit sleepy tonight but when I wake up I'm going death con 3 On JEWISH PEOPLE," he previously wrote on October 9.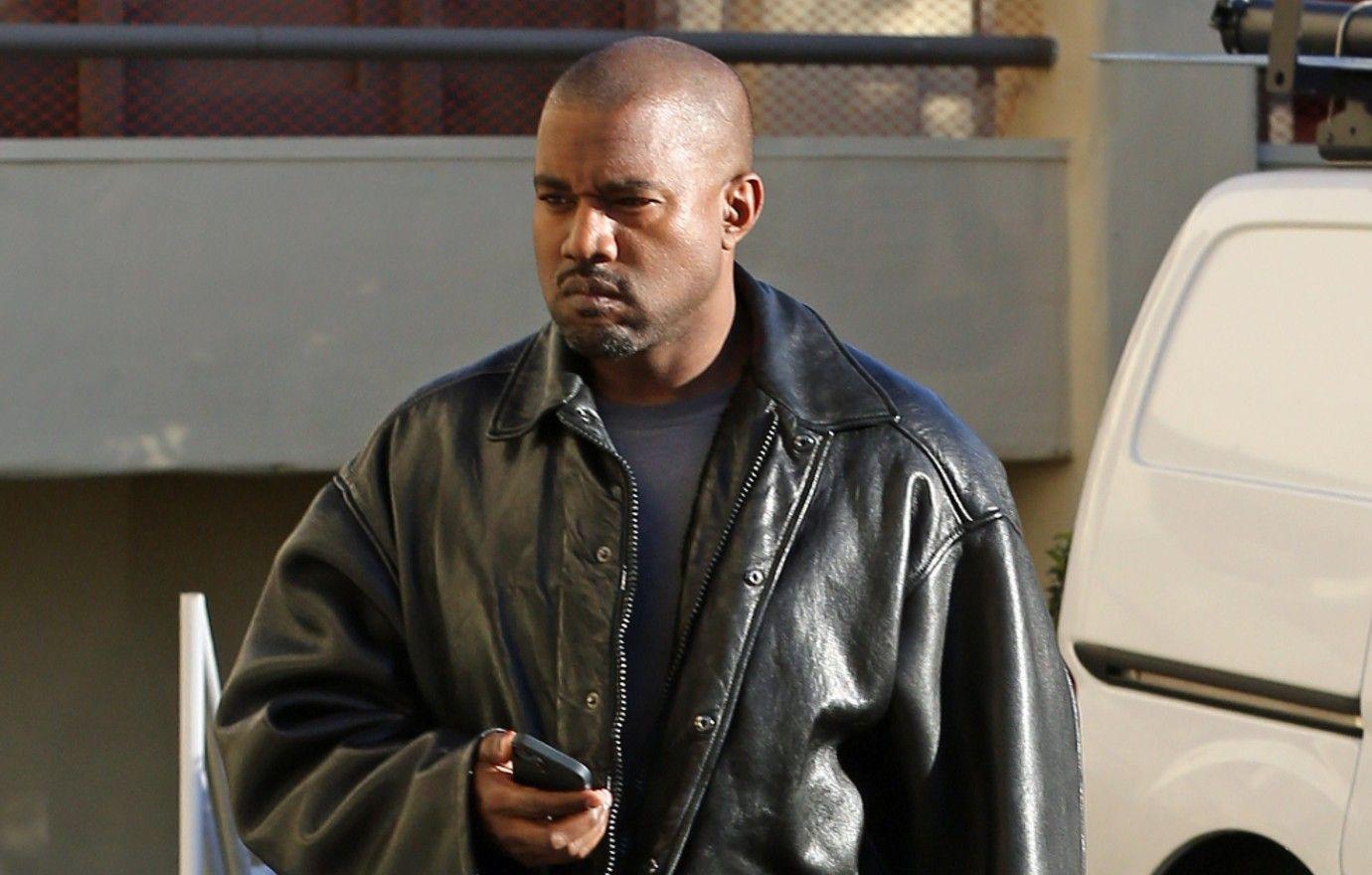 Article continues below advertisement
Trump hasn't publicly spoken about West's controversial remarks, and it's unclear how often they speak, but the Grammy winner still praised the politician.
West called Trump "my boy" while speaking to Tucker Carlson in an interview.
"My so-called friends-slash-handlers around me told me if I said that I liked Trump that my career would be over, that my life would be over," he stated.
Article continues below advertisement
"They said stuff like, 'People get killed for wearing a hat like that,'" he added, referring to when he visited the White House in 2018 when he wore a "Make America Great Again" hat. "They threatened my life. They basically said that I would be killed for wearing the hat."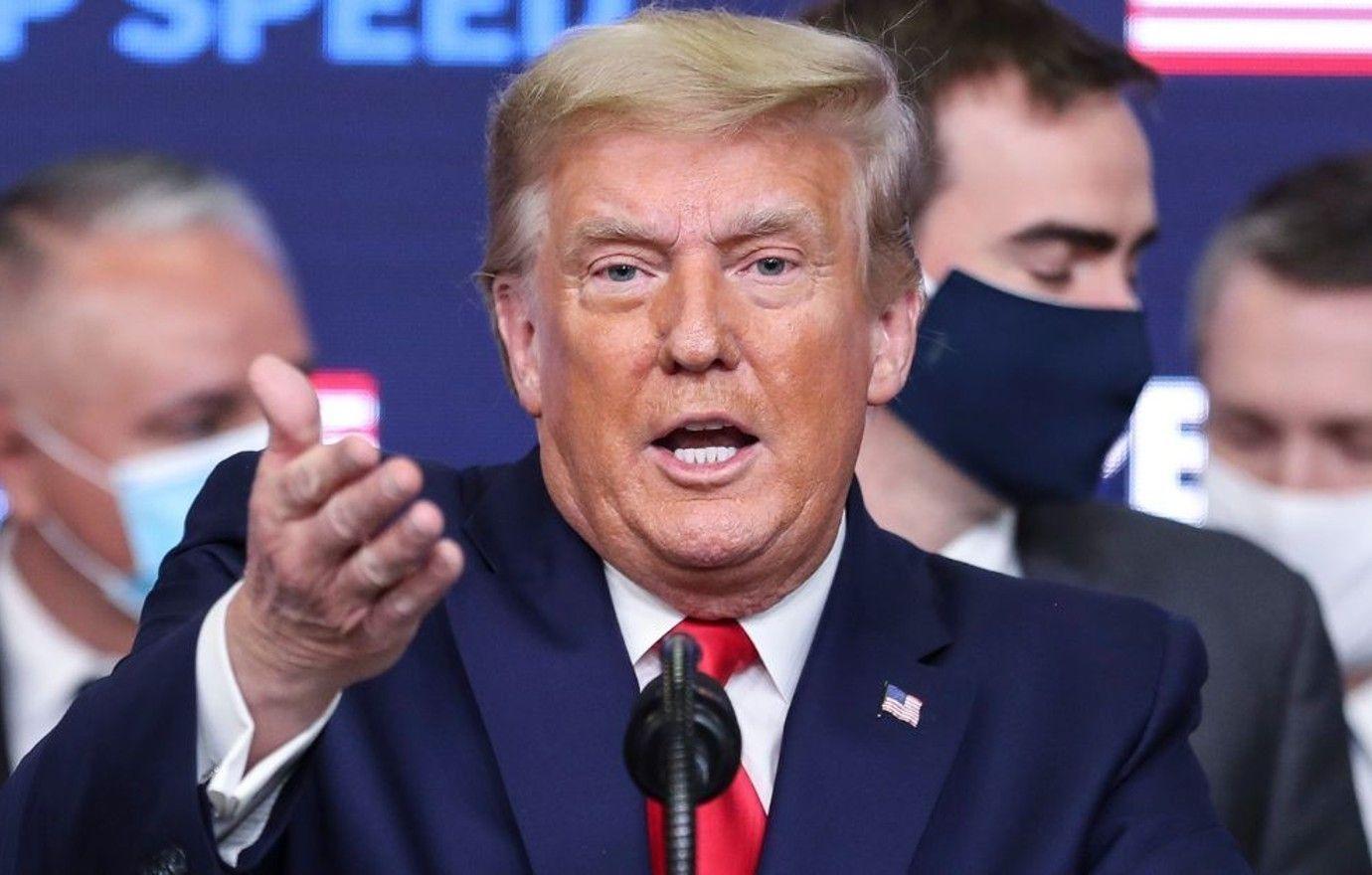 Article continues below advertisement
"We are in a battle with the media. The majority of the media has a godless agenda… [But] what I was saying [with] the comparison of Tonya Harding about the White Lives Matter [shirt], my dad is an educated ex-Black Panther and he put a text to me today, he said 'White lives matter, hahahaha,'" West continued. "I said, 'I thought it was a funny shirt. I thought the idea of me wearing it was funny.' And I said 'Dad, why do you think it was funny?' And he said, 'Just a Black man stating the obvious.'"