NEWS
FBI May Raid Donald Trump's Mar-a-Lago Resort Again To Find Missing White House Documents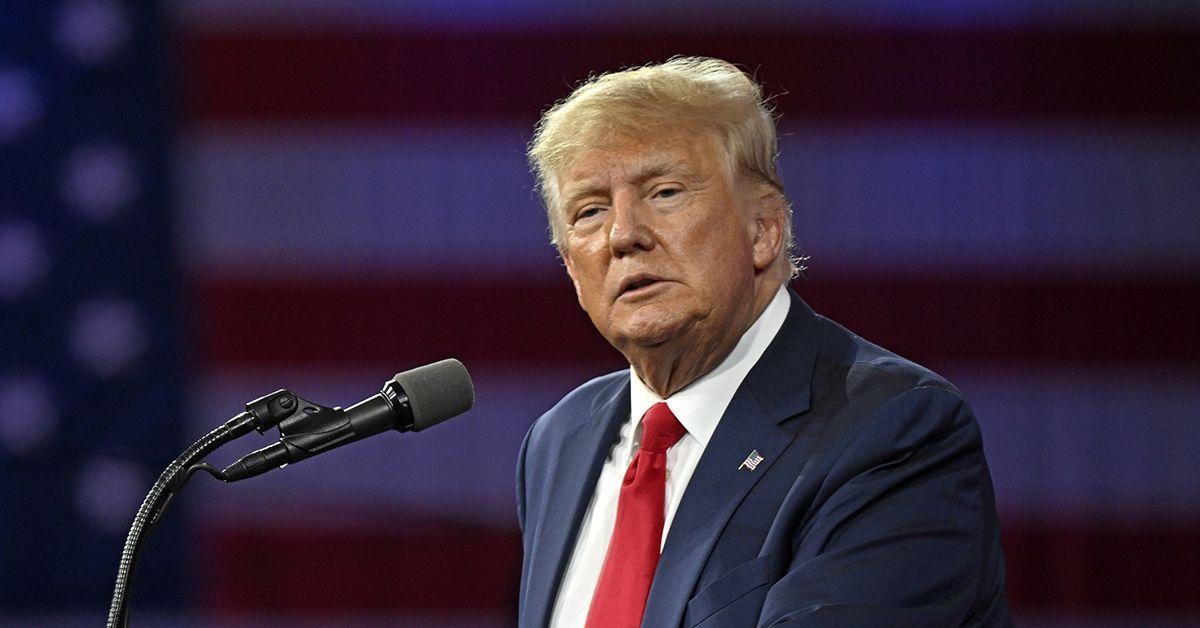 Trouble continues to mount for former President Donald Trump.
Around two months after the FBI conducted an unannounced raid of his Mar-a-Lago mansion. Now, the National Archives and Records Administration (NARA) said in a letter that they haven't yet recovered missing documents from his time in the White House.
Article continues below advertisement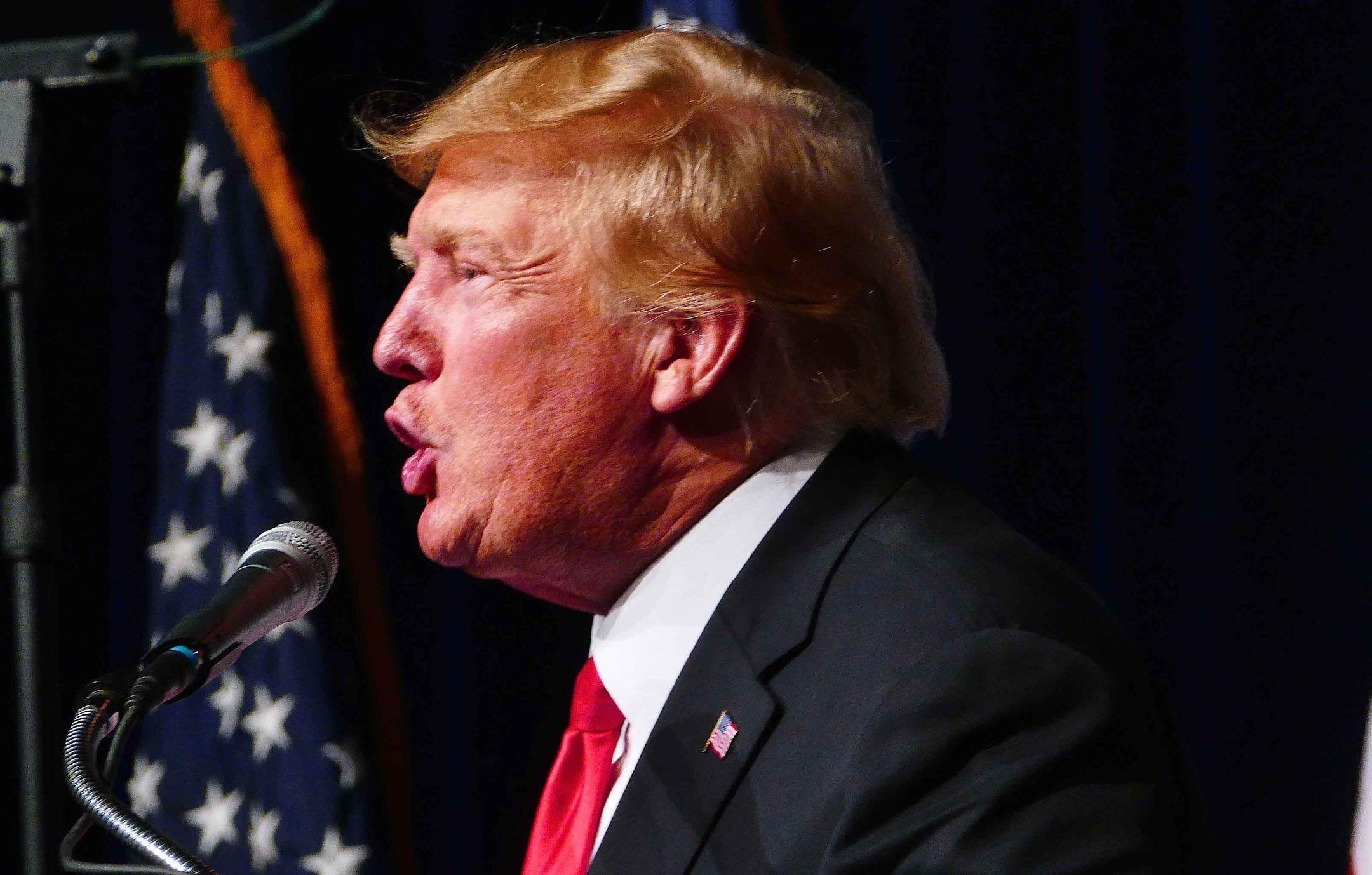 Article continues below advertisement
While the exact plan of action is unclear, the DOJ's warning hints at another raid at the former president's Mar-a-Lago country club.
NARA's letter was a response to a request from the House Oversight Committee Chairwoman Rep. Carolyn Maloney.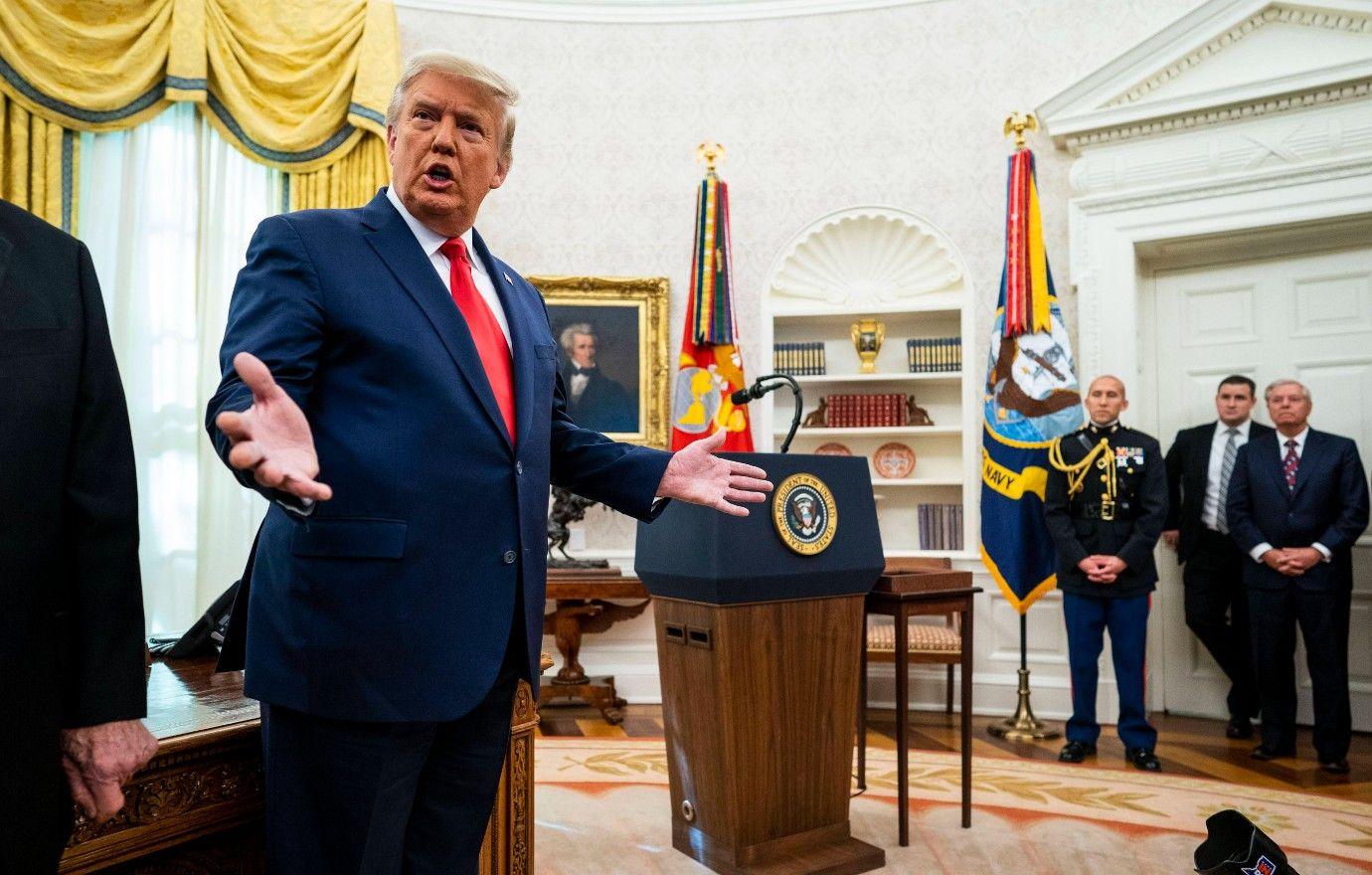 Article continues below advertisement
The official added that she would do everything in her power to ensure that the records are returned to the government's custody and that the "abuses never happen again."
The justice department is investigating at least three potential violations in the case, including the Espionage Act concerning national defense information, obstruction of justice, and removing government documents.
The initial raid was frowned upon by most Republican party leaders, who linked the search to a political move.
Article continues below advertisement
A court filing in September revealed that the FBI recovered around four dozen empty folders with classification markings. Per the filing by DOJ officials, forty-three of those folders were found in Trump's personal office.
The letter by NARA was obtained by Daily Mail. The publication also communicated with Maloney.