NEWS
Donald Trump Getting Indicted Could 'Help' Him Win 2024 Election & 'Energize' His Loyal Fanbase Even More, Allies Predict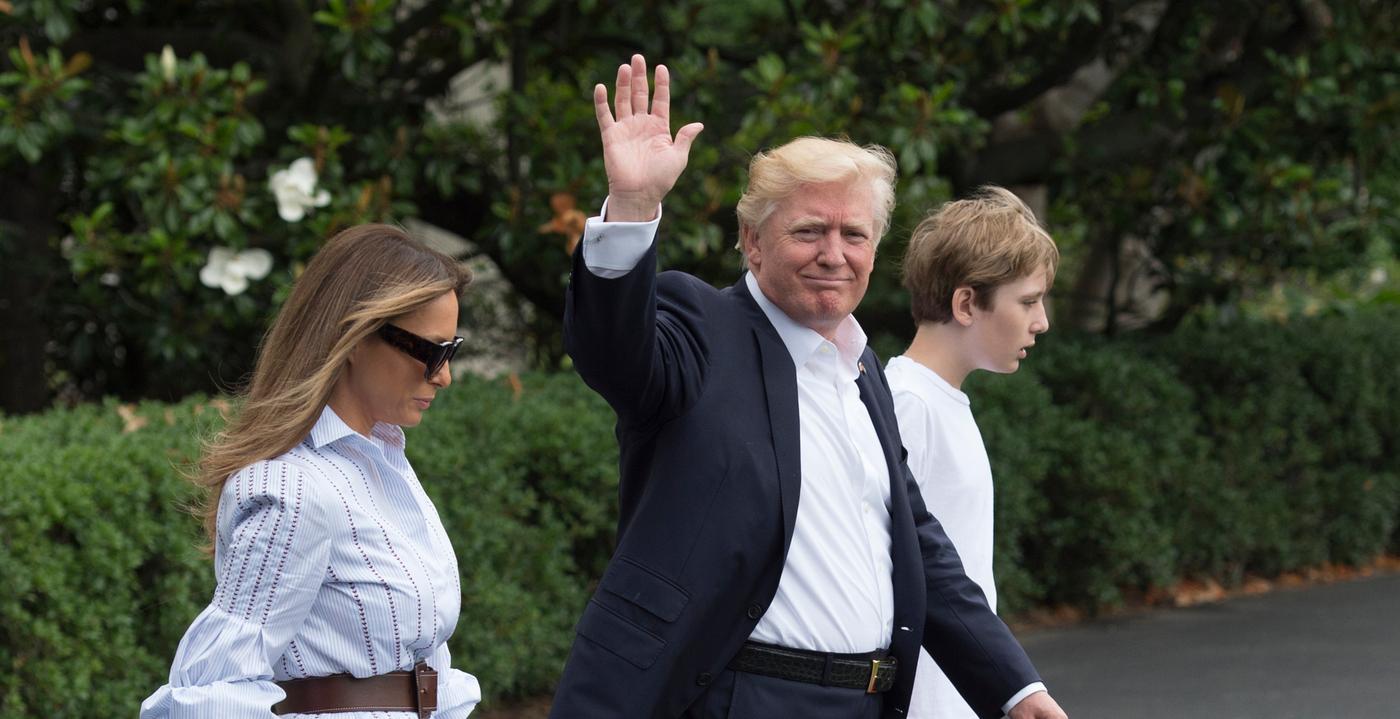 Even if Donald Trump gets indicted for paying Stormy Daniels hush money prior to the 2016 election, it sounds like it could potentially lead him to become president again in 2024, according to several of his allies.
Article continues below advertisement
"I think it helps him," Allen Hockemeyer, a 78-year-old farmer from Waterloo, Iowa, said of the criminal investigations. "They're all a fraud."
"It just energizes the base even more. This absolutely helps President Trump going into a primary," a Washington-based Republican operative added. "I'm not so sure what it does in a general."
Of course, some Republicans quickly defended Trump, 76, and spoke out about the ordeal.
"Here we go again — an outrageous abuse of power by a radical DA who lets violent criminals walk as he pursues political vengeance against President Trump," House Speaker Kevin McCarthy tweeted on Saturday, March 18.
Article continues below advertisement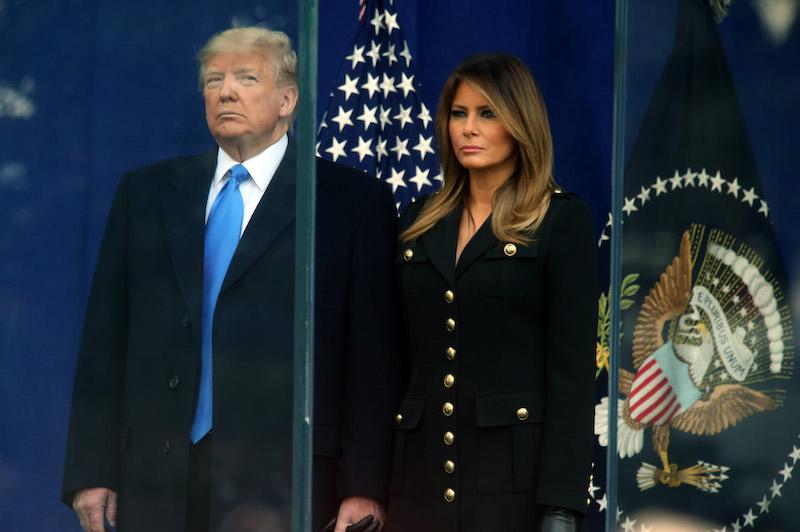 "If the Manhattan DA indicts President Trump, he will ultimately win even bigger than he is already going to win. And those Republicans that stand by and cheer for his persecution or do nothing to stop it will be exposed to the people and will be remembered, scorned, and punished by the base," Marjorie Taylor Greene, who is a staunch supporter of Trump, said on Twitter.
Article continues below advertisement
As OK! previously reported, the businessman claimed he could be arrested this coming Tuesday.
In the post, he said the "leading Republican candidate and former president of the United States will be arrested on Tuesday of next week."
"WE JUST CAN'T ALLOW THIS ANYMORE. THEY'RE KILLING OUR NATION AS WE SIT BACK & WATCH. WE MUST SAVE AMERICA!PROTEST, PROTEST, PROTEST!!!" he wrote on Truth Social.
"IT'S TIME!!! WE ARE A NATION IN STEEP DECLINE, BEING LED INTO WORLD WAR III BY A CROOKED POLITICIAN WHO DOESN'T EVEN KNOW HE'S ALIVE, BUT WHO IS SURROUNDED BY EVIL & SINISTER PEOPLE WHO, BASED ON THEIR ACTIONS ON DEFUNDING THE POLICE, DESTROYING OUR MILITARY, OPEN BORDERS, NO VOTER I.D., INFLATION , RAISING TAXES, & MUCH MORE, CAN ONLY HATE OUR NOW FAILING USA," he declared.
Article continues below advertisement
The investigation began after Trump allegedly paid Daniels to stay quiet about their alleged 2006 tryst on the night of his 2016 presidential election.
At the time, Trump's lawyer, Michael Cohen, sent the star $130,000 and Trump later paid him back.
Never miss a story — sign up for the OK! newsletter to stay up-to-date on the best of what OK! has to offer. It's gossip too good to wait for!
Article continues below advertisement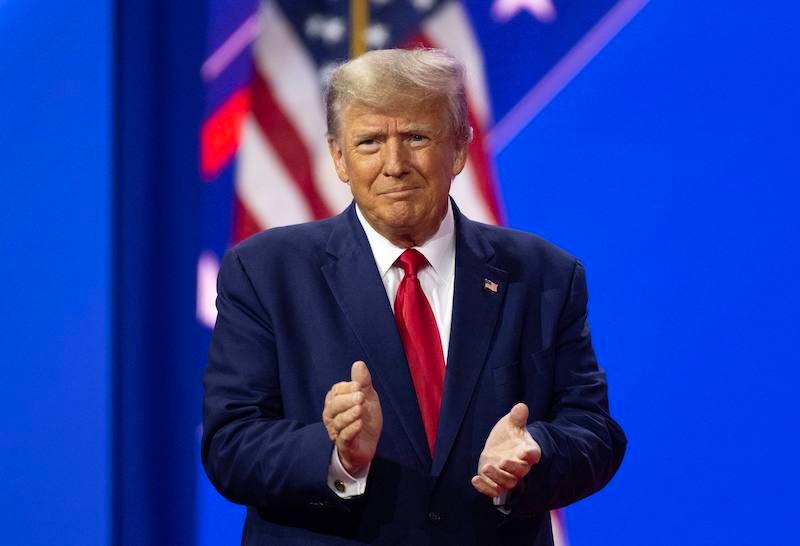 Article continues below advertisement
But Trump denied having anything to do with the actress.
"I haven't seen or spoken to her since I took a picture with her on a golf course, in full golf gear including a hat, close to 18 years ago," the businessman said. "She knows nothing about me other than her conman lawyer, [Michael] Avanatti, and convicted liar and felon, jailbird Michael Cohen, may have schemed up. Never had an affair with her, just another false acquisition by a SleazeBag. Witch Hunt!"