NEWS
Donald Trump Grilled by Brett Baier Over Why He Doesn't 'Talk About' Vaccines Among His Supporters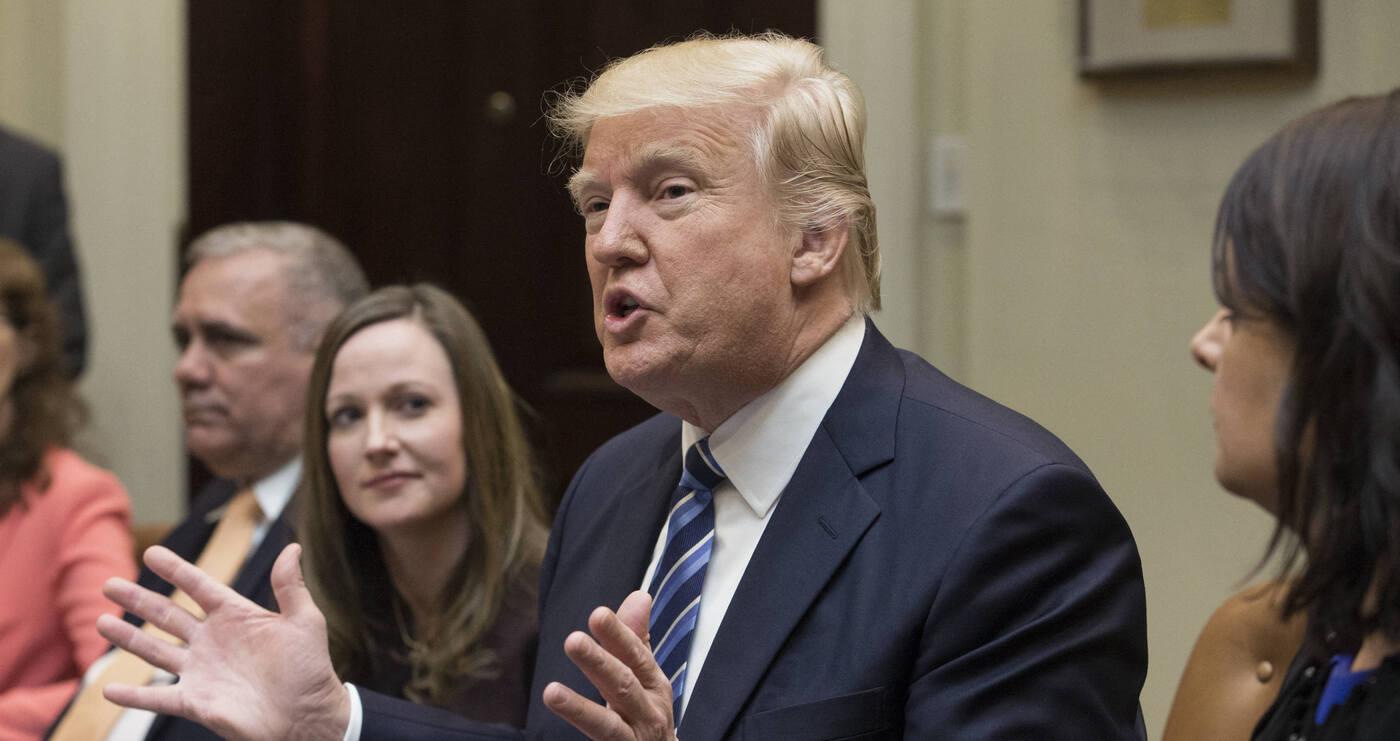 Donald Trump was the president when the COVID-19 pandemic hit, but he strays away from speaking about vaccines — something Fox News star Brett Baier wasn't afraid to bring up during the second half of their chat, which aired on Tuesday, June 20.
Article continues below advertisement
"I don't understand one thing about you. I watch your rallies, they're incredible. You talk about beating ISIS, you talk about taxes, you talk about regulation… you talk about everything … I've never heard you talk about the incredible job you did with the vaccines," Trump said about a "very smart" friend in the Democratic Party who commented on various topics he's open about. "He said, 'You may have saved in the world, throughout the world, 100 million people and you never talk about it.' I said I really don't want to talk about it because as a Republican, it's not a great thing to talk about because for some reason it's just not."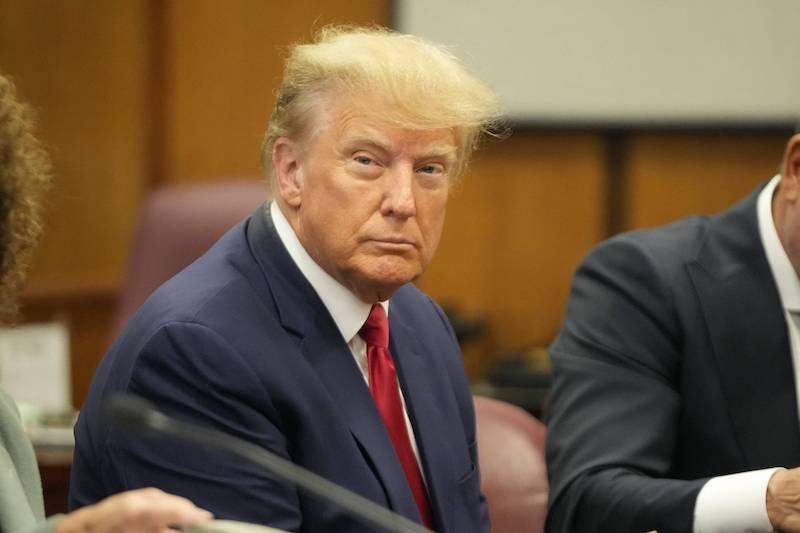 Article continues below advertisement
"For some reason?" asked Baier.
"Yeah, for some reason, because people love the vaccines and people hate the vaccines. But conservatives aren't … And I understand both sides of it, by the way. I understand both sides very well," the former president, 77, shot back.
Baier also grilled Trump about why he kept Dr. Anthony Fauci on during his presidency. "You're not actually allowed to fire him but I wouldn't let that usually get in my way. You know, it's one of those things," Trump claimed. "But you have a lot of people that love the vaccines, I mean you do. They happen to be more Democrat than they are Republican."
Article continues below advertisement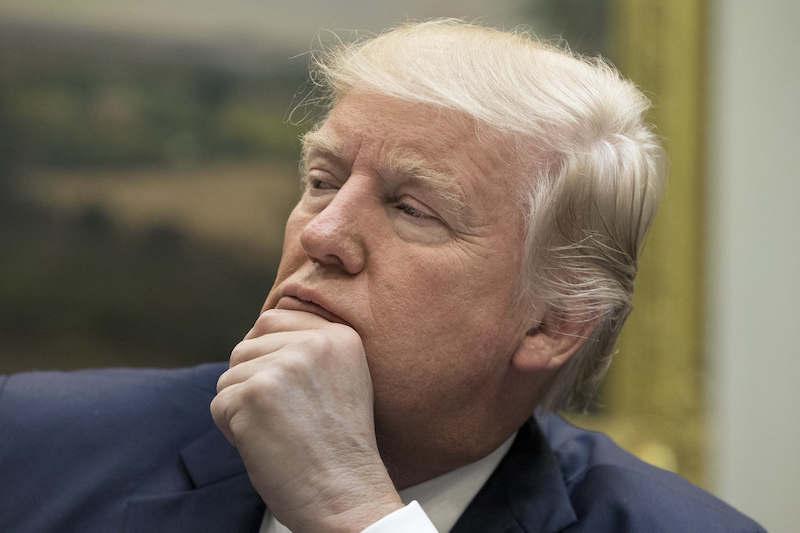 Article continues below advertisement
Never miss a story — sign up for the OK! newsletter to stay up-to-date on the best of what OK! has to offer. It's gossip too good to wait for!
Even though the businessman got the COVID-19 vaccine in 2021, his supporters were less than pleased with him. Since then, he's been reserved about vaccine chatter.
"We did so much in terms of therapeutics, and a word that I'm not allowed to mention," he said in July 2022. "But I'm still proud of that word! Because we did that in nine months, and it was supposed to take five years to 12 years. Nobody else could have done it."