NEWS
Donald Trump Blamed Chris Christie for Spreading COVID-19 During Debate Prep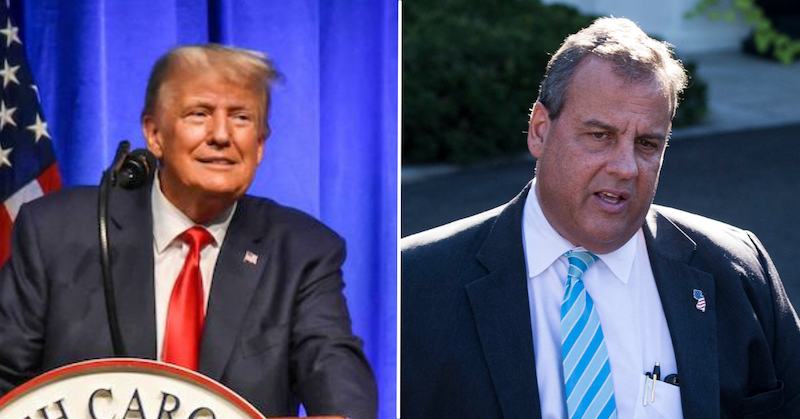 Chris Christie revealed Donald Trump tried to blame him for spreading COVID-19 during debate prep.
On Monday, June 12, Christie, 60, spoke in a town hall about his upcoming campaign, and naturally brought up his former pal.
Article continues below advertisement
Christie said he was told off the record by two reporters in 2020 that Trump, 76, was trying to throw him under the bus for contracting the disease. The most disturbing part was that when Christie was in intensive care, the businessman asked if he was going to tell the whole world he got the disease from the president.
"I said, 'Mr. President, I don't know who I got it from. There were six of us in that room for debate prep and five us of us got it.' So, I don't know who patient zero was, but ... then I understood," Christie said.
Article continues below advertisement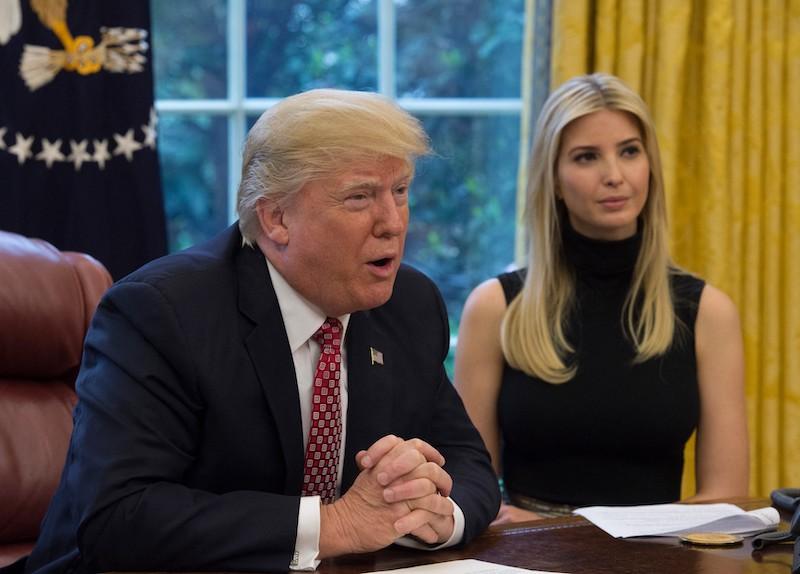 Trump contracted COVID in the fall of 2020 and was released from the hospital before Christie.
"He called me to make sure that I would not blame him, and when I said I wouldn't because I had no basis to say who it was, he then blamed me," Christie said.
Article continues below advertisement
Trump never took the pandemic seriously, and when he was asked about the illness spreading at his rallies, he was not concerned.
"Well, so far we have had no problem whatsoever. It's outside — that's a big difference according to the experts. And we do them outside, we have tremendous crowds, as you see.... We had no negative, no negative effect. We've had no negative effect, and we've had, 35 40,000, people at some of these rallies," he said at the time.
Article continues below advertisement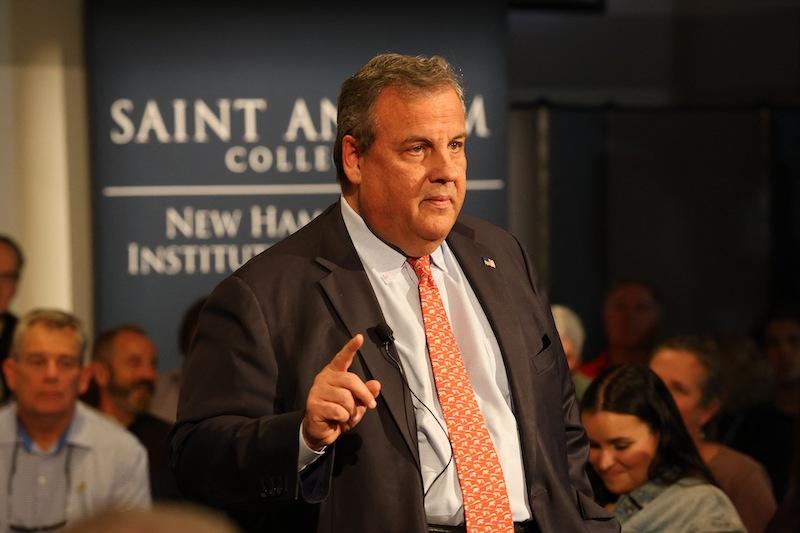 Article continues below advertisement
Never miss a story — sign up for the OK! newsletter to stay up-to-date on the best of what OK! has to offer. It's gossip too good to wait for!
"The American people and Republican primary voters have to start to understand this. When did we get to the point where we're always blaming our adversaries for the weakness of our candidates? 'Oh, it's the Democrats fault,' 'It's DOJ's fault.' 'It's this person's fault.' 'It's the media's fault,'" Christie said. "How about: 'It's his'? He hasn't won a d*** thing since 2016. Three-time loser."
"2018, we lost the House. 2020, we lost The White House. We lost the United States Senate a couple of weeks later in 2021, and in 2022, we lost two more governorships, another Senate seat and barely took the House of Representatives, when Joe Biden had the most incompetent first two years I've ever seen in my life. Loser, loser, loser," he added of the former president.