Grand Jury Convened To Weigh Potential Charges In Trump Organization Probe, Donald Trump Slams Investigation As 'Purely Political'
Former president Donald Trump and the Trump Organization have been under investigation by Manhattan prosecutors looking into whether the Trump Organization misled lenders and insurance companies about the value of properties and paid appropriate taxes.
Article continues below advertisement
Signaling the Manhattan District Attorney's office — led by Cyrus Vance — is close to ending their probe and could be ready to present charges, a grand jury has convened to decide whether or not to indict the former president.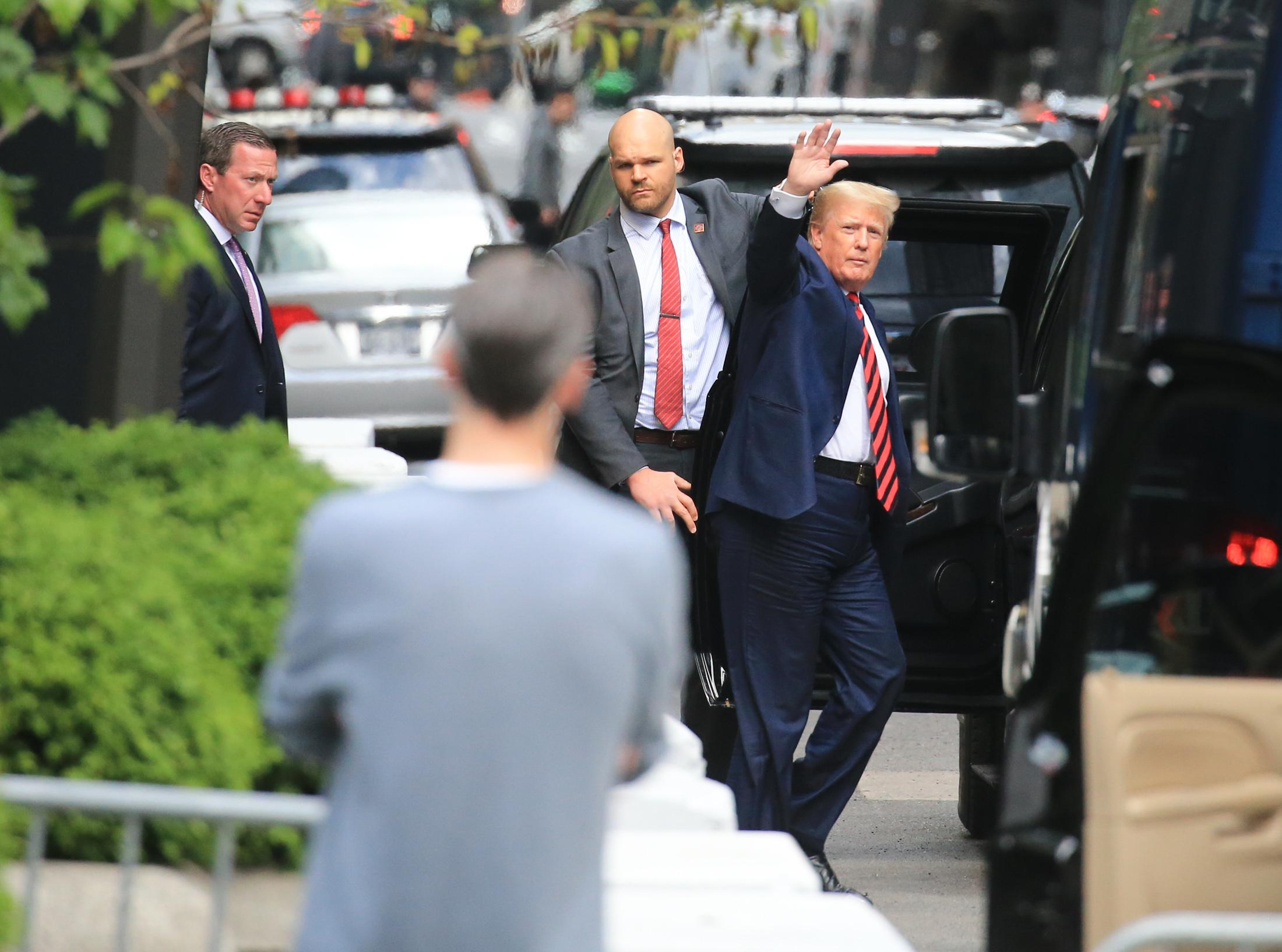 Article continues below advertisement
The panel could also decide to indict executives at the organization or the business itself if criminal charges are presented, The Washington Post reported. The grand jury is reportedly set to meet three days a week for six months to discuss possible indictments.
Article continues below advertisement
The investigation entails Trump Tower — a 58-story skyscraper on Fifth Avenue — the family estate known as Seven Springs in upstate New York, Trump's Chicago hotel and condo tower, as well as any money paid to silence porn star Stormy Daniels after she came forward claiming to have had an affair with Trump. (Trump has continuously denied the allegations.)
Article continues below advertisement
The attorney general office's investigation into the Trump Organization has been underway since 2019, and the office recently informed the organization officials of looming charges.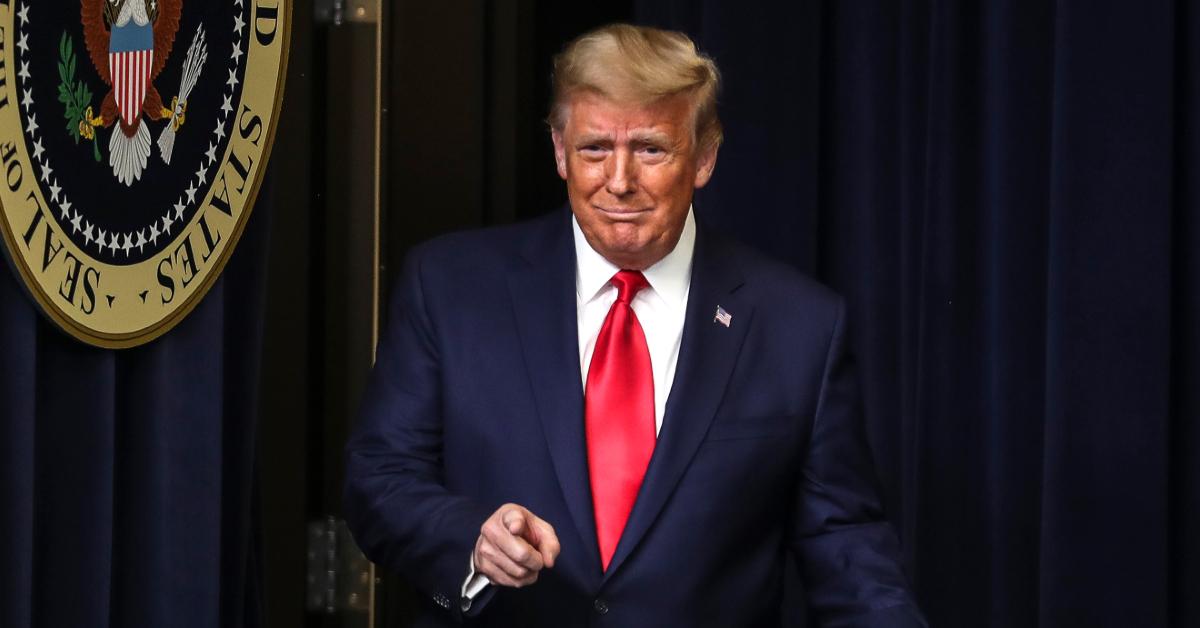 Article continues below advertisement
"We have informed the Trump Organization that our investigation into the organization is no longer purely civil in nature. We are now actively investigating the Trump Organization in a criminal capacity, along with the Manhattan DA," NY Attorney General Letitia James' spokesman Fabien Levy told CNN.
Article continues below advertisement
Trump, never one to shy away from speaking his mind, released a statement on Tuesday, May 25, claiming the investigation is "purely political" and proof "our country is broken," adding: "This is the continuation of the greatest witch hunt in American history."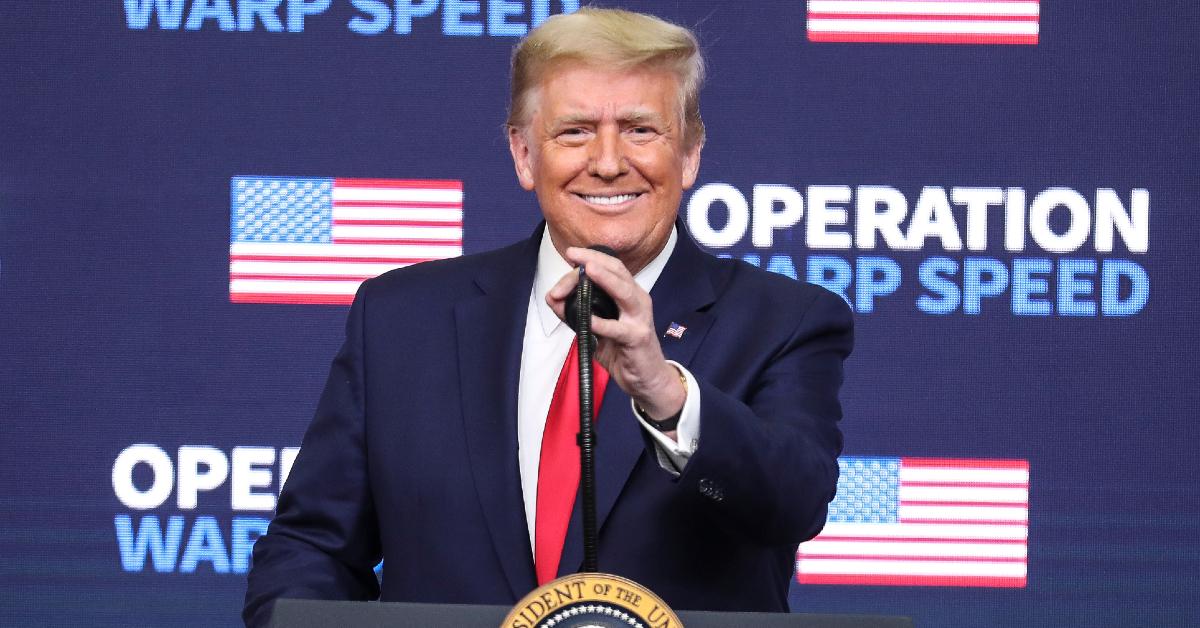 Article continues below advertisement
The statement continued: "No other President in history has had to put up with what I have had to, and on top of all that, I have done a great job for our Country, whether it's taxes, regulations, our Military, Veterans, Space Force, our Borders, speedy creation of a great vaccine (said to be a miracle!), and protecting the Second Amendment."
Trump's advisers are reportedly feeling the pressure after the grand jury announcement. "There's definitely a cloud of nerves in the air," an insider dished to Politico, adding that this "feels different than the typical barrage of legal issues surrounding Trump."