'No Doubt About It': Ex-President Donald Trump Says It's 'Obvious To Smart People' COVID-19 Came From Wuhan Lab
Although former president Donald Trump is reportedly being sued by a civil rights group for flippantly calling the novel coronavirus the "China virus" (repeatedly!), he is doubling down on his still unproven claim that COVID-19 emerged from a lab in the Chinese city of Wuhan, saying "it was obvious to smart people."
Article continues below advertisement
"I had no doubt about it," Trump boasted to Newsmax host and former adviser Steve Cortes, while also bashing President Joe Biden and his son. "I was criticized by the press because China has a lot of people taken care of. They took care of Hunter [Biden]. They took care of Joe. They took care of everybody, didn't they? And people didn't want to say China. Usually, they blame it on Russia. It's always Russia, Russia, Russia, but I said right at the beginning it came out of Wuhan."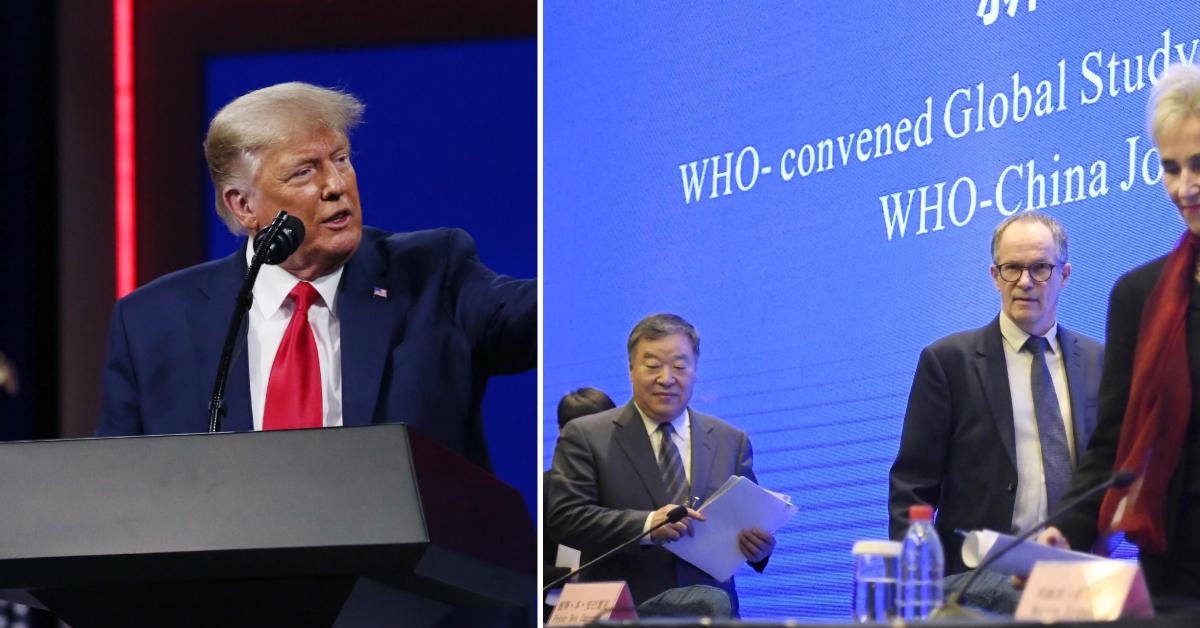 Article continues below advertisement
Earlier in the day, the 45th president patted himself on the back after Health and Human Services secretary Xavier Becerra insisted the World Health Organization (WHO) undertake a "transparent, science-based" investigation of the origins of the virus.
Article continues below advertisement
"Now everybody is agreeing that I was right when I very early on called Wuhan as the source of COVID-19, sometimes referred to as the China Virus," the former president said in a statement, according to The Post. "To me it was obvious from the beginning but I was badly criticized, as usual. Now they are all saying 'He was right.' Thank you!"
Although Trump's claims have not been deemed true, the theory that the coronavirus might have originated from the Wuhan Institute of Virology — previously deemed as impossible — has gained traction following a WHO probe that argued the virus likely came naturally from animals.
Article continues below advertisement
The Wall Street Journal released a report on Sunday that three researchers at the lab became sick in November 2019 — when most experts think the virus began spreading across the city — and had to seek medical treatment.
MORE ON:
President Donald Trump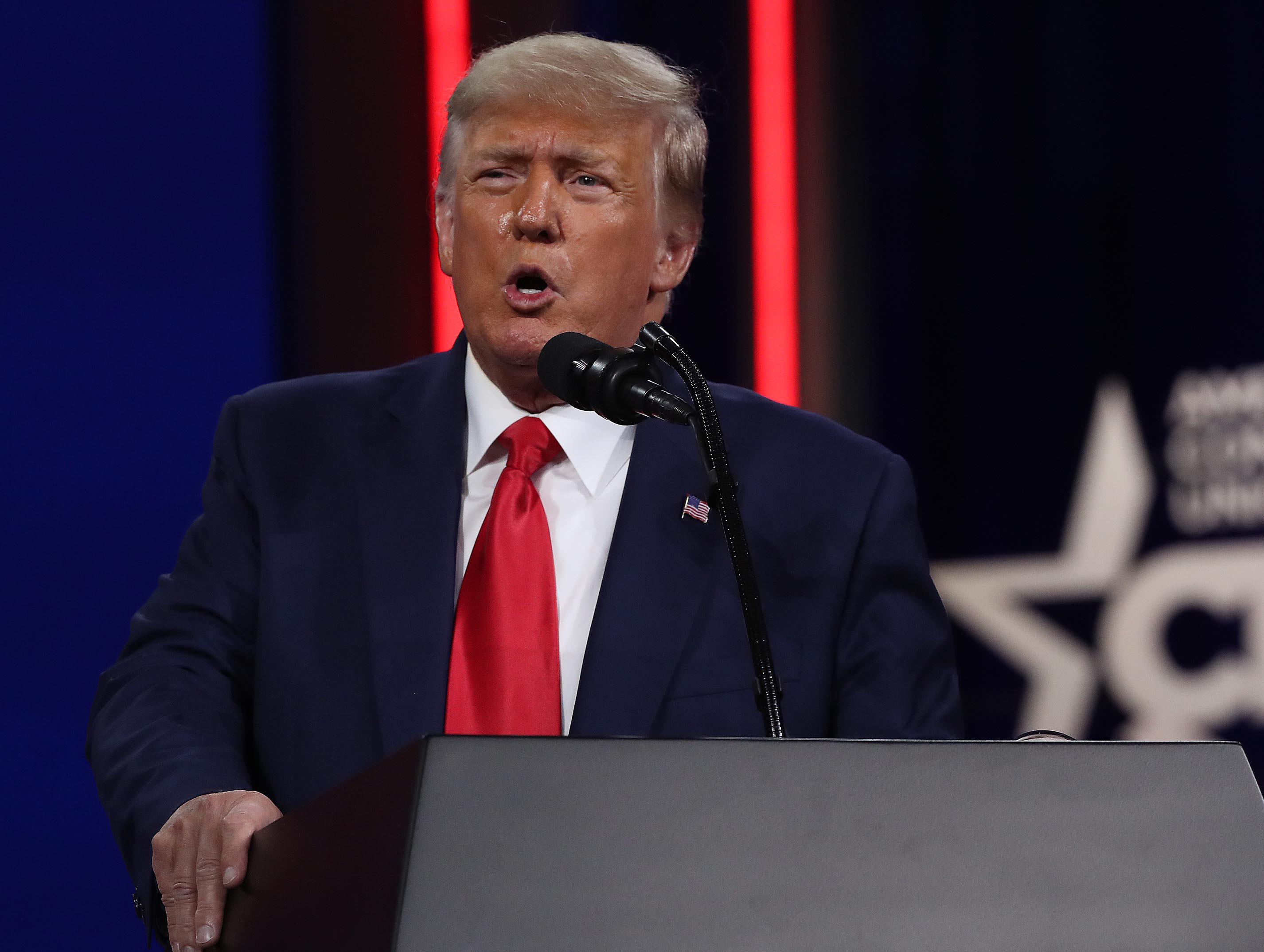 Article continues below advertisement
While in office and upon being booted from the White House, the former president routinely referred to the coronavirus as the "China virus," the "Wuhan virus" and the "kung flu."
Article continues below advertisement
Trump's "extreme and outrageous conduct was carried out throughout the pandemic with reckless disregard of whether such conduct would cause Chinese Americans to suffer emotional distress," the lawsuit claims. The CACRC is seeking roughly $22.9 million in compensation, alleging defamation and infliction of emotional distress.
Jason Miller — Trump's senior advisor — fired back at the civil rights group, calling the lawsuit "insane" and "idiotic," adding: "it will be dismissed if it ever sees a courtroom.""