NEWS
Donald Trump Jr. Blasts Fox News for Not Inviting Him on in 9 Months: 'They're Trying to Do the America First Movement'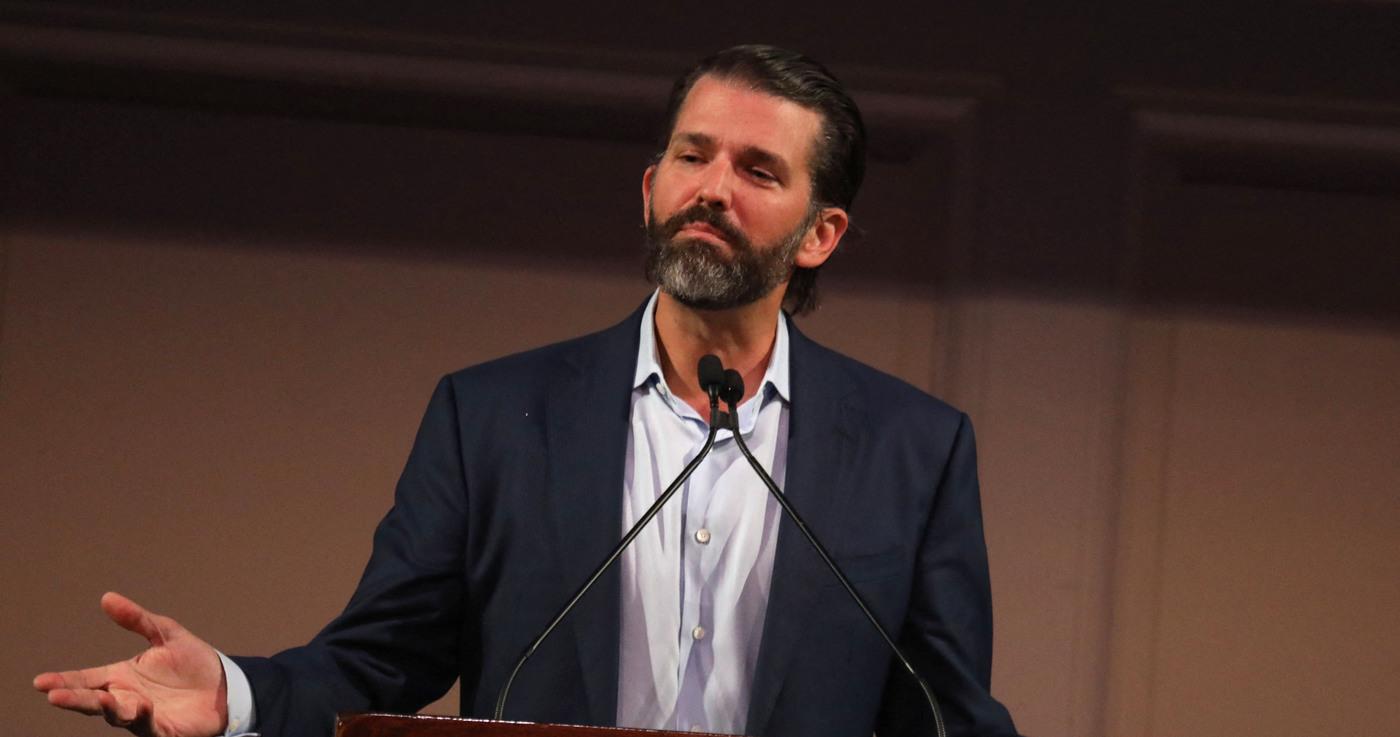 Donald Trump Jr. is angry with Fox News for not inviting him on to chat in almost a year.
While making an appearance on "The Steak for Breakfast Podcast," he discussed his show "Triggered" and why he decided to take on the latest venture.
Article continues below advertisement
"I got into it for the same reason. I've been seeing, I've been watching the censorship happening even in conservative mainstream media. I mean, you saw what sort of Fox did to Tucker Carlson, last week and the week before that, it was Dan Bongino and, you know, the people who would actually question some of that narrative," Trump Jr. said.
"Like, is it a brilliant plan to send $130 billion dollars to Ukraine, one of the most corrupt nations in the world, while simultaneously launching not just a proxy war, which we've been fighting for two years with Russia, but also seemingly a ground war, against the world's largest nuclear power by volume of nuclear ballistic missiles," he continued.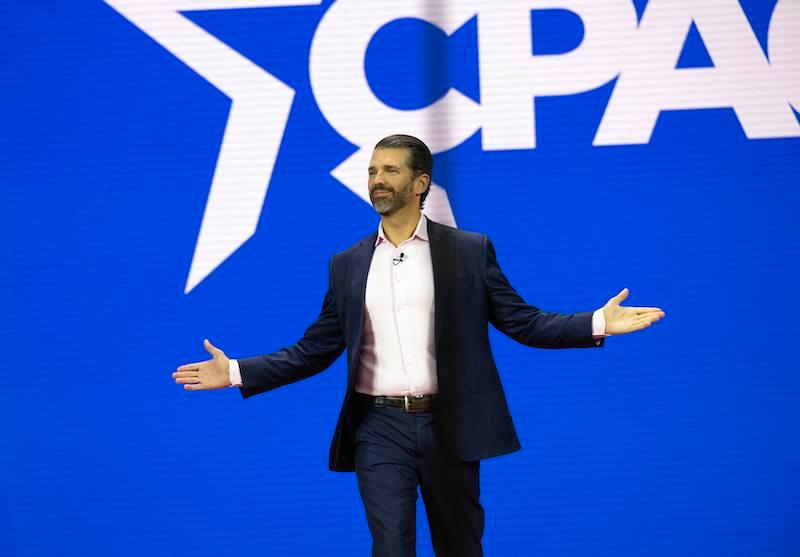 Article continues below advertisement
Trump Jr., 45, speculated why the network hasn't reached out him.
"I noticed even with me, you know, I've been at sort of outspoken America First and I used to be on Fox three, four, five, six, 10 times a week. I haven't been on in nine months. Not a call, not an invite, not anything. And so I understand what it, what it appears like they're trying to do to the America First movement. You know, Tucker was another one of those voices," he stated.
Article continues below advertisement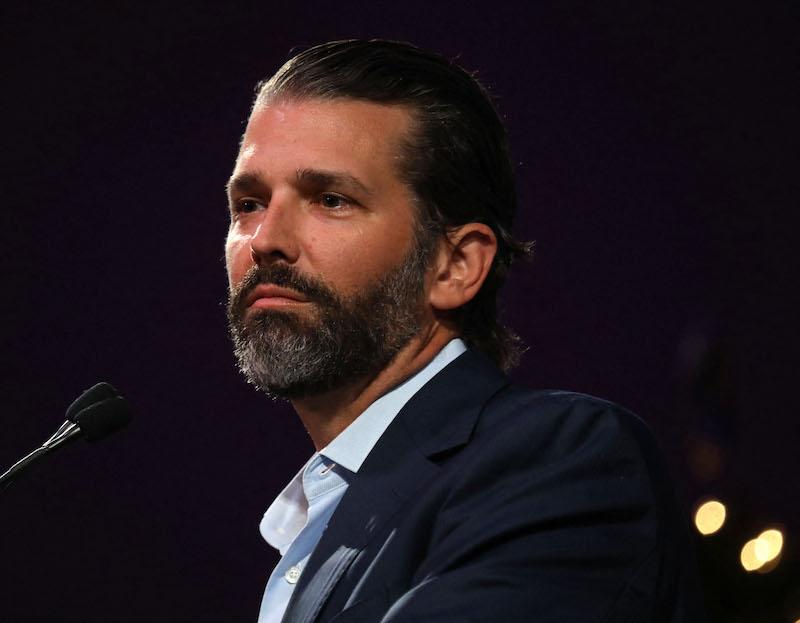 Never miss a story — sign up for the OK! newsletter to stay up-to-date on the best of what OK! has to offer. It's gossip too good to wait for!
Article continues below advertisement
"Well, I'm shocked, I'm surprised. He's a very good person and a very good man," Trump, 76, told Newsmax host Greg Kelly on the same day. "And very talented, as you know. He had very high ratings."
"But I think Tucker's been terrific," Trump said. "Especially over the last year or so, he's been terrific to me."