NEWS
Donald Trump Once Made Awkward Comments About Lisa Marie Presley & Michael Jackson's Sex Life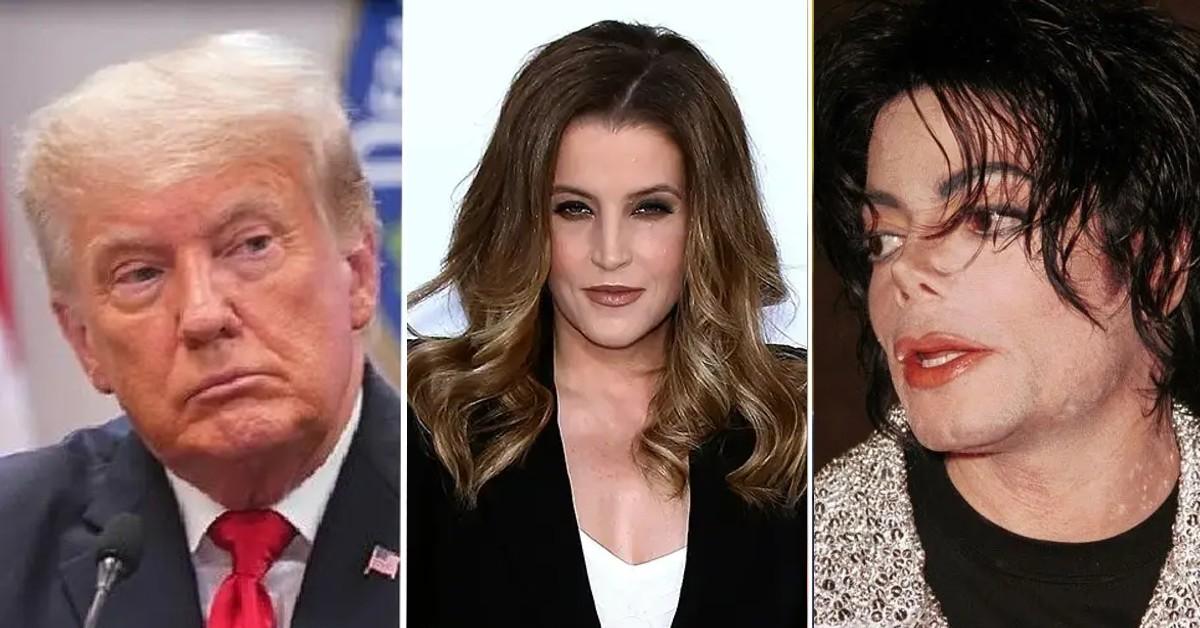 Countless stories and anecdotes about Lisa Marie Presley are resurfacing in the wake of her sudden passing on January 12.
While the singer was single at the time of her death, people always fixated on the star's love life — especially her short-lived marriage to Michael Jackson.
Article continues below advertisement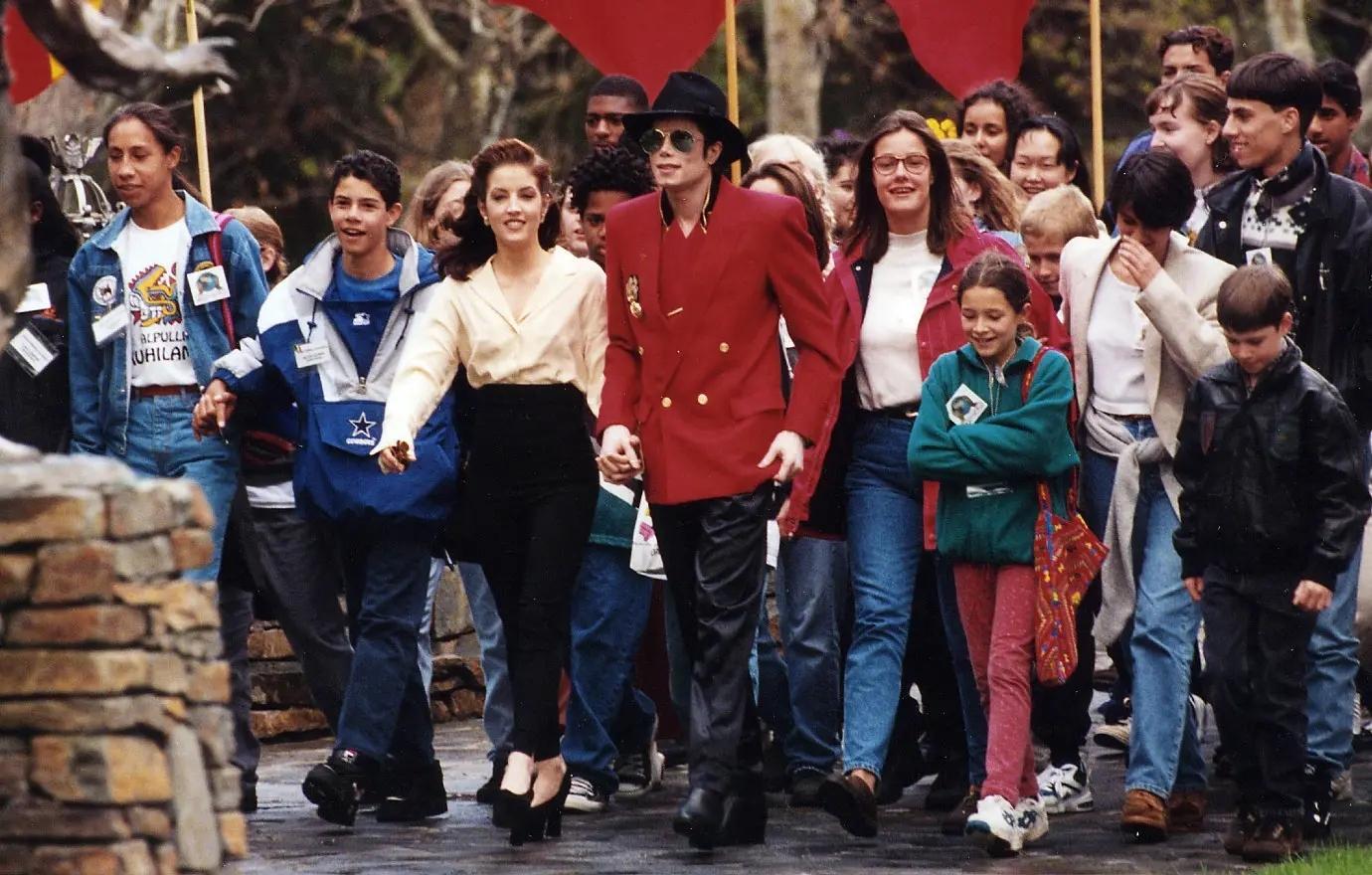 The twosome met when Presley was just a kid, but by 1994, things blossomed into a romance, and sometime around the proposal, they reportedly stayed at Donald Trump's infamous Mar-a-Lago compound.
Trump took the opportunity to brag about his connection with Jackson while attending a 2016 CNN Republican town hall in South Carolina.
"I knew Michael Jackson very well. He lived in Trump Tower for a long period of time and would go down to Mar-a-Lago," the former POTUS, 76, said. "He actually got married to Lisa Marie Presley and had a big deal at Mar-a-Lago."
Article continues below advertisement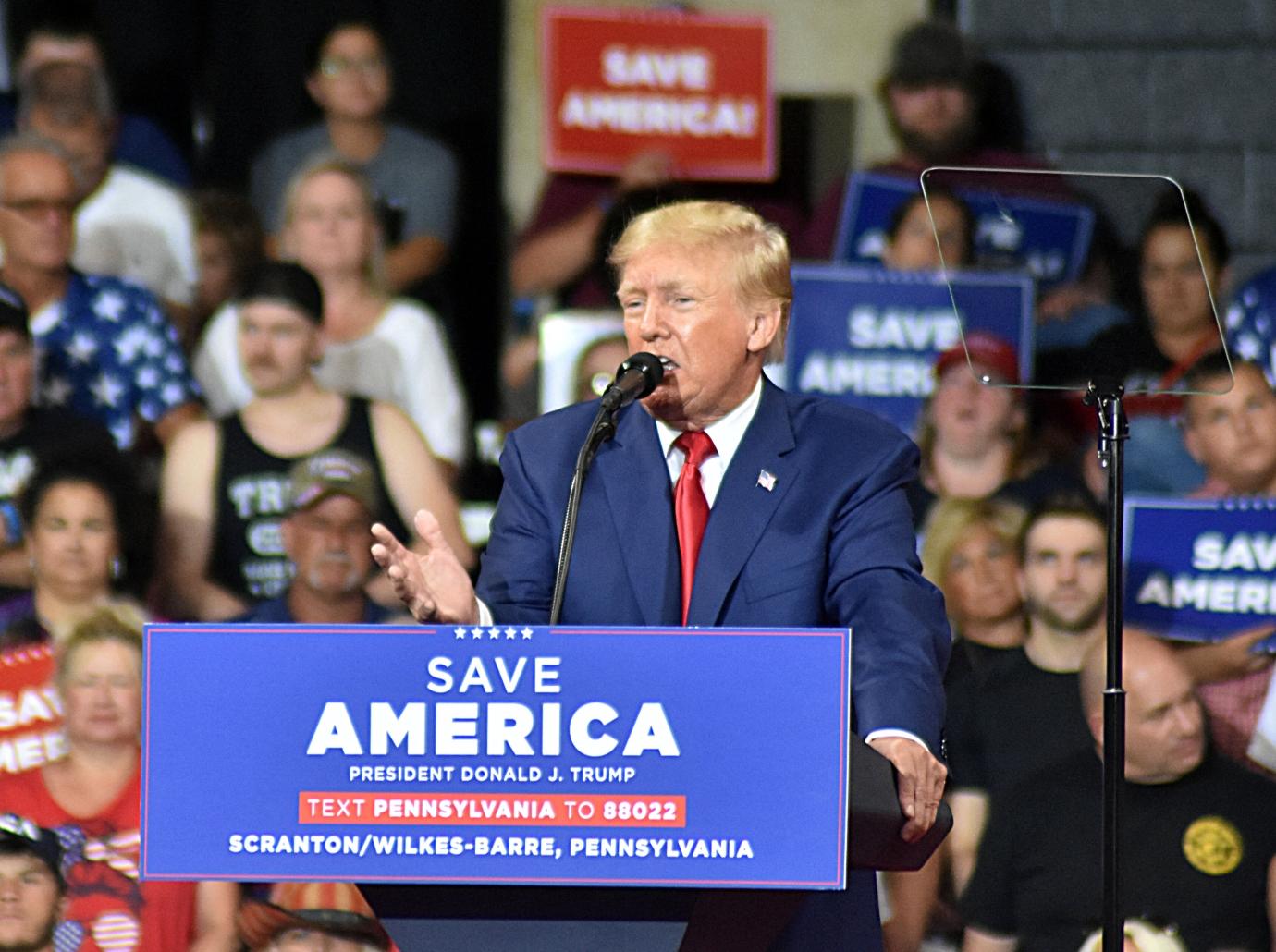 Things then took an awkward turn when he hinted at the exes' sex life.
"He was up there one week with her, and he never came down, so I don't know what was going on, but they got along," The Apprentice producer added. "People say they didn't get along, but let me tell you, they were there for a week and didn't come down at all."
Article continues below advertisement
Though things were evidently smooth sailing during the early days of the relationship, the music icon — who died in 2009 — and the famous offspring soon endured problems, reportedly caused by Presley's ties to Scientology.
As OK! reported, she once claimed in a 2015 interview that Scientology leader David Miscavige "facilitated" their split, as he didn't want Jackson associated with the religion since the father-of-three was accused of child molestation.
Article continues below advertisement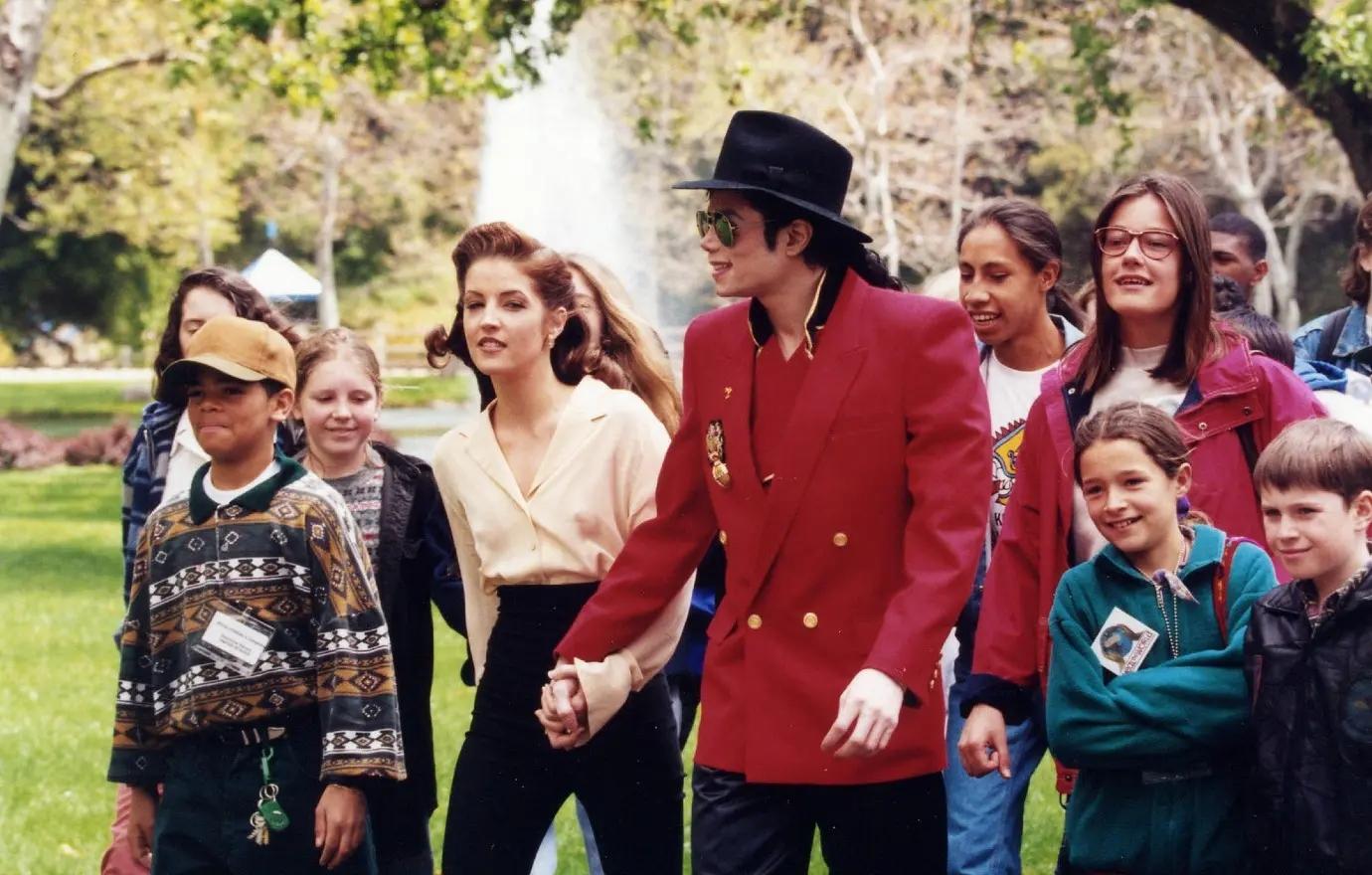 "There was always someone here. Even when we did that ABC prime time interview, there was always a Scientology handler right there," the Tennessee native insisted to a journalist of Scientology constantly intervening in her life. "I was in love with Michael, believe it or not. I didn't want to leave him. He was in trouble and I wanted to help him. And they made sure that I left him."
The Mirror reported on Trump's old comments.