Kimora Lee Simmons Slams Ex-Husband Russell Simmons' 'Baseless' Lawsuit, Calls It 'Extortion,' 'Harassment'
Article continues below advertisement
In the complaint, Russell reportedly accused the couple of fraudulently transferring 4 million shares of his energy drink company, Celsius, to pay legal fees for Tim, 49— he reportedly has a $44 million fine to avoid jail after pleading not guilty to criminal conspiracy to commit money laundering.
However, according to Kimora's legal team, the 46-year-old and Leissner have done nothing wrong since they invested in the company. "Kimora and her children are shocked by the extortive harassment coming from her ex-husband," her lawyers said in a statement, noting her ex "decided to sue her for shares and dividends of Celsius stock in which Kimora and Tim Leissner invested millions of dollars."
Article continues below advertisement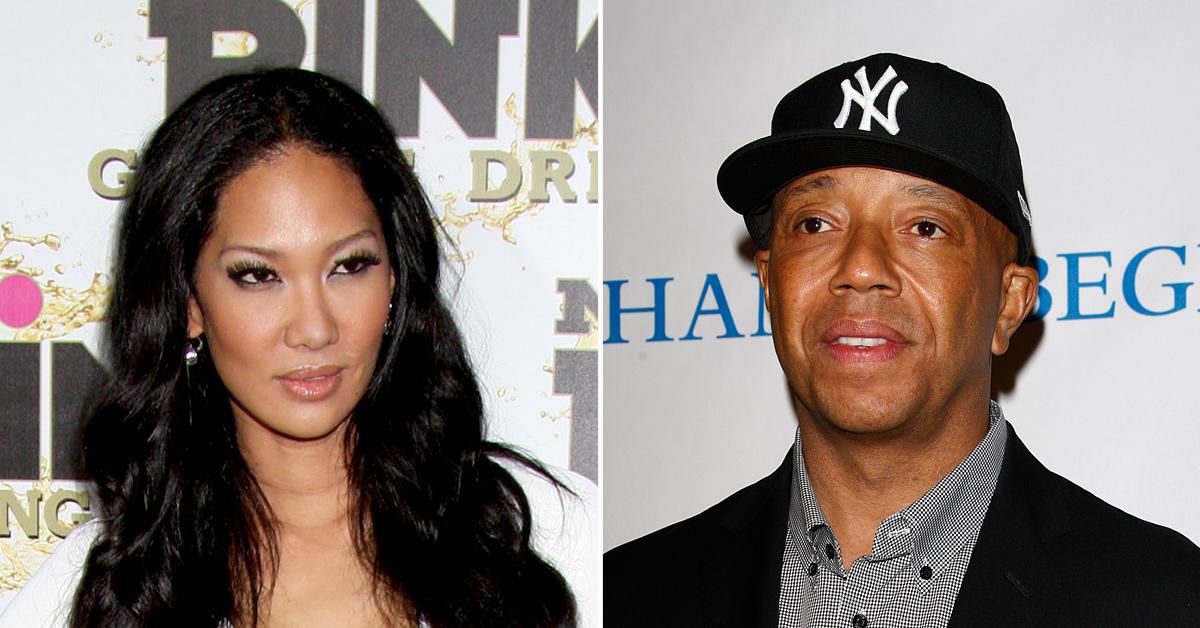 Kimora's legal team then slammed Russell, calling his lawsuit an "ill-advised attempt" to use "the legal system to access funds he is in no way entitled to, and which his own legal team confirms Russell did not pay for."
Article continues below advertisement
The statement alleged that "Russell's continued aggressive behavior" not only distorts the obvious facts of the matter, but his lawsuit is also a "desperate PR ploy." According to Kimora's lawyers, the entrepreneur has caused their client "mental and emotional anguish," in addition to gaslighting and harassing her for years.
Article continues below advertisement
They insisted Russell will be "held accountable" for his "serial abuse" before shaming him for his "extortion attempt."
"We will confront his baseless claims that he is warranted Celsius stock dividends despite his self-admitted zero contribution," the statement to PEOPLE continued. The legal counsel also said they were shocked by this complaint, given Russell allegedly "remains contractually in debt to Kimora for millions of dollars in unpaid business loans."
Article continues below advertisement
And while Russell "fled the country," Kimora's team said they will continue to work to put an "end to his harassment," concluding that: "he will face his own reckoning in the US court." Russell's whereabouts are currently unclear. He previously spent time in Bali, Indonesia in 2019.
Article continues below advertisement
The former flames, who share daughters Ming, 21, and Aoki, 18, were married from 1998 to 2009, despite taking a brief split in 2006. Since their divorce, the two remained amicable business partners.