NEWS
Donald Trump Rages Over 'Fake Charges' He Tried to Destroy Evidence in Classified Documents Scandal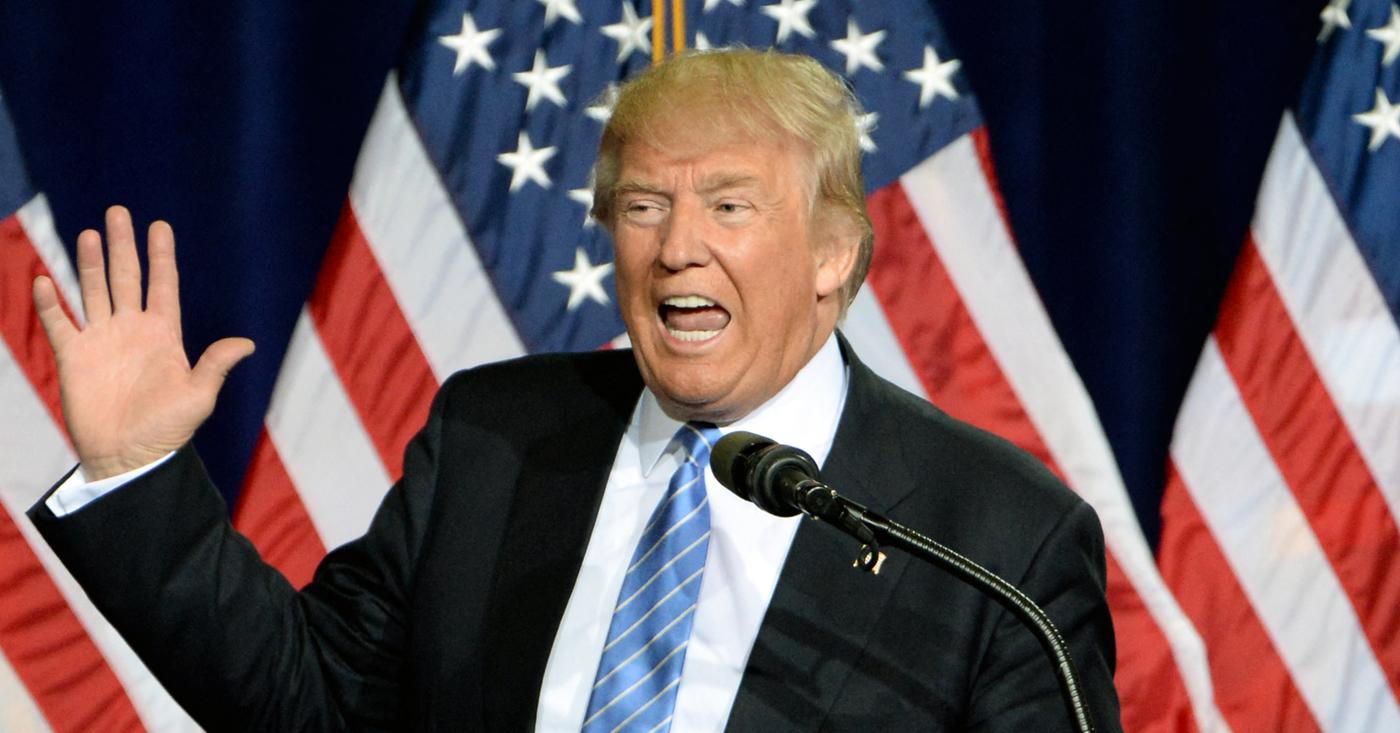 Donald Trump made it clear that he didn't tamper with evidence when asked if he ordered a Mar-a-Lago staffer to delete a security video amid an investigation he took classified documents from the White Housee.
"Look, It's a fake charge by this deranged lunatic prosecutor who lost in the Supreme Court nine to nothing, and he tried to destroy lots of lives. He's a lunatic. So it's a fake charge. But more importantly, the tapes weren't deleted. In other words, there was nothing done to them. And, they were my tapes. I could have fought them. I didn't even have to give them the tapes, I don't think. I think I would have won in court. When they asked for the tapes, I said, 'Sure.' They're my tapes. I could have fought them. I didn't even have to give them. Just so you understand, though, we didn't delete anything. Nothing was deleted," the former president, 77, told Meet the Press moderator Kristen Welker in an interview which will air on Sunday, September 17.
Article continues below advertisement
In the preview, which aired on the Friday, September 15, episode of the Today show, the businessman was asked if he deleted security footage "so i wouldn't get into the hands of investigators."
"That's false," Trump snapped back.
"Would you testify to that under oath?" Welker asked.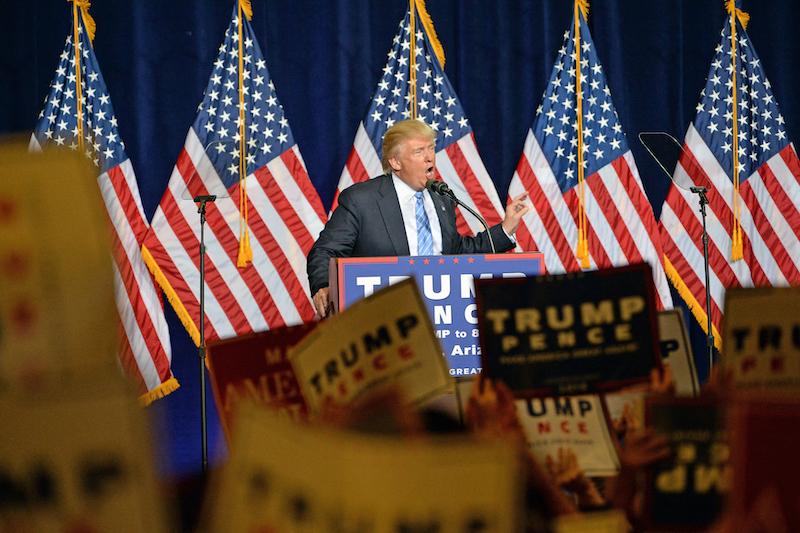 Article continues below advertisement
"Let me tell – sure, I'm going to – I'll testify..." he said. "Number one, the statement is false. Much more importantly, when the tapes came, and everybody says this, they weren't deleted. We give them 100 percent. And just so you know, I offered them. I said if you want to look at tapes, you can look at them."
Article continues below advertisement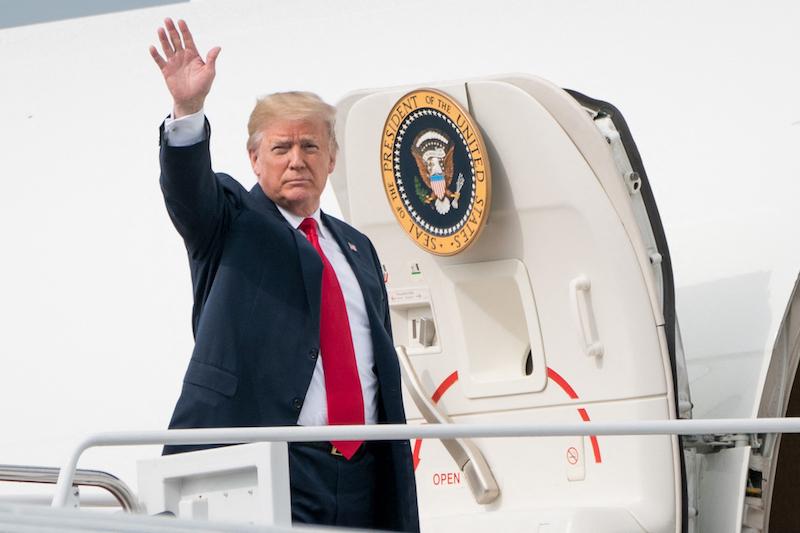 Never miss a story — sign up for the OK! newsletter to stay up-to-date on the best of what OK! has to offer. It's gossip too good to wait for!
In June, Trump was indicted and arrested for how he allegedly mishandled classified documents at Mar-a-Lago after he left the White House.
Later on, prosecutors alleged that Trump's valet, Walt Nauta, and maintenance supervisor Carlos De Oliveira asked a third unnamed staffer to delete security video — with orders allegedly coming from "the boss," according to the indictment.
Nauta, De Oliveira and Trump have all pleaded not guilty.