NEWS
Donald Trump's Lawyers Feared He'd 'Go Ballistic' If They Forced Him to Comply With Classified Documents Subpoena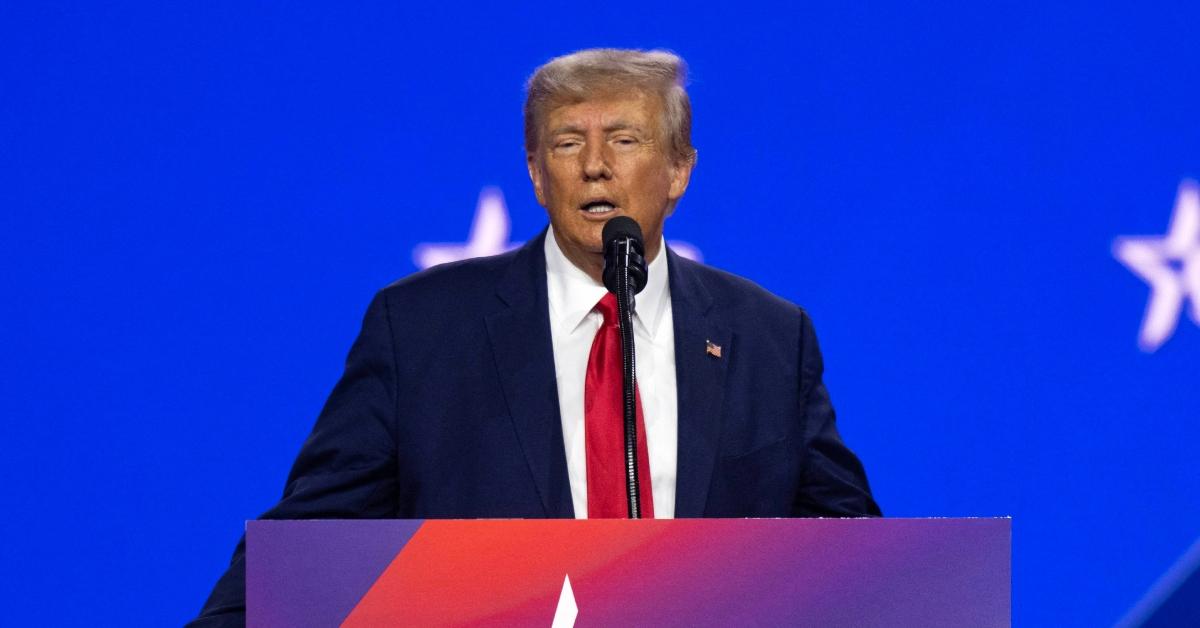 More information is coming to light regarding the FBI's raid on Donald Trump's Mar-a-Lago estate.
In newly released voice memos, one of the ex-POTUS' attorneys at the time, Evan Corcoran, warned him that if he didn't comply with the FBI's requests to turn over classified documents, the organization would be able to raid the property.
Article continues below advertisement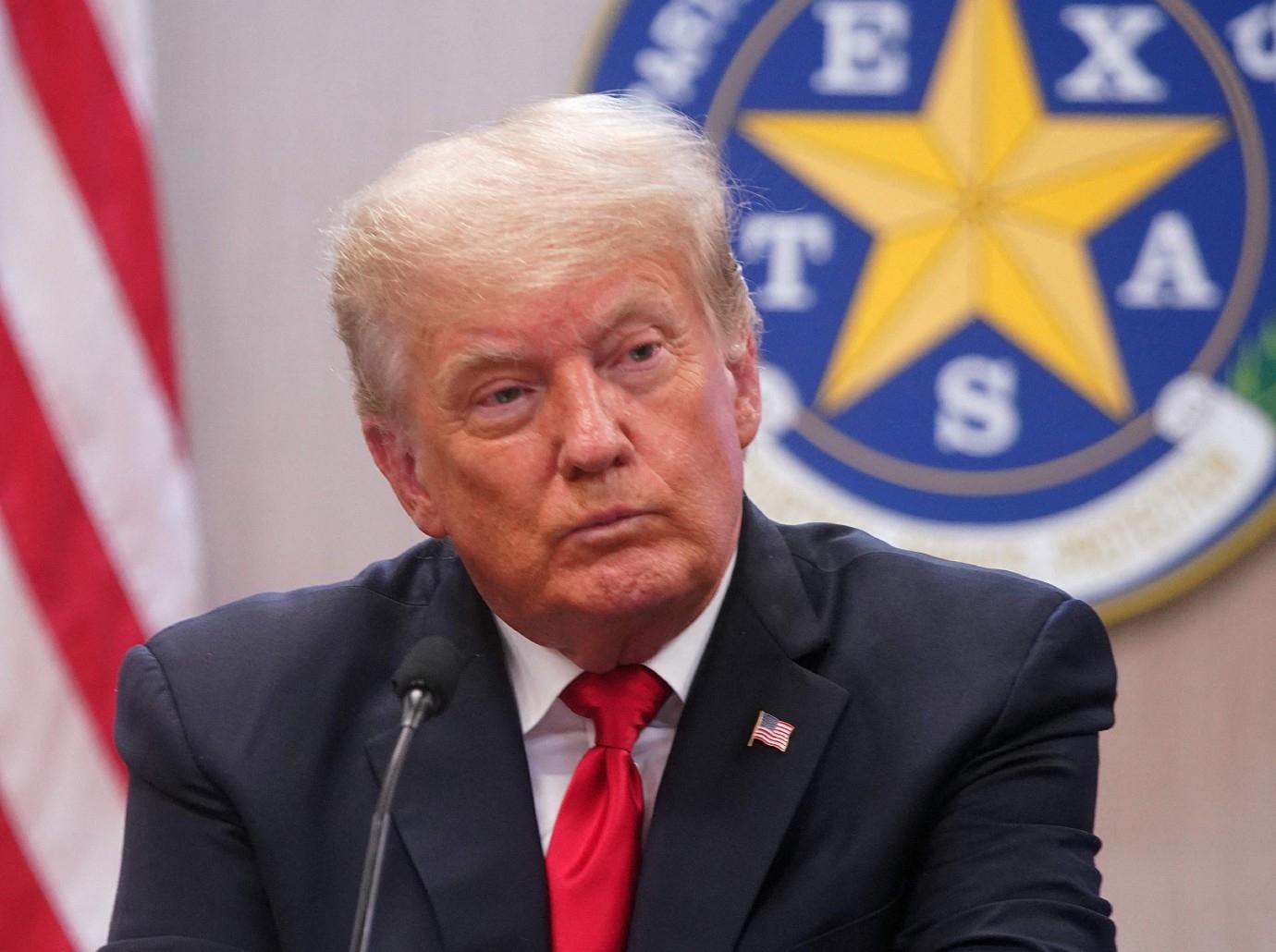 According to transcripts, the legal expert had a private chat with another one of Trump's lawyers, Jennifer Little, just minutes later, who allegedly informed Corcoran that pushing Trump to comply would result in him going "ballistic."
Elsewhere in the recordings, Corcoran claimed he had a meeting with the businessman to explain the seriousness of the situation, telling Trump, "If you don't comply with the grand jury subpoena, you could be held in contempt."
Article continues below advertisement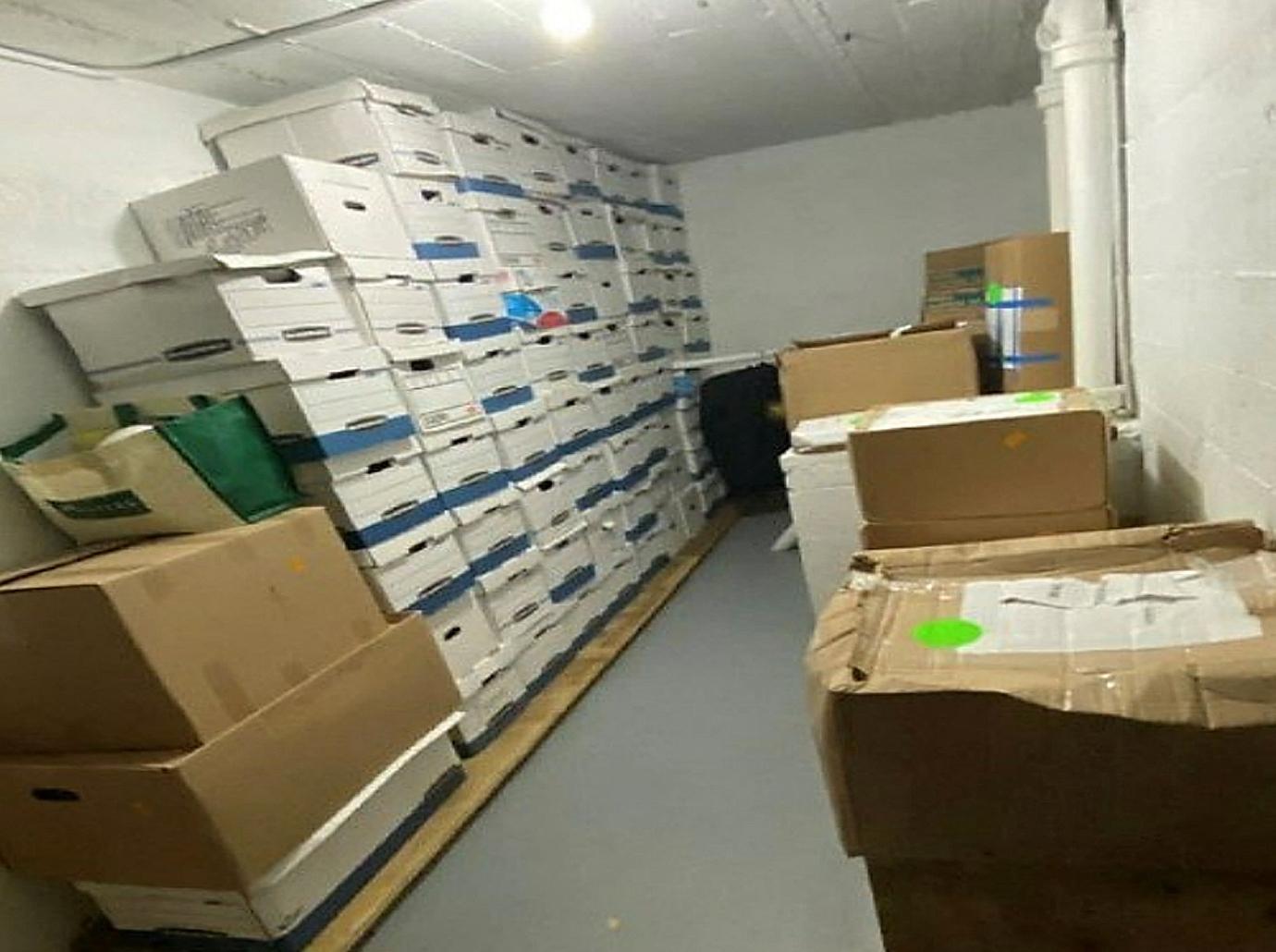 The former commander-in-chief replied, "What happens if we just don't respond at all or don't play ball with them?"
"Well, there's a prospect that they could go to a judge and get a search warrant, and that they could arrive here," Corcoran told him.
However, the father-of-five allegedly still mulled the idea of not complying.
Article continues below advertisement
In addition, Corcoran claimed he and Little "told Trump that they needed to search for documents that would be responsive to the subpoena and provide a certification that there had been compliance with the subpoena."
Still, the Republican allegedly replied, "I don't want anybody looking through my boxes ... Wouldn't it be better if we just told them we don't have anything here?"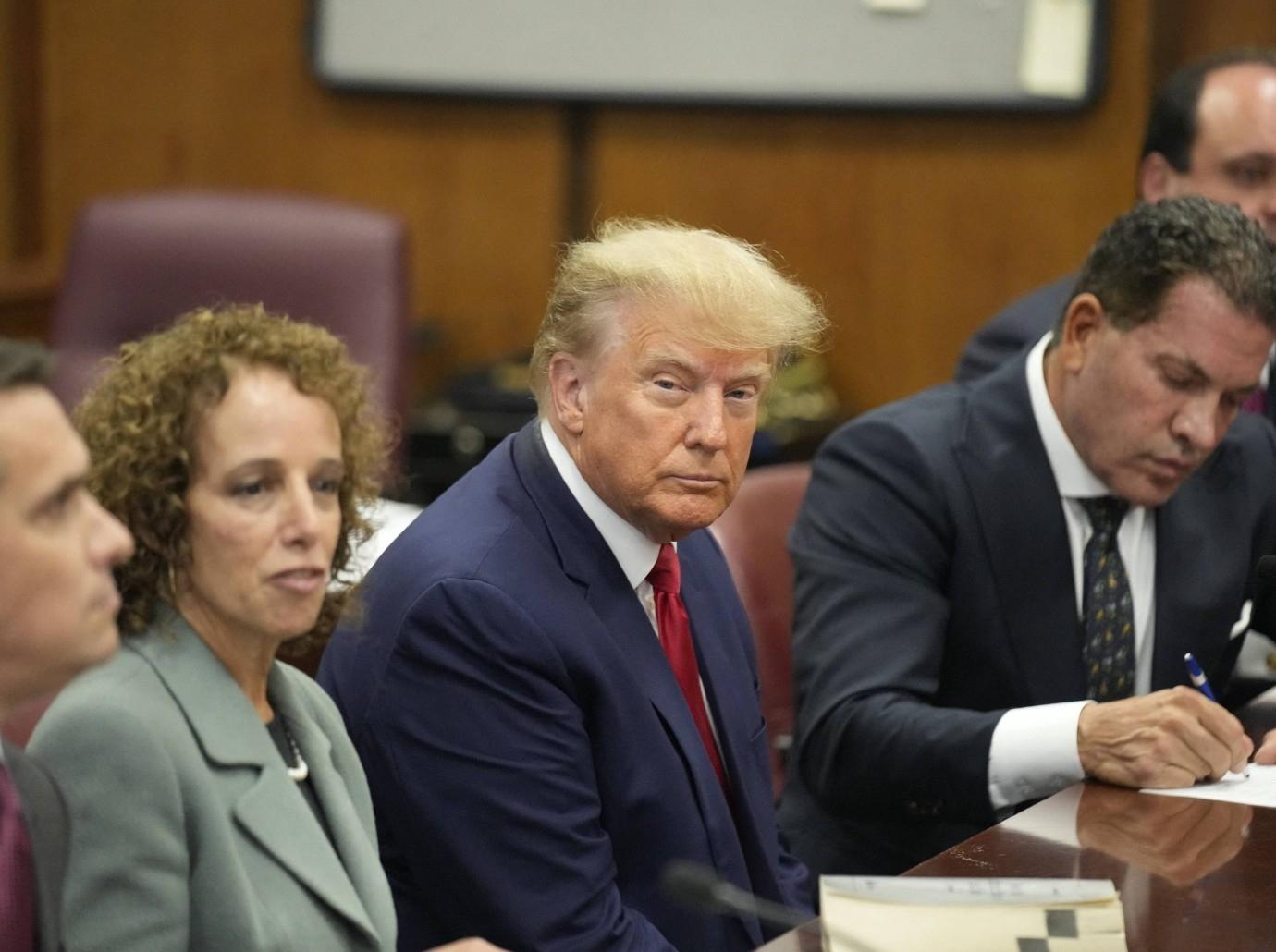 Article continues below advertisement
Eventually, Corcoran and Trump came to an agreement, with his team allegedly insisting that any classified documents he had would only be in the basement.
Before Corcoran made the visit to Mar-a-Lago, staffers reportedly removed dozens of boxes "at Trump's direction." When Corcoran came by, he collected 38 documents, and Trump willingly complied to hand those over to the FBI.
However, months later, the FBI's raid found 102 more documents.
According to the subsequent indictment, Trump "knowingly" deceived the FBI and his own attorney, providing "just some of the documents called for by the grand jury subpoena, while claiming that he was cooperating fully."
Article continues below advertisement
Trump's lawyer Steven Cheung responded to the transcripts by stating, "Attorney-client privilege is one of the oldest and most fundamental principles in our legal system, and its primary purpose is to promote the rule of law. Whether attorneys' notes are detailed or not makes no difference — these notes reflect the legal opinions and thoughts of the lawyer, not the client."
Added Cheung, "[Trump] offered full cooperation with DOJ, and told the key DOJ official, in person, 'Anything you need from us, just let us know.'"
Article continues below advertisement
Never miss a story — sign up for the OK! newsletter to stay up-to-date on the best of what OK! has to offer. It's gossip too good to wait for!
ABC News obtained the recordings and transcripts.