NEWS
Donald Trump Snaps After He's Grilled About Classified Documents Scandal: 'Not Going to Answer That'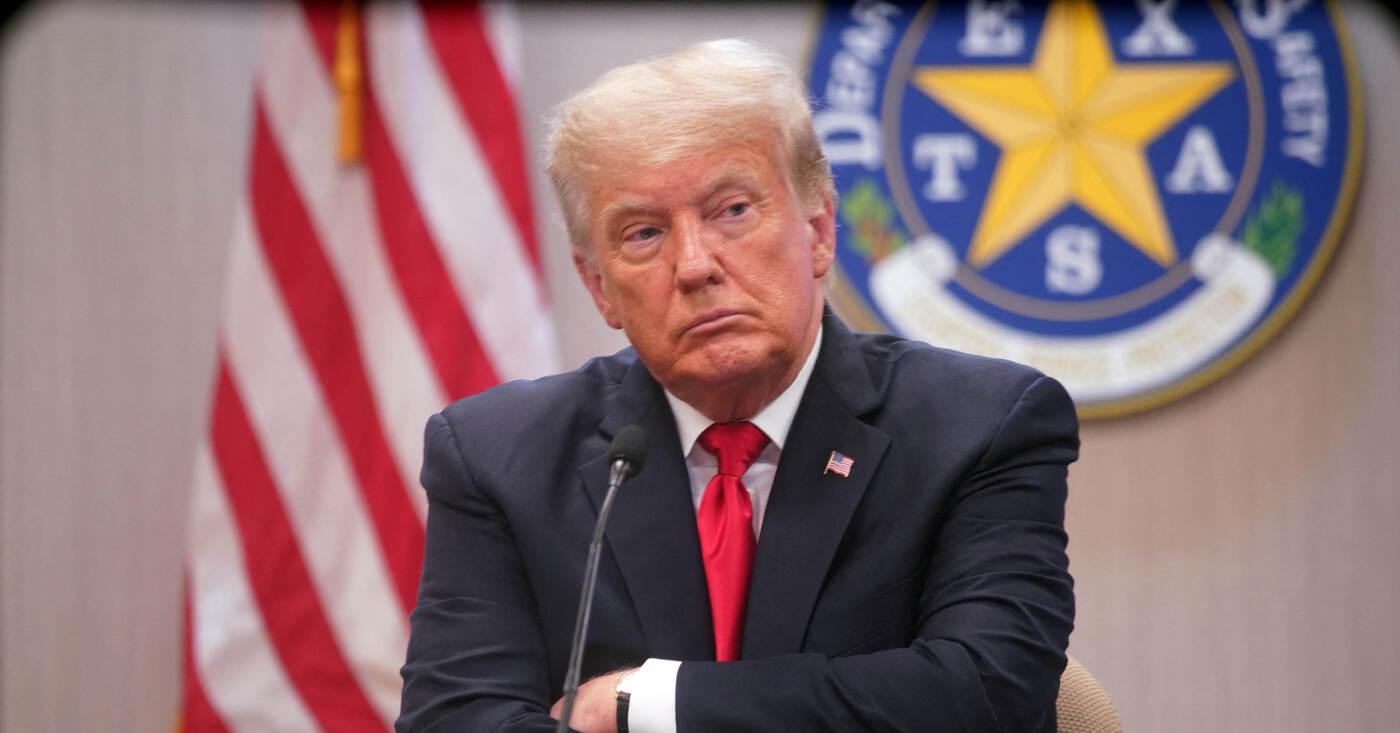 Megyn Kelly grilled Donald Trump about the classified documents scandal during an interview which aired on Thursday, September 14 — and the former president wasn't too happy about the questions being thrown at him.
As OK! previously reported, the 77-year-old allegedly took classified documents from the White House post-presidency, which is illegal. Since then, he's been arrested and indicted.
Article continues below advertisement
"I did nothing wrong because I come on to the Presidential Record saying the fascists who are going after me and they're not going after Biden – even though he has about 10 times more documents may be more than that, he has documents going back 40 years or 50 years – we did nothing wrong," the former president said in the sit-down chat.
"I come under the Presidential Records Act, I'm allowed to have these documents. It's a very simple ... number one it's civil, it's not criminal at all. This is all about the Presidential Records Act. I'm allowed to have these documents, I'm allowed to take these documents classified or not classified. And frankly, when I have them, they become unclassified. People think you have to go through a ritual, you don't," he continued in his rant. "At least in my opinion, you don't, but it's even beyond that. Because the Presidential Records Act allows you to do as president only as president now, the other people that we talk about, including Biden, he wasn't president. So what he did is a different standard. And he should have real problems. They really should be talking about that. Not about me. I did absolutely nothing wrong."
The journalist then hounded Trump with more questions about him being accused of behaving irresponsibly with national security documents.
"I'm not going to talk to you about that because that's already been [I think] very substantiated, and there's no problem with it," Trump replied when Kelly asked him what newspaper he was waving around "in that meeting."
Article continues below advertisement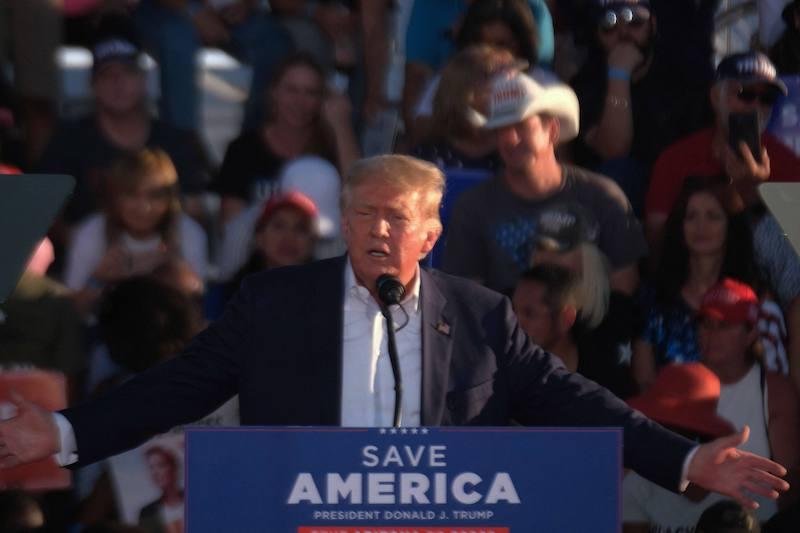 "It hasn't been substantiated..." Kelly retorted.
"Here we go again. I'm covered by the Presidential Records Act. I'm allowed to do what I want to do, I'm allowed to have documents. The Presidential Records Act is civil, not criminal … And civil and I'm uncovered by it 100 percent, and this shouldn't even be a case…" Trump said.
Article continues below advertisement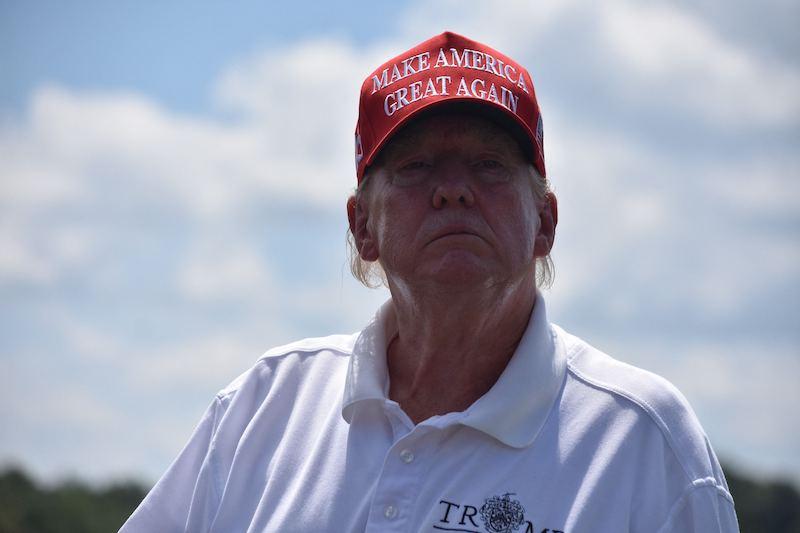 Article continues below advertisement
Never miss a story — sign up for the OK! newsletter to stay up-to-date on the best of what OK! has to offer. It's gossip too good to wait for!
Kelly pointed out that once you get a subpoena, "you have to turn it over," which Trump shot back, "These are Democrat fascists, that are there to interfere with an election. And frankly, you can't say that they obstructed when they create a fake crime."
"Do you believe that every CIA document that came to you as president was automatically yours to keep no matter what?" Kelly asked, to which Trump simply stated: "I'm not going to answer that question."