NEWS
Donald Trump Shares Doctored Clip of Anderson Cooper Reacting to CNN's Town Hall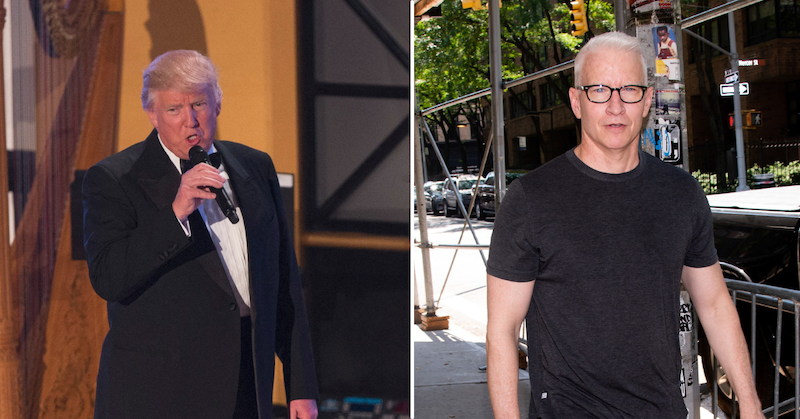 Donald Trump uploaded a doctored clip to Truth Social, which featured a reaction from Anderson Cooper about his town hall, which aired on CNN on May 10.
"That was President Donald J. Trump ripping us a new a** here on CNN's live presidential town hall," the anchor said on the manipulated video, which the former president posted to his account on Friday, May 12. "Thank you for watching, have a good night."
Article continues below advertisement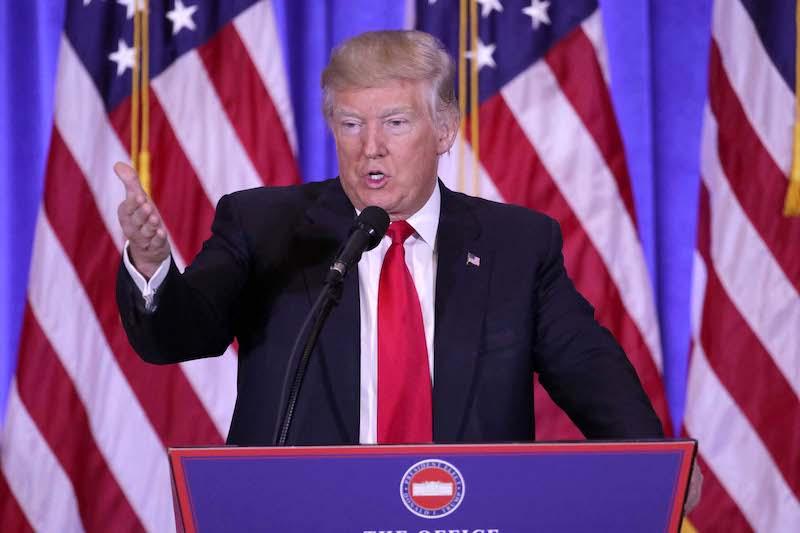 Article continues below advertisement
Cooper, 55, addressed the backlash the network received after CEO Chris Licht decided to air the broadcast with the businessman.
During the sit-down, the former reality star claimed he didn't lose the 2020 election, in addition to spewing a bunch of other lies.
"Many of you are upset that someone who attempted to destroy our democracy was invited to sit on a stage in front of a crowd of Republican voters to answer questions and predictably continued to spew lie after lie after lie," Cooper said. "And I get it. It was disturbing."
Cooper reasoned that a lot of people's family members and neighbors will vote, potentially for Donald, which could end in turmoil.
Article continues below advertisement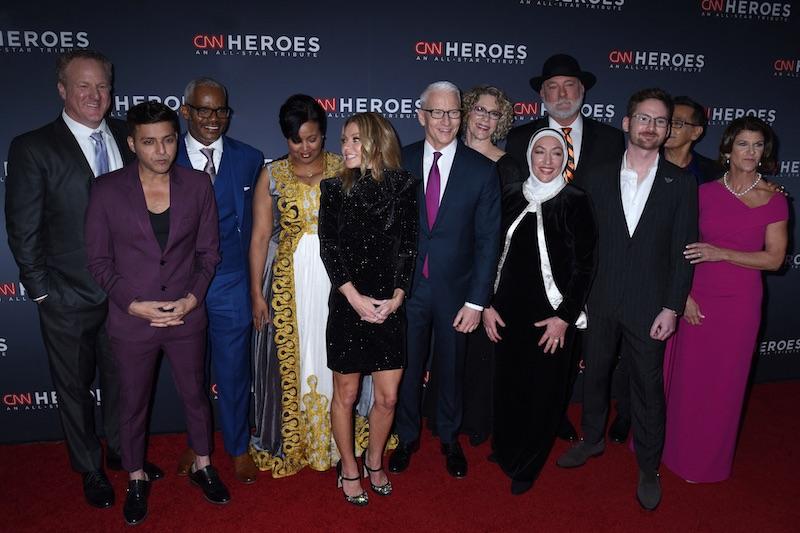 Never miss a story — sign up for the OK! newsletter to stay up-to-date on the best of what OK! has to offer. It's gossip too good to wait for!
Article continues below advertisement
"You have every right to be outraged today and angry and never watch this network again. But do you think staying in your silo and only listening to people you agree with is going to make that person go away?" Cooper said of Donald.
"If we all only listen to those we agree with, it may actually do the opposite. If lies are allowed to go unchecked, as imperfect as our ability to check them is on a stage in real-time, those lies continue and those lies spread," Cooper continued. "If you're angry or upset, I understand. But you have the power to do something about it. You can actually get involved. You can make a difference, whatever side of the aisle you're on. After last night, none of us can say, 'I didn't know what's out there. I didn't know what's coming.'"