NEWS
Megyn Kelly Claims Donald Trump 'Won the Night' at CNN's 'Train Wreck' Town Hall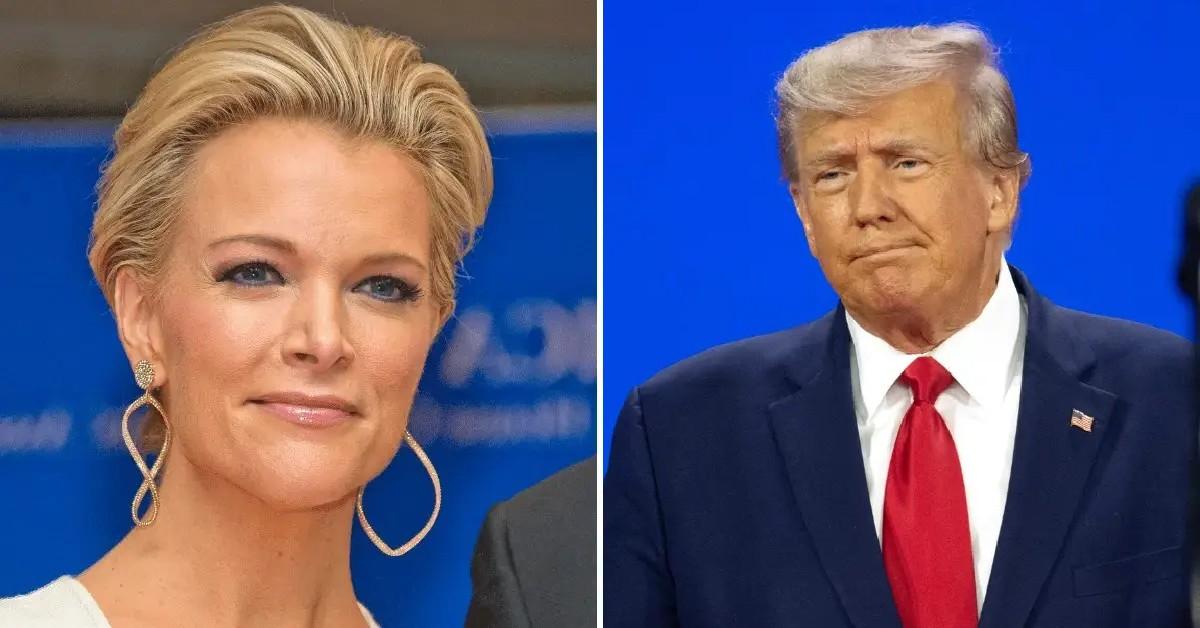 Megyn Kelly declared that former president Donald Trump "won" CNN's recent Town Hall.
On the Thursday, May 11, episode of The Megyn Kelly Show, the conservative commentator slammed the major news network for supposedly being unprepared to host the embattled politician as he continued his campaign for the 2024 presidential election.
Article continues below advertisement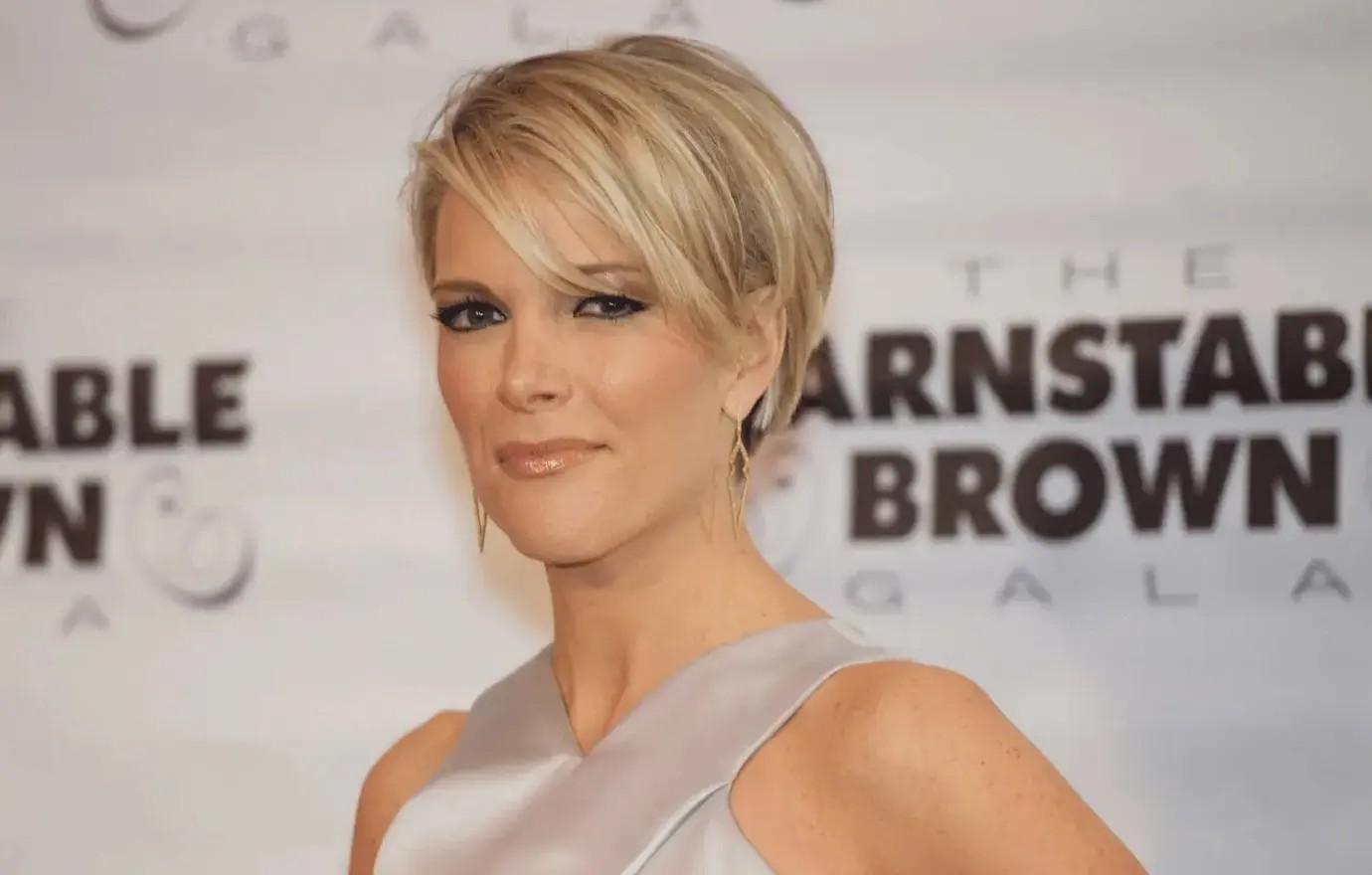 "My thoughts on the CNN Town Hall last night – it failed on every front except one," she said to the audience. "It was wildly successful in giving Donald Trump an hour of free air time to make his case without laying a glove on him. Congrats, CNN."
Kelly specifically took issue with the topics "pushed by CNN," noting she'd wished moderator Kaitlan Collins had asked Trump questions about "inflation or the banking crisis" and potential solutions.
Article continues below advertisement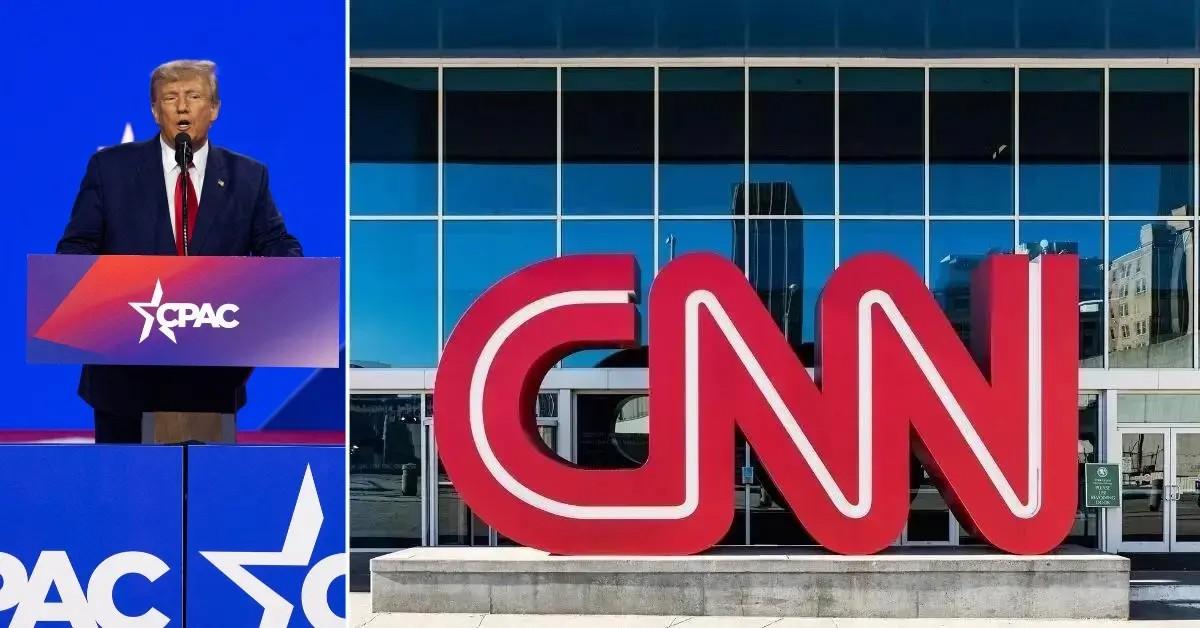 "She spent 3 minutes on the economy and 20 on January 6th and the last election," Kelly continued. "One third of the debate on whether he lost last time around, the 'insurrection,' and pardons for its participants may be catnip for the left, but it's not what's driving GOP voters."
The former Fox News host added that "CNN lured Trump back on its air" and surrounded him with Republican voters "but it was train wreck TV."
Article continues below advertisement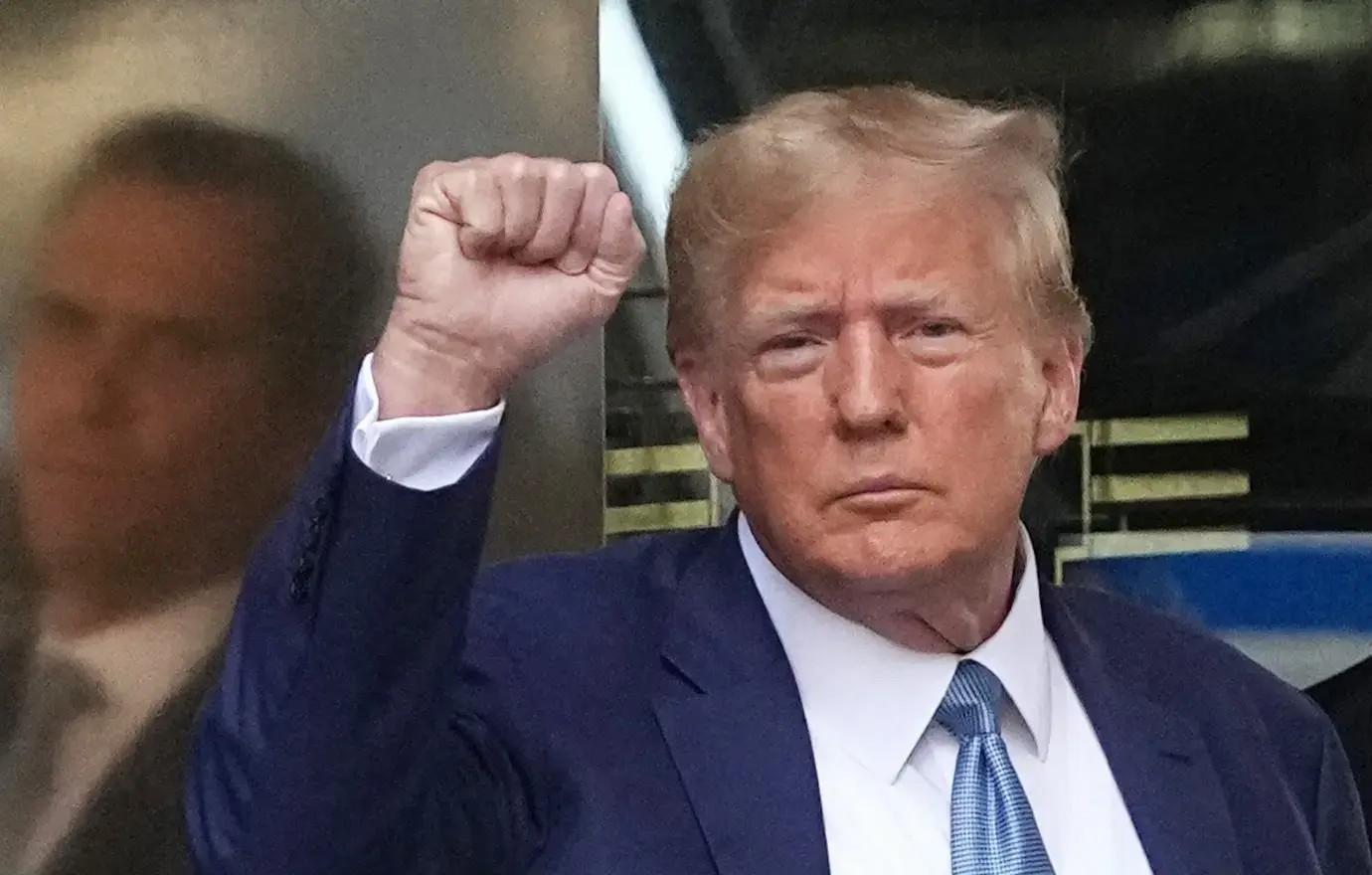 Further elaborating that the topics selection should have been "more germane" for its audience and that Collins should have "interfered less" and given Trump a "time limit on his answers," she believed the Town Hall could have been more of a success if there had been better coordination for fact-checking to avoid frequent interruptions.
"Instead, you had an anchor who looked out of her depth, a candidate who seized the opportunity and won the night, and a network that pleased approximately no one," she concluded.
Article continues below advertisement
As OK! previously reported, Trump also took issue with Collins' line of questioning, calling her a "nasty person" after she asked him about his handling of boxes of classified documents seized from his Mar-a-Lago home last year.
"It's very simple. I was negotiating and we were talking to NARA — that's Washington, to bring whatever they want," he explained. "When we left Washington, we had the boxes lined up on the sidewalk outside for everybody. People were taking pictures, everybody knew we were taking those boxes and the GSA — government service, the GSA was the one taking them. They brought them down to Mar-a-Lago. We were negotiating with NARA. All of a sudden, they raid our house."
The investigation into the documents is still ongoing.
Never miss a story — sign up for the OK! newsletter to stay up-to-date on the best of what OK! has to offer. It's gossip too good to wait for!