NEWS
Donald Trump Slammed After Bizarre Rant On The Dangers Of 'Nuclear Warming': 'Not A Lick Of This Makes Sense'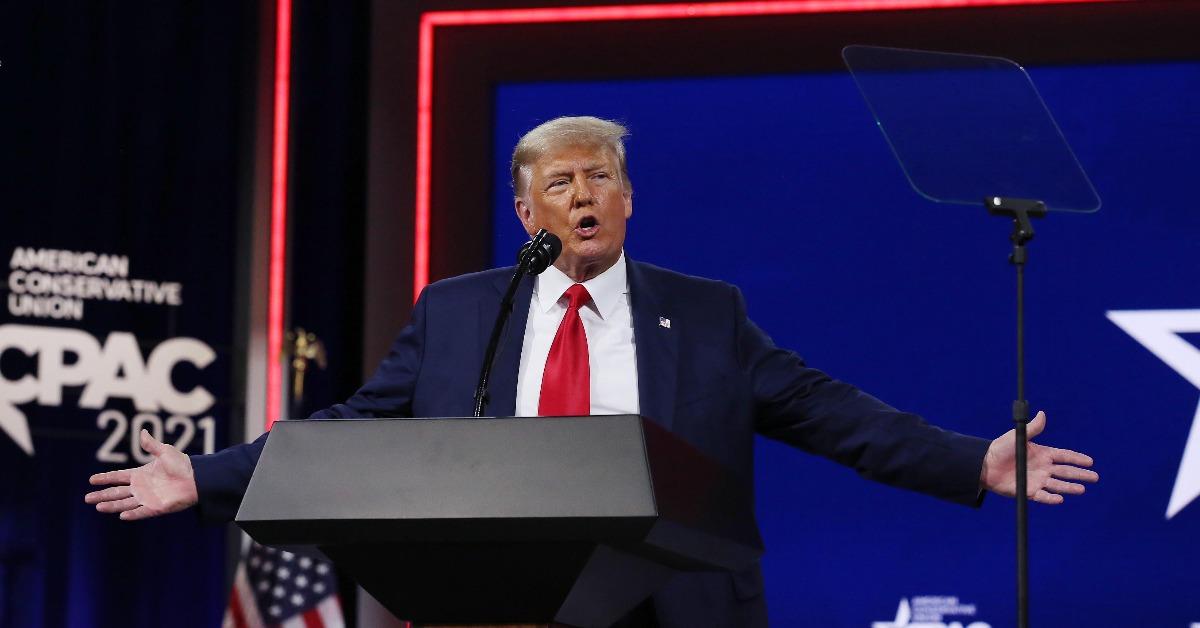 Donald Trump left viewers perplexed after going on a strange tirade about the looming threat of "nuclear warming" during an interview with Tucker Carlson that aired on Tuesday, April 11.
Article continues below advertisement
"When I listen to people talk about global warming and that the ocean will rise in the next 300 years by one eighth of an inch and they talk about this is a big problem...a big problem is nuclear warming and nobody even talks about it," he told Carlson. "The environmentalists talk about all this nonsense in many cases."
"The biggest problem we have in the whole world — it's not global warming, it's nuclear warming," the former president claimed a second time. "And all it takes is one madman and you're gonna have a problem the likes of which the world has never seen."
Article continues below advertisement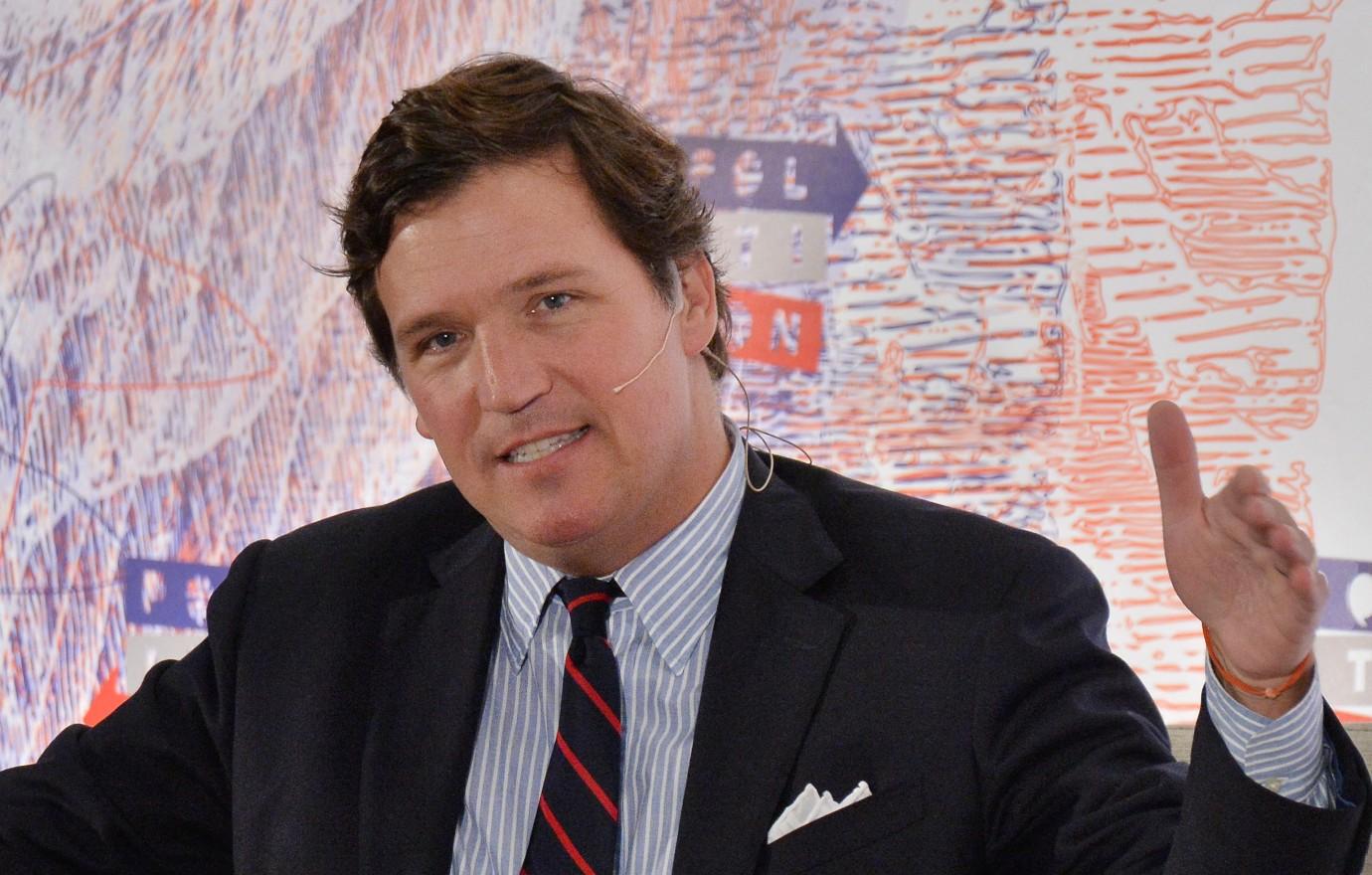 Critics of the controversial ex-prez immediately flooded social media to mock Trump for allegedly making up a term that didn't even show up on an Internet search, with one Twitter user noting, "Google has never heard of nuclear warming."
"The science department at Trump University was severely underfunded," another quipped, with a third posting, "ACTUAL unhinged rantings of a lunatic. Not a lick of this makes sense."
Article continues below advertisement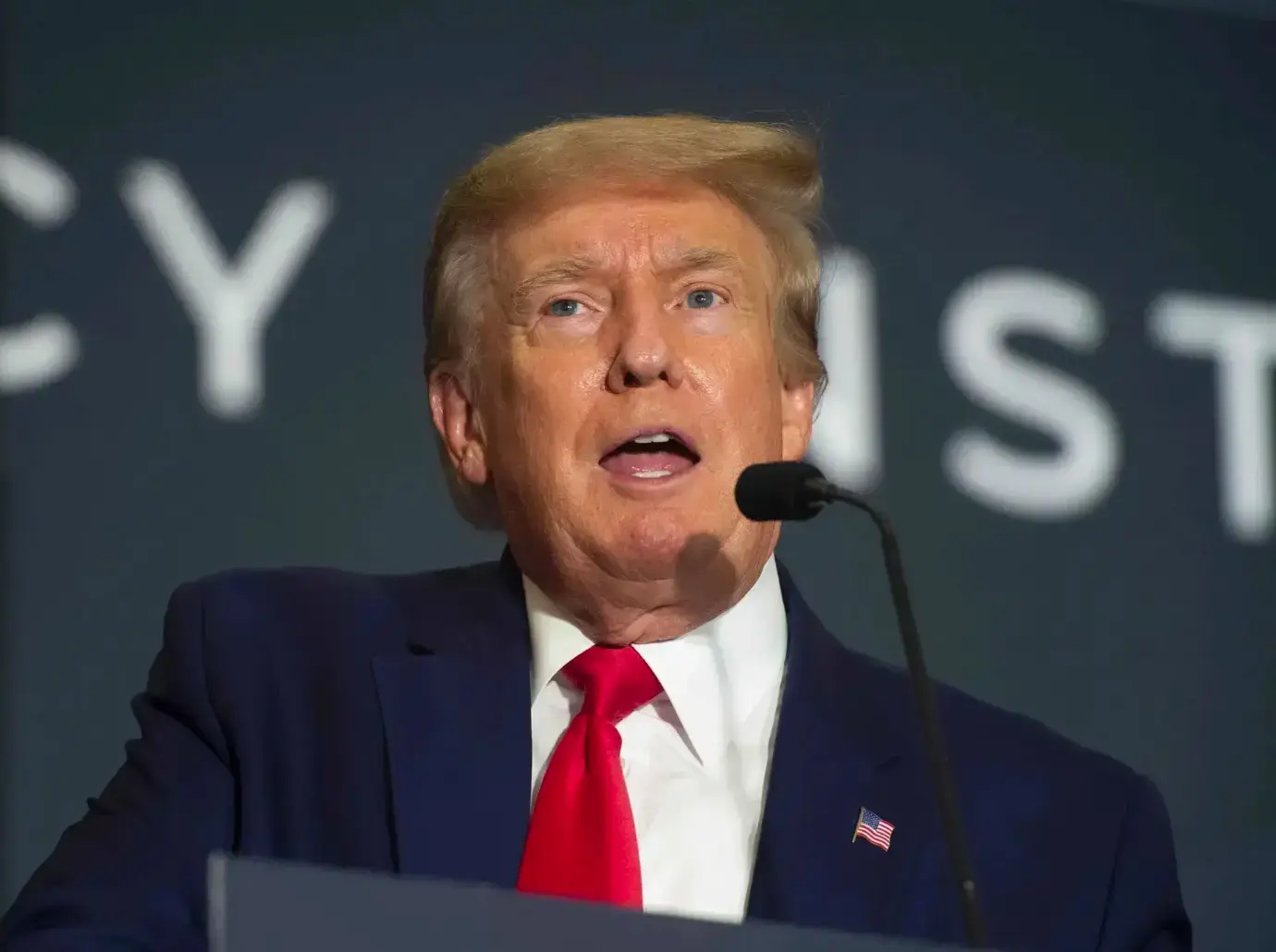 Others pointed out that the famously conservative television host even seemed puzzled by Trump's wild rant.
"Ha, Tucker's expression when Trump says nuclear warming is a bigger problem than global warming," one person tweeted alongside a picture of Carlson looking confused, and another added, "Carlson really didn't know where that was going for a while."
Article continues below advertisement
As OK! previously reported, talk show host Jimmy Kimmel also slammed the interview, joking that Trump only managed to make one thing clear — that he was a "profoundly stupid person."
"It was quite a chat. Trump covered everything from World War III, which he seems to be rooting for, to wanting to take the president of China to a Broadway show, and also he — as he often does — managed to shoo in some thoughts about the N-word," he said, referring to the word nuclear. "He does not have the best words. He is not a stable genius."
Never miss a story — sign up for the OK! newsletter to stay up-to-date on the best of what OK! has to offer. It's gossip too good to wait for!