NEWS
Donald Trump Mocked For Claiming New York Court Staffers Were 'Crying' Over His Arraignment: 'They Were Happy To See The Conman Arrested'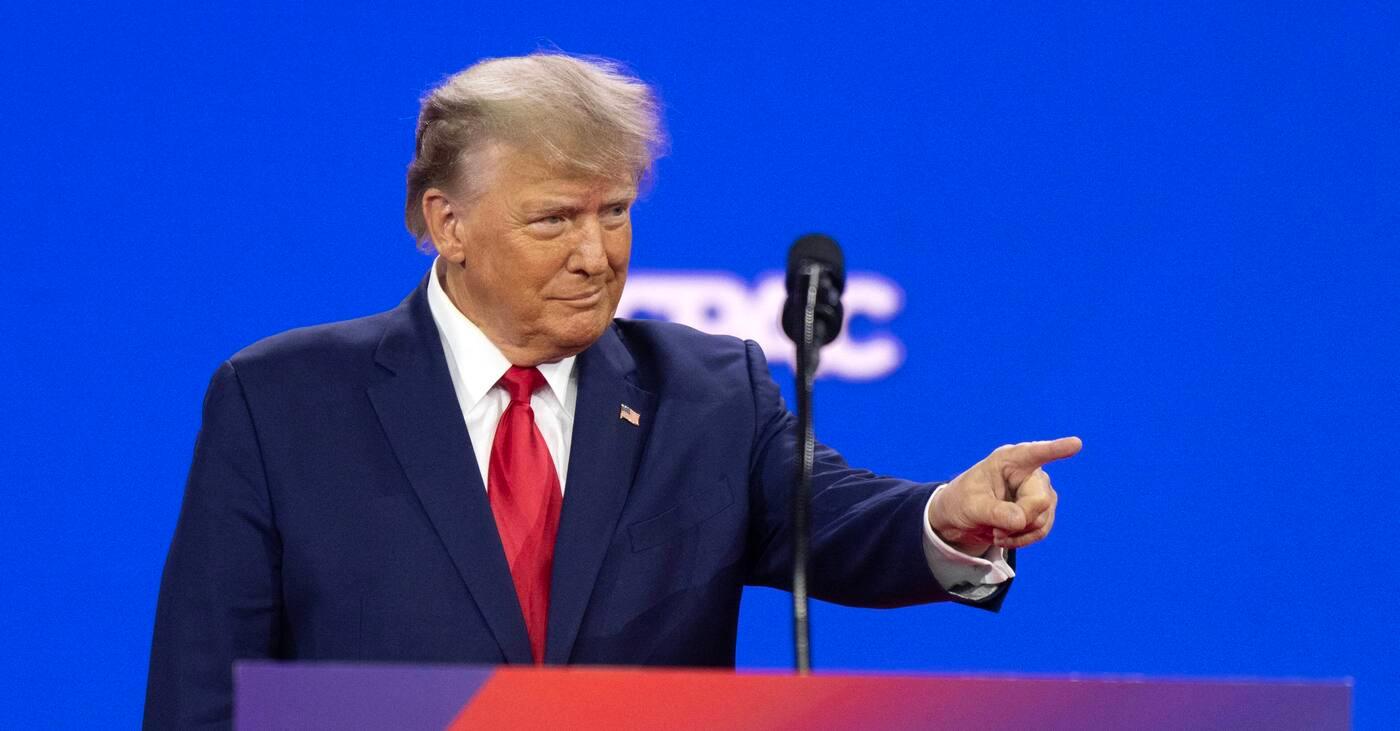 Article continues below advertisement
"They were incredible. When I went to the courthouse which is also a prison in a sense, they signed me in and I'll tell you people were crying," he alleged of the staff in an interview that aired on Tuesday, April 11. "People that work there. Professionally work there that have no problems putting in murderers and they see everybody. It's a tough, tough place and they were crying. They were actually crying. They said I'm sorry."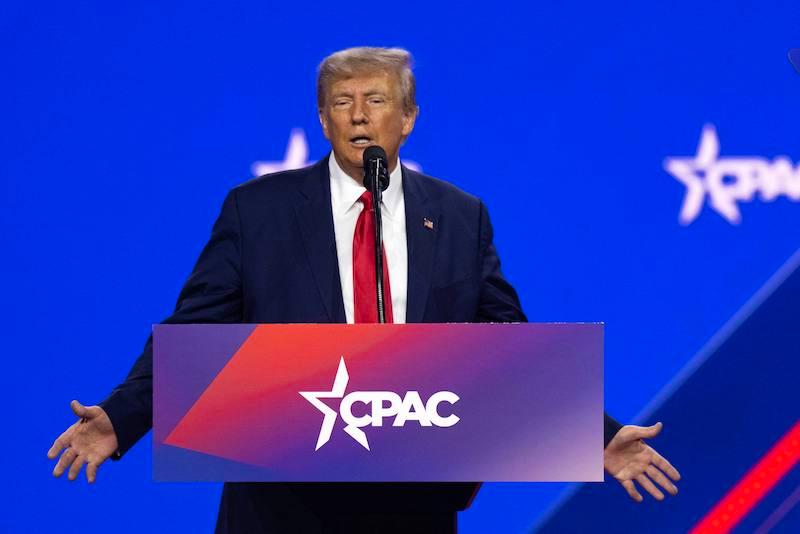 Article continues below advertisement
But people couldn't help but mock him for his delusional remarks.
One person said, "I'm telling you this guy has a strange life. Whole time just walking around people openly weeping when they see him," while another added, "It's typical projection. He was crying."
A third person stated: "Dude, if they loved you so much, why did they let the door slam in your face."
"People who worked at the courthouse were crying because they were happy to see the conman from Queens being arrested. One officer even let the door slam into Trump with tears of joy in his eyes," a fourth person shared.
After Trump was arrested on April 4, he spoke out at Mar-a-Lago about the whole ordeal.
"We have to save our country. God bless you all. Never thought a thing like this could happen in America. From the beginning, the Democrats spied on my campaign — remember that? They attacked me with an onslaught of fraudulent investigations. Russia, Russia, Russia, Ukraine, Ukraine. The unconstitutional changes to election laws to not getting approvals from state legislatures, the millions of votes illegally stuffed into boxes," he began.
Article continues below advertisement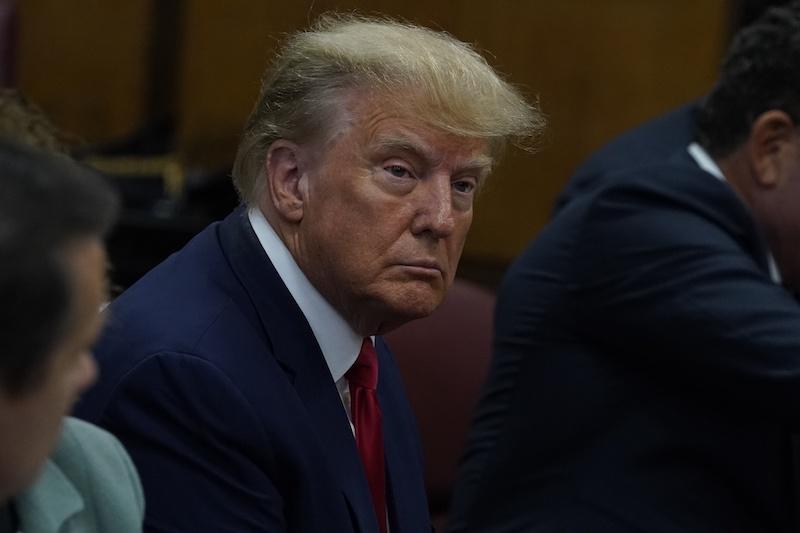 Article continues below advertisement
Never miss a story — sign up for the OK! newsletter to stay up-to-date on the best of what OK! has to offer. It's gossip too good to wait for!
"Our country is going to hell," he continued. "Our elections are like those of a third world country. Beginning with the radical left, Alvin Bragg of New York, campaigned that he was going to get President Trump. I am going to get him! He didn't know a thing about me. He was campaigning. As it turns out, everyone who looked at this crime said there is no crime and that it should have never been brought. The most embarrassing time in our country's history."