NEWS
'Money Does Talk': Donald Trump Slams Bud Light Over Fumbled Dylan Mulvaney Controversy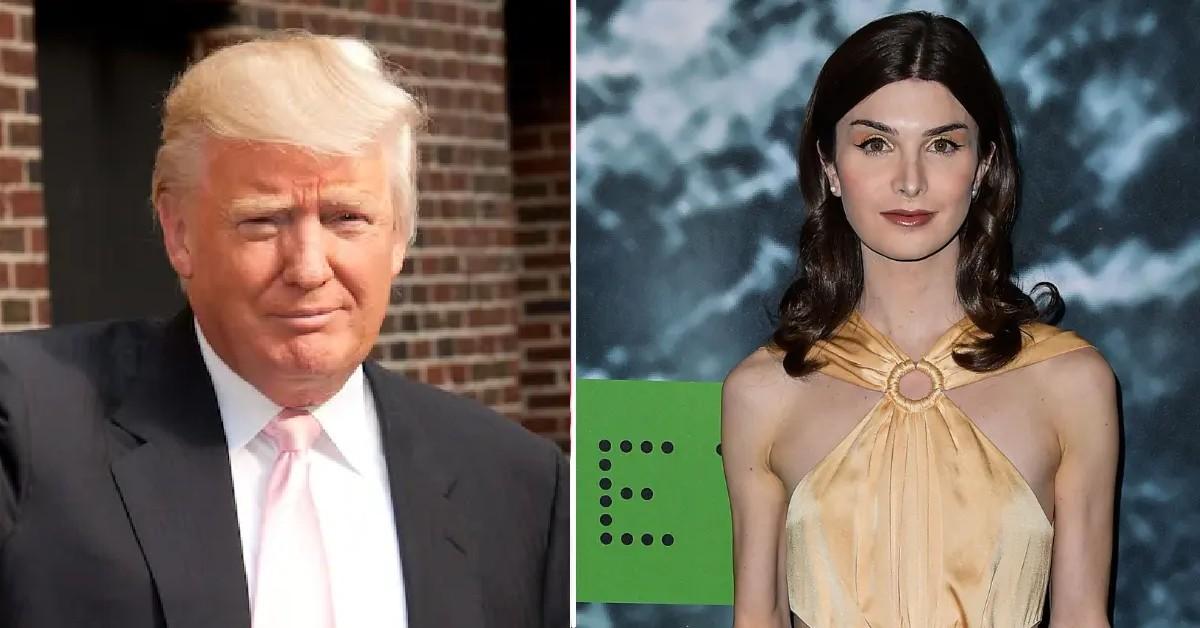 Donald Trump is finally weighing in on Bud Light's partnership with trans influencer Dylan Mulvaney.
On Sunday, May 7, the former president, 76, took to his Truth Social account to share his thoughts on the company doing business with Mulvaney, which many conservative activists despise.
Article continues below advertisement
In the post, Trump endorsed a new book which motivates conservatives to "defund leftist woke companies."
"It's time to beat the Radical Left at their own game," Trump wrote. "Money does talk — Anheuser-Busch now understands that."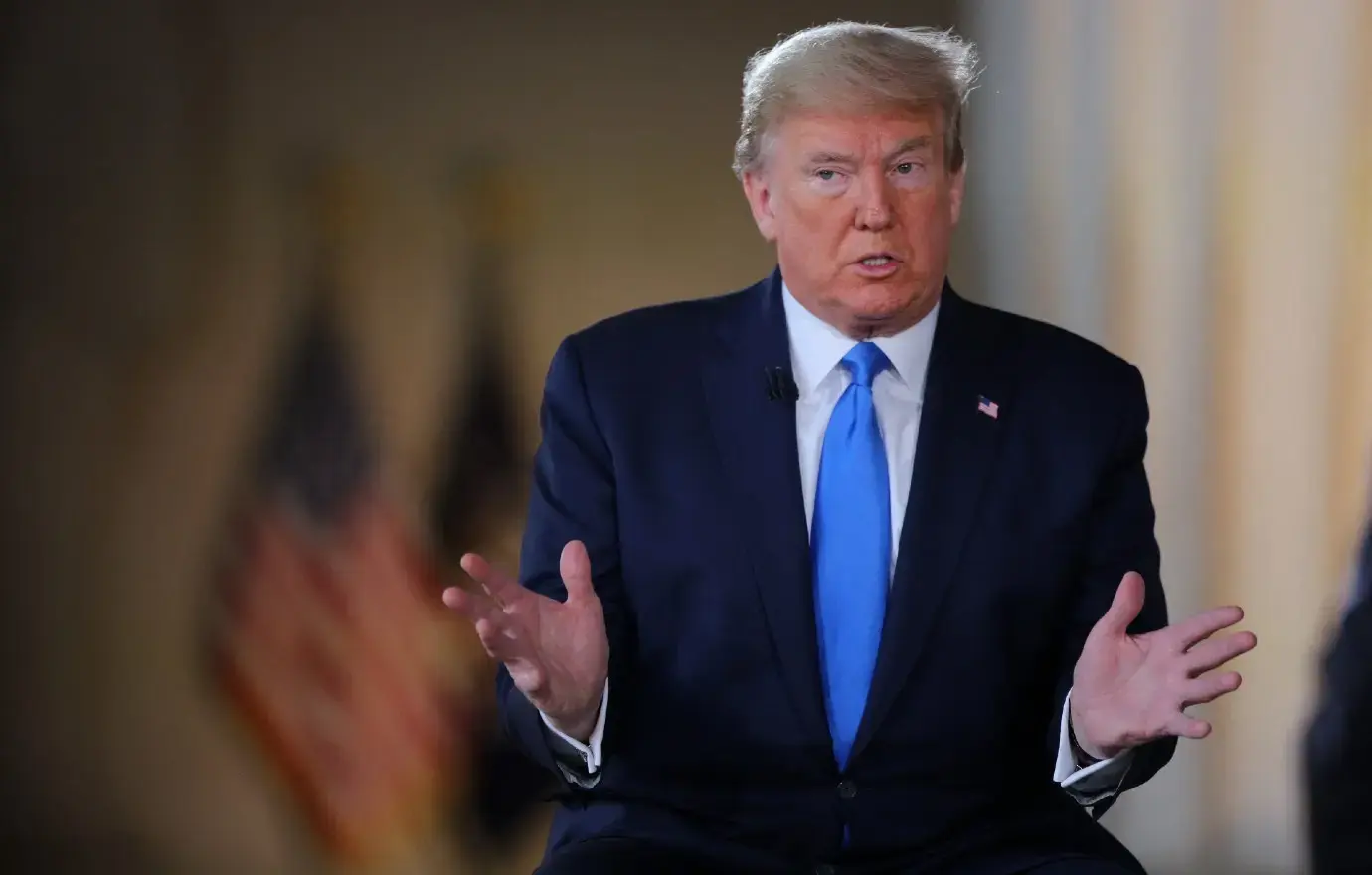 Article continues below advertisement
The businessman has kept quiet about the controversy, but his son Donald Trump Jr. made it clear how he felt about the company.
"Anheuser-Busch totally s*** the bed with this Dylan Mulvaney thing," Trump Jr. said during his Rumble show on April 14. "I'm not, though, for destroying an American and iconic company for something like this."
"I'm not gonna blame the whole company for the inaction or the stupidity of someone in a marketing campaign that got woke as h***," Trump Jr. said. "The company itself doesn't participate in the same leftist nonsense as the other big conglomerates."
Article continues below advertisement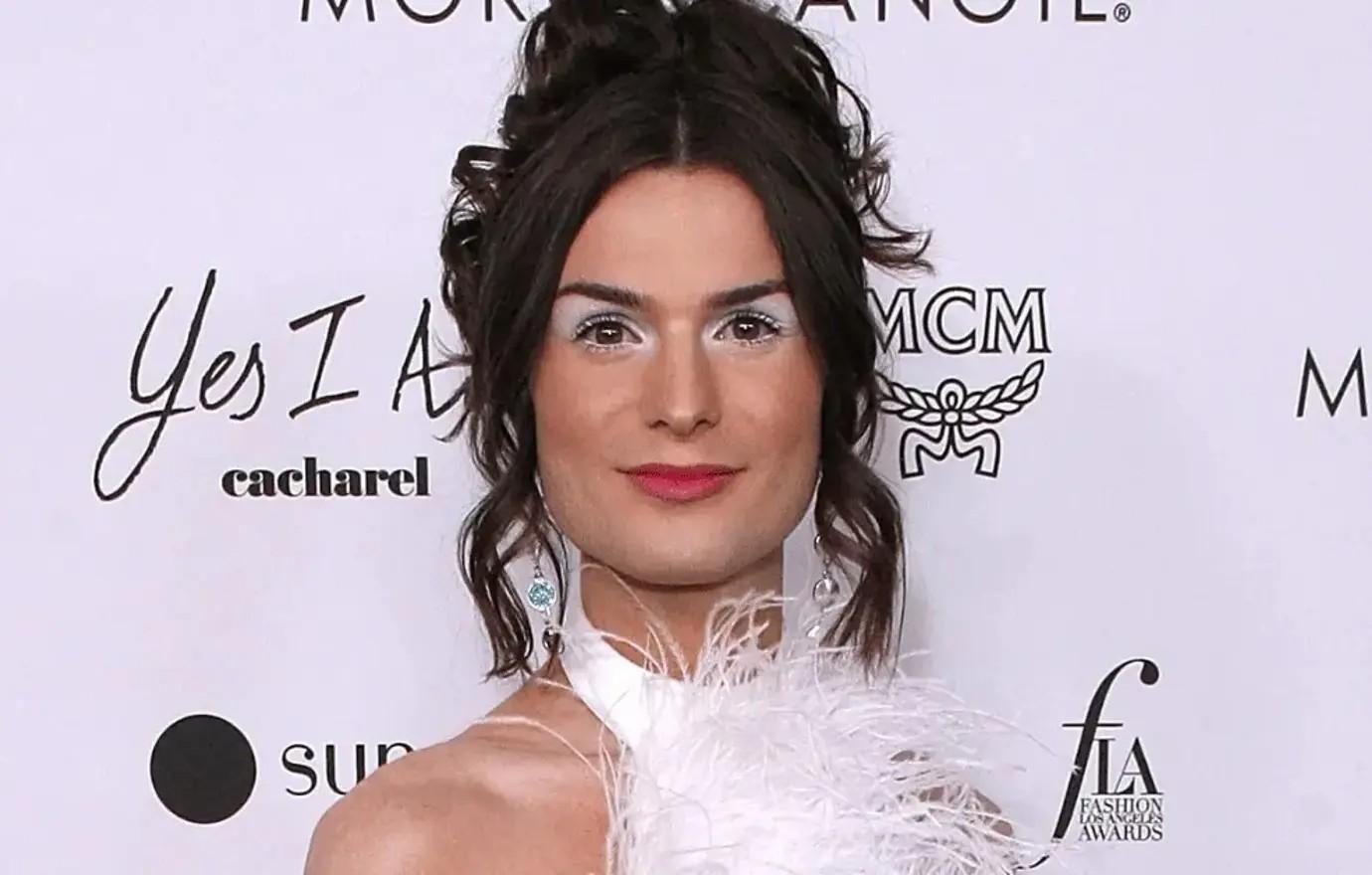 Meanwhile, Megyn Kelly has also been outspoken about the sponsorship deal.
"Call me whatever names you want," she replied to a news outlet via Twitter last week. "I am speaking the truth."
Article continues below advertisement
Kelly added, "And neither I nor the millions of other women (and men) who believe in biology/reality/fairness will be dissuaded by your attempts to marginalize us with words like 'transphobic.'"
On a recent episode of her show, Kelly accused Anheuser-Busch of inserting itself into "a discussion that divides people" by having Mulvaney as part of the partnership.
Article continues below advertisement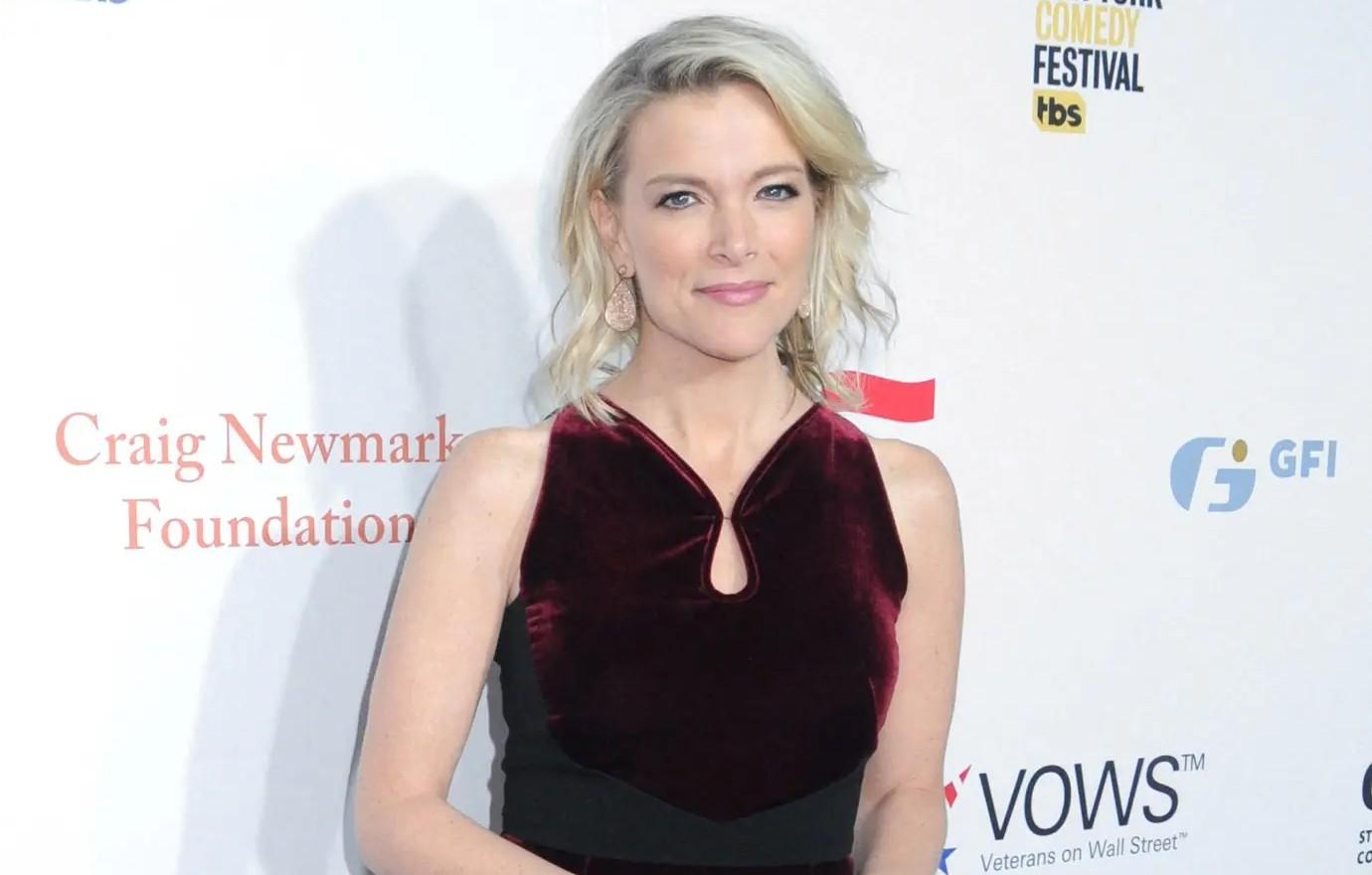 Never miss a story — sign up for the OK! newsletter to stay up-to-date on the best of what OK! has to offer. It's gossip too good to wait for!
Article continues below advertisement
"This person who's on their beer can has made a mockery of womanhood and girlhood for literally the past year and has been celebrated by far-lefties all across the country," Kelly said.
"But to see what's supposed to be a mainstream beer company do it was a bridge too far. That's why they're having the reaction they are," she continued.
Meanwhile, Mulvaney made a statement of her own, saying, "I've always tried to love everyone, even the people that make it really, really hard. It's OK to be frustrated with someone, or confused, but what I'm struggling to understand is the need to dehumanize and to be cruel. Dehumanization has never fixed anything in history, ever."