NEWS
Stephen Colbert Makes Dig At Kid Rock's Manhood After Singer Expresses Anti-Transgender Views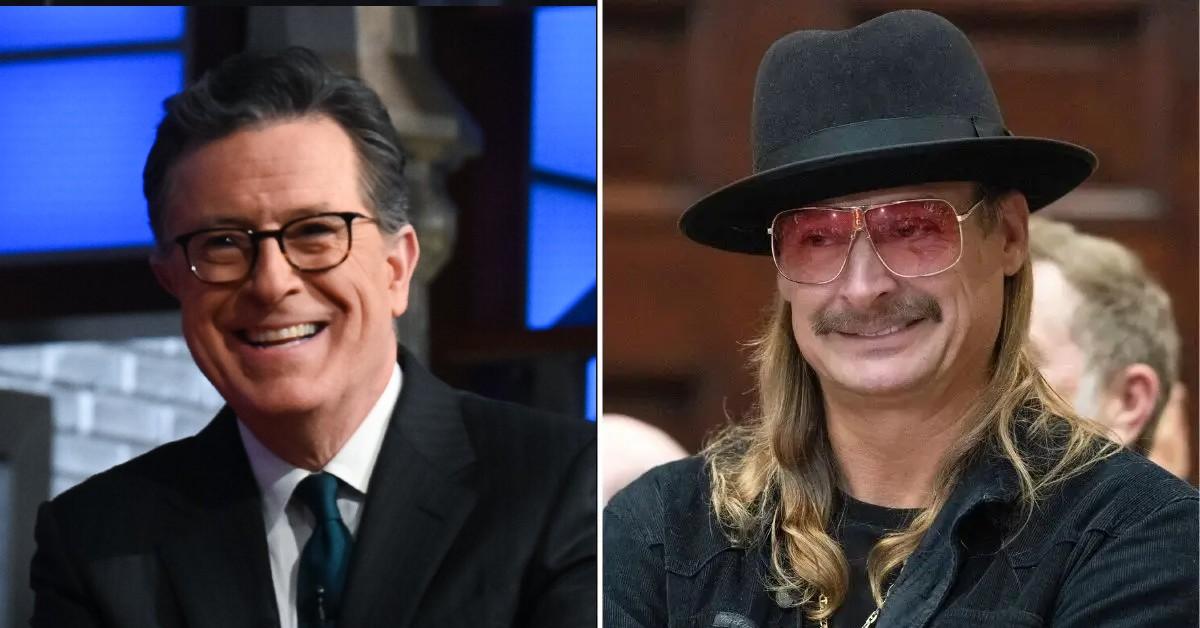 Stephen Colbert is taking a stand against celebrities expressing their hateful opinions on the transgender community.
Earlier this month, Kid Rock shared a video of himself shooting a case of Bud Light after the brand announced transgender TikTok star Dylan Mulvaney as their new ambassador, so on the Tuesday, April 11, episode of the comedian's late night show, he took the opportunity to ridicule the outspoken Republican and those like him.
Article continues below advertisement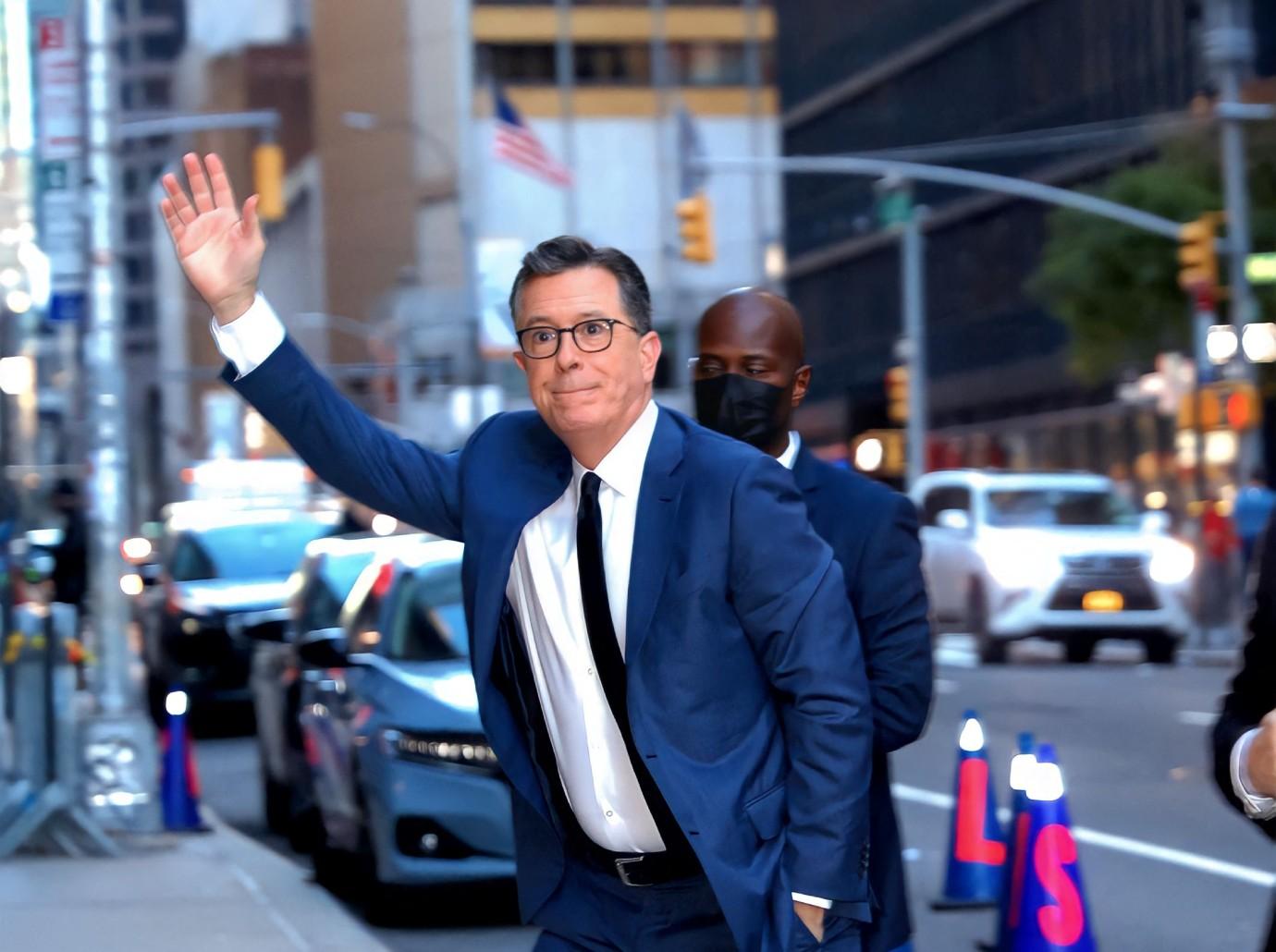 After calling Florida State Representative Webster Barnaby a "d******" for referring to transgender individuals as "mutants," the series aired a mock commercial promoting a fake beer meant just for straight men.
"Are you tired of woke beer that blurs gender lines? Wanna drink the beer that you were assigned at birth? Then reach for Shaft Beer: the only brew that comes in a can shaped like a p****," the voiceover quipped.
Article continues below advertisement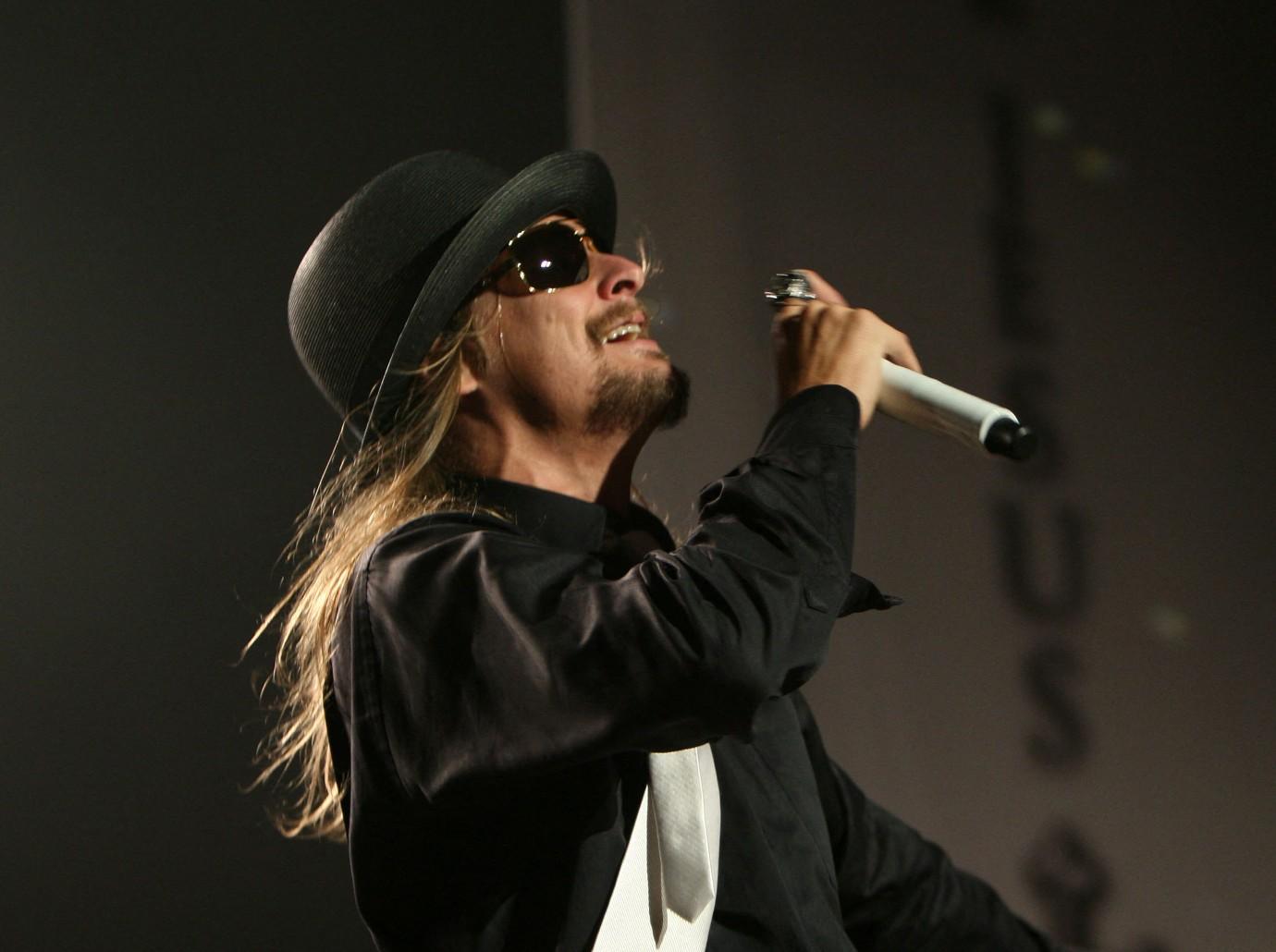 The fake ad then called out Kid Rock by promoting a smaller version of the sip.
"If you want less beer, try Shaft Light," the clip stated. "It's the same beer, but in a can the size of Kid Rock's p****."
Colbert isn't the only one slamming the "Cowboy" crooner for his behavior, as Howard Stern ripped him apart during the Monday, April 10, episode of his radio show.
Article continues below advertisement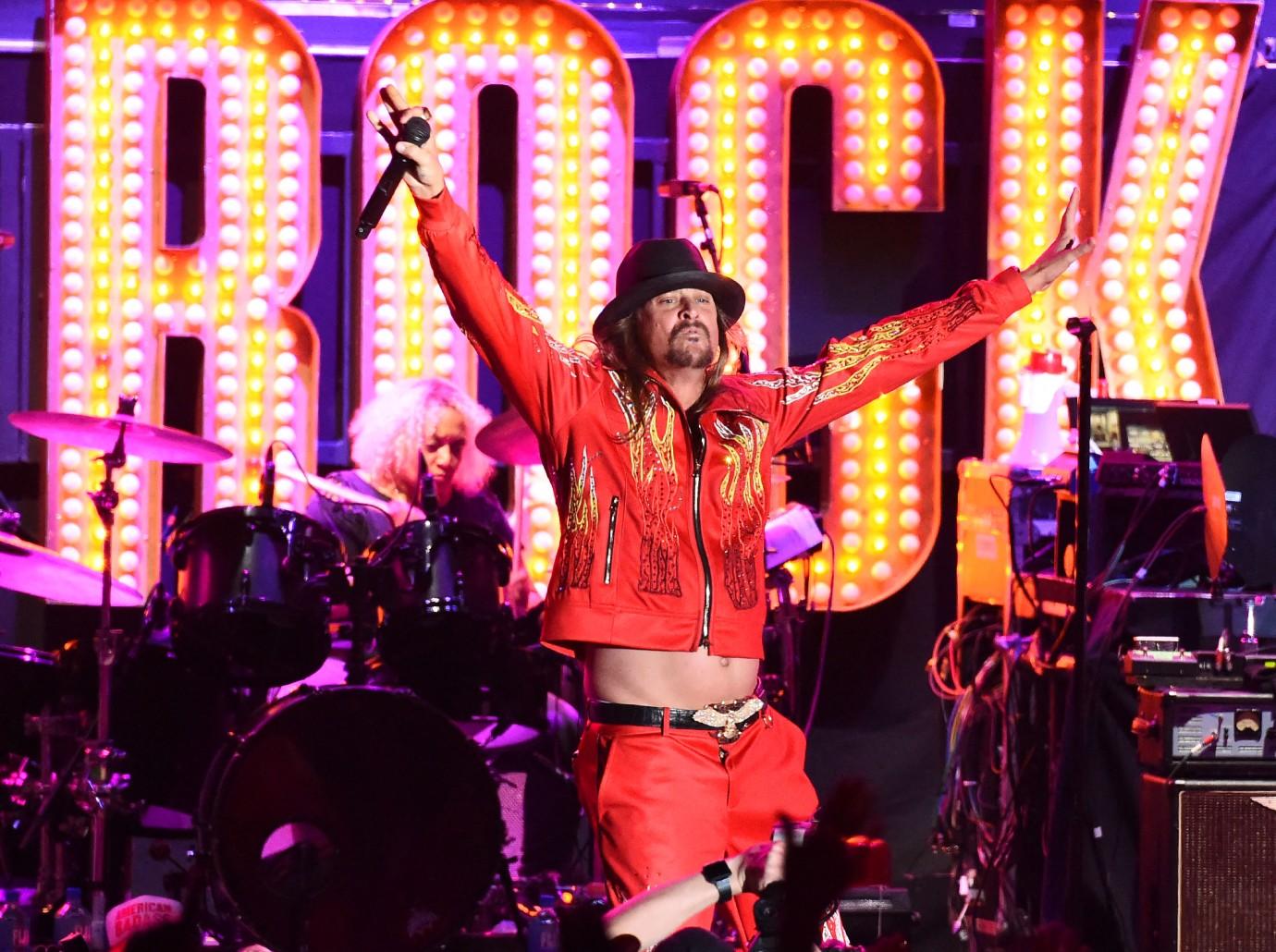 "I wish I could call Kid Rock and have him come on the show and just tell me, 'Why are you so upset about this? How is it hurtful?' I don't know why he got so upset," the famous disc jockey spilled. "Kid Rock, I know him. He's got a great life. He transitioned from some kid in Michigan to a rock superstar! I'm really dumbfounded by why someone would care so much that they would blow up a can of Bud Light and say, 'F*** Anheuser-Busch.' I don't get it."
Article continues below advertisement
Never miss a story — sign up for the OK! newsletter to stay up-to-date on the best of what OK! has to offer. It's gossip too good to wait for!
Rosie O'Donnell, who came out in 2002, also slammed the singer for his hateful social media post.
"Kid Rock had to take an assault weapon and shoot the boxes of beer, proving what?" the actress questioned on the Tuesday, April 11, episode of her podcast. "Gay people, trans people, we drink beer too. Put down your gun, Kid Rock, it's in bad taste. Especially after what happened at the school in Nashville."