NEWS
Megyn Kelly Causes a Stir After Posing in Red MAGA-Style Hat in Miami: Photo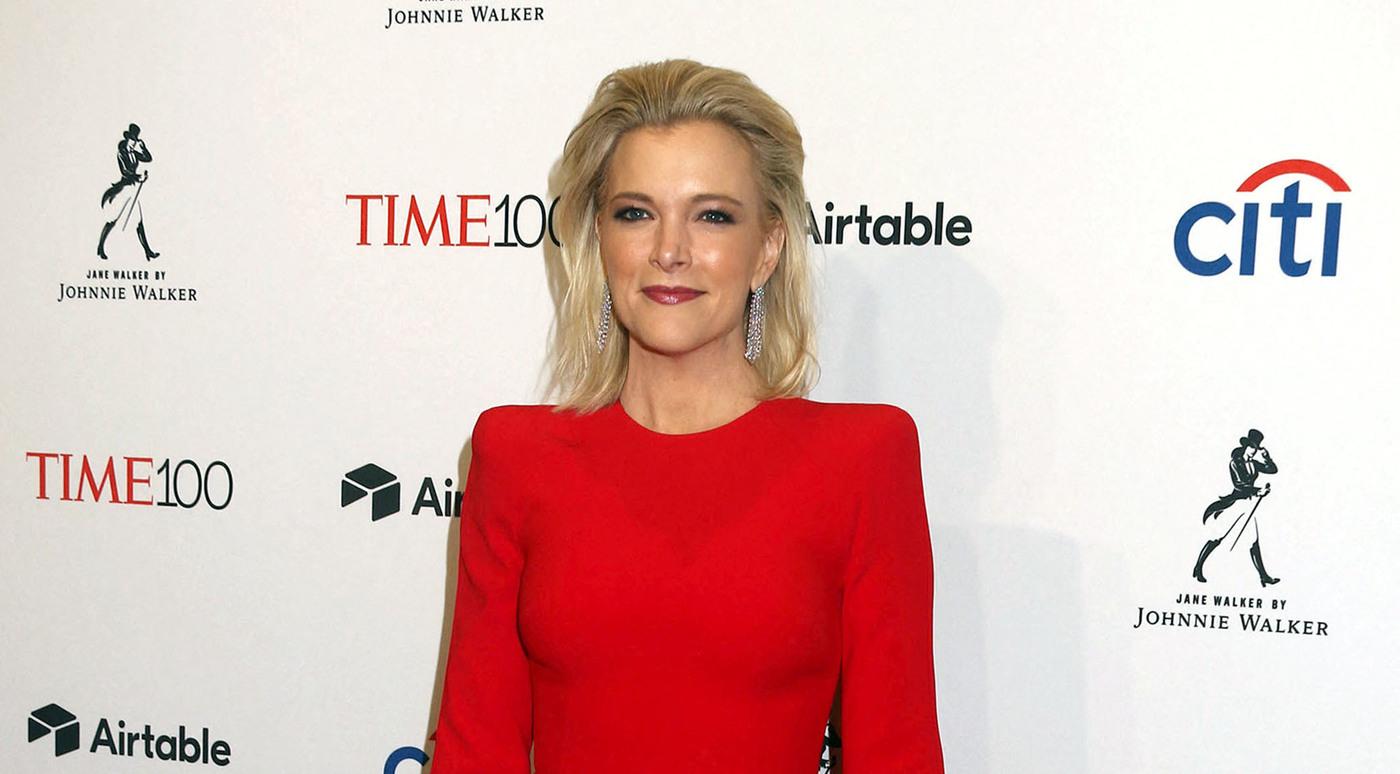 Megyn Kelly riled her fans up when she posed in a red MAGA-style hat in Miami, Fla., on Saturday, April 29.
"Greetings from Miami where the sun is hot, the tequila's cold and the time w/friends like @joellecosentino is just right. Happy Birthday to our pal Yael!" she captioned a photo of herself in a black bathing suit, sunglasses and the baseball cap, which read, "Make Women Female Again," referring to the fight over gender and trans people.
Article continues below advertisement
For the most part, the TV star, 52, received a lot of praise from her followers. One person wrote, "Love you hat!❤️🙌🙌🙌," while another said, "That hat!! 💗💗💗💗."
A third person gushed, "OMG this is soo good!!!! The hats!!! 🙌 🔥🔥🔥."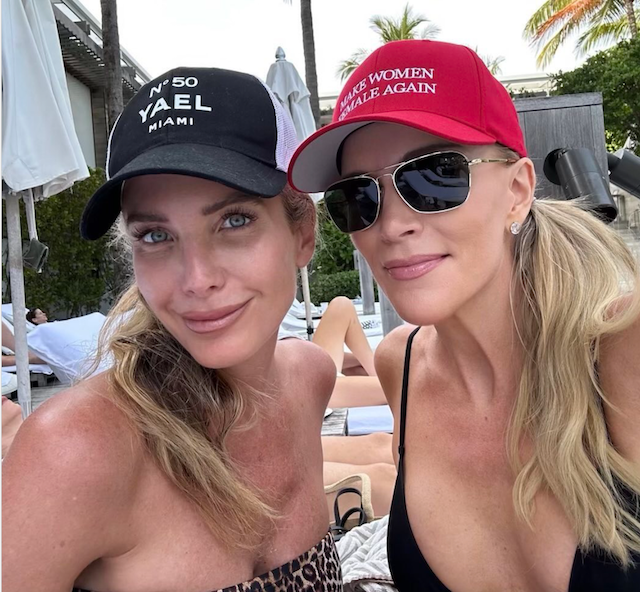 Article continues below advertisement
However, there were some harsh remarks from others.
"I'm not surprised a professional tantrum-thrower would spend real money on a tacky hate speech hat. You've been a continuous embarrassment. But it's heartbreaking and disappointing when the bubble consumes people you've known and loved. Thank you for making it just a little harder for people my like my sister to stay alive, safe, and happy. Good work soldier, this is your legacy," one person wrote, while another added, "Maybe Megyn should not be so angry against the trans community. Dangerous for trans people. Doesn't God want us to love everyone?"
The host of "The Megyn Kelly Show" later revealed the hat was from an e-commerce site called Adult Human Female created by Kellie Jay-Keen, whose website says, "2023 is the year of the TERF," a.k.a. "trans exclusionary radical feminist."
Article continues below advertisement
Kelly recently made her thoughts clear about Bud Light's sponsorship deal with transgender social media influencer Dylan Mulvaney.
"Call me whatever names you want," she said after an outlet said she went on a "transphobic tirade."
"I am speaking the truth," she added. "And neither I nor the millions of other women (and men) who believe in biology/reality/fairness will be dissuaded by your attempts to marginalize us with words like 'transphobic.'"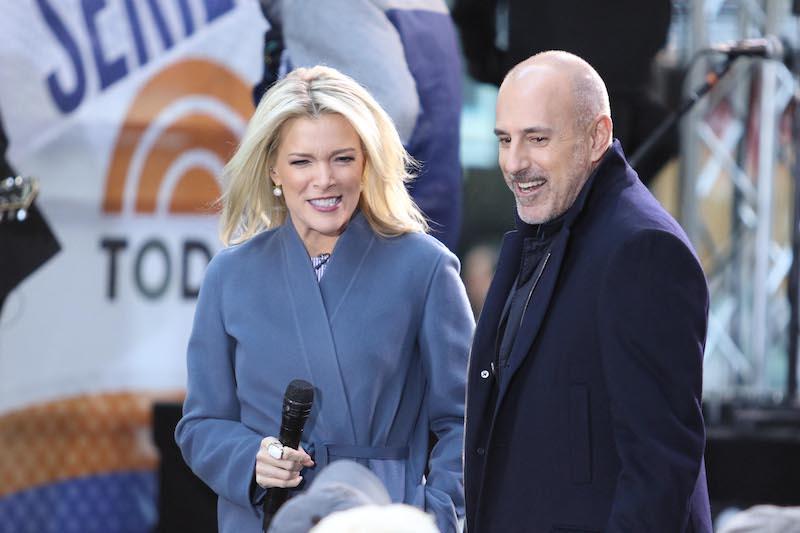 Article continues below advertisement
Never miss a story — sign up for the OK! newsletter to stay up-to-date on the best of what OK! has to offer. It's gossip too good to wait for!
During her show, Kelly said Bud Light and its parent company Anheuser-Busch made a mistake by hiring Mulvaney.
"This person who's on their beer can has made a mockery of womanhood and girlhood for literally the past year and has been celebrated by far-lefties all across the country," Kelly said. "But to see what's supposed to be a mainstream beer company do it was a bridge too far. That's why they're having the reaction they are."