NEWS
Nikki Haley Claims Dylan Mulvaney Is 'Making Fun of Women' By 'Dressing Up Like a Girl' in Transphobic Rant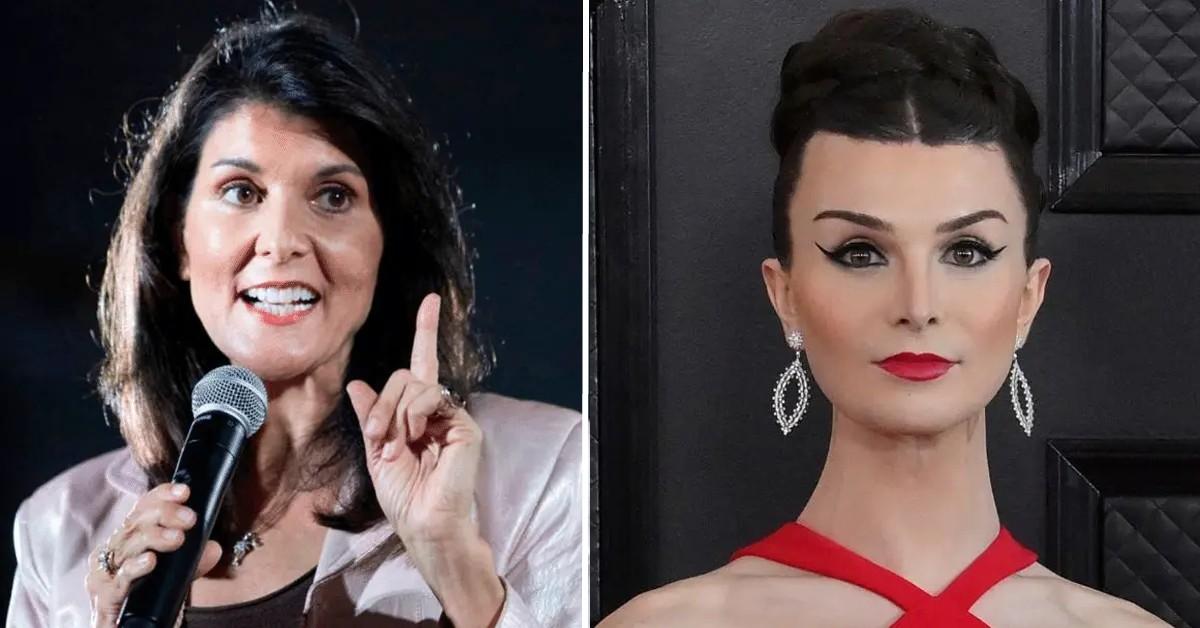 Nikki Haley was caught insisting that LGBTQ+ influencer Dylan Mulvaney was lying about being transgender in leaked audio clips from a town hall meeting on Wednesday, April 26.
The presidential hopeful, who announced her intention to run for the Republican bid back in February, slammed Mulvaney for allegedly "making fun of women" by being open about her gender identity.
Article continues below advertisement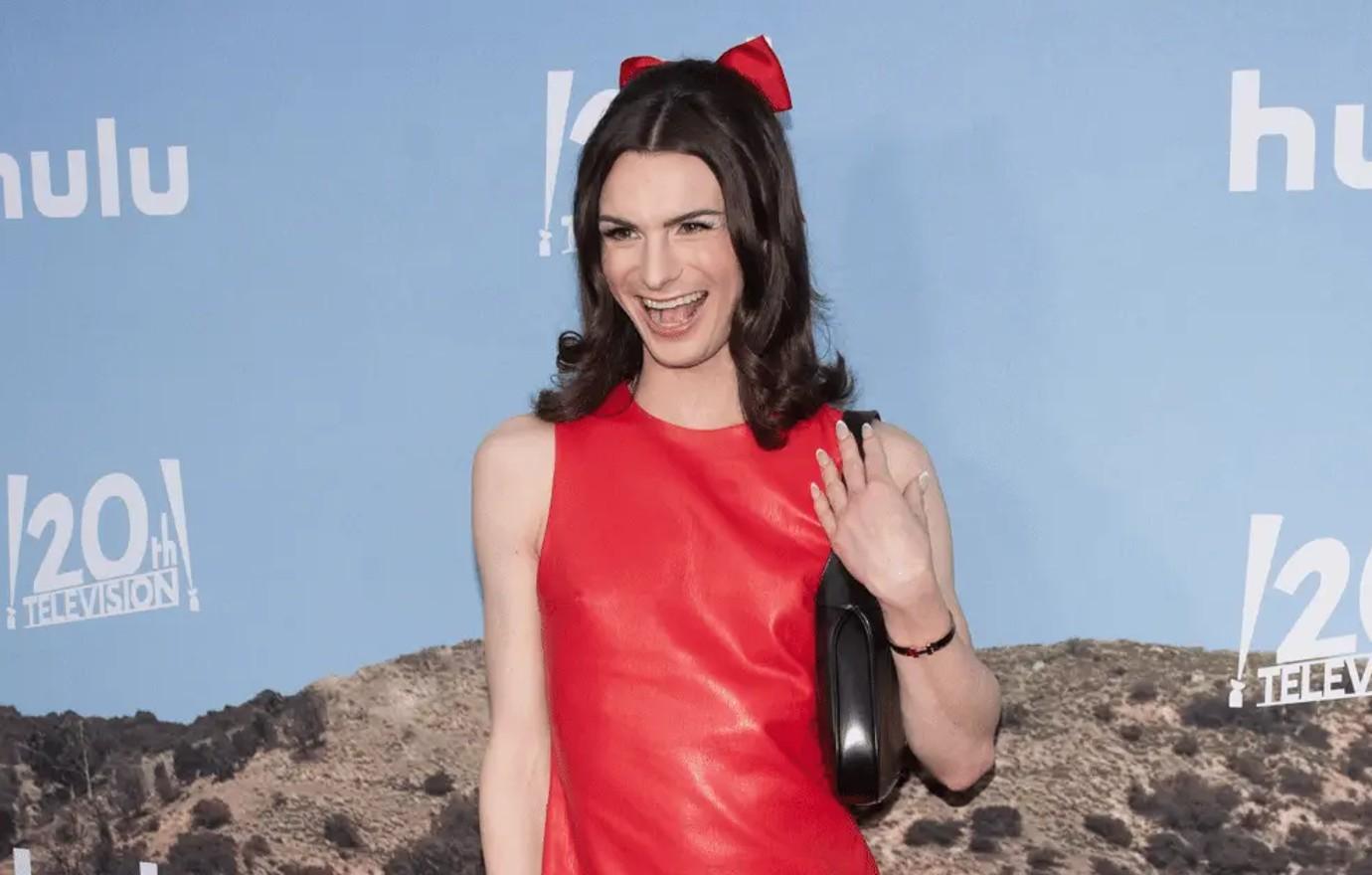 "Have any of you all seen Dylan Mulvaney? You know who that is? On the beer cans?" Haley could be heard asking the crowd in a recording obtained by Radar. "Let me tell you something. I know that there are transgender people out there — that is not a transgender person."
"That is a guy dressing up like a girl, making fun of women," she brazenly claimed, before going on to misgender the trans activist. "We don't act like that. Yet companies are glorifying him. And then we're supposed to tell our girls, 'Be strong and be confident?' What are we doing?"
Article continues below advertisement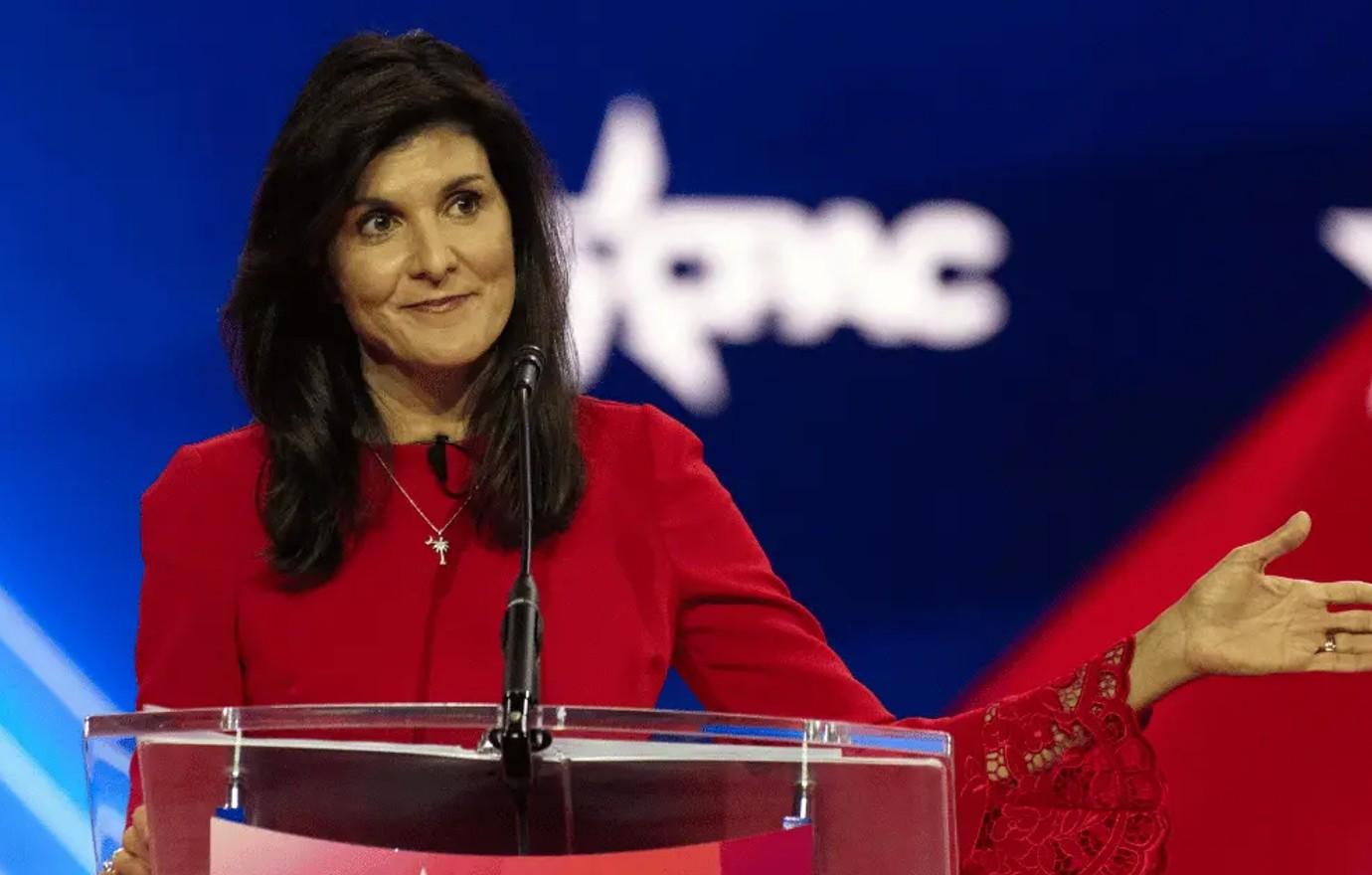 The release of the shocking new audio came just before Mulvaney, 26, opened up on the transphobic backlash she's received since her partnership with Bud Light's parent company, Anheuser-Busch, as well as her deal with Nike.
Celebrities and politicians have since called to boycott the popular beer brand, while many others have lashed out at Mulvaney personally online.
Article continues below advertisement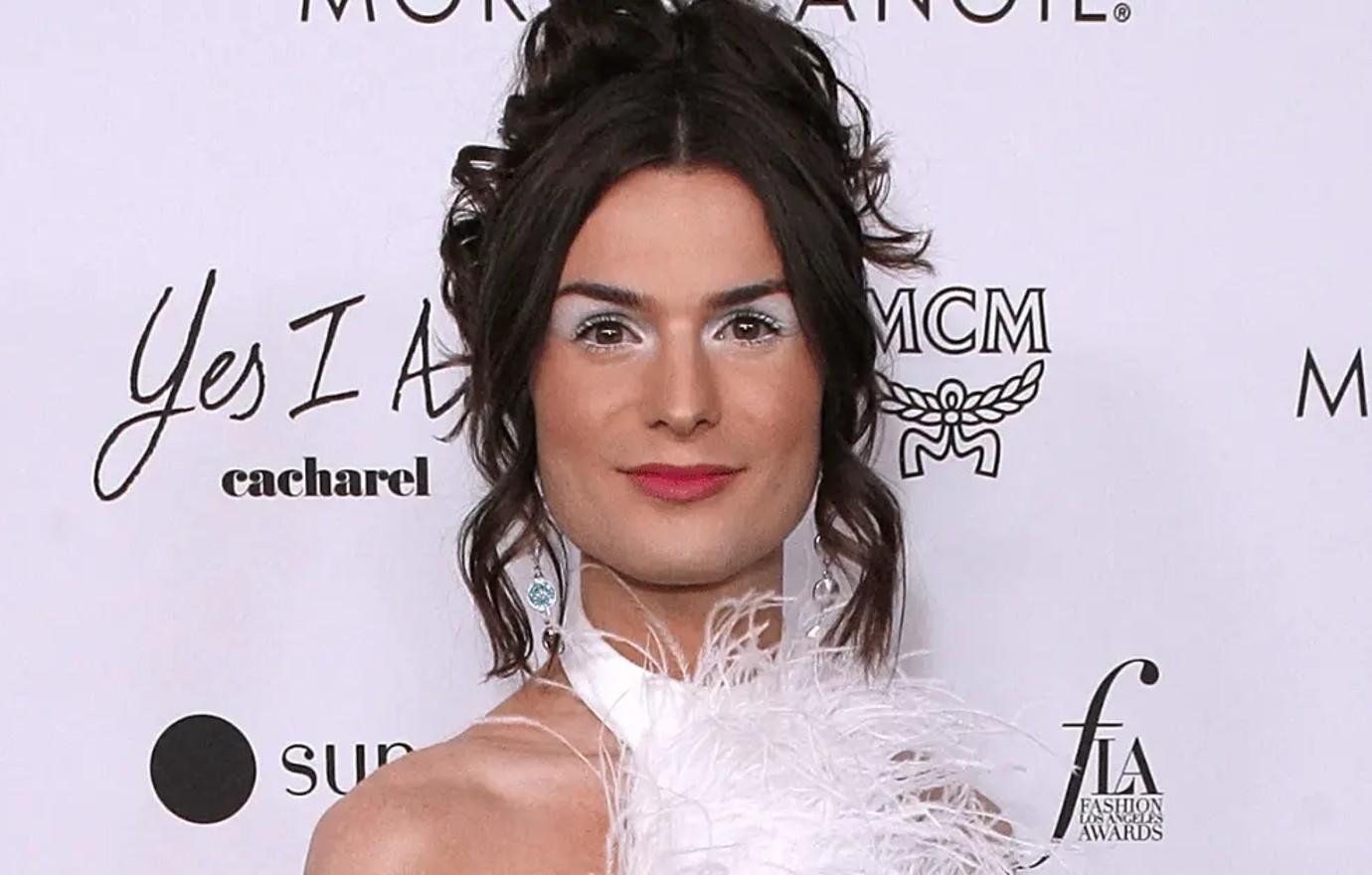 Mulvaney later explained why she had been absent from social media for the past few weeks in a candid video, revealing she needed the time to process her complex emotions surrounding the situation.
"A lot has been said about me, some of which is so far from my truth that I was hearing my name and I didn't even know who they were talking about sometimes," she said in a video shared to Instagram on Thursday, April 27. "It was so loud that I didn't feel part of the conversation, so I decided to take the back seat and just let them tucker themselves out."
Article continues below advertisement
"Going forward, I want to share parts of me on here that have nothing to do with my identity," she continued in the lengthy video. "And I'm hoping those parts will still be exciting to you and will be enough."
Never miss a story — sign up for the OK! newsletter to stay up-to-date on the best of what OK! has to offer. It's gossip too good to wait for!