NEWS
Donald Trump Fires Back At Indictment, Accuses Democrats Of 'Election Interference At The Highest Level'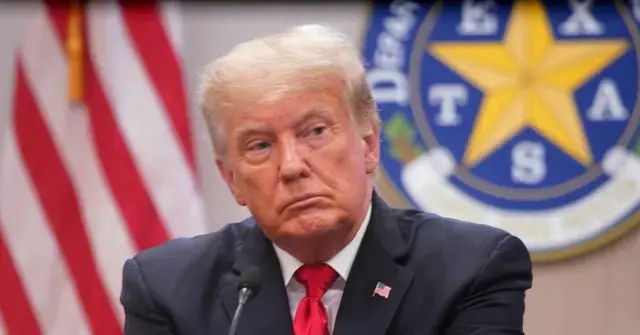 Disgraced former POTUS Donald Trump fired back at his recent indictment with a furious statement shared to his Truth Social platform on Thursday, March 30, claiming he was experiencing "Political Persecution and Election interference at the highest level in history."
Article continues below advertisement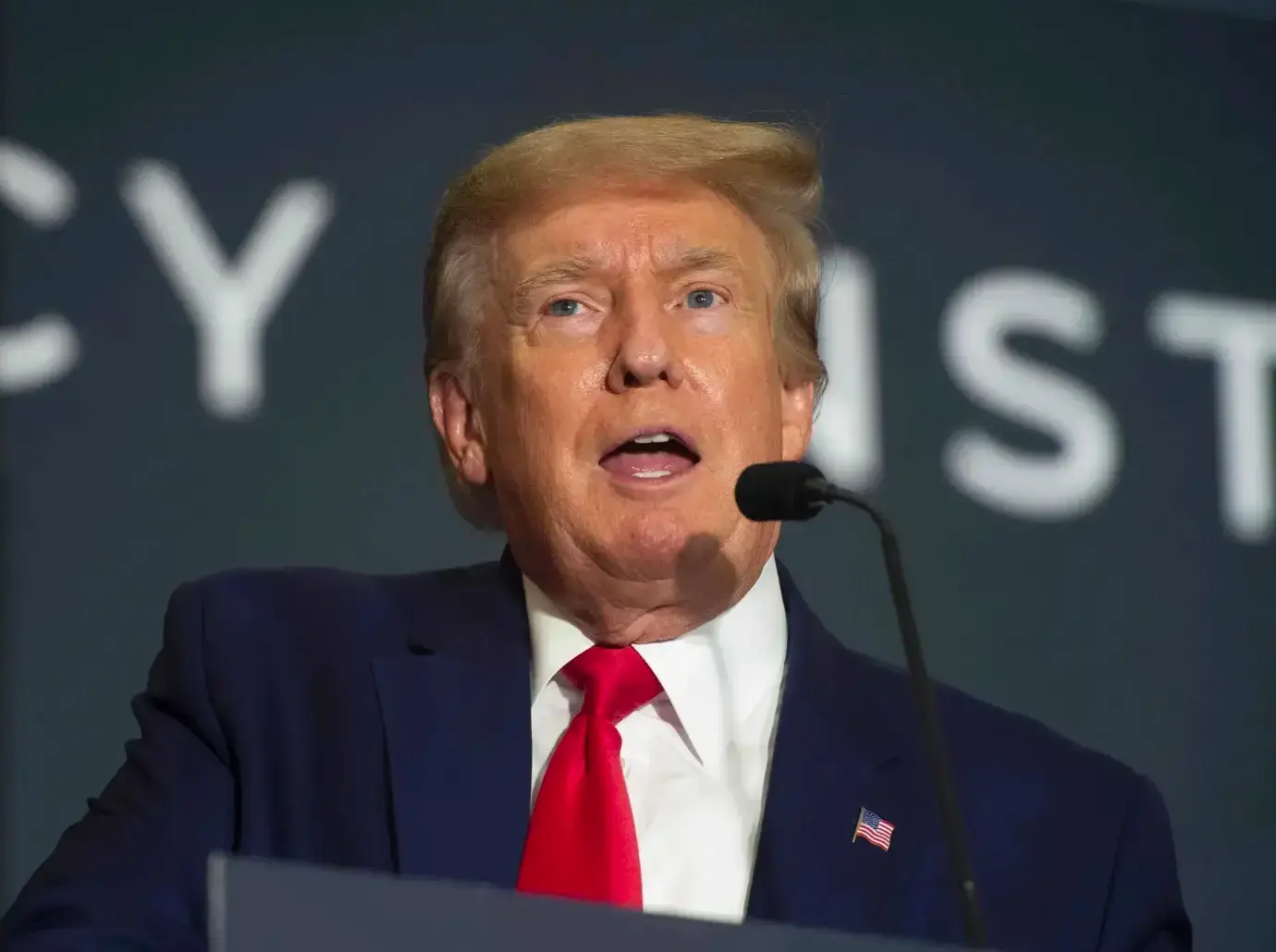 "From the time I came down the golden escalator at Trump Tower, and even before I was sworn in as your President of the United States, the Radical Left Democrats — the enemy of the hard-working men and women of this Country — have been engaged in a Witch-Hunt to destroy the Make America Great Again movement," the statement read.
"You remember it just like I do: Russia, Russia, Russia; the Mueller Hoax; Impeachment Hoax 2; the illegal and unconstitutional Mar-a-Lago raid; and now this."
Article continues below advertisement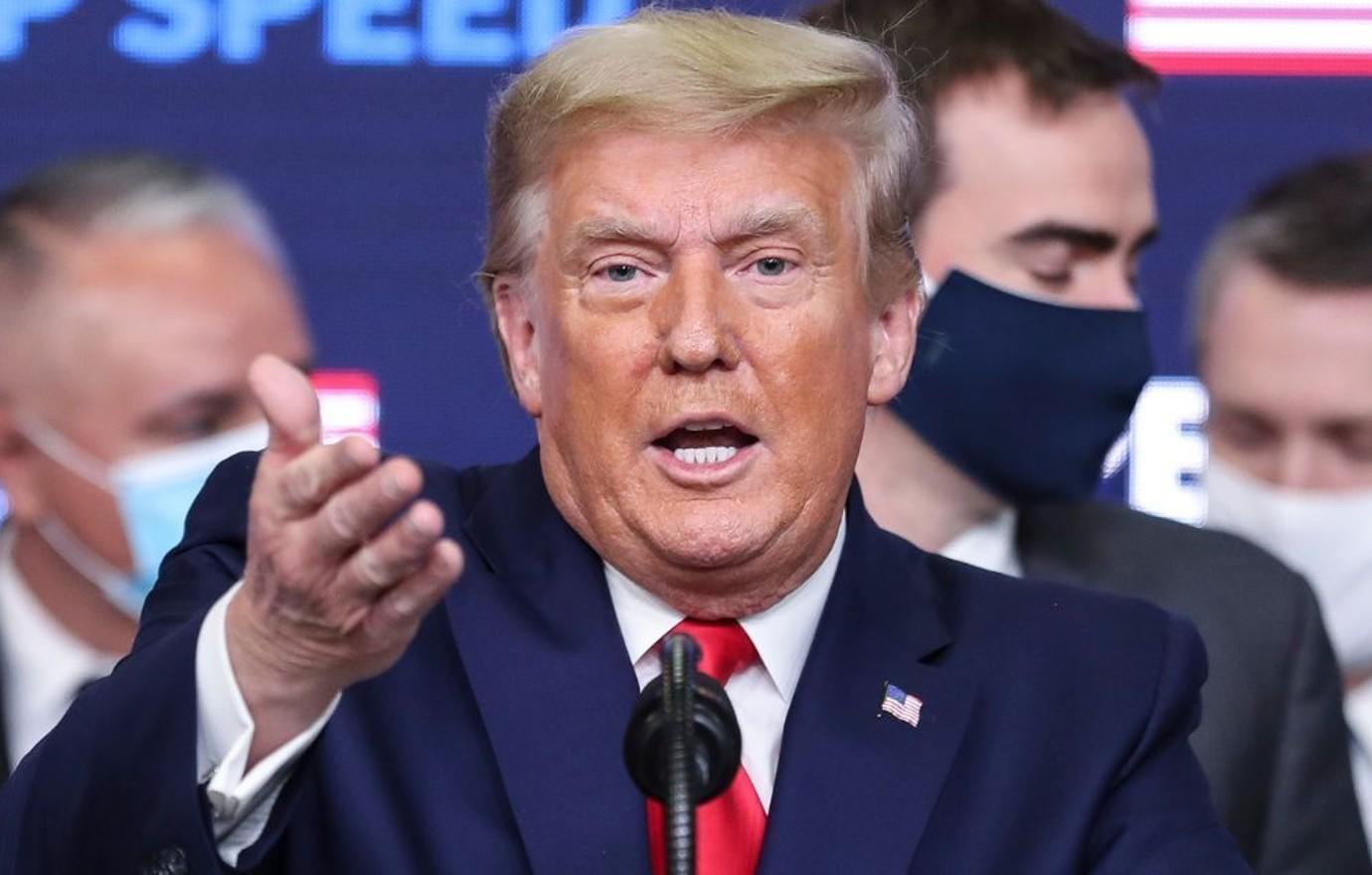 Trump also pointed out this has "never before" happened in U.S. history, and further accused Democrats of "cheating" and "spying" on his campaign and doing the "unthinkable" because of their "obsession with trying to 'Get Trump,'" before turning the heat on the Manhattan District Attorney's office.
"Manhattan District Attorney Alvin Bragg, who was hand-picked and funded by George Soros, is a disgrace," he raged on. "Rather than stopping the unprecedented crime wave taking over New York City, he's doing Joe Biden's dirty work, ignoring the murders and burglaries and assaults he should be focused on."
Article continues below advertisement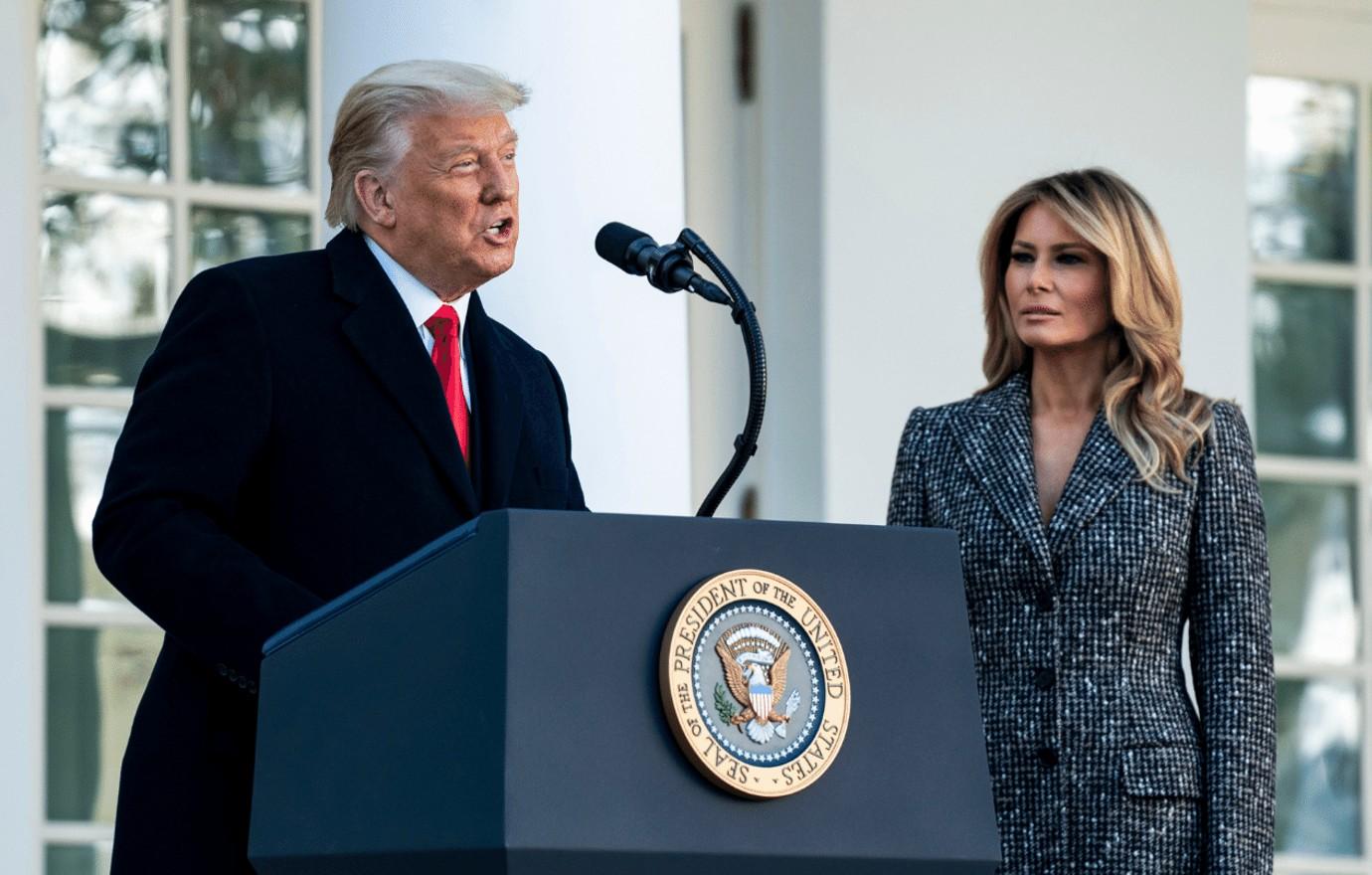 "I believe this Witch-Hunt will backfire massively on Joe Biden," he added. "The American people will realized exactly what the Radical Left Democrats are doing here. Everyone can see it."
"So our Movement, and our Party — united and strong — will first defeat Alvin Bragg, and then we will defeat Joe Biden, and we are going to throw every last one of these Crooked Democrats out of office so we can MAKE AMERICA GREAT AGAIN!"
Article continues below advertisement
He followed up the fiery statement with a second post slamming the "Thugs and Radical Left Monsters" who indicted him.
"This is an attack on our country the likes of which has never been seen before," he wrote in all-caps. "It is likewise a continuing attack on our once free and fair elections. The USA is now a third world nation. A nation in serious decline. So sad!"
Article continues below advertisement
Never miss a story — sign up for the OK! newsletter to stay up-to-date on the best of what OK! has to offer. It's gossip too good to wait for!
As OK! previously reported, on Thursday, March 30, a grand jury officially voted to indict Trump in connection with his alleged "hush money" payments to adult film star Stormy Daniels.
Although the 76-year-old has yet to be arrested, the Manhattan DA's office is expected to contact his attorneys to discuss his impending surrender.