NEWS
Donald Trump Bashes Manhattan DA Claiming They Got 'Nothing' On Him: 'This Is Really Prosecutorial Misconduct'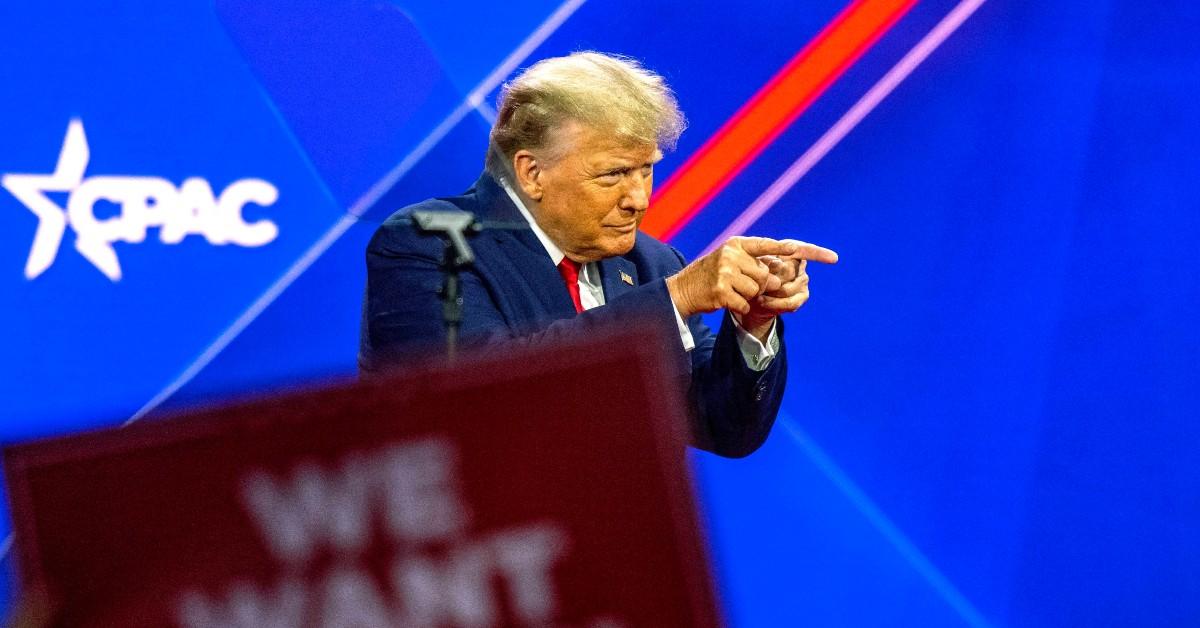 Donald Trump takes a dig at Manhattan District Attorney Alvin Braggs at his Saturday, March 25, rally.
The former president addressed swarming crowds in the Waco Regional Airport in Waco, Texas, at his first rally since announcing his 2024 presidential campaign.
Article continues below advertisement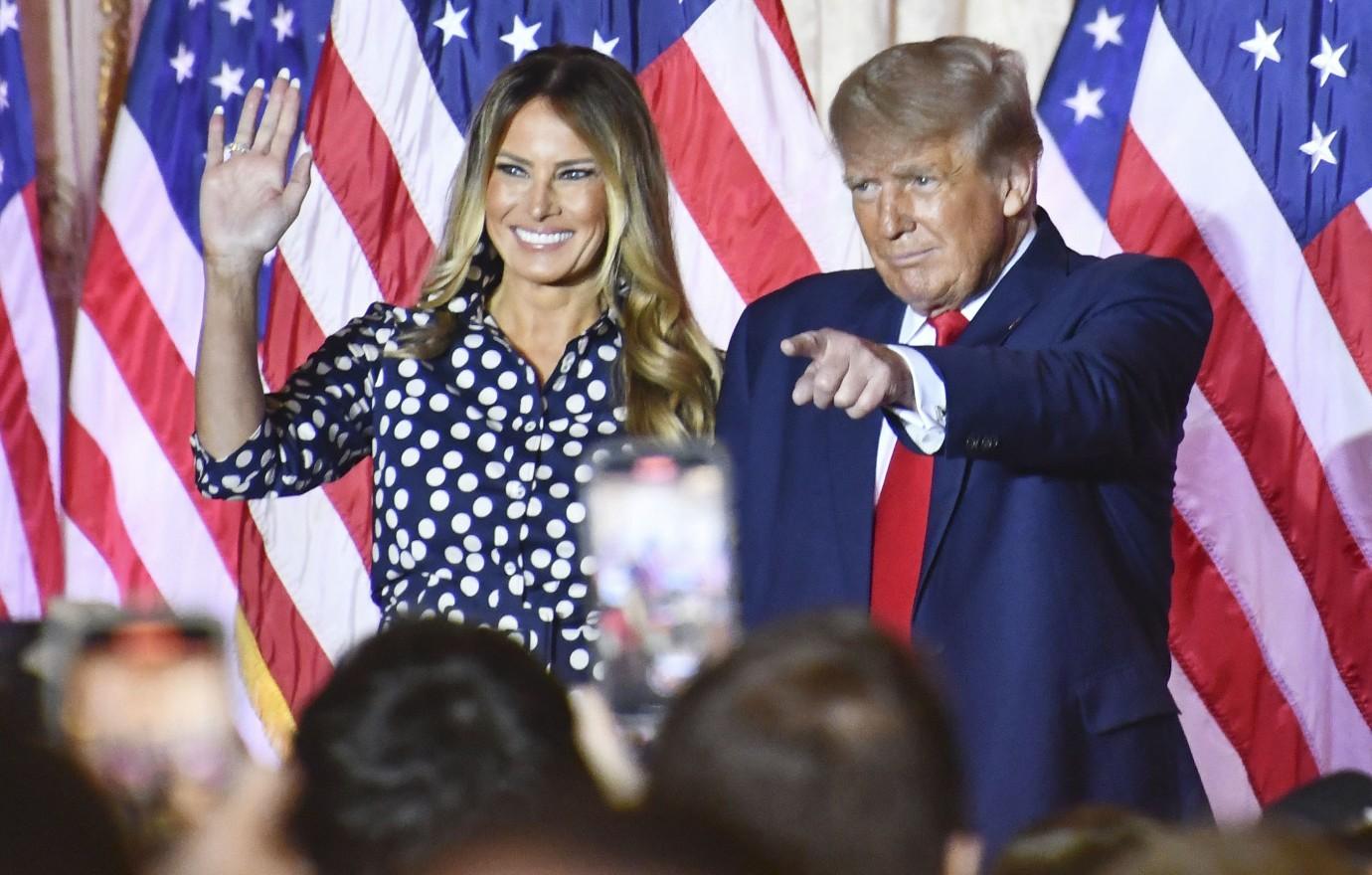 "The district attorney of New York under the auspices and direction of the 'department of injustice' in Washington, DC, is investigating me for something that is not a crime, not a misdemeanor, not an affair," Trump declared.
"This is really prosecutorial misconduct," he claimed. "The innocence of people makes no difference to these radical left maniacs."
Article continues below advertisement
The former commander-in-chief added that Braggs had "nothing" on his case, instead, he alleged the Manhattan DA "stacked his office with DC operatives to make sure that Trump got taken care of."
"People see it's bulls***," Trump said as the attendees went wild.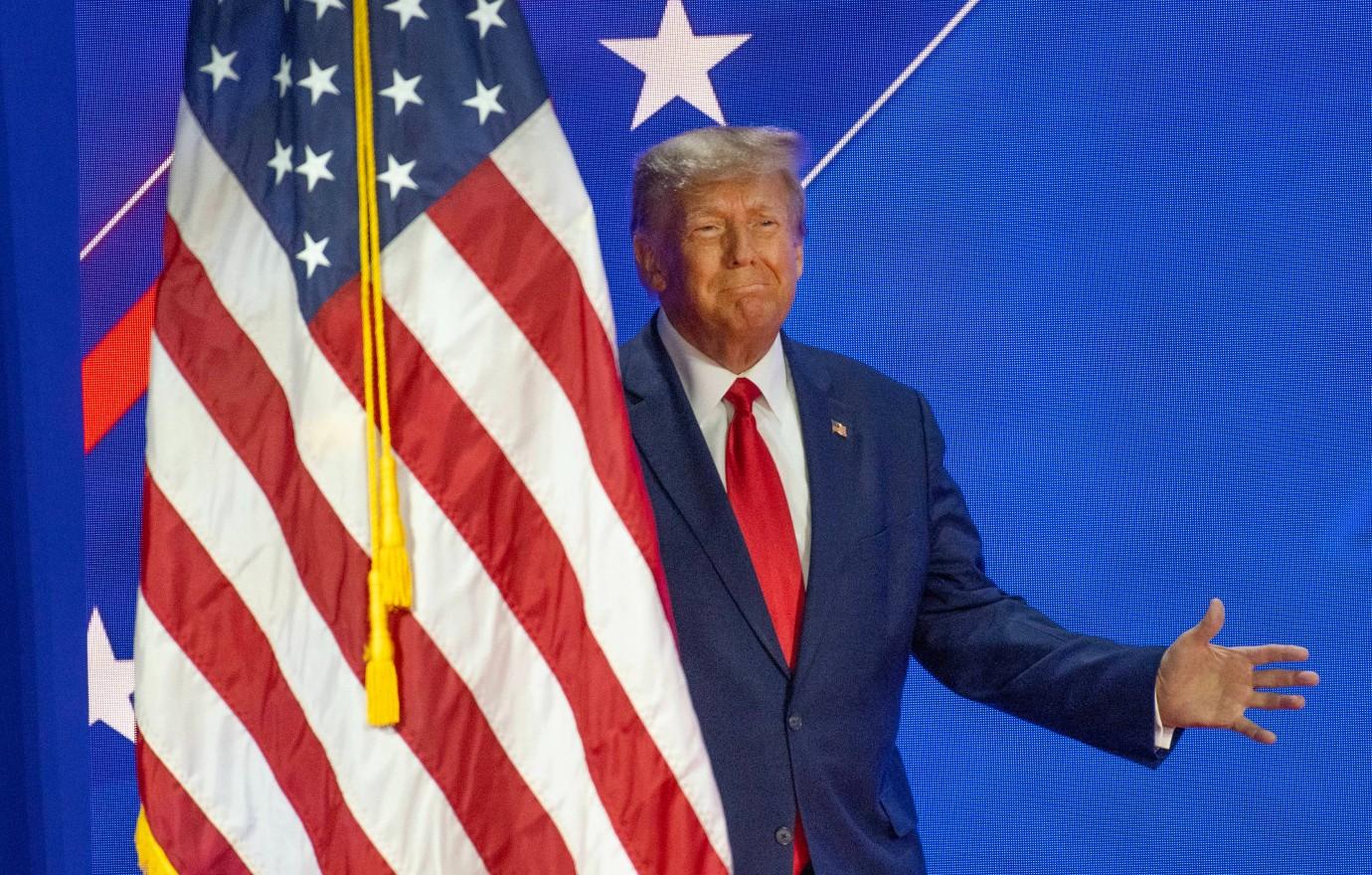 Article continues below advertisement
Republican officials seem to agree with Trump's stance on the DA's case, they are publicly demanding that Braggs hands over the case documents and testifies before Congress regarding the potential indictment.
House Republicans cite that the investigation could "erode confidence in the evenhanded application of justice and unalterably interfere in the court of the 2024 presidential election," as justification for their requests.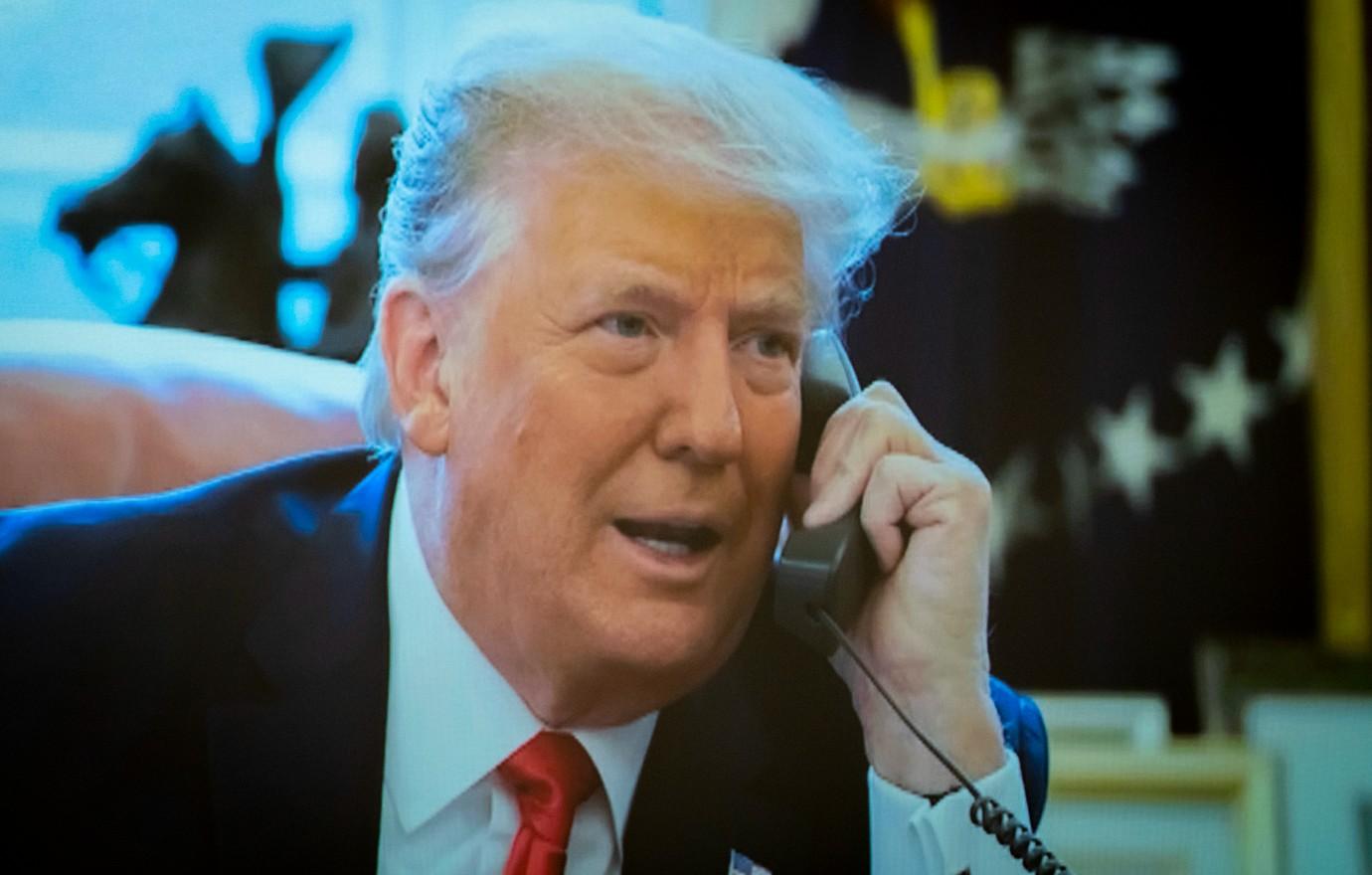 Article continues below advertisement
Congressman Jim Jordan of Ohio tweeted at the DA yesterday with an official document explaining why Congress must involve themselves in the investigation. Braggs tweeted back at the politician defending himself and his office.
"We evaluate cases in out jurisdiction based on the facts, law and the evidence. It is not appropriate for Congress to interfere with pending local investigations," Braggs wrote.
"This unprecedented inquiry by federal officials into an ongoing matter serves only to hinder, disrupt and undermine the legitimate work of our dedicated prosecutors," he continued. "As always, we will continue to follow the facts and be guided by the rule of law in everything we do."
Never miss a story — sign up for the OK! newsletter to stay up-to-date on the best of what OK! has to offer. It's gossip too good to wait for!
Article continues below advertisement
Additionally, Trump claimed that the Biden administration put Braggs up to this investigation in hopes of undermining him. The 76-year-old even compared Biden to Soviet Union dictator Joseph Stalin.
"For seven years, you and I have been taking on the corrupt, rotten, sinister forces trying to destroy America," he stated. "The Biden regime's weaponization of our system of justice is straight out of the Stalinist Russia horror show."