NEWS
Donald Trump Labeled 'Stupid' and 'Evil' by Robert De Niro During Cannes Film Festival Press Conference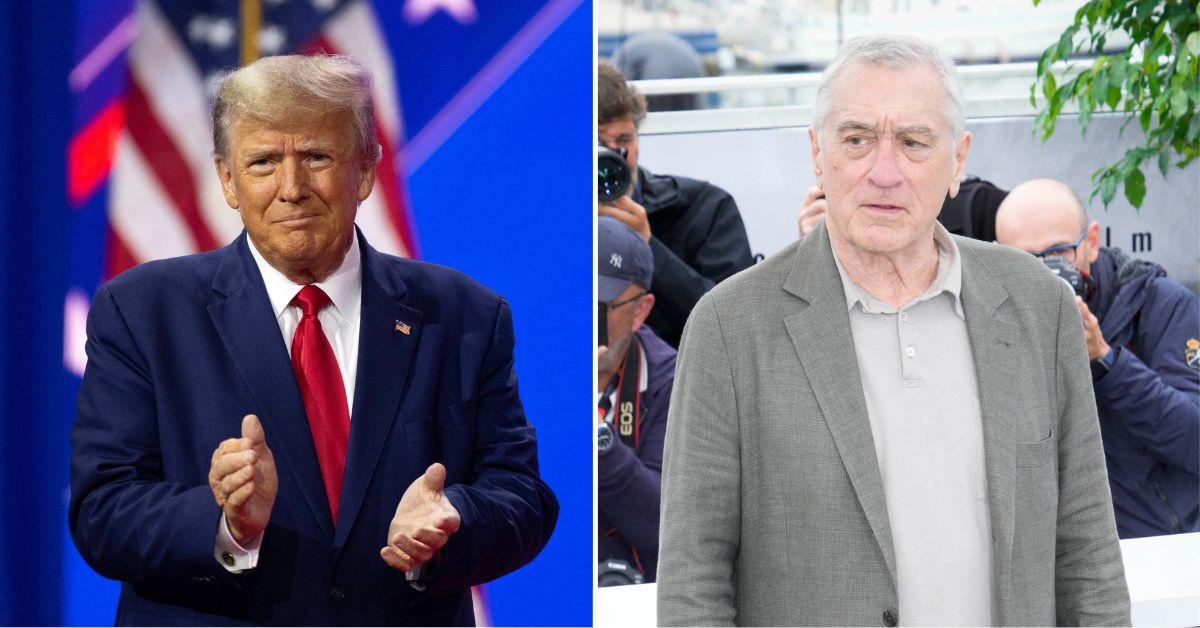 Robert De Niro won't be voting for Donald Trump in 2024!
On Saturday, May 20, at the premiere of his newest film directed by Martin Scorsese, Killers of the Flower Moon, De Niro slammed Trump while comparing him to the criminal he plays in the movie.
Article continues below advertisement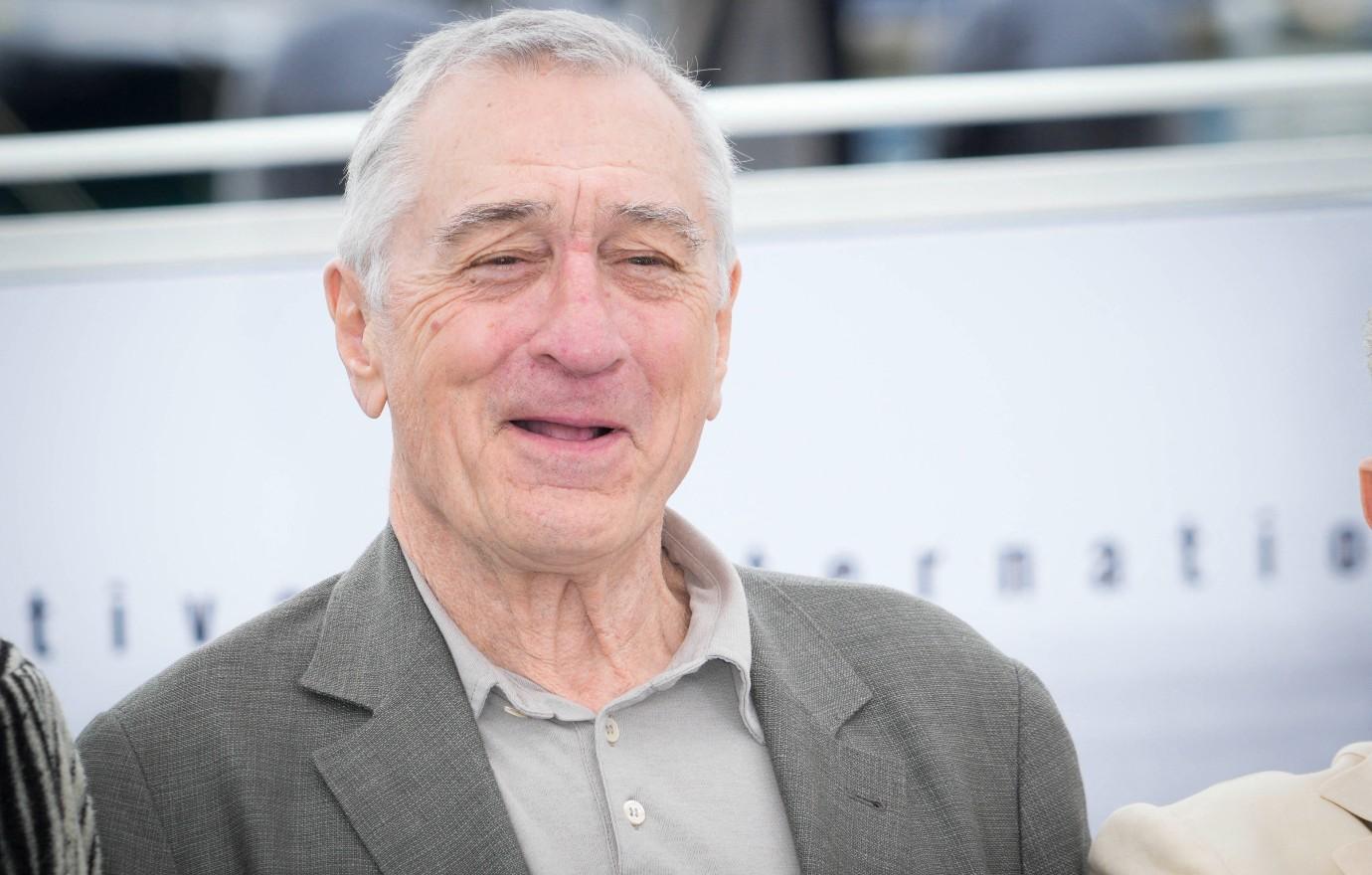 To begin the press conference, The Godfather alum admitted he struggled with depicting his character William Hale, stating "I don't understand a lot about my character."
"Part of him is sincere. The other part, where he's betraying [the Osage people], there's a feeling of entitlement," he explained.
Article continues below advertisement
Killers of the Flower Moon, shares the story of a series of murders that took place in the early 1920s after oil was found on Osage nation's land. The movie, which was based on the novel by David Grann, also follows the FBI's investigation the killings.
"It's the banality of evil. It's the thing we have to watch out for. We see it today, of course. We all know who I'm going to talk about. but I'm not going to say the name," De Niro said, referring to the former president. "That guy is stupid."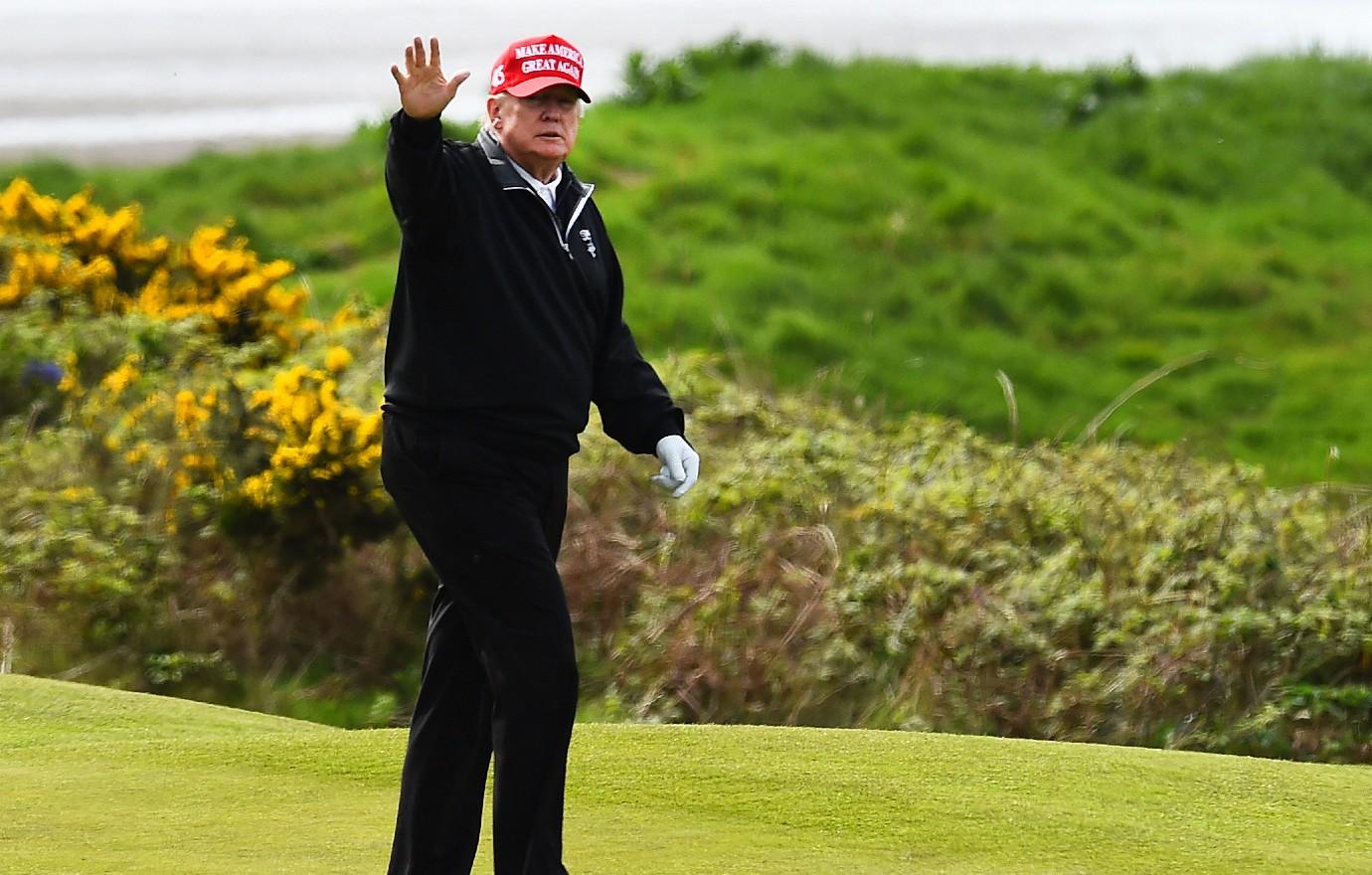 Article continues below advertisement
"Imagine if you're smart. Even Hale was smart in many ways," he added, alluding that his character, who was involved in the film's murders, is better than the republican politician.
Costar Lily Gladstone, who plays Osage tribe member Mollie Burkhart, brought up how the Osage people still attend Hale's funeral in the film regardless of his clear wrongdoings. De Niro condemns the characters for their blind loyalty to the morally corrupt figure comparing him to Trump again.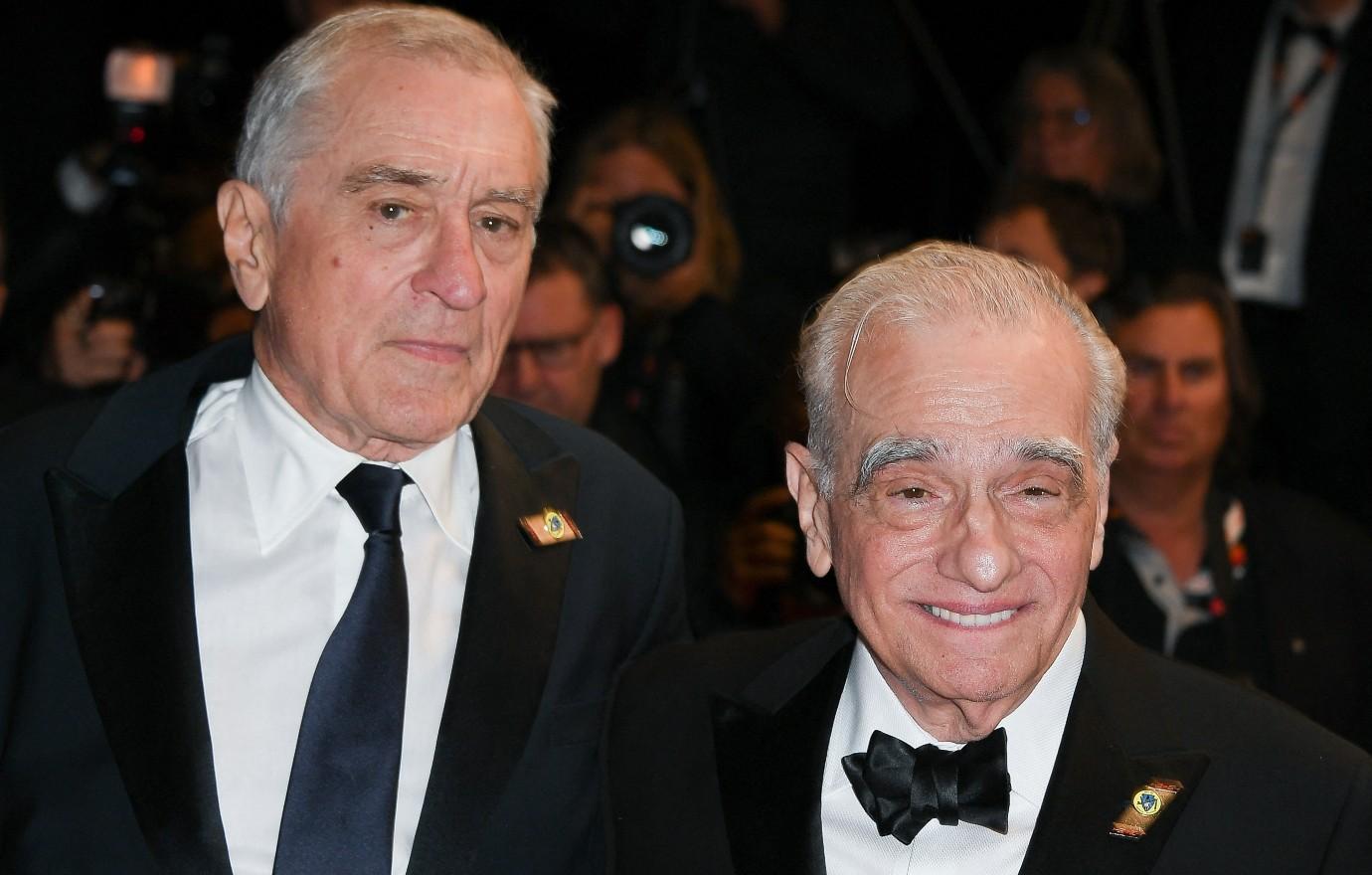 Article continues below advertisement
"There are people who still think he can do a good job. Imagine how insane that is," the 79-year-old said, attacking Trump's supporters for following a clearly "evil" individual.
While De Niro struggled with his character, Leonardo DiCaprio raved about Scorsese's ability to bring these truly frightening characters out of people like the Joy star.
Never miss a story — sign up for the OK! newsletter to stay up-to-date on the best of what OK! has to offer. It's gossip too good to wait for!
Article continues below advertisement
"What Marty does so incredibly well is he's able to expose the humanity of even the most twisted, sinister characters you could ever imagine," DiCaprio shared at the press conference.
Variety reported on De Niro's comments.