NEWS
Donald Trump's Supporters Could Get 'Very Nasty' If Ex-Prez Is Arrested On Tuesday, Fox News Host Declares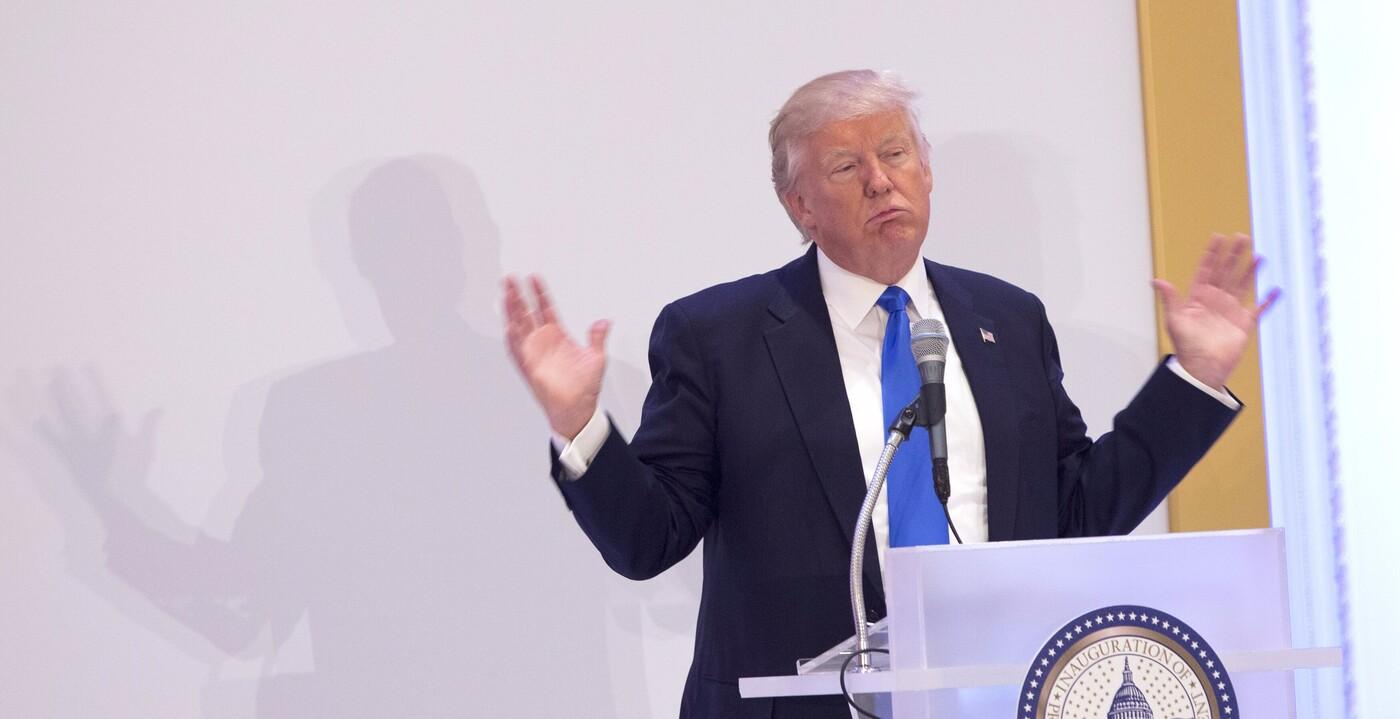 Article continues below advertisement
"I'm just wondering where this goes and what Tuesday looks like then, John. I can imagine it's going to be a zoo out there," Fox News host Neil Cavuto said to his guest, UC Berkeley law professor John Yoo. "You're going to have a lot of people who are both supporters of his and those who are hoping that he does go to the clink, but it could get very, very nasty. I'm just wondering how do you think all this goes down."
Yoo replied that people will be running amok in New York City.
"I feel bad for you, Neil, because I assume you're going to be in New York City on Tuesday. Luckily, I'm going to be all the way out here in California. I think it is going to be a zoo. First of all, New York City, it's not like Washington, D.C. where you have these broad plazas for public displays," he said.
Article continues below advertisement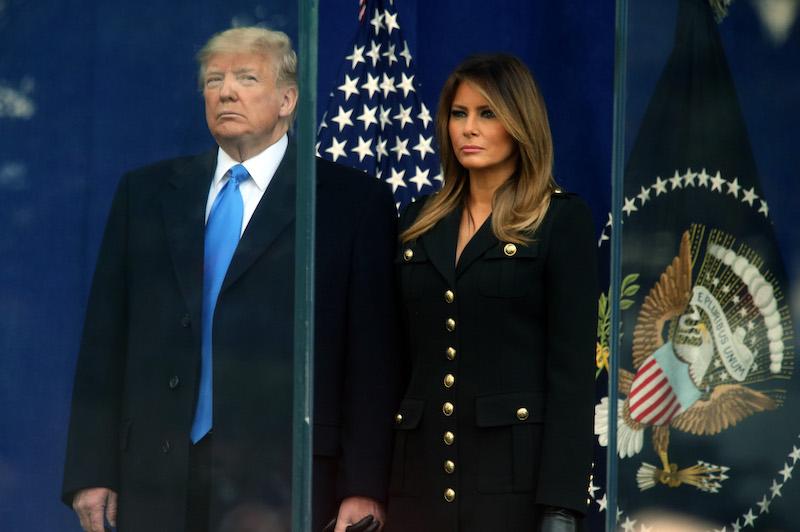 "It could be very dangerous. The police and the Secret Service are going to have a really hard job maintaining crowd control and making sure nothing like January 6 happens," Yoo added.
Article continues below advertisement
As OK! previously reported, Trump, 76, claimed a big event is on the horizon.
In the Truth Social post, he said the "leading Republican candidate and former president of the United States will be arrested on Tuesday of next week."
"WE JUST CAN'T ALLOW THIS ANYMORE. THEY'RE KILLING OUR NATION AS WE SIT BACK & WATCH. WE MUST SAVE AMERICA!PROTEST, PROTEST, PROTEST!!!" he wrote on Truth Social.
"IT'S TIME!!! WE ARE A NATION IN STEEP DECLINE, BEING LED INTO WORLD WAR III BY A CROOKED POLITICIAN WHO DOESN'T EVEN KNOW HE'S ALIVE, BUT WHO IS SURROUNDED BY EVIL & SINISTER PEOPLE WHO, BASED ON THEIR ACTIONS ON DEFUNDING THE POLICE, DESTROYING OUR MILITARY, OPEN BORDERS, NO VOTER I.D., INFLATION , RAISING TAXES, & MUCH MORE, CAN ONLY HATE OUR NOW FAILING USA," he declared.
Article continues below advertisement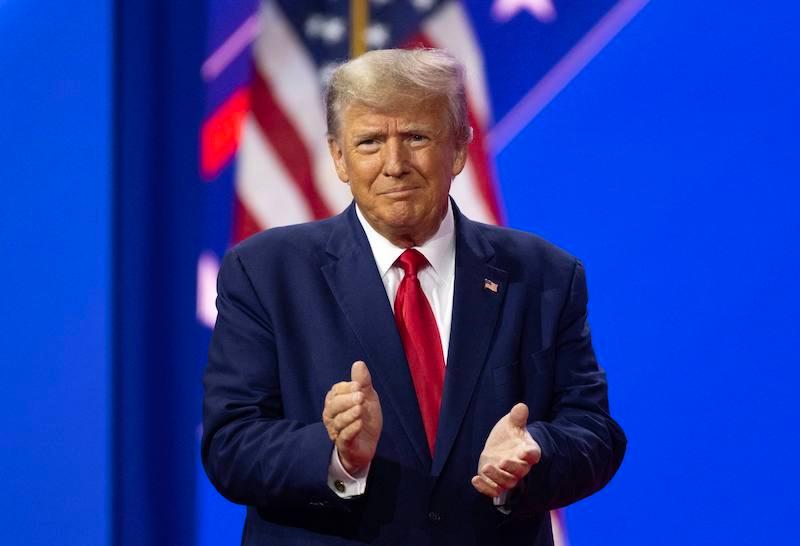 Article continues below advertisement
Never miss a story — sign up for the OK! newsletter to stay up-to-date on the best of what OK! has to offer. It's gossip too good to wait for!
Trump allegedly paid Daniels money to keep their previous tryst a secret.
However, he's denied ever having an affair with her.
"I haven't seen or spoken to her since I took a picture with her on a golf course, in full golf gear including a hat, close to 18 years ago," the businessman said. "She knows nothing about me other than her conman lawyer, [Michael] Avanatti, and convicted liar and felon, jailbird Michael Cohen, may have schemed up. Never had an affair with her, just another false acquisition by a SleazeBag. Witch Hunt!"