Donald Trump Fully Believes He Will Be 'Reinstated' As President By August, Adviser Suggests A Coup: Report
Though the next presidential election isn't until 2024 — and despite the fact that Joe Biden is currently commander in chief — Donald Trump is reportedly telling those in his inner circle he expects to be "reinstated" as president by August.
Article continues below advertisement
According to New York Times reporter Maggie Haberman, the former president has been "laser focused" on so-called "audits" of state vote counts in the 2020 election — continuing his claims of a rigged election — and telling his confidants he fully plans on getting back in the White House one way or another.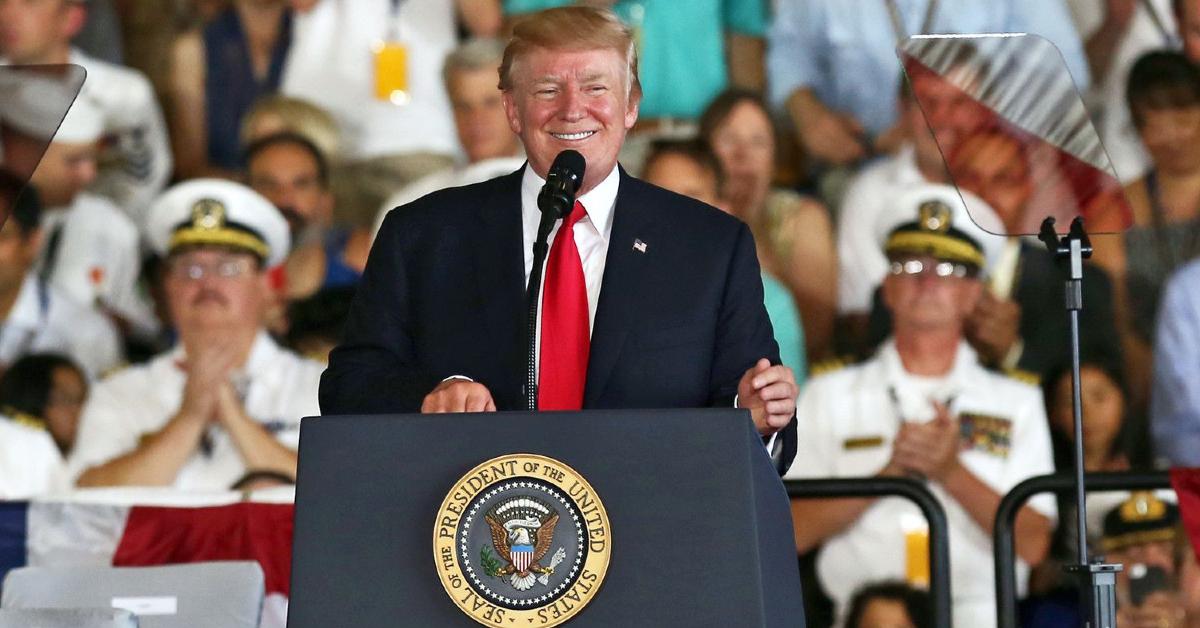 Article continues below advertisement
Followers of the rapidly growing pro-Trump conspiracy movement QAnon held a conference in Texas over Memorial Day weekend, during which former Trump attorney Sidney Powell publicly ramped up the claims that the 45th president can be "reinstated" and that a "new inauguration day is set."
Article continues below advertisement
Powell — who helped lead Trump's 2020 election fraud lawsuits — added that President Biden is being "told to move out of the White House."
At the same conference, Trump's first national security adviser, Michael Flynn, who resigned after lying about interactions with Russian officials, teased the idea of a possible coup to overthrow the Biden administration.
Article continues below advertisement
Responding to a question, Flynn said there was "no reason" a Myanmar-style military coup couldn't happen here in the U.S. "It should happen," he declared to a cheering audience.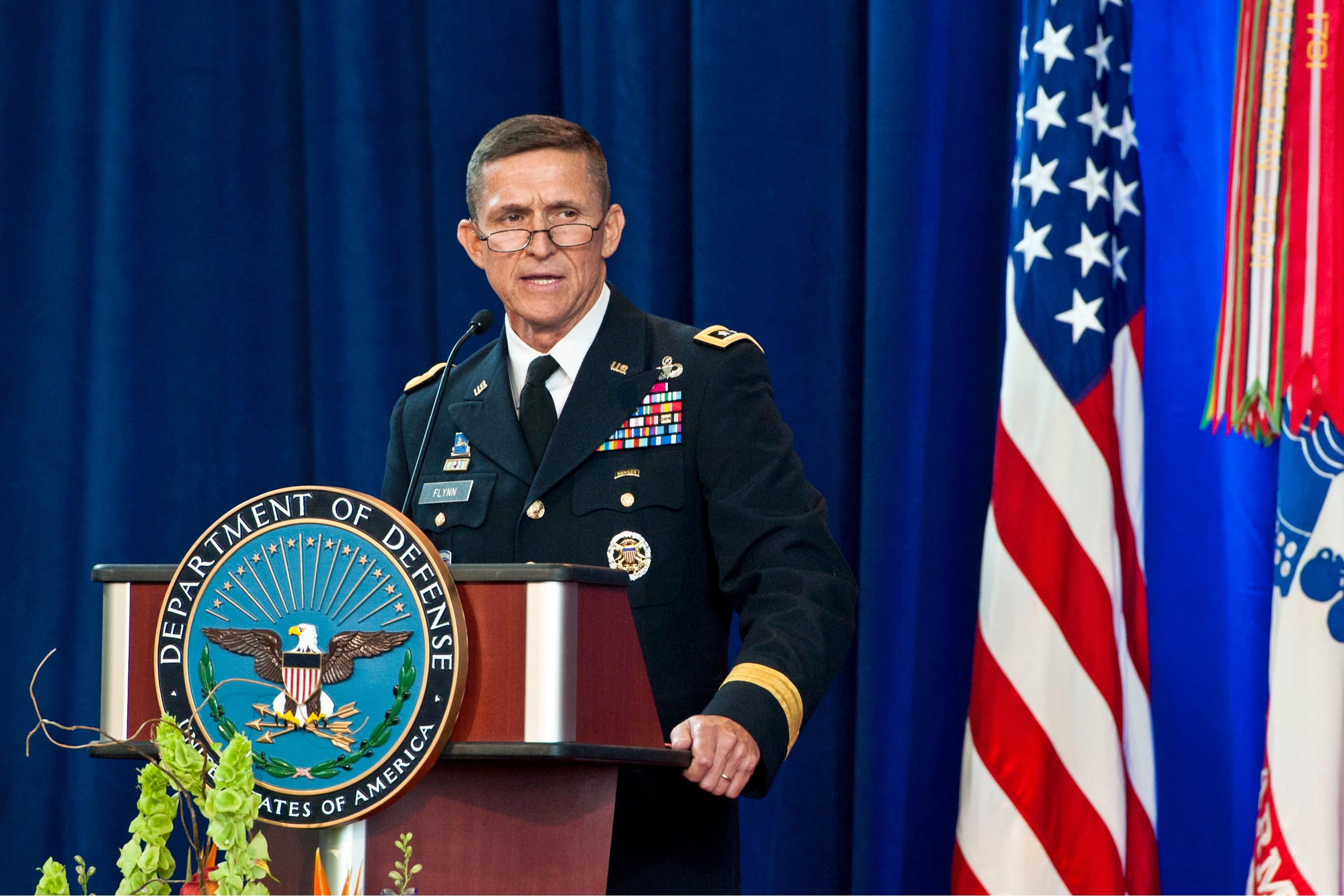 Article continues below advertisement
In February, Myanmar's military overthrew the country's democratically elected government, killing thousands of innocent bystanders and throwing journalists in prison.
Article continues below advertisement
Flynn later backtracked on his outrageous declaration. "Let me be VERY CLEAR - There is NO reason whatsoever for any coup in America, and I do not and have not at any time called for any action of that sort," Flynn said on the messaging app Telegram, according to The Hill.
"Any reporting of any other belief by me is a boldface fabrication based on twisted reporting at a lively panel at a conference of Patriotic Americans who love this country, just as I do," he continued, adding: "I am no stranger to media manipulating my words and therefore let me repeat my response to a question asked at the conference: There is no reason [a coup] should happen here [in America]."