NEWS
'Do You Miss Me Yet?': Donald Trump Grabs Mic During Mar-a-Lago Wedding To Blast Joe Biden, Insist He Got '75 Million Votes'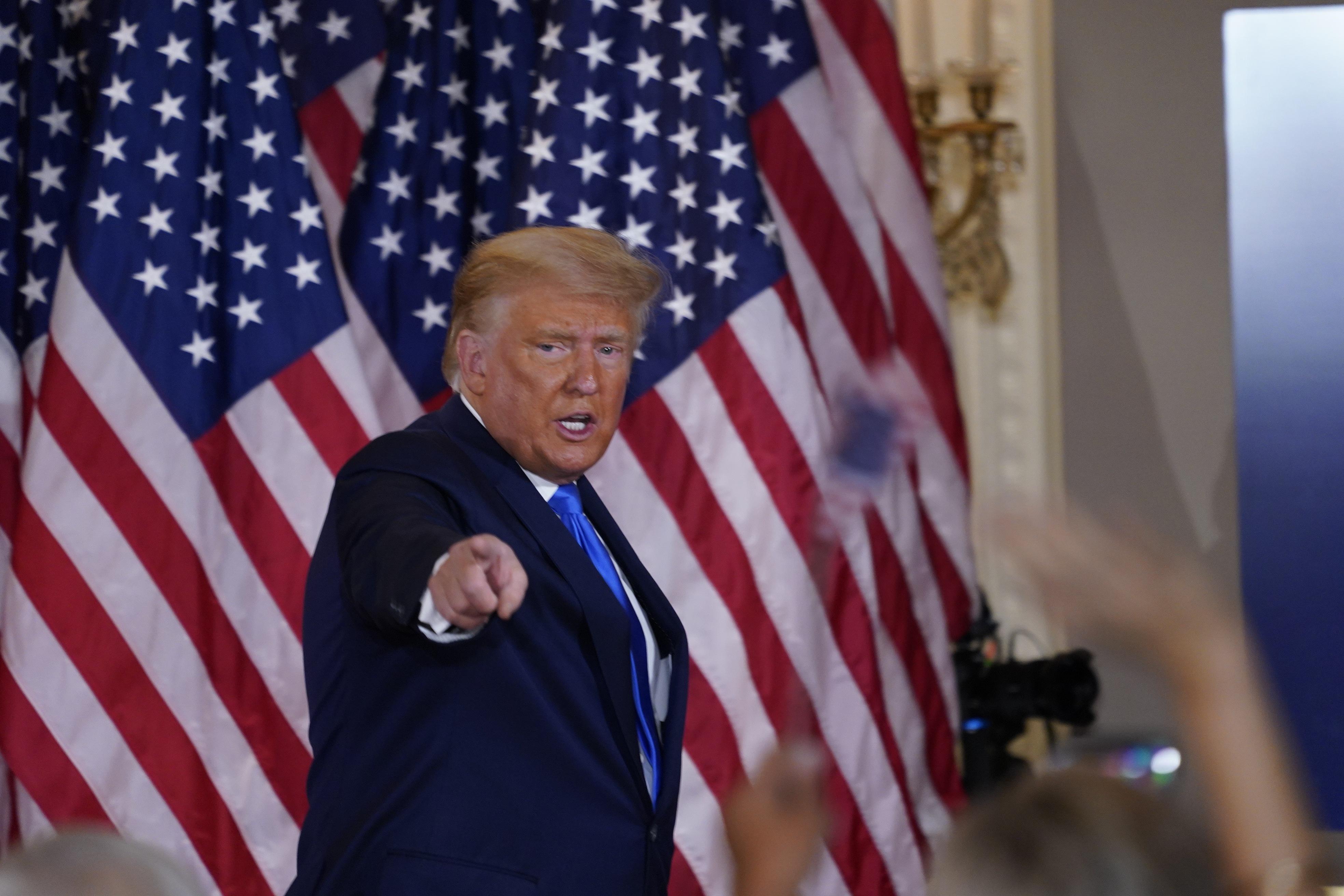 Former president Donald Trump was invited to a wedding reception to toast the happy couple at his Mar-a-Lago resort, but Trump took the opportunity to air his personal grievances, gripe about his election loss and rail against Joe Biden's performance as President in his speech.
Article continues below advertisement
"Do you miss me yet?" Donald asked the crowd, in a clip obtained by TMZ.
"Y'know, I just got, I turned off the news, I get all these flash reports, and they're telling me about the border, they're telling me about China, they're telling me about Iran — how're we doing with Iran, howdya like that?" Donald continued as the crowd booed.
Article continues below advertisement
"Boy, they were ready to make a deal, they woulda done anything, they woulda done anything, and this guy [Biden] goes and drops the sanctions and then he says, 'We'd love to negotiate now,' [and Iran says], 'We're not dealing with the United States at all,' oh, well, they don't want to deal with us," Donald continued.
Article continues below advertisement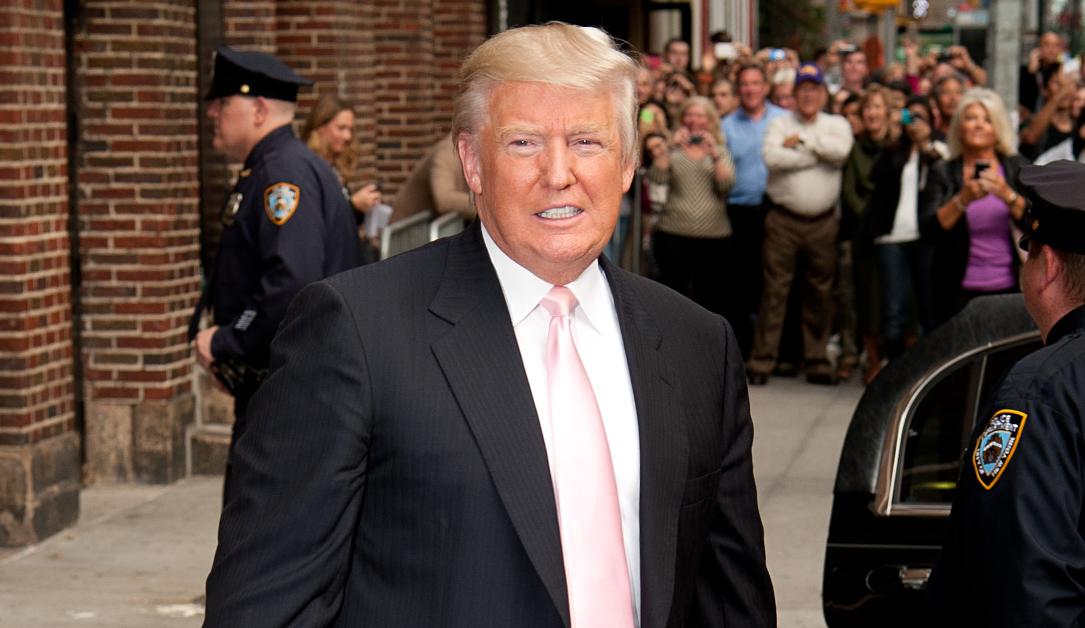 A tuxedo-clad Donald then echoed his claims about the 2020 election being rigged against him. "We did get 75 million votes, nobody's ever gotten that. They said, 'Get 66 million votes, sir, and the election's over.' We got 75 million and they said… 'but you know, you saw what happened,' 10:30 in the evening, all of a sudden I said, 'That's a strange thing, why are they closing up certain places, right?" he continued.
Article continues below advertisement
Donald then briefly toasted the couple — Megan Noderer and John Arrigo, longtime Trump supporters and donors — saying: "It's an honor to be here, it's an honor to have you at Mar-a-Lago, you are a great and beautiful couple."
Although it has been nearly four months since Donald and his wife, Melania, left the White House, the political power couple have been busy. The Trumps recently launched an official website to contact the couple's personal offices — where you can even request a meeting with the former president and FLOTUS.
Article continues below advertisement
The site — 45office.com — states that Donald is "committed to preserving the magnificent legacy of the Trump Administration, while at the same time advancing the America First agenda." You can also "share your thoughts" with the Trumps, where it states the duo "enjoy hearing from the American people." Cameo-style greetings can also be asked for, but beware any request could take "up to 6 weeks for processing."
Article continues below advertisement
With Donald recently back in the public eye, it is ramping up the rumors that he is gearing up for another bid for the White House in 2024. After he teased a potential run for commander-in-chief at the CPAC conference earlier this year, OK! reported that Donald is seriously considering ditching running mate Mike Pence and considering a Black or female partner for his next run.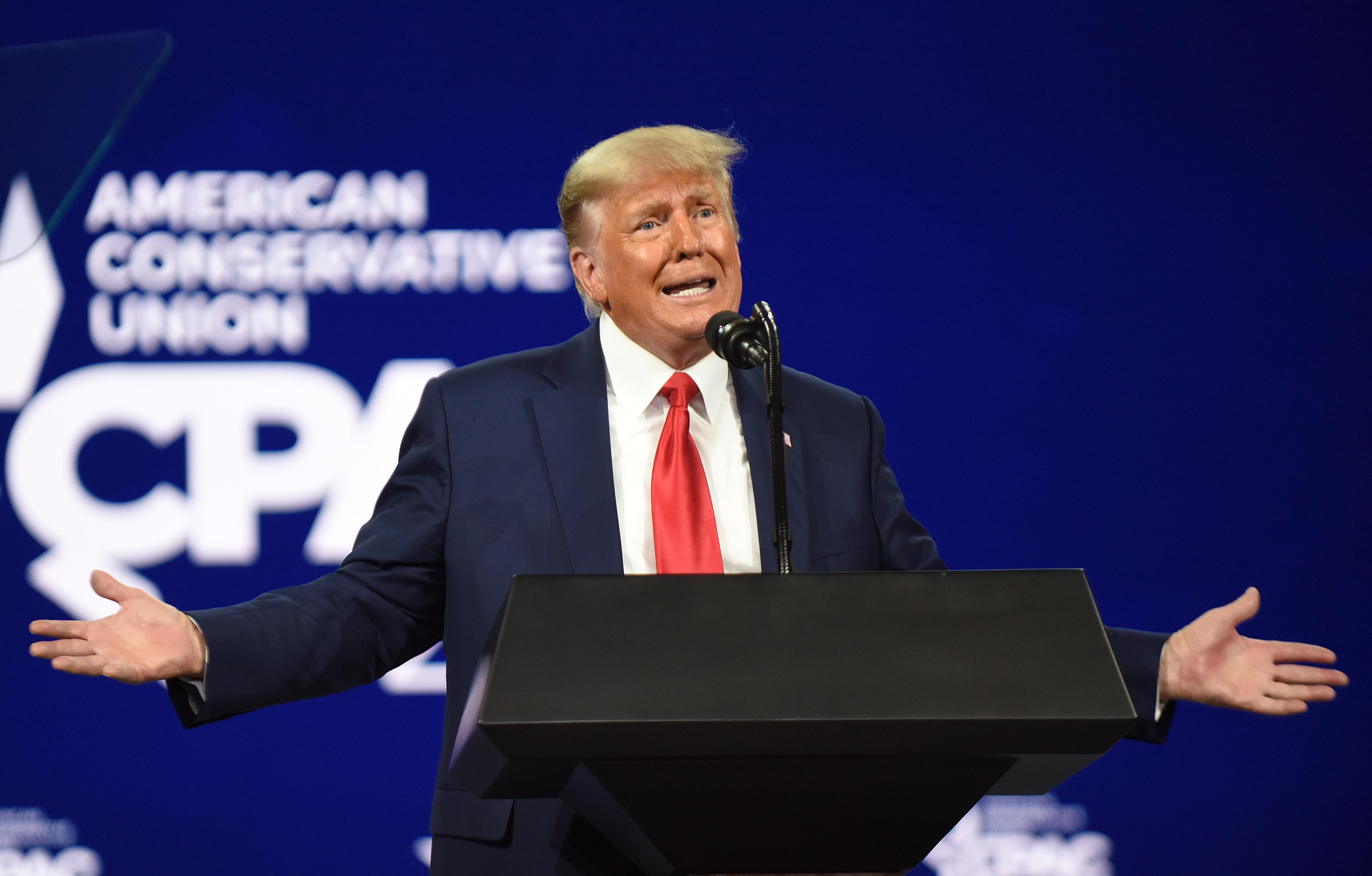 "If Trump runs in 2024, it would be good for him to pick a female running mate or someone who can appeal to voters that he lost in 2020 and for Pence to break out on his own and partner with someone who shares his core conservative values but doesn't put off voters in the way that Trump's rhetoric did at times," said Alyssa Farah, a former communications director for Trump. "It's probably best for both of them," Farah said on Bloomberg Radio's Sound On program earlier this month.