NEWS
Donald Trump Is the Only One Who Can 'Save the Western World,' Claims Authoritarian Hungarian Prime Minister Viktor Orbán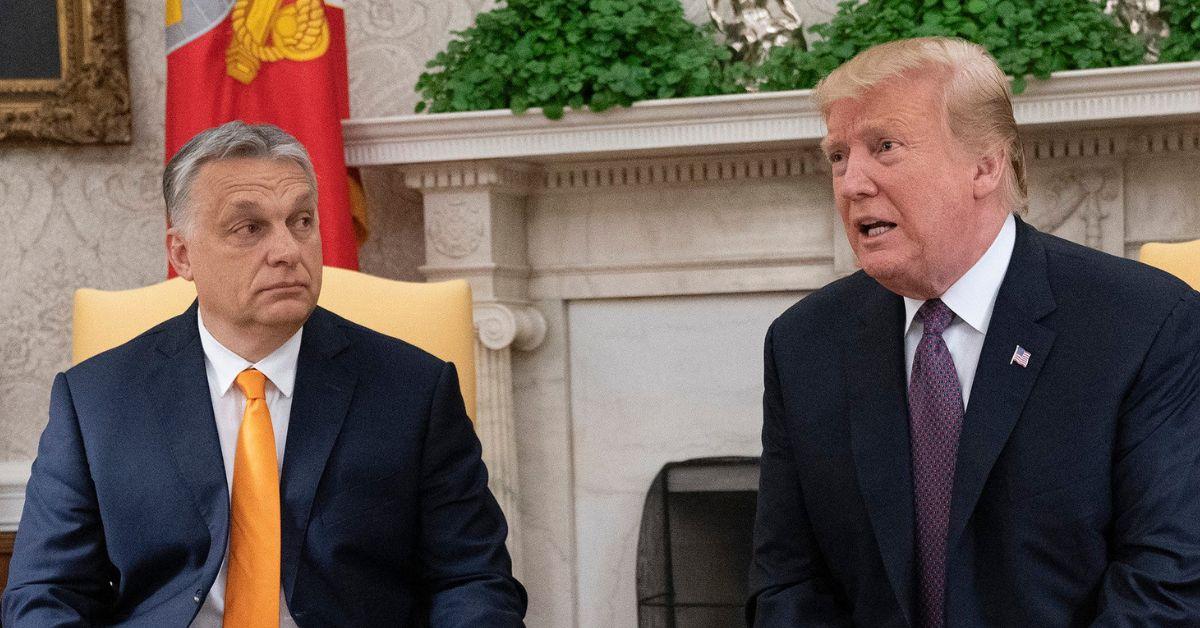 In a recent interview, Hungarian Prime Minister Viktor Orbán suggested that the only solution to the ongoing Russian invasion of Ukraine is to "bring Donald Trump back."
Article continues below advertisement
"So if you were in charge of NATO, if you were, say, Joe Biden, what would your next move be in the war in Ukraine?" former Fox News host Tucker Carlson asked Orbán. "What would you do?"
The authoritarian leader answered, "Peace. Immediately, call back Trump."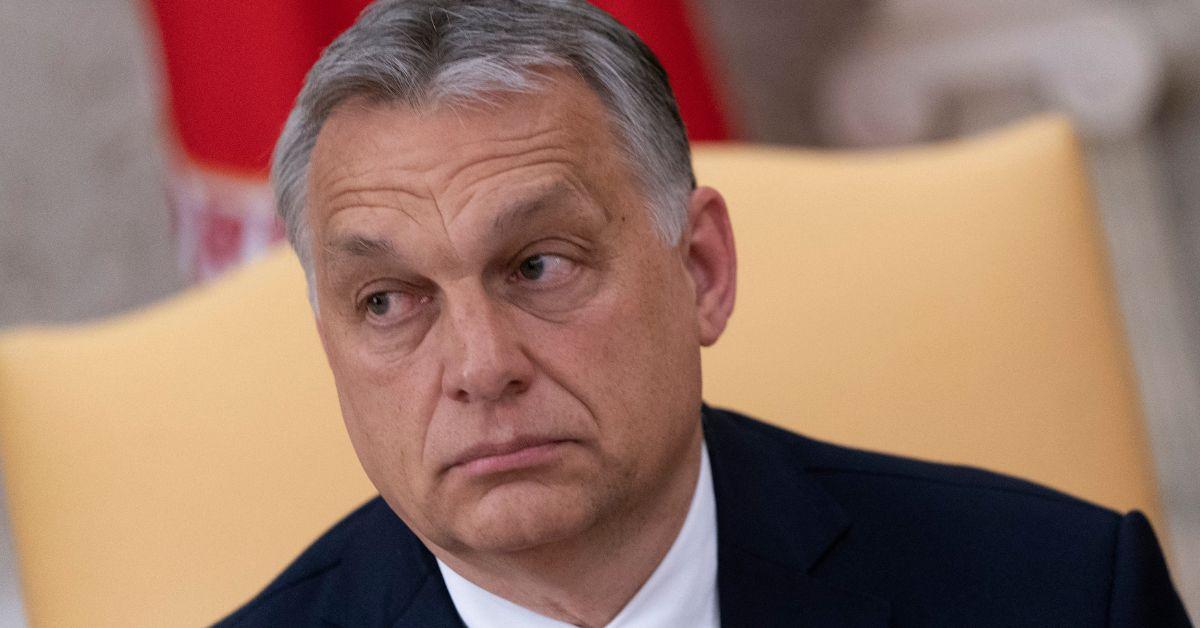 Article continues below advertisement
"That's the only way out," Orbán continued. "Call back Trump because, you know, you can criticize him for many reasons. I understand all the discussion. But, you know, the best foreign policy of the recent several decades belong to him."
The PM mentioned how the ex-prez didn't initiate any new war while in office and how "nicely" he treated leadership in North Korea, Russia, and even China.
"He's criticized that he's not, you know, he's not educated enough to understand the world. But this is not the case. Facts count. And his foreign policy was the best one for the world in the last several decades."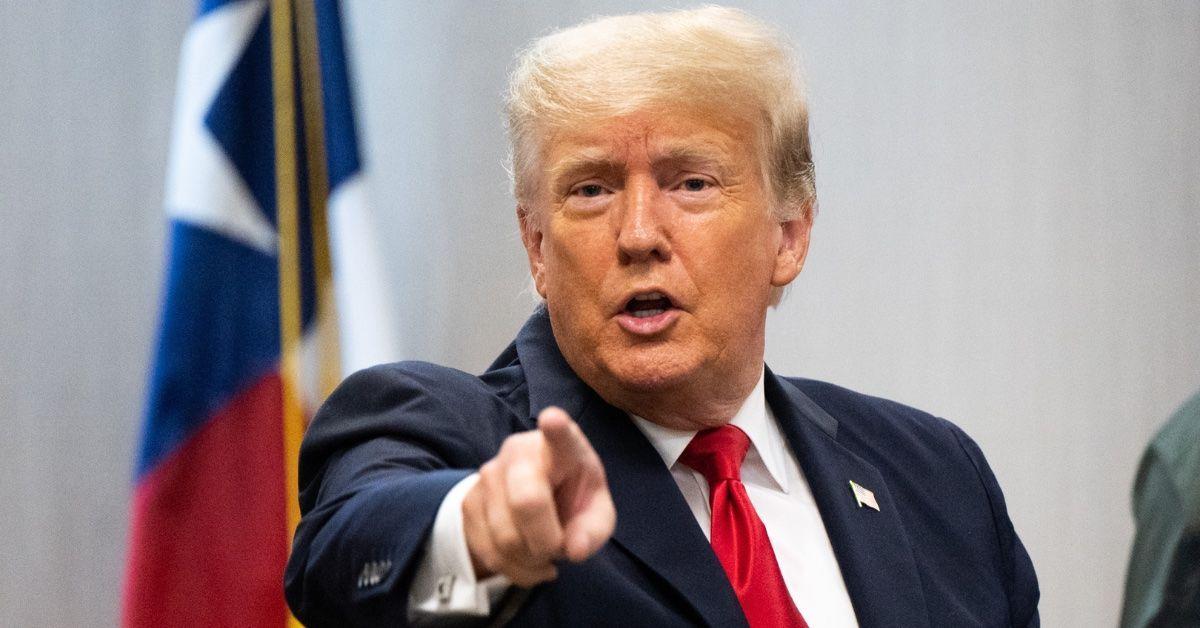 Article continues below advertisement
Orbán went on to claim that if Trump were president, the Russian invasion "would not have been possible."
"Trump is the man who can save the Western world."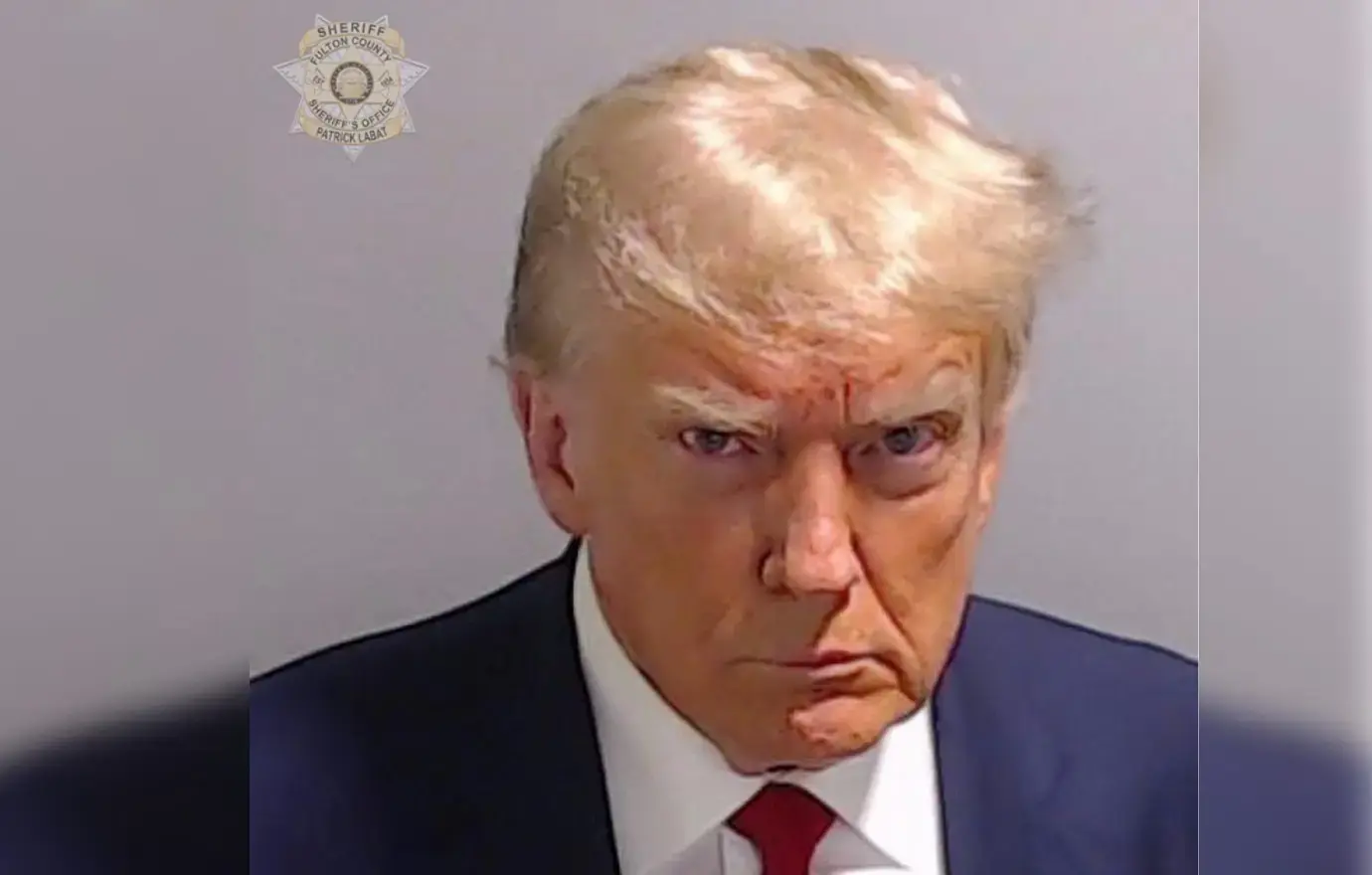 Article continues below advertisement
Since Russia invaded Ukraine in February 2022, Orbán's government has maintained its close ties with Moscow and has gone as far as to threaten to block EU sanctions on Russia.
The Hungarian PM is known as Russian President Vladimir Putin's closest ally in the EU. He has refused to allow the transfer of Western weapons across Hungary's shared border with Ukraine and called for an immediate cease-fire and peace talks in the conflict.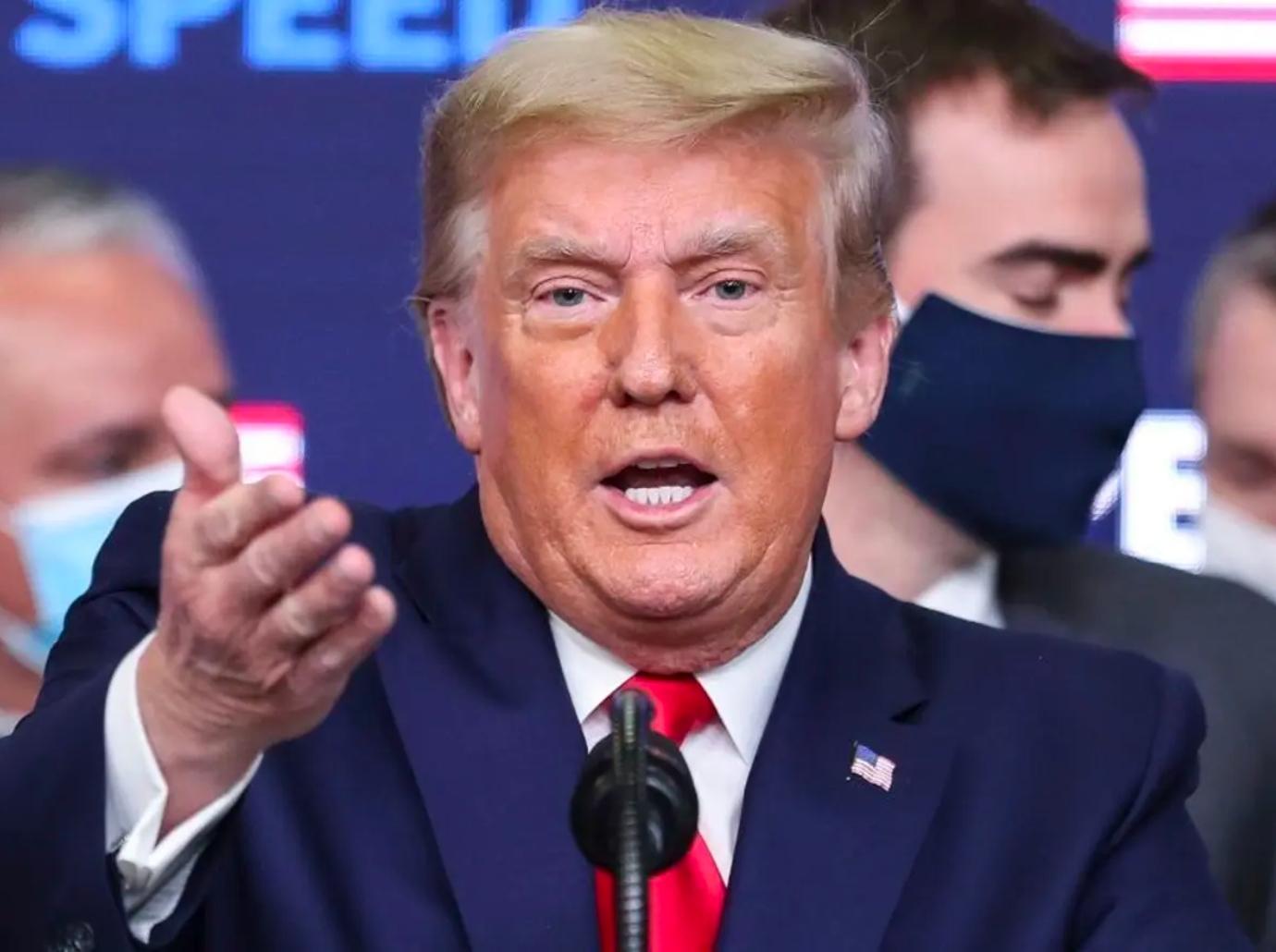 Article continues below advertisement
Trump caught Orbán's sit-down interview with Carlson and clipped the 85-second portion where the foreign dictator praised him, posting it on Truth Social with a note that read: "Thank you Viktor Orbán!"
Never miss a story — sign up for the OK! newsletter to stay up-to-date on the best of what OK! has to offer. It's gossip too good to wait for!
Article continues below advertisement
During the interview, Orbán also criticized the multiple federal indictments of Trump — which included an alleged mishandling of classified documents and an attempt to overturn the 2020 election — as a "misuse" of state power, something he claimed was "unthinkable" in Hungary.
"To use the justice system against the political opponents ... That was done by the Communists," he told Carlson. "It's a very Communist methodology to do that."